We can't always stay with a high-speed internet connection. Also, We can't watch HD movies on mobile data since the cost is high compare with the Home broadband plans. That's why most of the stream services offer offline options for shows and movies. Netflix now goes further in this scenario. Netflix now can Automatically Download Shows and Movies based on your Intrest. Instead of choosing the offline option for everyone's shows manually, It can download some unwatch shows and movies based on your history. It will be useful when you can't stay with the data connection and forget to download shows. The already downloaded shows can save you from boring time.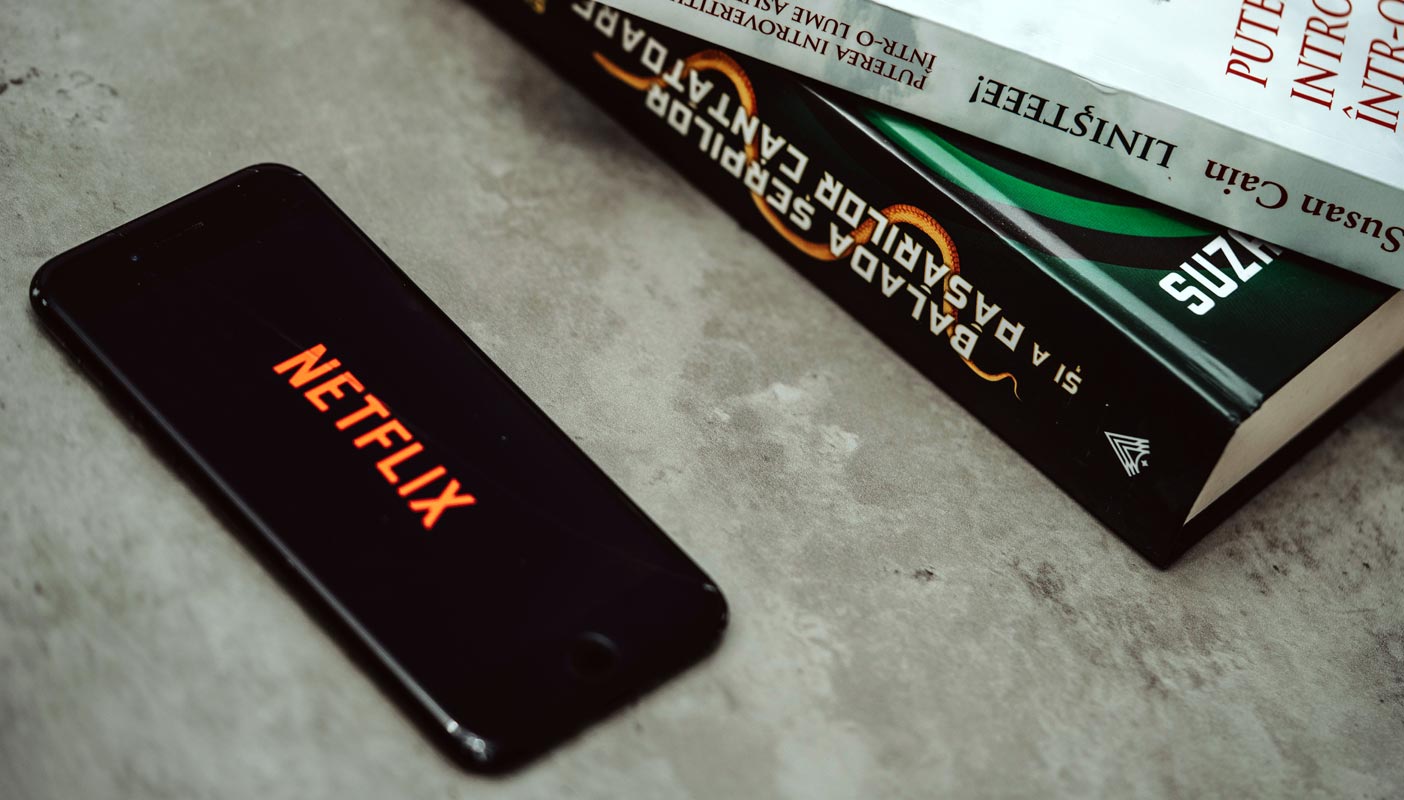 Netflix iOS and Android apps are getting a new feature that looks pretty good and long-waited. About 3 years ago, Netflix introduced "Smart Downloads" to its mobile application versions to allow its customers to quickly find the next episodes of the show they're streaming, even while on the go. While Smart Downloads helped many Netflix users, this new feature looks better to make streaming on-the-go much easier than ever.
The new "Downloads For You" feature will automatically download recommended shows or movies "based on your tastes." Well, it's not really clear what Netflix means by "tastes," but it could be a "coded" word for "history." So to say, the new Downloads for You feature will work with your Netflix streaming history.
Netflix's "Downloads for You" Feature- Automatic Shows and Movies Download
The feature is now fully available on the Netflix Android app; however, the company assured it would be coming to iOS soon. This works in contrast to Smart Downloads; so, instead of Netflix showing you the next episodes of what you're streaming, it automatically downloads them.
Interestingly, Netflix made this feature flexible so that users can actually allocate storage space for the movies/shows to be downloaded. For example, you can set 3 GB space as the initial space for the Downloads for You feature. This implies that the moment Netflix automatically downloads movies or episodes up to 3 GB in size, it would stop downloading new ones.
Well, if your device has so much space, maybe you're using a device with 128GB storage, you can allocate up to 20 GB for "Downloads for You." Apparently, more space means more content to watch at any time, even when you're not connected to the internet data connection.
How To Activate Downloads For You On Netflix Android App?
If you're a Netflix subscriber using an Android smartphone, below is how to activate your device's new feature.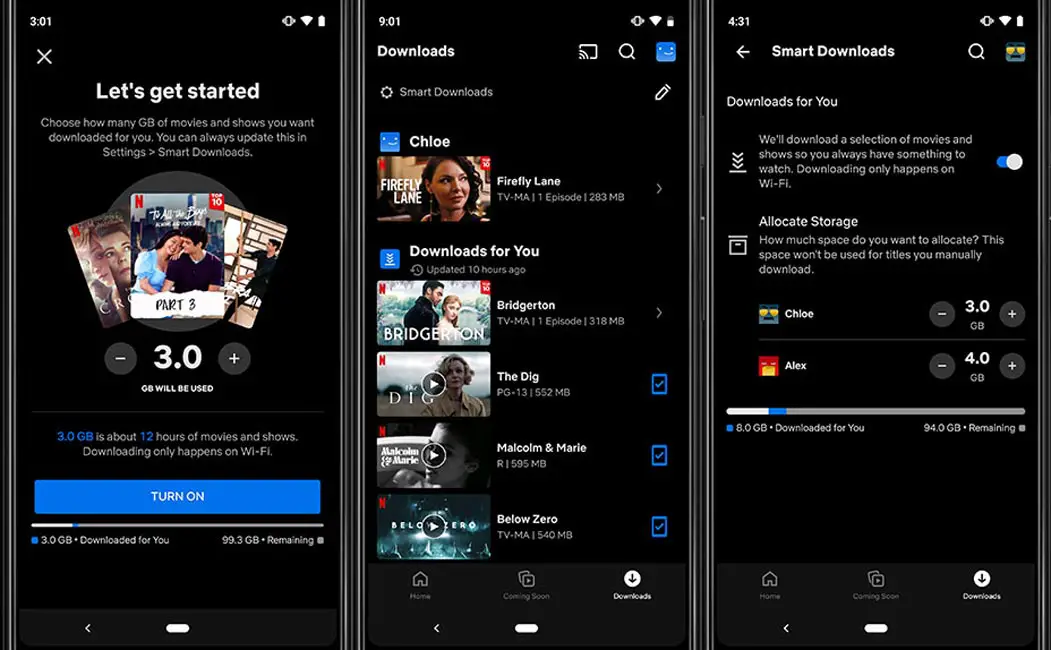 Open the Netflix app and navigate to the "Downloads" tab.
Toggle on "Downloads for You"
Set the limited storage space the feature should use, from 1GB to any size you dim okay.
Click the big "Turn On" button at the bottom of the page.
That's all; you have activated the feature on your device.
However, you should know that this feature would consume more data while trying to download content for you in the background automatically. It doesn't look to be a perfect deal for someone that using the mobile network.
Wrap Up
Netflix rolling out new services and features as much as possible. Recently they allowed Netflix Stream in Google Nest Hub. When you allocate the Memory space for the "Downloads for You" section, You should remember the space allocate will consume the same amount of data connection. It means, You allocate 10GB, it will occupy 10GB space in your mobile and 10GB data consumption in your broadband.
At the moment, this feature hasn't arrived on iOS, but the company assures that it is working to make it happen soon. You can always turn off this feature if you think you don't need it anymore. Now, over to you, do you really find this feature to be an ideal improvement to the mobile experience provided by the Netflix Android app? Would you activate Download for You on your device?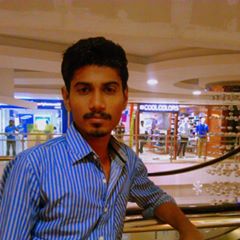 Selva Ganesh is the Chief Editor of this Blog. He is a Computer Science Engineer, An experienced Android Developer, Professional Blogger with 8+ years in the field. He completed courses about Google News Initiative. He runs Android Infotech which offers Problem Solving Articles around the globe.