If you are an iCloud subscriber (but don't use Apple One), you may want to check the subscription fees for your region – Apple quietly raised them in multiple countries. Apple's iCloud service is popular for users wishing to securely store their files, photos, and backups in the cloud. Recently, Apple changed the pricing of iCloud subscriptions in various countries, affecting the monthly fees for storage tiers. This article will discuss the updated pricing for iCloud+ in other regions and its impact on subscribers.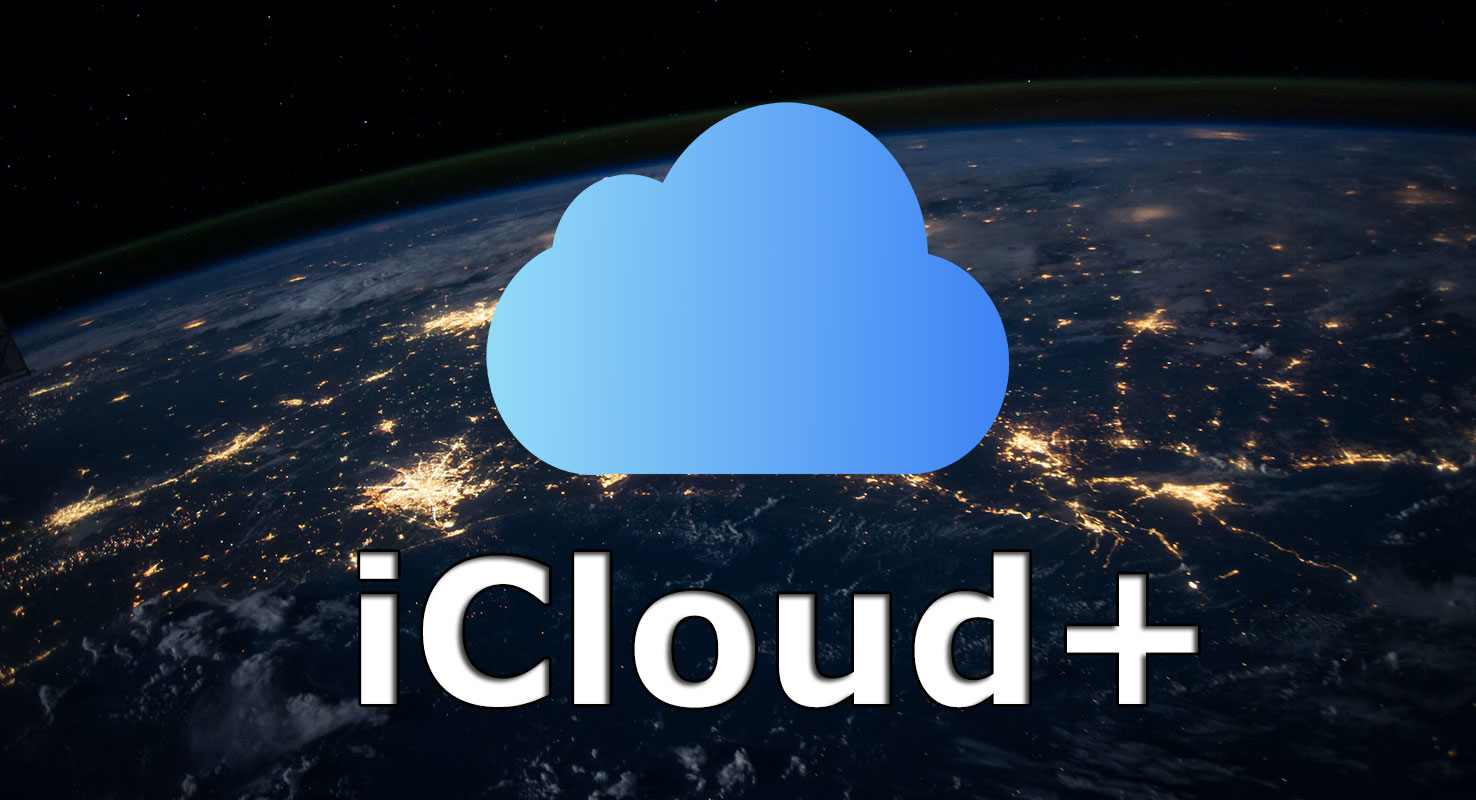 iCloud Subscription Pricing Changes
Apple periodically reviews and adjusts the pricing of its services, including iCloud. These adjustments are made to ensure the sustainability and quality of the services offered. The recent changes in iCloud pricing have affected several countries, with increases in the subscription fees for certain storage tiers.
Impact on UK Subscribers
Taking the UK as an example, Apple has raised the prices for iCloud subscriptions across different storage tiers. Previously, the 50GB tier was priced at £0.79 per month, but the updated pricing now shows it at £0.99. Similarly, the 200GB and 2TB tiers have also become pricier. This change means UK subscribers must pay slightly more for their iCloud storage.
Pricing Changes in Other Countries
It's not just the UK that has experienced price hikes for iCloud subscriptions. Many other countries have also witnessed changes in their respective pricing structures. However, it's worth noting that the euro pricing remains the same, and the United States, Canada, Australia, and India have not been affected by the recent price adjustments.
Good News for Apple One Subscribers
While these pricing changes may cause concern for some iCloud subscribers, there is good news for those who have opted for Apple One. Apple One is a subscription bundle that includes iCloud+, Apple TV+, Apple Music, Apple Arcade, and, at the highest tier, Fitness+, and News+. Fortunately, the pricing for Apple One has not been changed, providing a small consolation for subscribers who have already chosen this comprehensive package.
Comparison of Before and After Prices
To understand the extent of the pricing changes, let's compare the subscription fees for different storage tiers before and after the recent adjustments in various countries: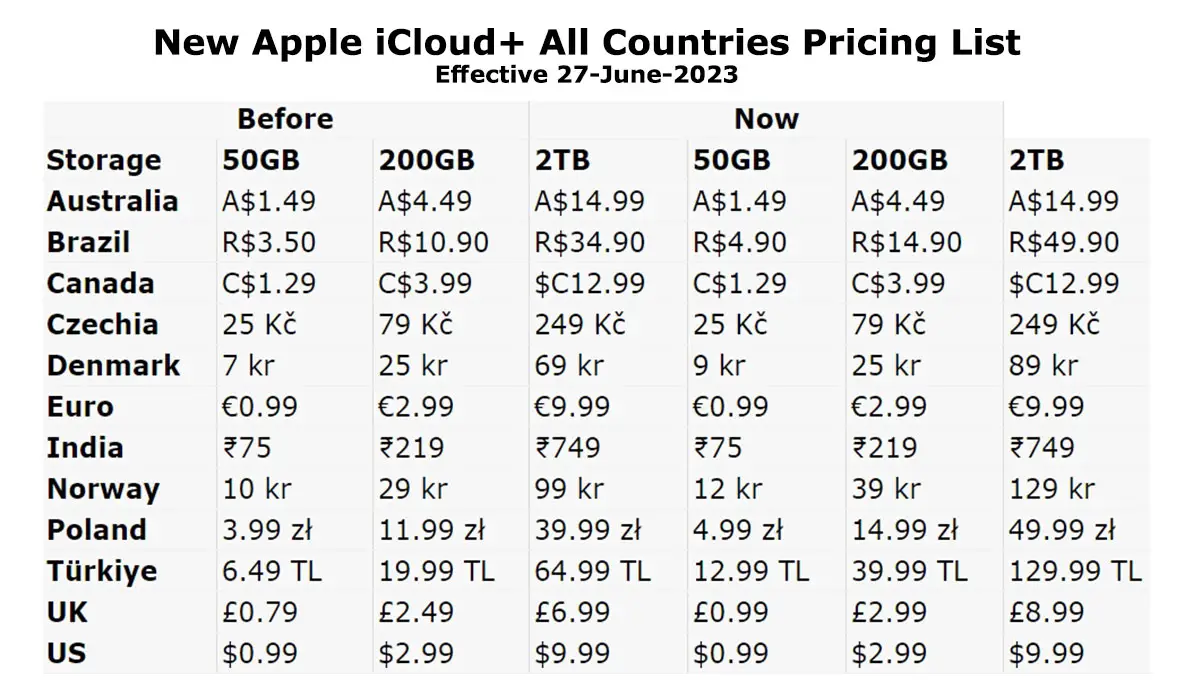 Please note that the pricing changes differ across countries, and the table above represents the changes specifically for the United Kingdom.
FAQs
Is the pricing changes applicable to all iCloud subscribers?
Yes, the pricing changes affect iCloud subscribers in specific countries where the adjustments have been made. It is advisable to check the updated pricing for your region.
Will the pricing change impact existing subscribers immediately?
Yes, existing subscribers will be subject to the new pricing structure upon renewal.
Are there any alternatives to iCloud+ for cloud storage?
Several alternatives are available in the market, such as Google Drive, Microsoft OneDrive, and Dropbox, offering similar cloud storage services.
Can I downgrade my iCloud storage tier to avoid the increased fees?
If you wish to reduce your iCloud storage and lower your subscription costs, you can downgrade to a lower storage tier that suits your needs.
Where can I find more information about iCloud pricing in my country?
For detailed and up-to-date information about iCloud pricing in your country, visit Apple's official website or contact Apple customer support for assistance.
Wrap Up
Apple's iCloud+ service offers valuable storage options for users, allowing them to store their data in the cloud securely. However, recent pricing adjustments have increased subscription fees in several countries, including the United Kingdom. While this may be disappointing for some subscribers, Apple One users can find solace in the pricing for their bundled package remains unaffected. As always, it is advisable to review and consider the pricing changes in your region before making any decisions regarding your iCloud subscription.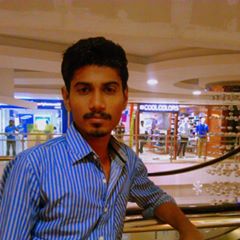 Selva Ganesh is the Chief Editor of this Blog. He is a Computer Science Engineer, An experienced Android Developer, Professional Blogger with 8+ years in the field. He completed courses about Google News Initiative. He runs Android Infotech which offers Problem Solving Articles around the globe.