The arrival of the OnePlus Open, OnePlus' inaugural foldable smartphone, has been a highly anticipated event for tech enthusiasts. Recent leaks and renders have heightened this anticipation, offering tantalizing glimpses of what this groundbreaking device will bring. This article deeply delves into the specifics that make the OnePlus Open exciting. We explore its intricate specifications, innovative design elements, pricing strategies, and how it's expected to position itself in the competitive market. By dissecting these aspects, we aim to provide readers with a comprehensive understanding of what they can expect from OnePlus' debut in the foldable smartphone arena.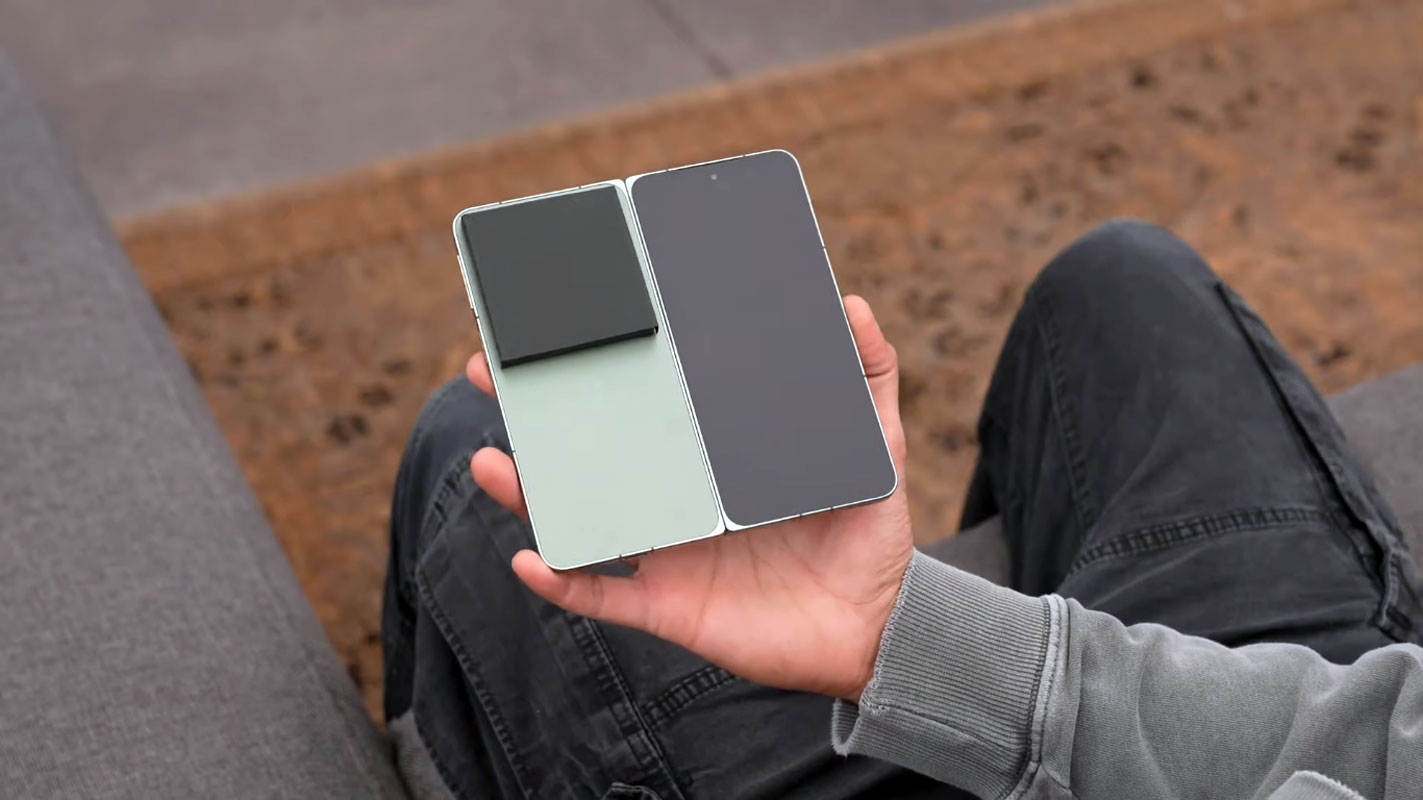 OnePlus Open Foldable will be available from October 19, 2023, in US Regions
OnePlus, a reputable brand known for its flagship killer smartphones, is venturing into the foldable phone arena with the OnePlus Open. This foldable device gains attention for its promising features and design. The eagerly anticipated OnePlus Open's slated release date of October 19 aligns seamlessly with earlier speculations regarding its launch schedule, validating the buzz surrounding its imminent debut.
Adding to the anticipation, OnePlus recently teased enthusiasts with a cryptic, shadowy close-up of the phone in a post just yesterday, intensifying the intrigue surrounding its design and features. This calculated unveiling strategy sustains the suspense and primes the audience for what promises to be a noteworthy addition to the tech market. With the brand's reputation for innovation and quality, fans and critics alike are poised for an unveiling that may redefine the smartphone landscape, further cementing OnePlus's position as a frontrunner in the industry.
Unveiling the Design and Features
Leaked images of the OnePlus Open showcase a sleek design, offering a glimpse of the black and green color variants. Notably, it sports a massive rear camera module, a defining feature of this foldable smartphone.
Display Specifications
The OnePlus Open boasts a 7.8-inch inner and 6.31-inch outer display, providing a unique and versatile user experience. The display crease appears minimal, adding to the aesthetic appeal.
Performance and Hardware
Powered by Qualcomm's Snapdragon 8 Gen 2, the OnePlus Open ensures smooth performance and efficient multitasking—the inclusion of top-tier hardware positions it as a high-performance foldable phone.
Storage and Memory Details
With a spacious 256GB storage and ample 16GB RAM, the OnePlus Open offers generous storage capacity and ensures seamless operation, catering to the needs of power users.
Pricing and Market Positioning
The pricing of the OnePlus Open is anticipated to be around $1,699, positioning it competitively in the market. This price is slightly below competitors like the Galaxy Z Fold 5 and Google Pixel Fold.
The OnePlus Open in the US Market
Anticipated to arrive in the US on October 19, the OnePlus Open is set to make waves in the market. Its launch in the US signifies a significant expansion of OnePlus' product portfolio.
Comparison with Competitors
The OnePlus Open excels in unique features and pricing compared to its rivals. It offers a viable alternative to other foldable smartphones in the market.
Anticipated Consumer Response
Given its specifications and competitive pricing, the OnePlus Open will likely attract tech enthusiasts and early adopters. The consumer response will be crucial in determining its success.
Pros and Cons of OnePlus Open
To provide a comprehensive view, let's explore the pros and cons of the OnePlus Open, shedding light on its strengths and areas for improvement.
FAQs
When can you buy the OnePlus Open?
The OnePlus Open launch will be available in the US starting October 19.
Are there color options available for the OnePlus Open?
Yes, the OnePlus Open will be available in two color variants: green and black.
How does OnePlus Open compare to other foldable phones in terms of specs?
The OnePlus Open excels with unique specs, competitive pricing, and promising features compared to other foldable phones.
Is the OnePlus Open waterproof?
As of the available information, OnePlus has not disclosed specific details about the waterproof capabilities of the OnePlus Open.
Can you anticipate exclusive offers with the purchase of OnePlus Open?
Exclusive offers might arise at launch or through particular carriers or retailers. Keep an eye out for updates from OnePlus for more information.
Wrap Up
The OnePlus Open foldable smartphone is a significant leap for OnePlus, venturing into the dynamic foldable phone market. Representing its inaugural foray into this niche, the OnePlus Open packs a potent combination of pioneering technology and compelling pricing, positioning itself as a disruptive force in foldable smartphones. This device embodies the fusion of cutting-edge innovation and affordability, presenting a promising alternative for consumers seeking a foldable experience without breaking the bank.
OnePlus excels with advanced features, sleek design, and competitive pricing, demonstrating dedication to meet evolving consumer demands. With this strategic move, OnePlus aspires to redefine how we perceive and interact with smartphones, paving the way for a new era in mobile technology where foldable devices become increasingly accessible and integral to our daily lives.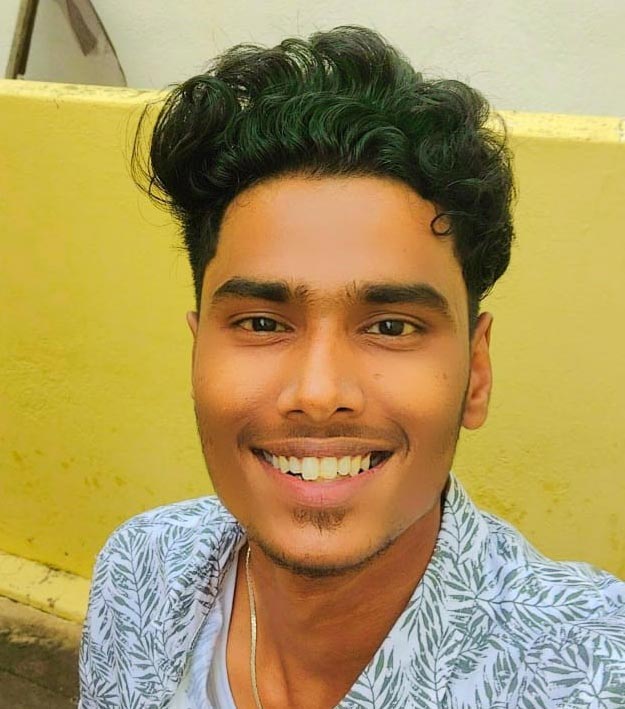 Arun Karthick is a highly skilled and versatile individual with a computer science background. He completed his undergraduate degree in this field and has since worked as an Android developer. Arun is known for his expertise in break dance and is highly regarded in this field. In addition to his dancing abilities, Arun is also a mobile hardware-level technician, making him well-rounded. He is known for his intelligence and is considered an intelligent individual in his professional and personal life.