After Bose released a Bluetooth speaker in-built sunglass, Razer announced it is working on the same technology at a low price. Now Razer announced Anzu Smart Audio Glasses for $200 with an Interchangeable Lens. Yes, You can use the prescribed lens in your Smartglass. Also, It comes with IPX4 resistance. When any product comes from Razer, Mostly it has a color setup. But this Smart Glass comes clean and Professional looking. Overall it is a basic Sunglass with built-in speakers for a $200 price tag. Compare with Bose; The price is ok when you decide to go for this type of device.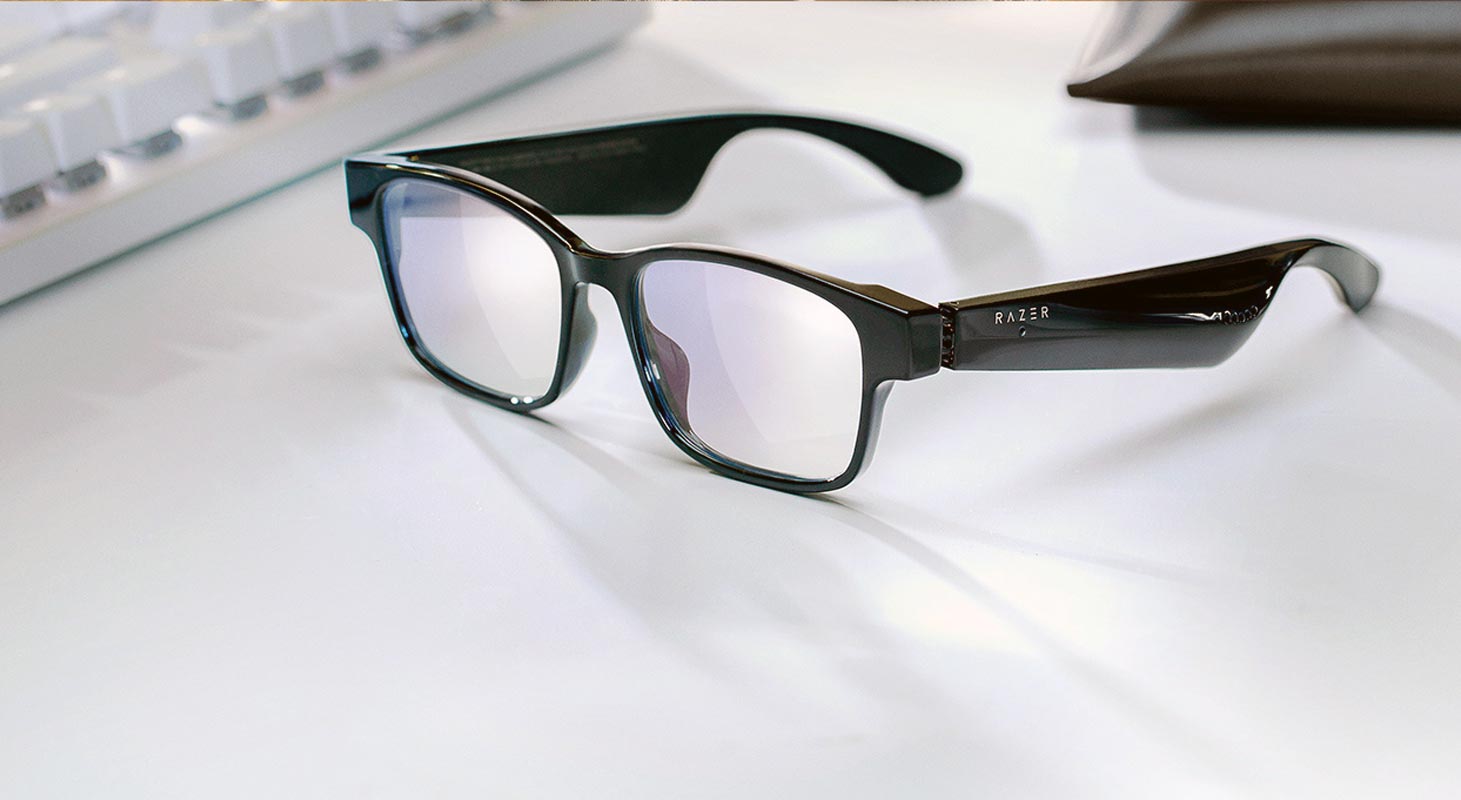 It feels so good having a cheaper device that seems to have more features than a highly-priced alternative. The proposed $200 Razer "Smart Glasses" is looking to be a great buy for the price, thanks to the announced features. Razer Anzu is expected to come with interchangeable lenses and features a well-thought design. It would also support low latency audio with a built-in mic and speakers. This smart glass will use  Bluetooth technology for wireless connections. Apparently, for the price, $200, it's already looking like a great deal.
Razer Anzu Smart Glasses Features
Razer announced its upcoming Anzu device as "smart glasses," but it doesn't really come with all the features you may have expected from a device called "smart glasses." For example, if you're thinking of seeing some RGB lights features on this device, you'd be disappointed because there aren't any. Instead, we can best call this Razer "Smart Glasses," a flick on Bose's Bluetooth audio sunglasses. More so, Razer Anzu isn't especially gamer-focused.
The thick temples conceal the electronic bits used in making this device, which includes the small, open-ear speakers installed along the bottom edge, an omnidirectional microphone, the battery, and the radio. More so, the design prototype shows a couple of touch controls placed along with the temple, which lets you pause or skip tracks. For recharging the battery, Razer used POGO pins. As expected of a "Smart Glasses" device, Razer Anzu is compatible with voice assistants, and according to the manufacturer, the glasses will last for "more than five hours" on a charge. Once the battery is dead, the device turns to mere thick normal glasses. The Bluetooth connectivity activates automatically when the temples open, and it is "splash-proof" – IPX4 resistance rating.
Interchangeable Lens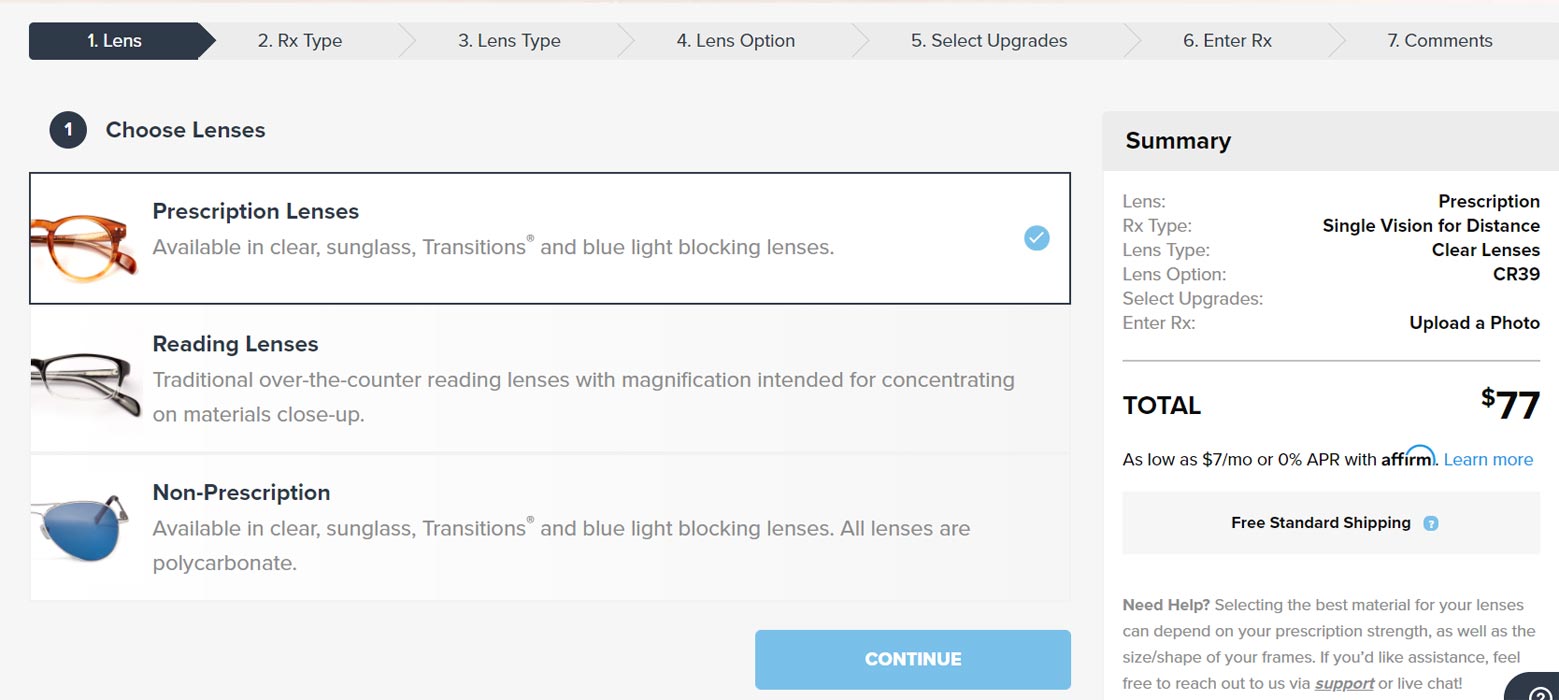 Coming over the most-announced feature of Razer Anzu – the interchangeable lens – this device will come with two sets of interchangeable lenses: one will filter out 35% of blue light when you're starring at a computer. Simultaneously, the other is a standard polarized sunglass lens with the capability to filter out 99% of UVA and UVB light. There would be replacement lenses available at $30 per set. When you want to use prescription lenses, You can order that lens through Lensabl.com with an additional 15% offer.
Price
As confirmed by the manufacturer, Anzu will come with a $200 price tag. The price may seem high at first, but considering that this device serves as sunglasses and Bluetooth headphones combined, the price looks considerate. Also, When you want to use the prescription lens, They are starting from $77.
What More?
Razer Anzu is a fancy device. When you can't wear both sunglasses and headphones simultaneously, and it makes you feel a lot, you can use Anzu, and it is definitely worth it in swimming pool relax modes. But compare with the Samsung Smartglass concept, It is a basic glass. Razer Anzu will interest any techie; the design looks pretty good. But coming over to you, what do you think about this device? It is really cheap or costly at a price, $200. If you loved the Bose glasses, this slightly cheaper option is inarguably worth buying.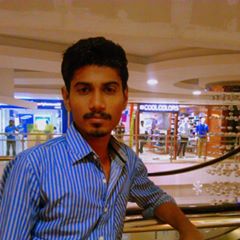 Selva Ganesh is the Chief Editor of this Blog. He is a Computer Science Engineer, An experienced Android Developer, Professional Blogger with 8+ years in the field. He completed courses about Google News Initiative. He runs Android Infotech which offers Problem Solving Articles around the globe.