Even though Exynos processor chips are getting mixed reviews among users, producing using its chips always helps in both cost and quick production of mobile to end users. When a company has to wait for the chip processors from the third party, It will affect the whole process. Samsung is planning to use Exynos only in International versions. Since Other Chip making companies like Qualcomm and MediaTek are producing more numbers than in previous years, there may be a queue for Samsung, and they are not ready for the delay in their shipments. So, Samsung plans to expand its Mobile Chip Production for 2023 in the P3 Pyeongtaek factory.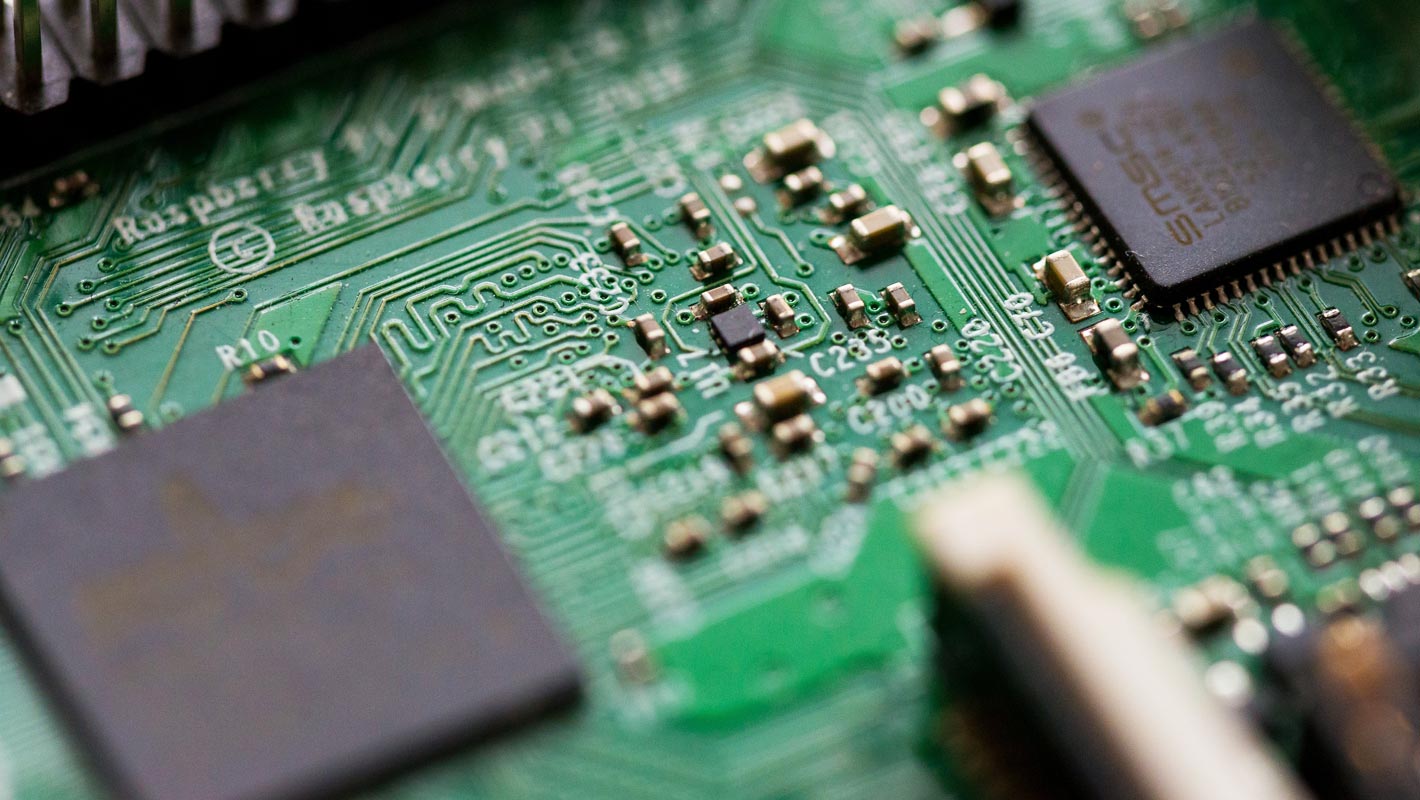 Samsung Expanding Mobile Chip Production for 2023 in the P3 Pyeongtaek factory
Samsung has announced plans to expand chip production at its largest chip manufacturing facility, Pyeongtaek, South Korea. The facility, which is Samsung's most significant semiconductor plant, produces a range of chips, including memory and system-on-chip (SoC) products. The expansion is being undertaken in response to the growing demand for chips across various industries, including smartphones, personal computers, and data centers. It is also part of Samsung's efforts to remain competitive in the highly-demanded semiconductor market.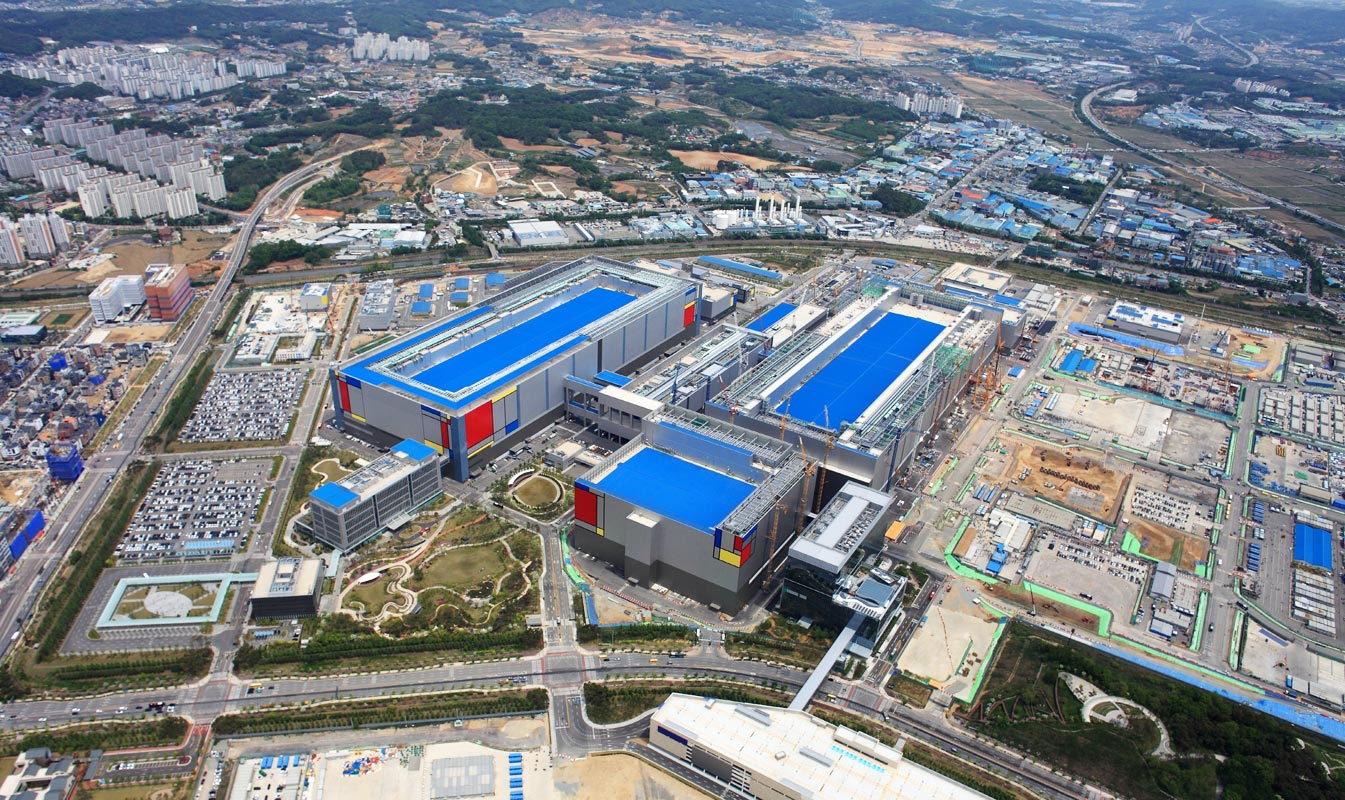 The expansion will bring significant economic benefits to the region. It will create new jobs and increase the plant's overall productivity. In addition to expanding chip production, Samsung is investing in new technologies and equipment to improve efficiency and reduce production costs.
Samsung is a leading mobile chip-making player and currently the world's most popular semiconductor manufacturer. The company has a strong presence in both the memory and processor markets.
Reasons for Expand Production
The news of the expansion at the Pyeongtaek plant comes amid a global chip shortage that has impacted several industries. The need has been caused by various factors, including the pandemic-induced increased demand for chips and the limited supply of raw materials used in the production process.
Plans
Samsung plans to expand its chip production facility in Pyeongtaek, South Korea, by adding a 12-inch wafer capacity for DRAM chips and increasing the plant's 4nm chip capacity, which will be built under foundry contracts for Samsung's clients.
The company plans to add at least ten powerful UV machines in 2023. But this information is not officially sure. The expansion comes as Samsung's competitor, Micron Technology, announced it will decrease its investments in 2023 from $12 billion in 2022 to $7 billion to $7.5 billion, and Taiwanese chip giant TSMC reduced its annual assets by at least 10% in October 2022 due to various macroeconomic factors.
Wrap Up
By expanding chip production at its largest facility, Samsung hopes to help ease the global chip shortage and meet its customers' increasing demand for chips. The company has not yet announced a specific timeline for the expansion, but it is expected to begin in the coming year. Sometimes Samsung can get better processes in third-party processors. But when you rely on others, It is not a promising future for your products. Imagine If there is a chip delay for Smaiusnhg Galaxy "S" series, It will affect the whole Smausng reputation. So, Samsung has to do everything considering future products. That's why Even Google move to own production of their Tensor Chips with the help of Samsung.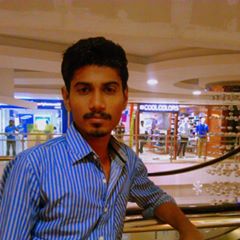 Selva Ganesh is the Chief Editor of this Blog. He is a Computer Science Engineer, An experienced Android Developer, Professional Blogger with 8+ years in the field. He completed courses about Google News Initiative. He runs Android Infotech which offers Problem Solving Articles around the globe.