Even if Starlink doesn't attract all city users, It attracts most rural area users and remote areas. The main purpose is to help the people who didn't get a proper data connection. Carriers will not invest huge money in those areas to build the network infrastructure. Some available ISPs' speed is not that much great as they promised. So, When you have limited choices, Starlink can help you get better network speed. even though Starlink works with Satellite relations, There should be powerful Data centers in the land to give better connections. Starlink announced the Data Centers deal a while ago. All tech giants, including Microsoft, Amazon, and Google, participated in this competition. In the race, Google Cloud won SpaceX Starlink Data Centers Deal.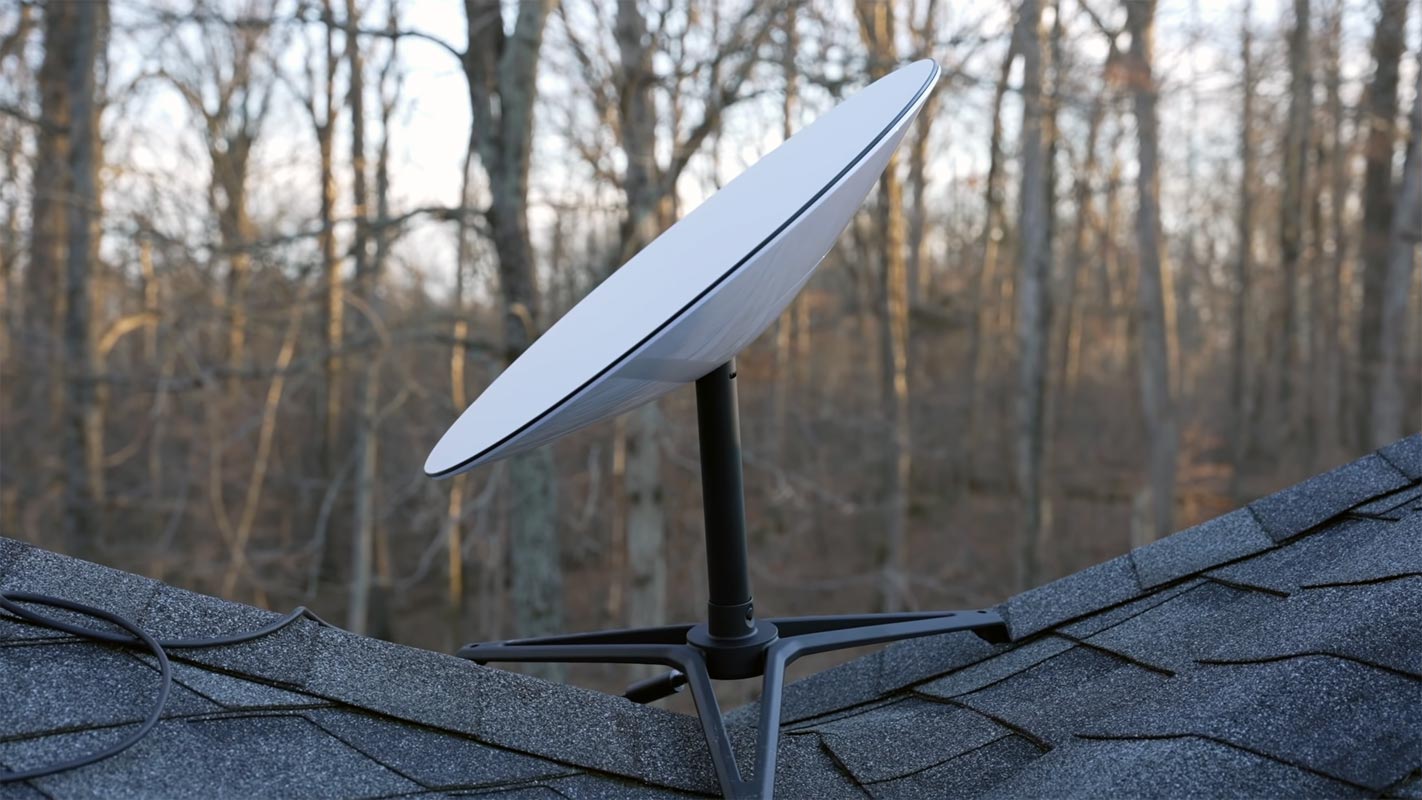 What is Google Cloud?
Most of you may already know about Google Cloud. If you don't know, Google Cloud is a collection of Cloud computing services launched on April 7, 2008, by Google. Google Cloud platform is a provider of computing resources for developing, deploying, and operating applications on the web. If you run any Web site means service on Google Cloud, Google keeps track of all your resources that you are used. The resources like power consumption, data storage, database queries, data storage. Simply Google allows us to use the same resources they are using for price.
Starlink
Starlink is a satellite internet service constructed by SpaceX that provides satellite internet access to regular users. The basic function of Elon Musk's Starlink is to launch thousands of small satellites into low Earth orbit. By using this, they can able to transfer fast internet signals down to Earth. To reduce the latency, Starlink satellites will locate closer to the Earth, and to boost up the Internet speed, lasers are used.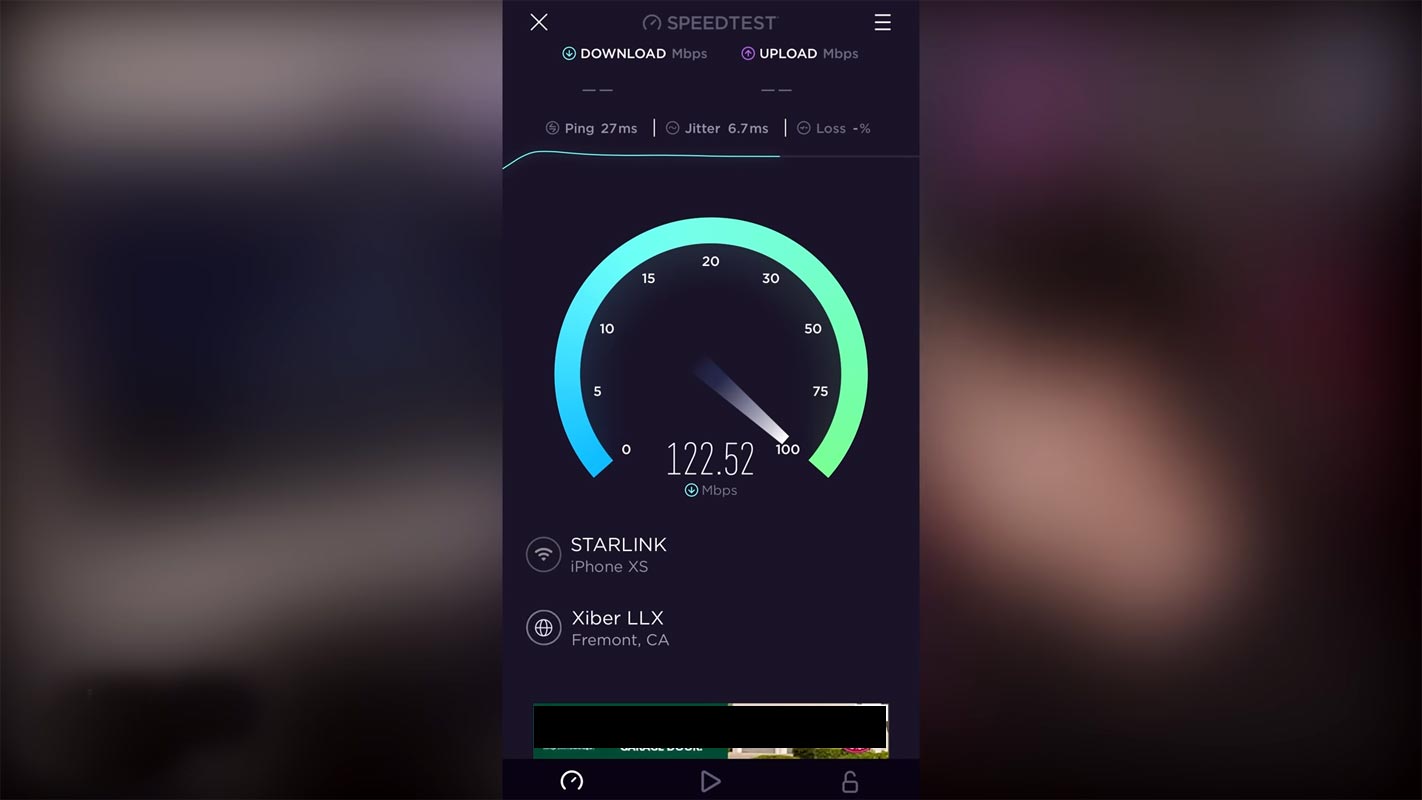 Starlink users are currently paying $99/month for a subscription to the service, which is still in beta; for a physical kit, they cost $499, including a router, satellite dish, and tripod. In real-time usage, most of the users getting a download speed of 50-120 Mbps and an upload speed of 30-50 Mbps.
SpaceX Starlink Data Centers with Google Cloud
Google announced that their cloud unit won a deal to provide cloud services to Elon Musk's SpaceX; this is launched a slew of Starlink satellites to provides the internet with high-speed. In addition, Starlink terminals will be handle by SpaceX at Google Cloud data centers worldwide. The purpose is to utilize a cloud for Starlink customers, and Google is enabled to get a speedy internet connection for its enterprise cloud customers.
Similarly, Microsoft won a similar deal from SpaceX to connect its Azure cloud computing platform to Starlink last year. In the second half of this year, users can expect this service said by the company. Starlink announced the deal at the right time when demand for cloud-computing services is happening, Google Cloud, Microsoft Corp, and Amazon.com.In addition,  SpaceX is looking to launch with approval for broadband services for both Consumers and businesses all over the world from thousands of satellites.
Google Cloud Deal Won and Future Plans
Already we discussed that Google announced the good news about the deal with Starlink satellite internet; this is to deliver cloud computing services to the business users. SpaceX will place its Starlink ground station within Google Data centers properties under this partnership; That can help service support businesses requiring a cloud-based application. The main reason for launching this new process is to reach customers without ground-based connections and several space-based systems.    
The SpaceX president and Chief operating officer Gwynne Shotwell mention the new deal is "This combination of Starlink High-speed, low-latency broadband with Google Infrastructure and capabilities is to provide the secure and high-speed connection that modern companies expect."
Google Already has a History with SpaceX
In 2015, Elon Musk's and Google invested $900 million into the space company to cover various technology; this cost includes Starlink satellite manufacturing. Still, now SpaceX has launched 1625 Starlink satellites, with about 1550 currently in orbit. As of the latest earnings report, Google's cloud business accounts for about 7% of its total revenue.
Wrap Up
With Starlink, all of the people in any location can access the internet. SpaceX spending a ton of money on Satellites to make this plan work in reality. To make the plan win, They have to use great elements in every detail. Using Google Cloud as a Starlink Data Centers is a great deal for both Google and SpaceX. With Google Cloud, low latency, and high Gigabit network speed, Starlink can achieve what it promised to the users. Most of the users who bought Starlink share their early experience of the device. What are your thoughts about Google Cloud Data Centers for Starlink? Did you think Starlink can achieve speed with its new infrastructure? Share your thoughts.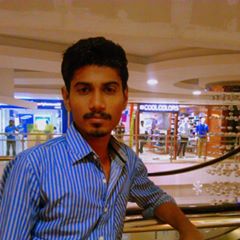 Selva Ganesh is the Chief Editor of this Blog. He is a Computer Science Engineer, An experienced Android Developer, Professional Blogger with 8+ years in the field. He completed courses about Google News Initiative. He runs Android Infotech which offers Problem Solving Articles around the globe.