When it comes to 5g technologies, T-Mobile is always ahead of all carriers in the US. While Verizon struggles to implement mmWave 5G and AT&T changes its 4G signal to 5Ge, T-Mobile has already rollout Nationwide low-band 5G. It may not give full 5G speed. But, It is better than 4G speed. When 4g is available in all areas, Mobiel companies begin to utilize VoLTE to carry voice over 4G connections for better performance. Now, T-Mobile is rollout 5G VoNR (Voice Over Network Radio). Currently, Samsung Galaxy S21 users can utilize this feature in some regions.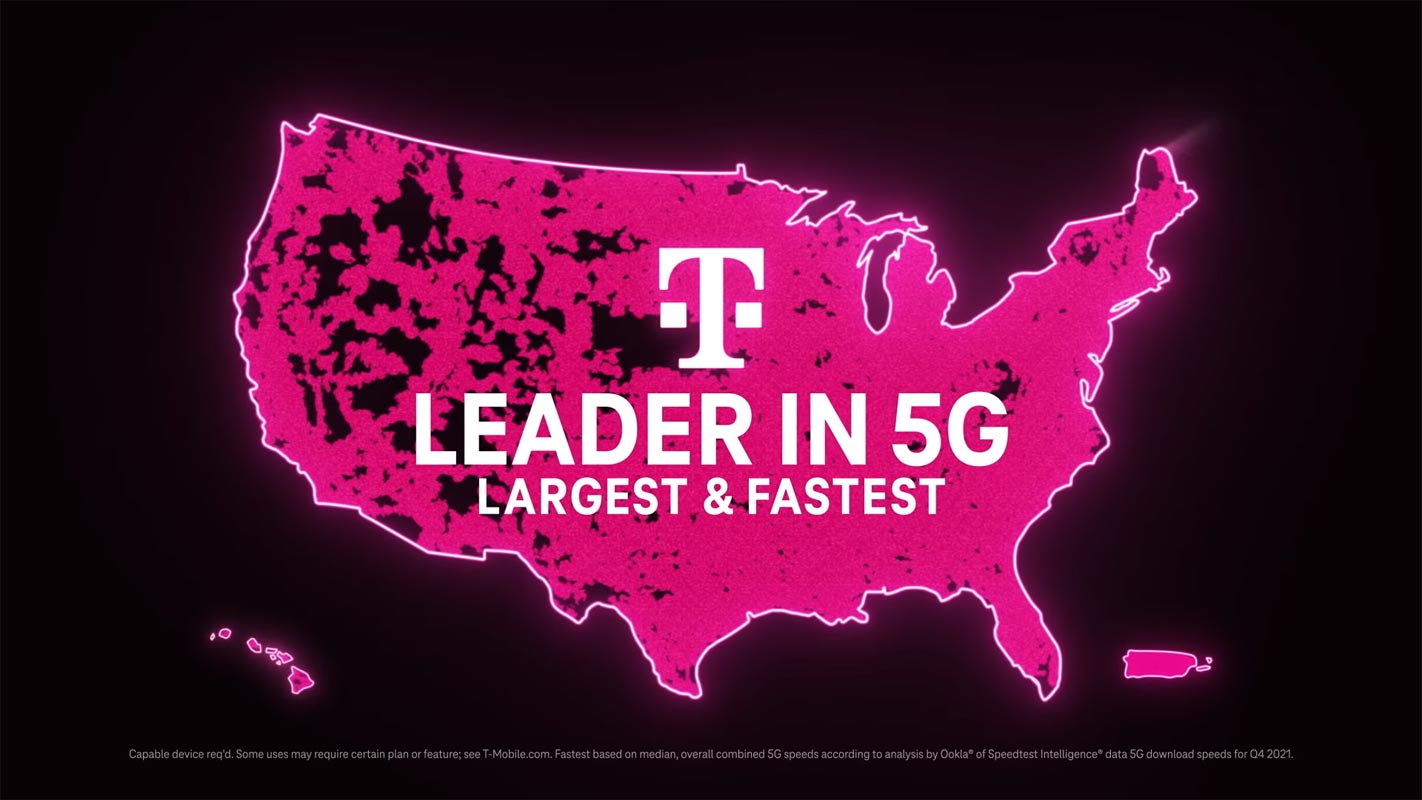 T-Mobile 5G VoNR
The Standalone 5G technology is the next generation of wireless technology. Since it's not tied to LTE and 3G, it can provide a brand higher level of performance that includes breakneck speeds, instant rapidity, and massive connectivity. It can perform VoNR and all other services with 5G. Today, Standalone 5G has begun to support voice traffic; with the introduction of VoNR, it is the future of Wireless.
At present, T-Mobile is the only carrier that is using VoNR
There aren't all carriers eager to make calls using 5G. Fierce Wireless reported in the past it was T-Mobile was the leader in its quest to establish itself as the most advanced in 5G. Verizon and AT&T are, on the other hand, content to use LTE for calls as they build the 5G network they want to. In keeping with tradition, T-Mobile has started shouting about its first 5G innovations, such as the first voice-based call on a loose 5G network, using LTE as a backup in 2020.
VoNR is another issue that Dish is trying to understand when building the 5G network from scratch and could prove to be a stumbling block in its ability to satisfy the FCC's standards as part of the Sprint merger agreement. The Dish does not own an LTE network that it can use when figuring out VoNR. Analysts believe that the company struggles to create seamless handoffs between voice calls made on its 5G and LTE networks to roam with its partners.
If it can comply with the FCC's requirements to provide 20 percent coverage to the population at the end of the month, it's likely to be only data, not voice, within its network.
T-Mobile VoNR Availability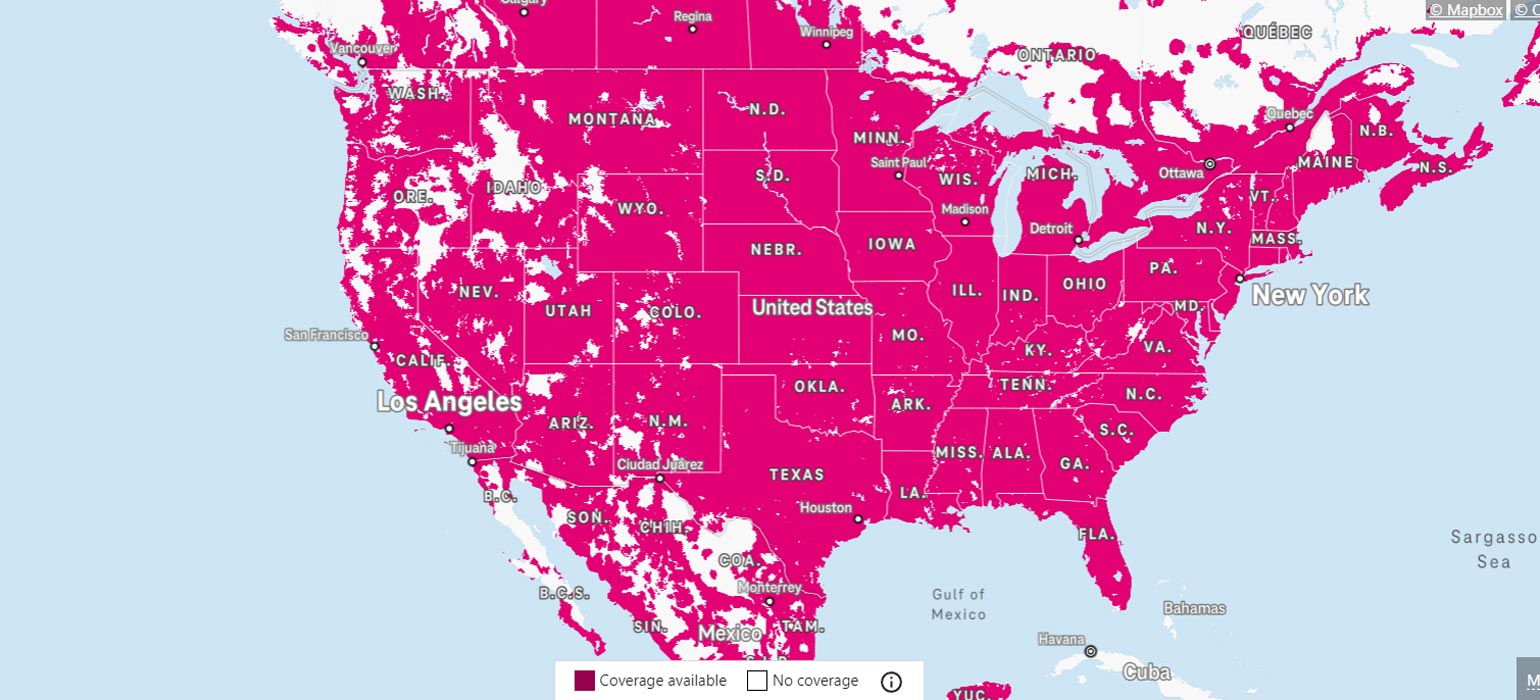 VoNR 5G (Voice Over New Radio) is currently available in the T-Mobile service regions of Portland, Oregon, and Salt Lake City, Utah, with plans to extend to additional areas across the US in the coming year. Users with a Samsung Galaxy S21 on T-Mobile already can benefit from VoNR. This is the S22 Series that will support VoNR via an upcoming update.
5G VoNR is different from VoLTE
The inclusion of VoNR will take T-Mobile's 5G standalone network to the next level, permitting it to support voice calls while keeping customers entirely in touch with 5G. In the near term, users connected via VoNR will notice a slight increase in time to set up a call, which means that there is less time between when you dial the number, and the time the phone begins to ring.
VoNR is not only about having a better experience when calling. It is also about bringing more value to customers. VoNR will get T-Mobile an additional step toward fully unleashing its own 5G network since it allows for advanced features like network slicing, which rely on continuous connections to a core 5G.
Wrap Up
Compared with other companies, T-Mobile's approach is real-world primarily achievable. They start from the primary or are helpful to users rather than Gimmick show-offs. Verizon mmWave 5G is great in speed, and we can't hesitate that. But, It will take a long time to implement in all areas of the US, and they have a massive list of real-world setup difficulties. On the other hand, T-Mobile 5G approach mainly depends on real-world achievable things. In Reality, After T-Mobile's rollout of low-band 5G, all other companies, including Verizon and AT&T, followed their path. Since T-Mobile 5G VoNR has limited availability, including a mobile user base, We have to wait for some time to get about the performance feedback from users.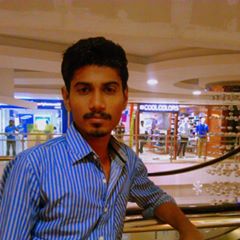 Selva Ganesh is the Chief Editor of this Blog. He is a Computer Science Engineer, An experienced Android Developer, Professional Blogger with 8+ years in the field. He completed courses about Google News Initiative. He runs Android Infotech which offers Problem Solving Articles around the globe.