Samsung Electronics America introduces the eagerly awaited Freestyle Gen 2 projector, a groundbreaking leap into entertainment technology's future. This remarkable device comes with the revolutionary Gaming Hub, ushering in a new era of immersive entertainment. Imagine a small projector reshaping entertainment by redefining projection with cutting-edge capabilities, transforming your experiences. Samsung's Freestyle Gen 2 pushes innovation boundaries and promising entertainment tech benchmarks with groundbreaking features. Get ready to elevate your entertainment game with this exceptional projector that combines advanced technology and unparalleled user experience.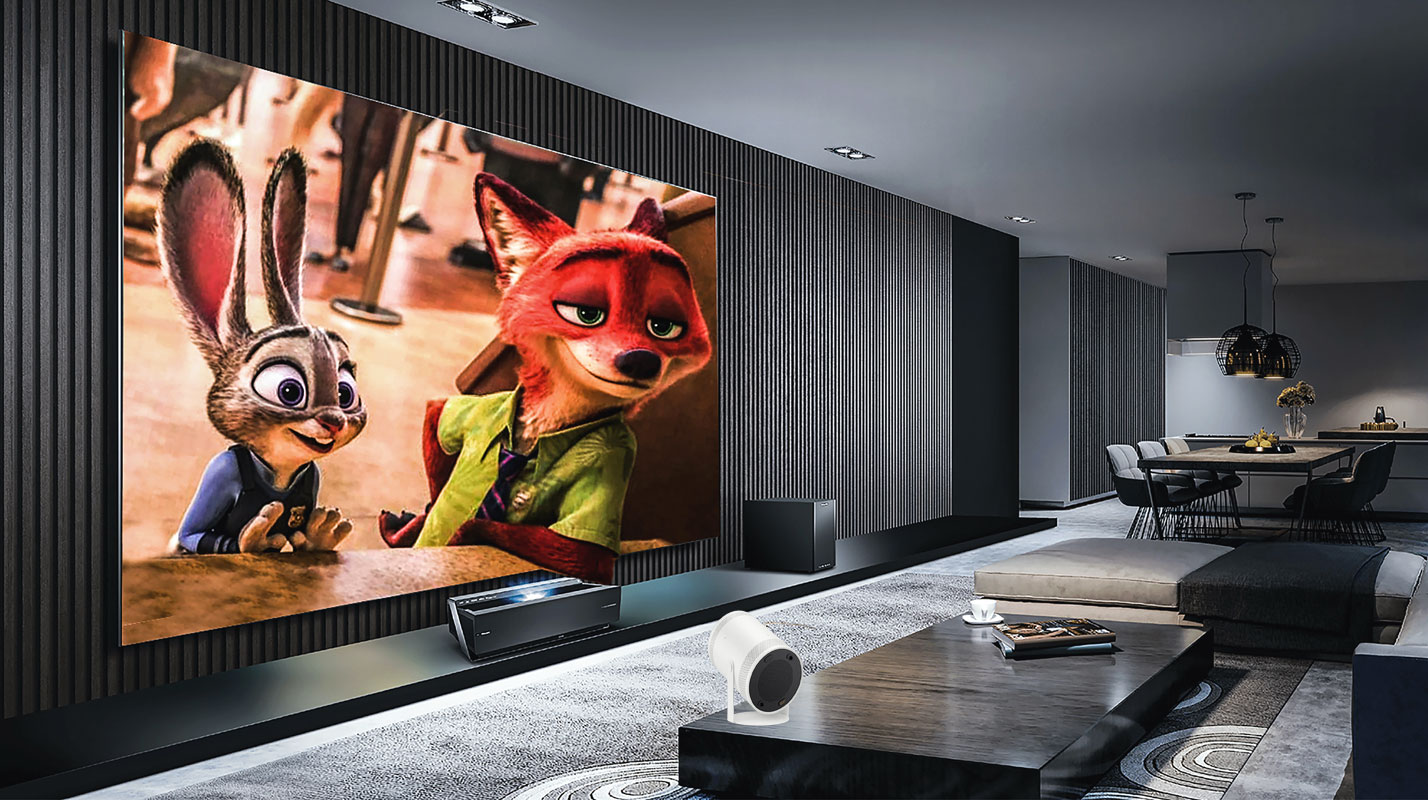 Transforming Any Surface into a Screen
The Freestyle Gen 2 transcends traditional limits by transforming diverse surfaces into captivating screens, including ceilings, with a remarkable size of up to 100 inches. This revolutionary approach to projection redefines how we enjoy content.
Instant Access to Leading Streaming Platforms
With the integration of Samsung Gaming Hub, this new model (SP-LFF3CLA) offers more than just projection; it's a portal to top-tier streaming entertainment. It connects to leading streaming platforms effortlessly, providing seamless access to vast content.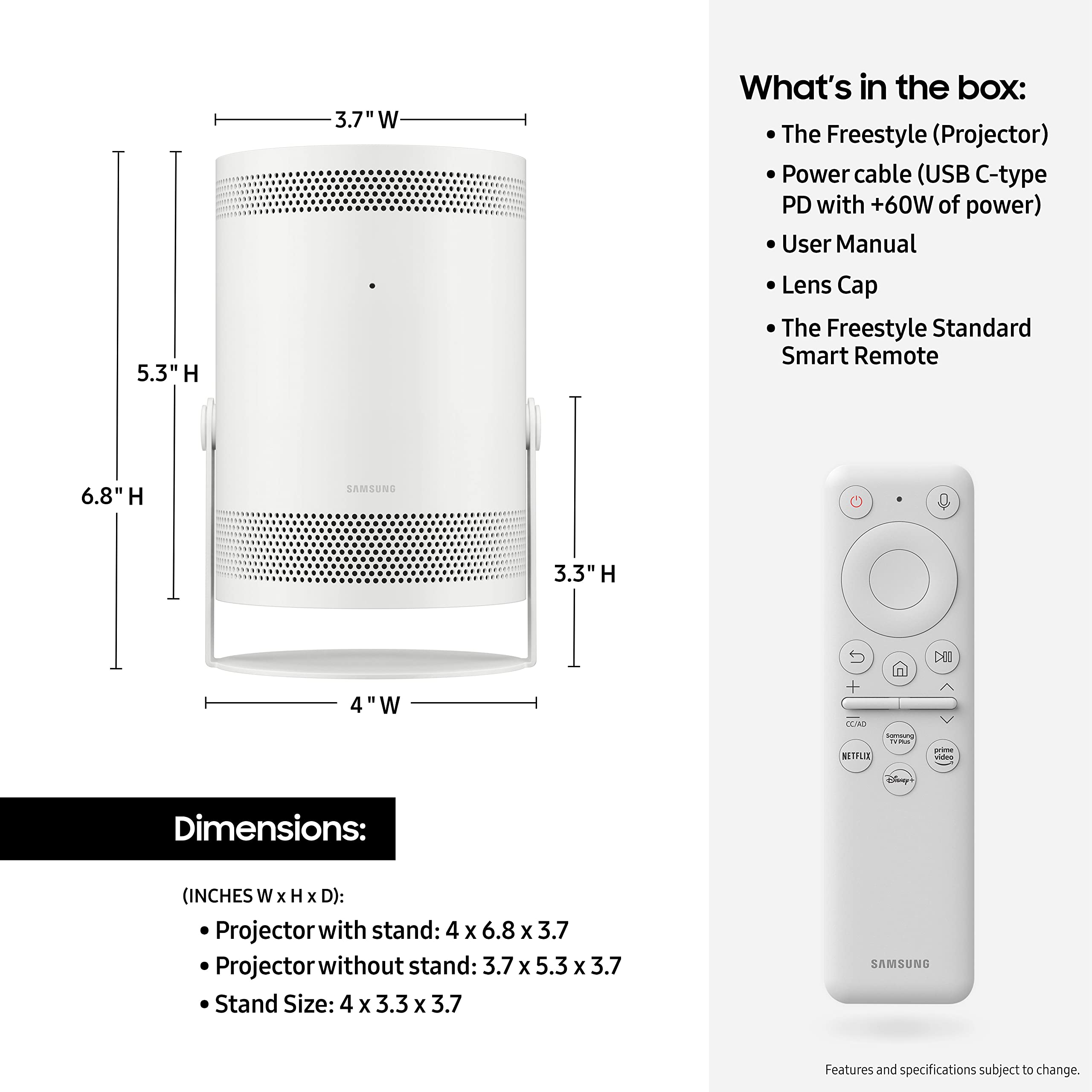 Gaming Hub: A New Dimension of Entertainment
Imagine playing your favorite Xbox and streaming partner games on a big screen without a console. The Freestyle Gen 2 introduces a world of gaming possibilities, revolutionizing how we engage with interactive entertainment.
A Visionary Perspective from Samsung
James Fishler, Senior Vice President, Home Entertainment & Display Division, Samsung Electronics America, emphasizes the projector's significance: "The Freestyle is one-of-a-kind in the market because it offers instant access to the same streaming entertainment apps you enjoy on your Samsung TV. Plus, setup is simple so you can easily project your favorite shows – and now even stream thousands of popular games – in high definition on the big screen anywhere."
Pre-Order and Exclusive Offer
Starting at $799.99, the Freestyle Gen 2 is available for pre-order on Samsung.com and select authorized retailers. An exclusive offer accompanies this launch: pre-order by August 30 on Samsung.com and receives a complimentary IP55-rated water and dust-resistant case ($59.99 value).
Buy Samsung Freestyle Gen 2 with Gaming Hub
A Gaming Experience Like Never Before
Gaming enthusiasts can rejoice as the Freestyle Gen 2 is engineered to deliver a superior gaming experience. Its support for Samsung Gaming Hub makes accessing over 3,000 games from renowned partners like Xbox, NVIDIA GeForce NOW, and Amazon Luna more convenient.
Seamlessly Sync Your Controller
Syncing your Bluetooth controller is effortless, enabling a smooth transition to gaming mode. The Freestyle Gen 2 takes entertainment to the next level by allowing users to enjoy music through apps like Spotify while playing their favorite games.
A Compact Marvel of Technology
Built with Tizen OS, the Freestyle Gen 2 brings the capabilities of Samsung Smart TVs to a compact and portable projector. Weighing less than two pounds, it's designed to enhance your entertainment experiences on the go.
Unmatched Visual Quality
With Full HD resolution at 1080×1920, the Freestyle projects content in vivid clarity spanning 30 to 100 inches. The cradle stand, offering 180-degree rotation, ensures versatile floor-to-ceiling viewing.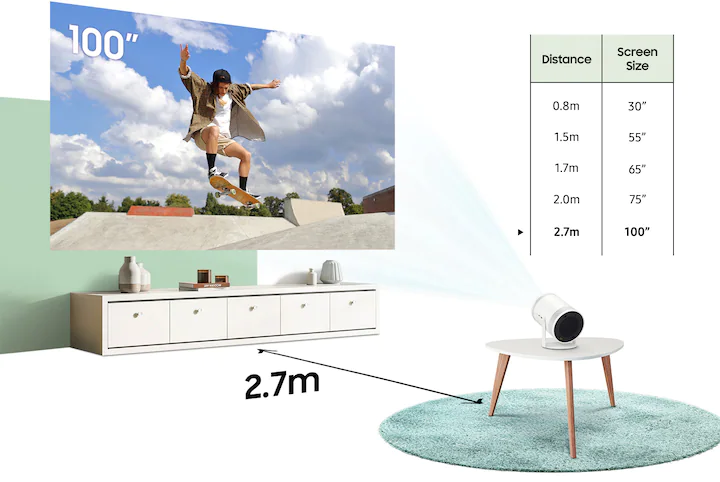 Immersive Audio and Easy Setup
Immersive 360-degree sound complements the visual experience, while features like Auto Leveling, Auto Focus, and Auto Keystone technology simplify setup for optimal viewing. Samsung PurColor technology enhances color accuracy.
FAQs
Can I connect my Bluetooth controller to the Freestyle Gen 2?
The Freestyle Gen 2 supports a wide range of Bluetooth controllers for seamless gaming experiences.
Is the Freestyle Gen 2 compatible with Samsung Smart TVs?
It features built-in services, apps, and perks akin to Samsung Smart TVs.
Can I mirror content from my smartphone to the projector? 
Indeed, the SmartThings app allows accessible content mirroring from your smartphone.
Does the Freestyle Gen 2 come with a remote?
It ships with the Samsung SolarCell Remote, offering convenient solar panel charging.
What makes the Freestyle Gen 2 sustainable?
The SolarCell Remote aims to save up to 200 million batteries from landfills over seven years, promoting eco-conscious technology.
Wrap Up
The Freestyle Gen 2 with Gaming Hub vividly embodies Samsung's unwavering dedication to reshaping the entertainment technology landscape. Emphasizing gaming, streaming, and unparalleled visual excellence, this groundbreaking innovation emerges as a transformative force for passionate enthusiasts and laid-back users. By seamlessly amalgamating advanced features and cutting-edge technology, it ushers in a new era of immersive experiences, promising to revolutionize how we engage with entertainment.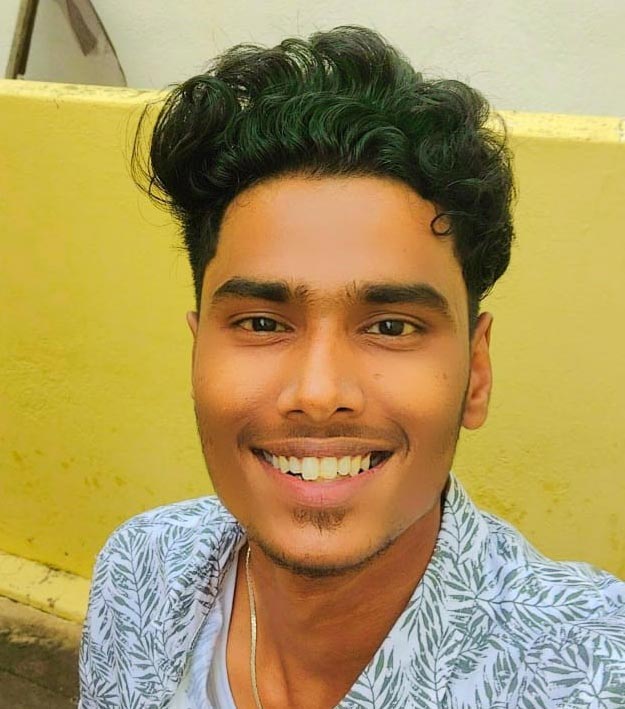 Arun Karthick is a highly skilled and versatile individual with a computer science background. He completed his undergraduate degree in this field and has since worked as an Android developer. Arun is known for his expertise in break dance and is highly regarded in this field. In addition to his dancing abilities, Arun is also a mobile hardware-level technician, making him well-rounded. He is known for his intelligence and is considered an intelligent individual in his professional and personal life.