In a momentous decision, Microsoft has unveiled its plans to permanently close the Xbox 360 Store and Xbox 360 Marketplace, effective July 29th, 2024. This announcement has sparked a diverse range of reactions within the gaming community, especially among avid followers of the Xbox 360 platform, who have nurtured a deep connection with it over the years. As the countdown begins for this impending shutdown, many are reflecting on the significance of this platform in their gaming journey and pondering the impact of its closure. Enthusiasts are left contemplating the fate of their purchased content, while others are speculating about Microsoft's strategic focus and its dedication to evolving the Xbox gaming landscape. As the sun sets on the Xbox 360 Store and Marketplace, gamers eagerly await Microsoft's future endeavors and the exciting horizons that await Xbox aficionados.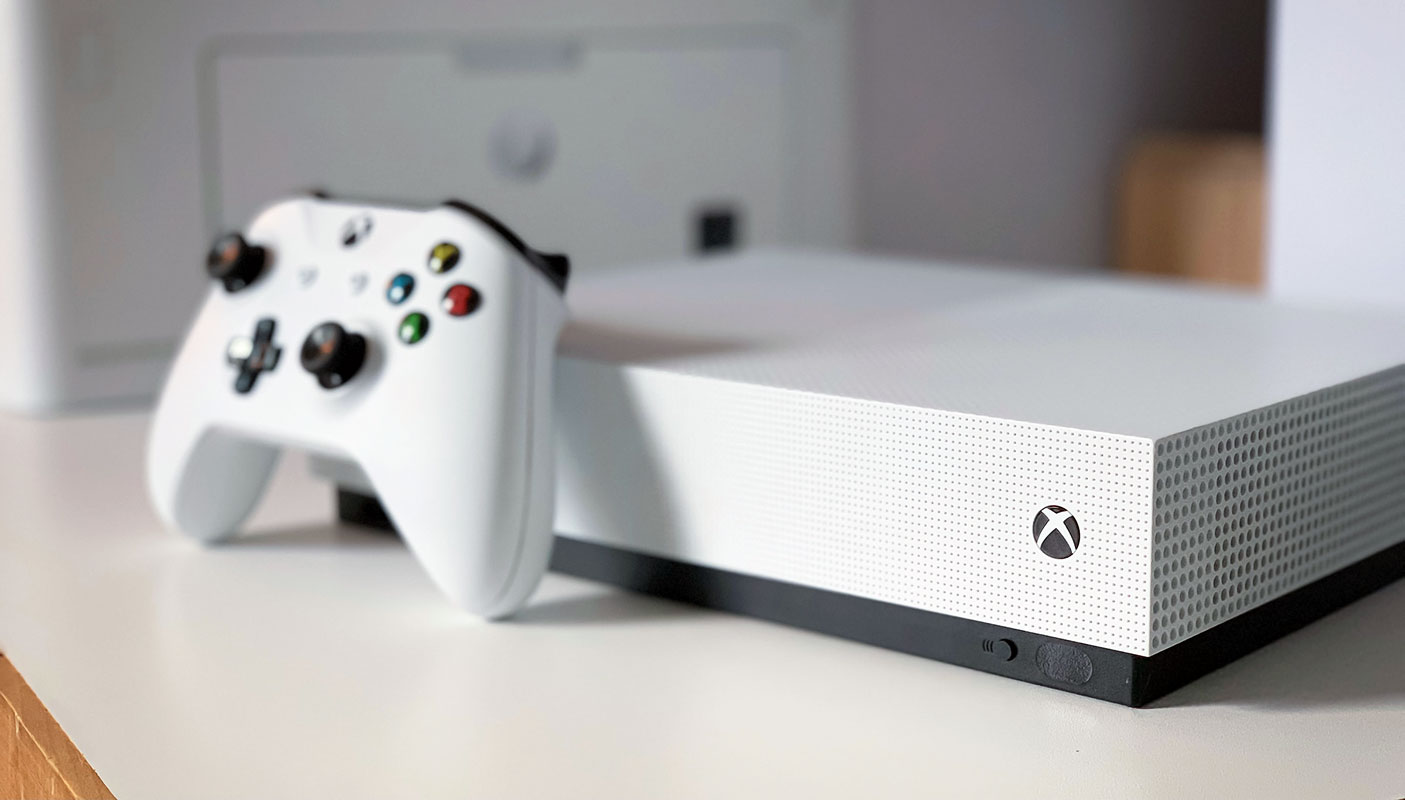 Microsoft to Close Xbox 360 Store and Marketplace in July 2024-The End of an Era
The gaming world is abuzz with the news that Microsoft is bidding farewell to its Xbox 360 Store and Marketplace. This marks the end of an era for the iconic console that has left an indelible mark on the gaming landscape.
Limited Access to New Content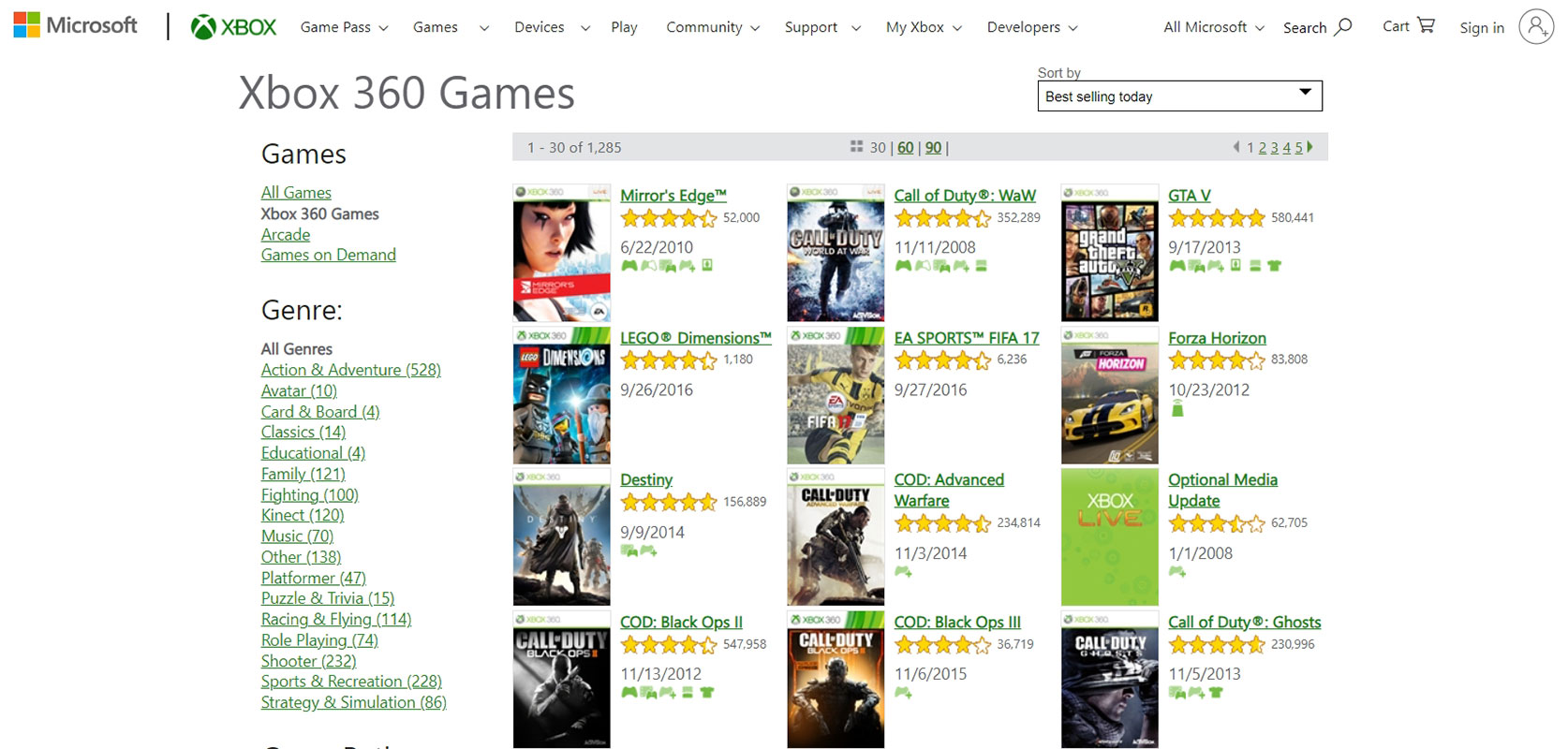 On July 29th, 2024, Xbox 360 owners will no longer be able to acquire new Xbox 360 games, downloadable content (DLC), and other digital goodies directly from the Xbox 360 Store. This shift represents a significant change for the gaming community accustomed to quickly accessing new content.
A Glimmer of Hope for Current Owners
There's a silver lining for gamers with an array of Xbox 360 digital titles. These games will remain playable even after the closure of the Xbox 360 Store. This means that cherished titles can continue to grace the screens of avid players, even though the avenue for purchasing new content will be sealed.
The Vanishing Movies & TV App
As a part of this transition, Microsoft is also adjusting its Movies & TV app on the Xbox 360. Following the store closure, users can no longer view TV shows and movies via their Xbox 360 devices. This change highlights Microsoft's focus on streamlining its offerings and aligning them with the evolving entertainment landscape.
Backward Compatibility: A Beacon of Continuity
Despite the store's closure, Microsoft is reassuring gamers that backward-compatible Xbox 360 games will still be accessible. This comes as welcome news to those who wish to relive the magic of classic titles on modern consoles. The availability of these games on platforms like Xbox One, Xbox Series X|S, and Xbox.com ensures that the gaming legacy remains intact.
Adaptation and Transition
As Microsoft takes this decisive step, it's essential to note that Xbox 360 network services will continue functioning. Players can engage in online multiplayer experiences, and the capability to transfer games between different consoles, including Xbox One and Xbox Series S / X, remains unaffected. Furthermore, Microsoft pledges to maintain updates for Xbox 360 games post the store's closure.
Navigating the Changes
Amid these changes, users can still redownload previously purchased content and play discs on their Xbox 360 consoles. The ability to access download history and transfer licenses ensures that the transition is as seamless as possible for players who wish to continue enjoying their beloved games.
An Ongoing Commitment to Backward Compatibility
Microsoft's commitment to backward compatibility is a reassuring factor for gamers. The promise to support Original Xbox and Xbox 360 backward-compatible games on newer consoles underscores the company's dedication to preserving the rich gaming heritage that the Xbox 360 represents.
FAQs
After the Store Closure, Can I still play my existing Xbox 360 digital games?
Your previously owned Xbox 360 digital games will remain playable after closing the store. You won't be able to purchase new games, but your existing library will be preserved.
What platforms can I use to purchase backward-compatible games post-closure?
You can purchase backward-compatible Xbox 360 games and DLC on platforms such as Xbox One, Xbox Series X|S, and Xbox.com.
Will I be able to view TV shows and movies on my Xbox 360 after July 29th, 2024?
Unfortunately, no. The Movies & TV app will be removed, and TV and movie content won't be viewable on the Xbox 360 after the specified date.
Can I transfer my licenses to play games offline on Xbox 360?
Yes, transferring licenses to your console is necessary for playing games offline. Make sure to follow the proper steps to ensure uninterrupted gameplay.
Is Microsoft discontinuing Xbox 360 network services entirely?
No, Xbox 360 network services, including online multiplayer, will continue functioning. The closure of the store doesn't impact these services.
Wrap Up
As Xbox 360 Store shuts, gamers feel the change. Expectations rise for a new phase in the ongoing Xbox journey. Goodbyes to platforms bring mixed feelings, highlighting gaming's changing landscape and evolving entertainment forms in the industry. Xbox 360 Store closes, marking an end and a new beginning for Microsoft's gaming journey toward uncharted horizons.
Gamers are urged to welcome upcoming interactive experiences and innovative gameplay, as new horizons promise fresh possibilities in this phase. Amidst this transformation, it's essential to celebrate the cherished memories this iconic console has etched in the hearts of gamers worldwide, a testament to the lasting impact of Xbox 360 on the gaming landscape.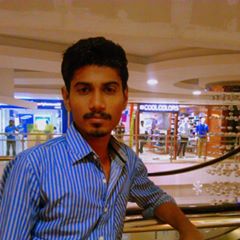 Selva Ganesh is the Chief Editor of this Blog. He is a Computer Science Engineer, An experienced Android Developer, Professional Blogger with 8+ years in the field. He completed courses about Google News Initiative. He runs Android Infotech which offers Problem Solving Articles around the globe.