Samsung's recent introduction of the Galaxy Tab S9 series during the Galaxy Unpacked event held on July 26 has ignited a wave of excitement within the tech community, with comprehensive reviews of these high-end tablets taking center stage. In tandem, Samsung is diligently preparing to unveil the Galaxy Tab S9 FE series, a strategic move to cater to a broader audience by offering a budget-conscious alternative to the Galaxy Tab S9 range. The eagerly anticipated Galaxy Tab S9 FE series consists of two distinct models: the Galaxy Tab S9 FE and the Galaxy Tab S9 FE Plus. Samsung Galaxy Tab S9 FE Will Have a Single Rear Camera. This strategic expansion of its tablet lineup showcases Samsung's commitment to accommodating diverse user preferences while maintaining a reputation for innovation and quality.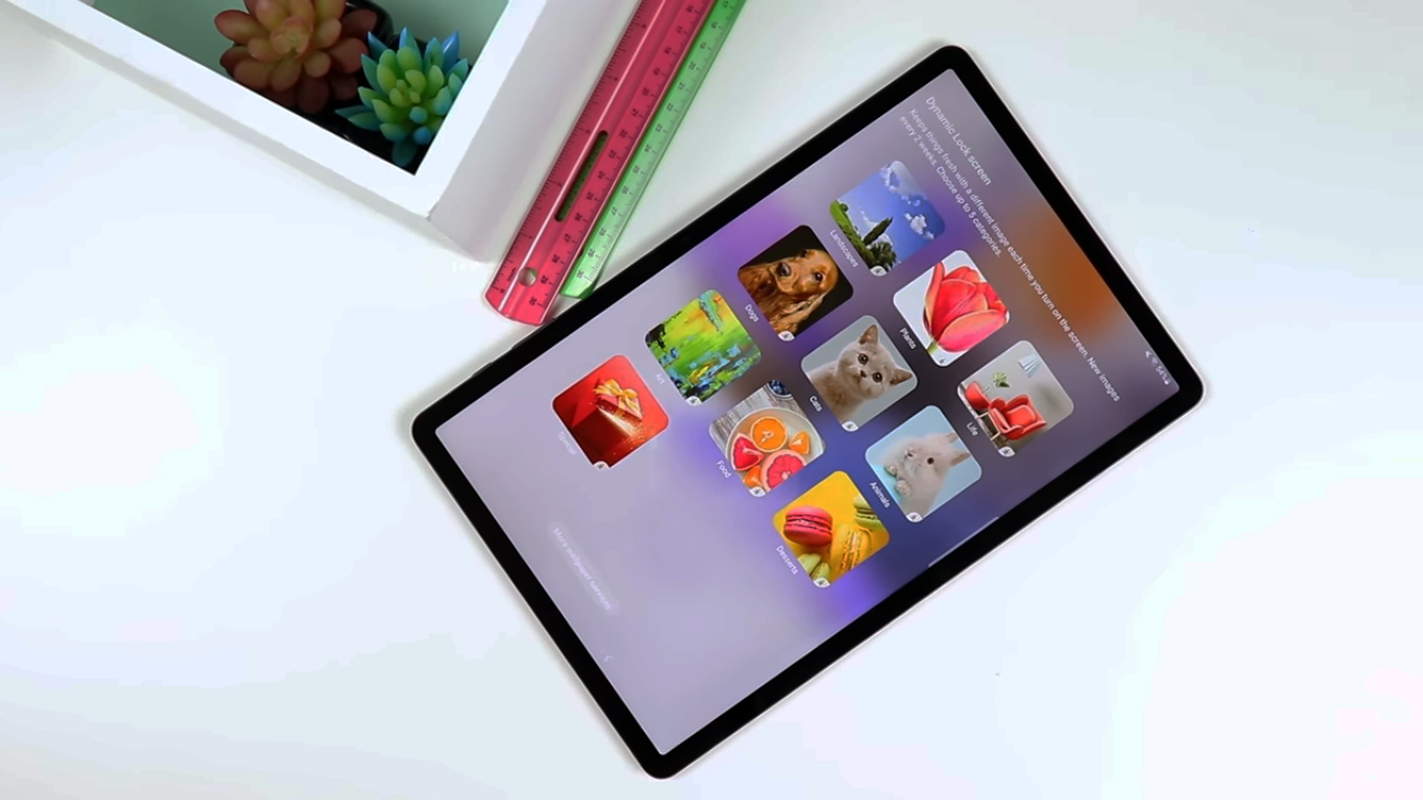 FCC Certifications and Preparations
After SafetyKorea certification, both Galaxy Tab S9 FE models secured FCC certifications quickly. The 5G versions of Galaxy Tab S9 FE and FE Plus gained FCC certification just days ago, highlighting recent progress. The Wi-Fi-only edition of the Galaxy Tab S9 FE also sailed through the FCC certification process.
Insights from FCC Certification
The FCC certification documents, available via MySmartPrice, offer intriguing insights into the upcoming Galaxy Tab S9 FE. The Wi-Fi version of this tablet comes with the model number SM-X510. The certification reveals the Galaxy Tab S9 FE features a confirmed single rear-facing camera, marking a significant discovery.
Furthermore, the Wi-Fi Galaxy Tab S9 FE version is being tested with charger model EP-TA800, indicating potential features. This suggests that the tablet might be equipped with 25W fast charging capabilities. However, speculation is that the charging potential could go as high as 45W for faster charging speeds. Beyond these details, a veil of mystery shrouds further specifications of these tablets.
Pricing and Screen Details
Earlier, reports suggested Galaxy Tab S9 FE might debut in India at around INR 63,999 (~$770), as per insiders. The affordable tablet will likely feature a 10.9-inch screen, catering to users valuing portability and screen space equilibrium. Conversely, the Galaxy Tab S9 FE Plus offers a 12.4-inch screen, ideal for users prioritizing extensive digital workspace for tasks.
Processing Power
Both Galaxy Tab S9 FE models will utilize the Exynos 1380 processor for internal processing capabilities. This chipset will offer a commendable level of performance, aligning with the power provided by the Snapdragon 778G.
As Samsung pushes the Galaxy Tab S9 FE series launch, tech enthusiasts eagerly await additional revelations about these tablets. FCC certifications reveal some features, intensifying excitement for pending specifications and user experiences these devices offer.
FAQs
What is the significance of the FCC certifications for the Galaxy Tab S9 FE series?
The FCC certifications provide insights into the technical specifications and capabilities of the tablets, offering a glimpse of what users can expect.
Will the Galaxy Tab S9 FE support fast charging?
The tablet will support fast charging, with potential charging speeds of up to 45W.
What is the expected price of the Galaxy Tab S9 FE in India?
The anticipated price for the Galaxy Tab S9 FE in India is around INR 63,999 (~$770).
How does the Galaxy Tab S9 FE Plus differ from the Galaxy Tab S9 FE?
The Galaxy Tab S9 FE Plus features a larger 12.4-inch screen, catering to users who prefer a more spacious display.
Which processors are these tablets equipped with?
The Galaxy Tab S9 FE series comes with the Exynos 1380 processor, known for its strong performance capabilities.
Wrap Up
In a market saturated with an array of tablet offerings, Samsung's introduction of the Galaxy Tab S9 FE series emerges as a captivating and thought-provoking proposition. This series adeptly navigates the fine line between cost-effectiveness and performance, positioning itself as a versatile solution to accommodate the distinctive requirements of a broad and diverse consumer base. By striking this equilibrium, Samsung addresses the multifaceted demands of users while maintaining a competitive edge in the market.
As additional information about the series gradually unfolds, it becomes evident that Samsung's dedication to providing devices that seamlessly integrate with users' desires and preferences remains resolute. This unveiling reinforces Samsung's position as a tech leader and reflects its continuous drive to evolve its product line in alignment with the ever-evolving landscape of consumer expectations.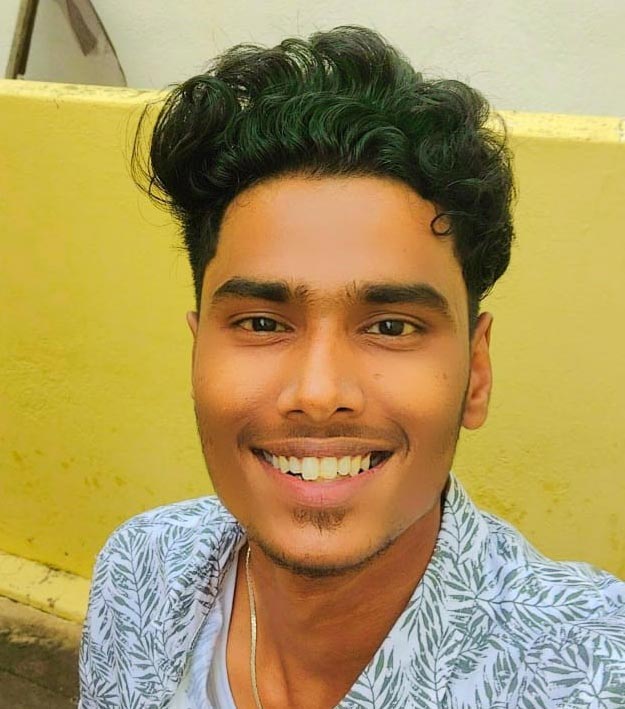 Arun Karthick is a highly skilled and versatile individual with a computer science background. He completed his undergraduate degree in this field and has since worked as an Android developer. Arun is known for his expertise in break dance and is highly regarded in this field. In addition to his dancing abilities, Arun is also a mobile hardware-level technician, making him well-rounded. He is known for his intelligence and is considered an intelligent individual in his professional and personal life.