In the ever-evolving landscape of smartphones, where innovation knows no bounds, Samsung's decision to bid farewell to its iconic Galaxy Note series is momentous. The announcement came as a surprise to many. This move justifies a significant step in mobile tech's future as we explore the Galaxy Z Flip 5 and Z Fold 5. The Galaxy Note, once a symbol of Samsung's dominance, faced a formidable challenge from its family. With the Galaxy Z Fold 2 and the Galaxy S21 Ultra introducing foldable screens and S Pen support, respectively, it became clear that the Note's reign was ending. This transition marks a pivotal moment in Samsung's history, signaling its readiness to embrace the era of foldable phones and redefine the smartphone landscape.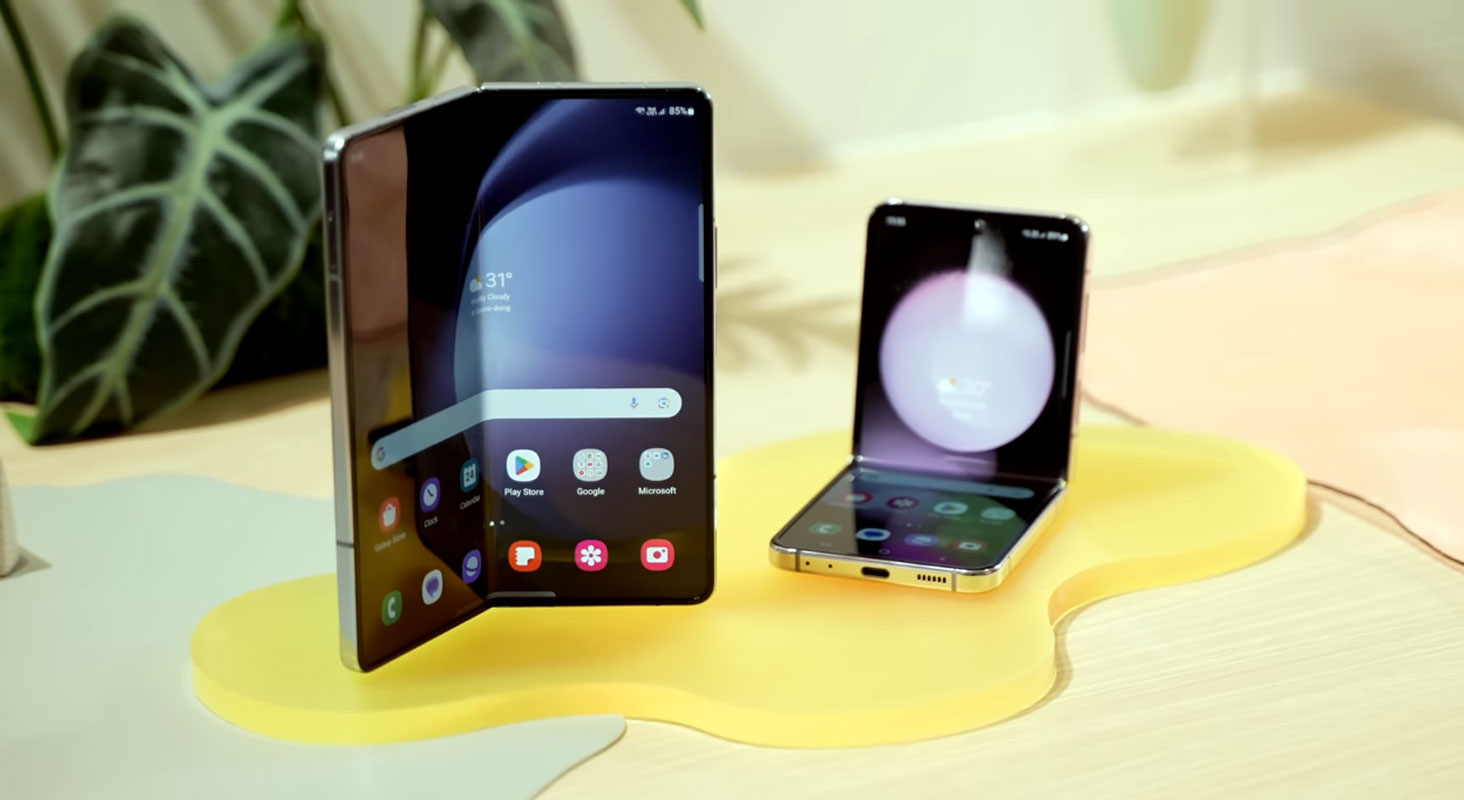 The Evolution of Foldable Phones
Galaxy Fold's Humble Beginning
In early 2019, Samsung introduced us to the concept of a foldable smartphone with the first Galaxy Fold generation. However, it was considered more of an experimental device than a game-changer. Little did we know this experiment would pave the way for something extraordinary.
Z Fold 2: A Turning Point
The real turning point came in 2020 when the Galaxy Z Fold 2 debuted at the same Unpacked event where the Note 20 lineup was unveiled. This showcased Samsung's growing commitment to foldable technology.
S Pen Support in Galaxy S21 Ultra
Early in 2021, the Galaxy S21 Ultra arrived with S Pen support, a feature that was once exclusive to the Galaxy Note series. This move signaled a significant shift in Samsung's strategy, hinting at the inevitable end of the Galaxy Note.
The Rise of Galaxy Z Flip 5 and Z Fold 5
A European Milestone
Today, after refining its foldable handsets to near perfection, Samsung can proudly declare that its decision to discontinue the Galaxy Note series has reached a significant milestone, especially in Europe.
Z Flip 5 vs. Z Fold 5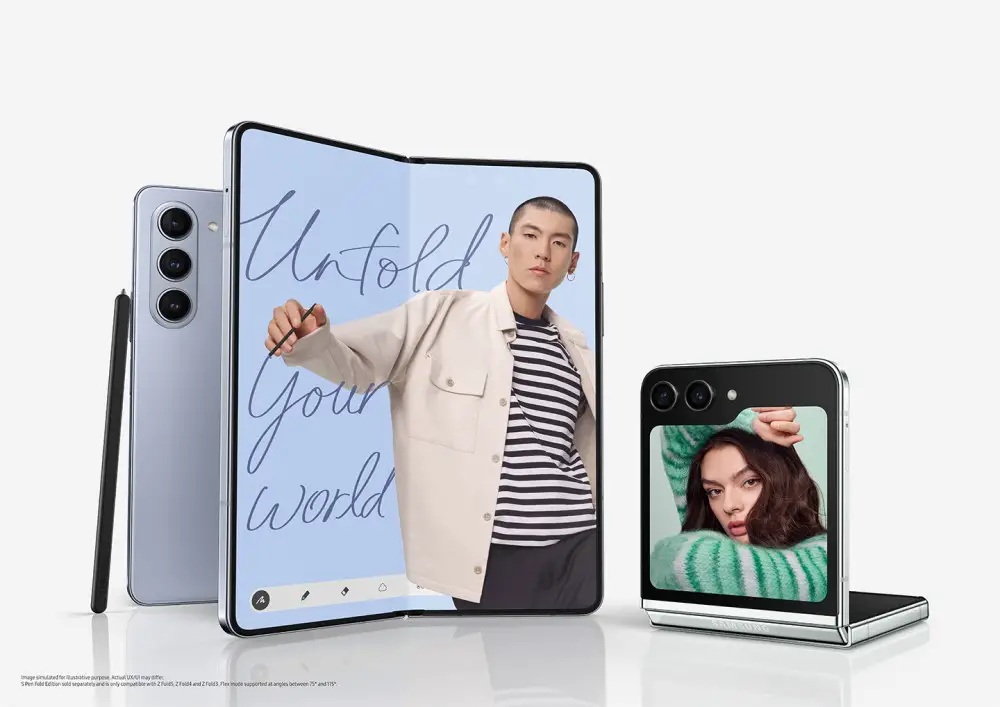 Unsurprisingly, the more affordable Galaxy Z Flip 5 has become over twice as popular as the state-of-the-art Galaxy Z Fold 5 in Europe. This mirrors the trend seen with previous Flip and Fold models.
Boosting Note Family Sales
Perhaps the most remarkable achievement of the Galaxy Z Flip 5 and Z Fold 5 is their contribution to boosting the annual sales of the Galaxy Note family in Europe. Foldable devices are now officially more popular than the conventional Galaxy Note series on the continent.
Ambitious Sales Targets
The 10 Million Foldable Goal
Samsung has set a lofty goal of shipping 10 million foldable devices worldwide this year. With the introduction of the Z Flip 5 and Z Fold 5, this target appears more achievable than ever.
Dominating the Foldable Market
In 2022, Samsung dominated the foldable market, accounting for 83 percent of the world's 12.9 million foldable devices sold. While 2023's projection may not seem groundbreaking, it's important to note that the foldable market faced challenges in the year's first quarter.
Rising Competition
Competitors like Google and Motorola have entered the foldable arena, intensifying the competition. Despite this, Samsung remains a dominant player in the foldable market.
Exceeding Expectations
Surpassing Sales Records
The Galaxy Z Flip 5 and Z Fold 5 have outperformed the "initial sales record" set by their predecessors, the Z Flip 4 and Z Fold 4, in Europe. This achievement is noteworthy, considering the criticism they initially received for their price and perceived lack of innovation.
FAQs
Are the Galaxy Z Flip 5 and Z Fold 5 available worldwide?
These devices are available globally, but their popularity varies by region.
What sets the Galaxy Z Fold 5 apart from its predecessors?
The Z Fold 5 boasts improved features, including a more durable design and enhanced performance.
Will Samsung ever bring back the Galaxy Note series?
In tech, nothing's inevitable, but Samsung's foldable focus hints at a different future for the Galaxy Note series.
Are foldable phones the future of smartphones?
Foldable phones represent a significant evolution in smartphone design and functionality and will likely play a prominent role in the industry's future.
How do the Galaxy Z Flip 5 and Z Fold 5 compare to other foldable phones on the market?
The Z Flip 5 and Z Fold 5 offer a unique mix of style, innovation, and utility, setting them apart.
Wrap Up
In conclusion, the Galaxy Z Flip 5 and Z Fold 5 have undeniably emerged as trailblazers, significantly influencing the ever-evolving smartphone industry. Their popularity affirmed Samsung's bold farewell to Galaxy Note and showcased its forward-thinking approach to technology. As we witness the ascent of foldable phones, Samsung's unwavering commitment to innovation places them firmly at the forefront of this transformative wave in mobile technology.
These devices have redefined user expectations with their groundbreaking designs and functionalities, setting a new standard for the industry. The Galaxy Z Flip 5 and Z Fold 5 herald a new era in mobile tech, ensuring Samsung's pivotal role.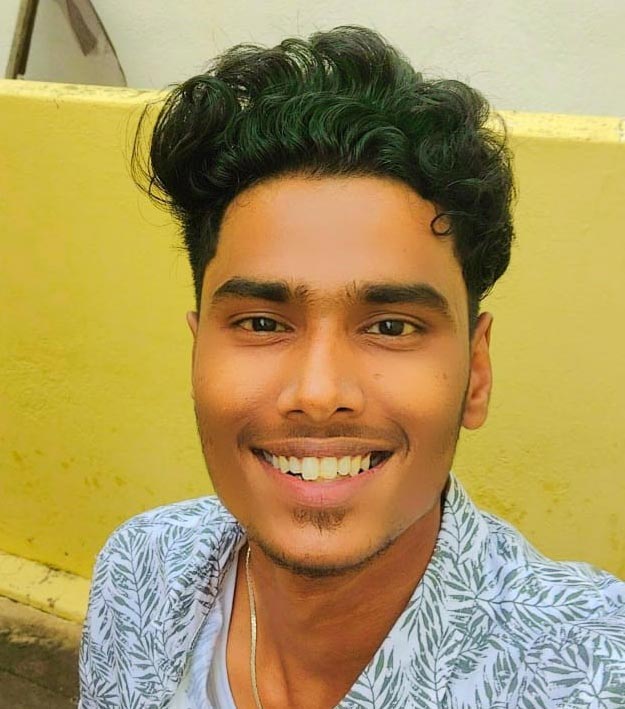 Arun Karthick is a highly skilled and versatile individual with a computer science background. He completed his undergraduate degree in this field and has since worked as an Android developer. Arun is known for his expertise in break dance and is highly regarded in this field. In addition to his dancing abilities, Arun is also a mobile hardware-level technician, making him well-rounded. He is known for his intelligence and is considered an intelligent individual in his professional and personal life.