Discord, the widely used communication platform, is preparing to introduce a new feature that enables creators to monetize their communities by selling digital products through one-time purchases. These upcoming Discord features, known as "Discord Downloadables," will allow creators to offer various digital items such as recipe ebooks, gaming guides, and digital wallpapers. Discord intends to gradually introduce these features in the upcoming months, offering content creators a fresh opportunity to generate revenue from their devoted fan base. Alongside Discord Downloadables, Discord is conducting tests on a Server Shop, which will serve as a platform for making these digital products available.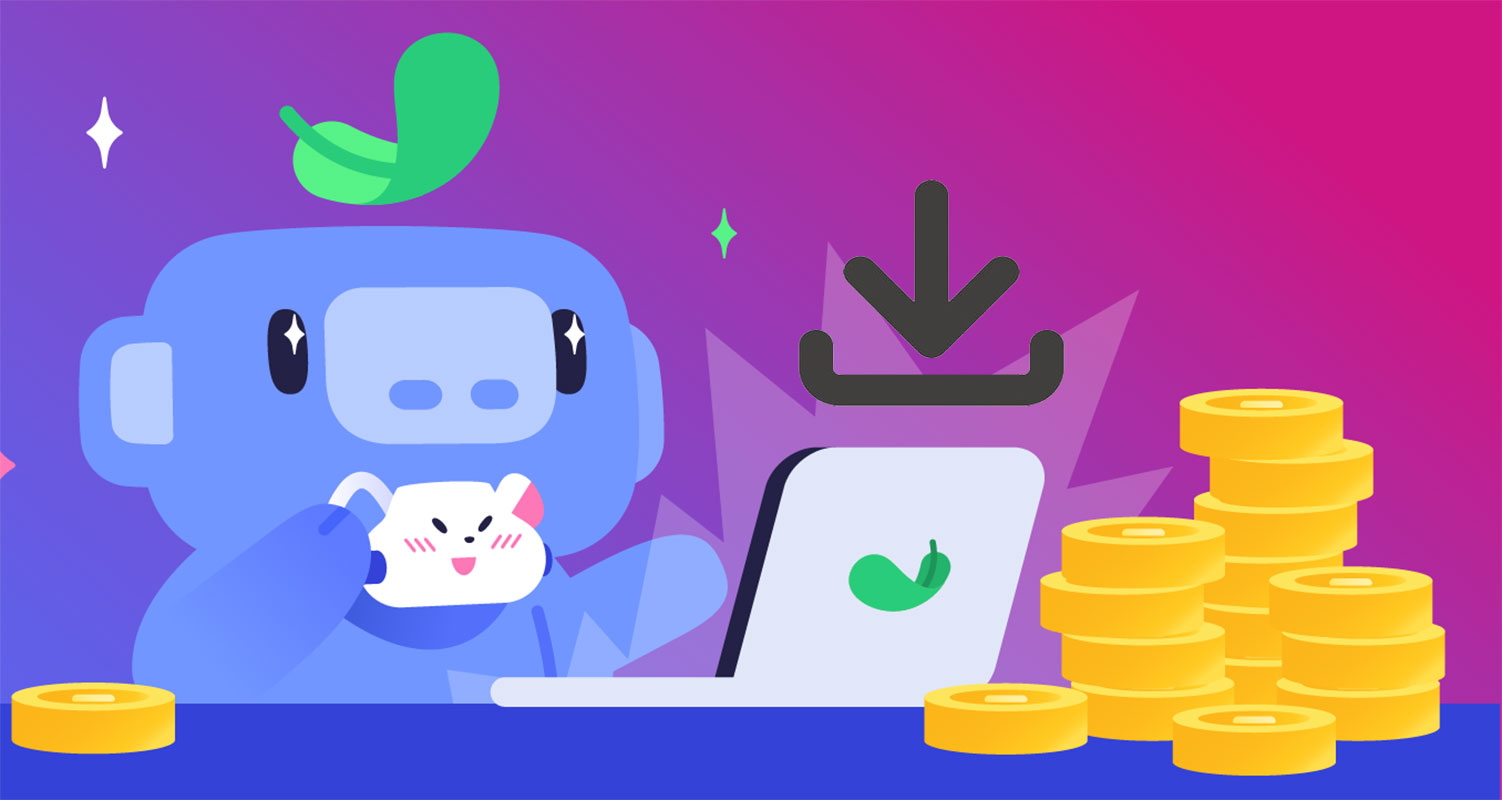 The Rise of Downloadables and Server Subscriptions in Discord
Discord's Downloadables and Server Shop features complement the existing server subscriptions, offering creators even more opportunities to monetize their servers and engage with their communities. Server subscriptions have already proven successful since their launch in December, with thousands of creators earning income through unique perks and benefits provided to their communities. Discord has paid millions of dollars to creators and communities to date, and the number of creators and communities earning through Discord servers continues to grow.
However, creators have desired additional revenue streams beyond recurring subscriptions. In response to this feedback, Discord plans to experiment with selling digital products as one-time purchases through Downloadables. This new feature will allow server owners to sell items like recipe ebooks, gaming guides, and digital wallpapers directly to their audience, providing an alternative way to monetize their content.
Premium Roles and Exclusive Access
As part of the upcoming changes, Premium Roles, currently available through Server Subscriptions, will soon be purchasable as standalone items or bundled with Downloadables. Premium Roles allow creators to offer exclusive access to specific channels and perks, creating a sense of exclusivity for customers. This will enable creators to build a stronger connection with their audience. This feature provides support for their purchases through role-gated channels. By bundling Premium Roles with Downloadables, creators can enhance the value of their offerings and provide a more comprehensive experience to their customers.
Introducing the Server Shop
To streamline the process of selling server-related products, Discord is testing the Server Shop feature. The Server Shop will serve as a centralized marketplace where server owners can sell Server Subscriptions, Downloadables, and Premium Roles. This single home for server monetization will simplify the purchasing experience. It will be helpful for both users and creators to manage their sales. With the introduction of the Server Shop, Discord aims to create a seamless and efficient platform for content creators to offer their digital products to their communities.
FAQs
Can anyone sell Downloadables on Discord?
No, only server owners can sell Downloadables on Discord. Creators can offer these digital products to their communities through their servers.
Will I need to pay any fees to sell Downloadables?
Discord may charge specific fees for transactions made through the Server Shop. It is recommended to review Discord's terms and conditions for detailed information on costs.
Can I sell physical products through Downloadables?
Downloadables on Discord are specifically designed for digital products such as ebooks, guides, wallpapers, and similar items. Physical products cannot be sold through this feature.
How can I create role-gated channels and perks for my customers?
Creators can utilize Premium Roles to create role-gated channels and extras. These roles offer exclusive access to specific channels and provide additional customer benefits.
Is the Server Shop available to all Discord users?
The Server Shop feature is primarily for server owners to sell their products. Regular Discord users can browse and make purchases through the Server Shop. But they will not have the ability to sell products themselves.
Wrap Up
Discord's new Downloadables feature and the upcoming Server Shop provide more valuable features. Content creators have exciting opportunities to monetize their communities beyond traditional subscription models. It allows creators to sell one-time digital products and offers premium roles with exclusive access. Discord empowers creators to generate revenue while providing additional value to their audience. We can expect these features soon. Creators can look forward to expanding their monetization strategies on Discord and engaging their dedicated fan base.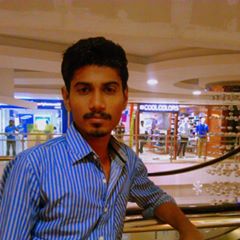 Selva Ganesh is the Chief Editor of this Blog. He is a Computer Science Engineer, An experienced Android Developer, Professional Blogger with 8+ years in the field. He completed courses about Google News Initiative. He runs Android Infotech which offers Problem Solving Articles around the globe.