TikTok, the widely-used short video app, is set to transform online shopping by launching its e-commerce platform in early August 2023. TikTok is on a mission to create a game-changing marketplace called "TikTok Shop Shopping Center." It is exclusively designed for the American audience, offering various products made in China. Drawing inspiration from the triumph of Chinese e-commerce giants like Shein and Temu in the U.S. market, TikTok aims to replicate their success. The app holds immense potential to reshape the e-commerce landscape and redefine how consumers shop, further blurring the lines between social media, entertainment, and commerce in the digital era.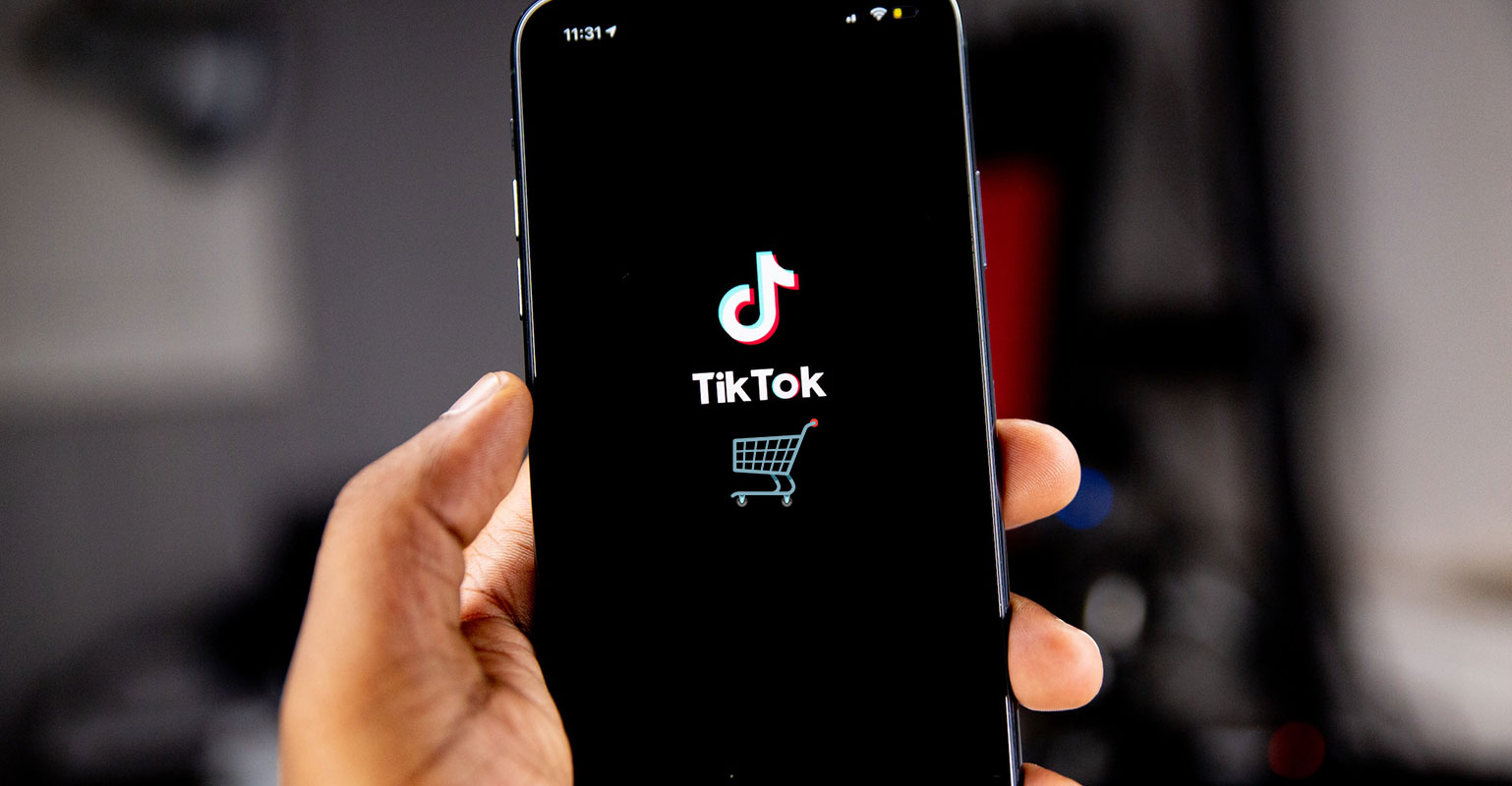 Shop on TikTok
TikTok has become a social media powerhouse with over 150 million users in the United States alone. The decision to enter the e-commerce domain comes as no surprise. Many other successful platforms have ventured into online shopping, offering their vast user bases easy access to products and services.
Emulating Success
Shein and Temu have demonstrated impressive success in the American market. They offer low-priced products and a wide range of selections. TikTok aspires to replicate this winning formula with its new e-commerce platform. The company plans to handle the entire process, from storing products to shipping items, on behalf of manufacturers and merchants in China.
A Focus on Data Security
As TikTok gears up for its e-commerce venture, it faces heightened scrutiny from U.S. officials regarding data security. The company has been diligently working to address concerns related to data privacy and ensure that its platform complies with all necessary security regulations.
TikTok's Fight to Prevent a Ban
Amid growing concerns about data security, TikTok is actively fighting to prevent a ban in the United States. Lawmakers have introduced a bill granting the Biden administration authority to ban apps that pose security risks. TikTok's lobbying efforts have played a significant role in influencing the course of this legislation.
Proposed Amendments to Address Concerns
In response to the proposed bill, lawmakers are considering amendments to address various criticisms, such as the potential impact on individual Americans and concerns about expanding government power. The goal is to create a fair, rules-based process to address Chinese-controlled apps' challenges in the U.S. market.
The Need for Comprehensive Legislation
The need for comprehensive legislation becomes evident as the U.S. faces the emergence of several Chinese-controlled apps. Rather than dealing with each case on a one-off basis, lawmakers seek a broader approach to address these concerns effectively.
TikTok's Commitment to Data Security
TikTok has invested heavily in data security, spending over $1.5 billion on rigorous data protection efforts. The company vehemently denies spying allegations and is committed to safeguarding user data and privacy.
Facing State-Level Challenges
TikTok is also facing a ban by the state of Montana, set to take effect on January 1st. The company has requested a hearing on October 12th to challenge the ban.
TikTok's Expanding Empire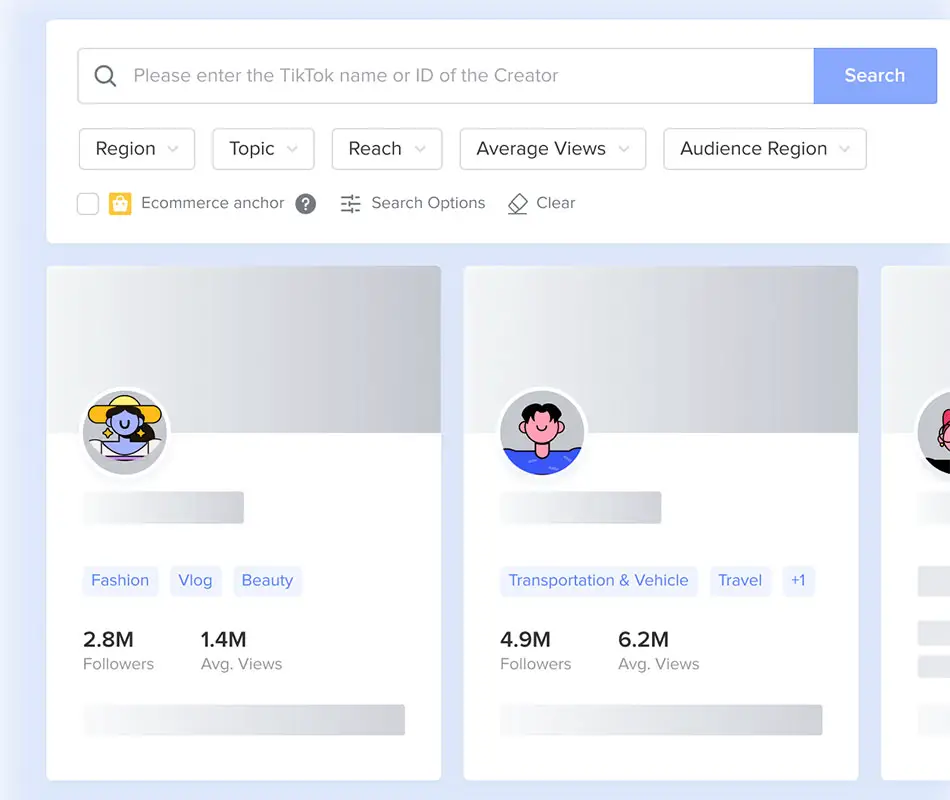 The introduction of the TikTok Shop Shopping Center represents a significant expansion of TikTok's empire. By venturing into the e-commerce space, the social media giant aims to increase its total transaction amount from $5 billion in the previous year to a staggering $20 billion this year.
Competition with Temu and Shein
TikTok's e-commerce venture competes with Temu and Shein, two successful platforms that have made a name for themselves by offering low prices and an extensive range of products. Temu has attributed its success to eliminating the middleman and allowing Chinese vendors to sell directly to American buyers, thereby cutting costs.
The Criticisms of Shein and Temu
Despite their success, both Shein and Temu have faced criticism. Shein, in particular, has been called out for selling products made in workshops with unsafe working conditions, raising concerns about the ethical implications of fast fashion.
TikTok's Ambitious Goal
With the launch of its e-commerce platform, TikTok sets an ambitious goal of becoming a dominant player in the American online shopping market. By leveraging its vast user base and handling marketing and logistics efficiently, TikTok aims to carve out a significant share of the e-commerce industry.
FAQs
Will TikTok's e-commerce platform offer a wide range of products?
TikTok's e-commerce platform, TikTok Shop Shopping Center, will offer various products, including clothing and electronics.
How will Chinese suppliers be paid for their products on TikTok's platform?
TikTok will pay Chinese suppliers after finding U.S. buyers for their products.
What happens if products on TikTok's platform are unpopular?
If items are unpopular, TikTok plans to return them to the suppliers to avoid being stuck with excess inventory.
What is TikTok's goal for its e-commerce platform's total transaction amount?
TikTok aims to increase the total transaction amount of goods on its platform from $5 billion last year to $20 billion this year.
How has TikTok addressed concerns about data security?
TikTok has invested over $1.5 billion in rigorous data security efforts and remains committed to safeguarding user data and privacy.
Wrap Up
TikTok's recent foray into e-commerce represents a calculated maneuver to leverage its extensive user base and take on established players like Shein and Temu. The launch of TikTok Shop Shopping Center, featuring an array of China-made goods targeted at American shoppers, holds significant potential to shake up the online shopping market.
With a vast audience already on the platform, TikTok can tap into consumer trends and preferences, forging new shopping behaviors. Yet, to ensure triumph, the company must tackle data security apprehensions head-on and navigate the complex regulatory hurdles of such ventures. Trust and privacy will be critical factors in gaining acceptance from users and regulators alike. By proactively addressing these challenges, TikTok can cement its position as a significant player in the ever-evolving e-commerce landscape.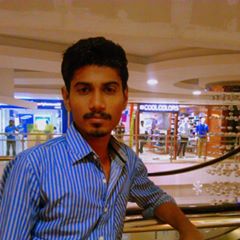 Selva Ganesh is the Chief Editor of this Blog. He is a Computer Science Engineer, An experienced Android Developer, Professional Blogger with 8+ years in the field. He completed courses about Google News Initiative. He runs Android Infotech which offers Problem Solving Articles around the globe.