There is an ongoing scam in that many popular E-Commerce sites listed $100 fake 16TB SSDs. To be Wonder, most people fall for these tricks, most of which are Techies. Even though we are careful and well-educated, The Scam can happen according to our level. Greediness is the key for any cheaters. While reputed external SSDs like Samsung 1TB SSD sell at around $95, How can you buy 16TB drives for $100? You should stay away from this kind of Scam.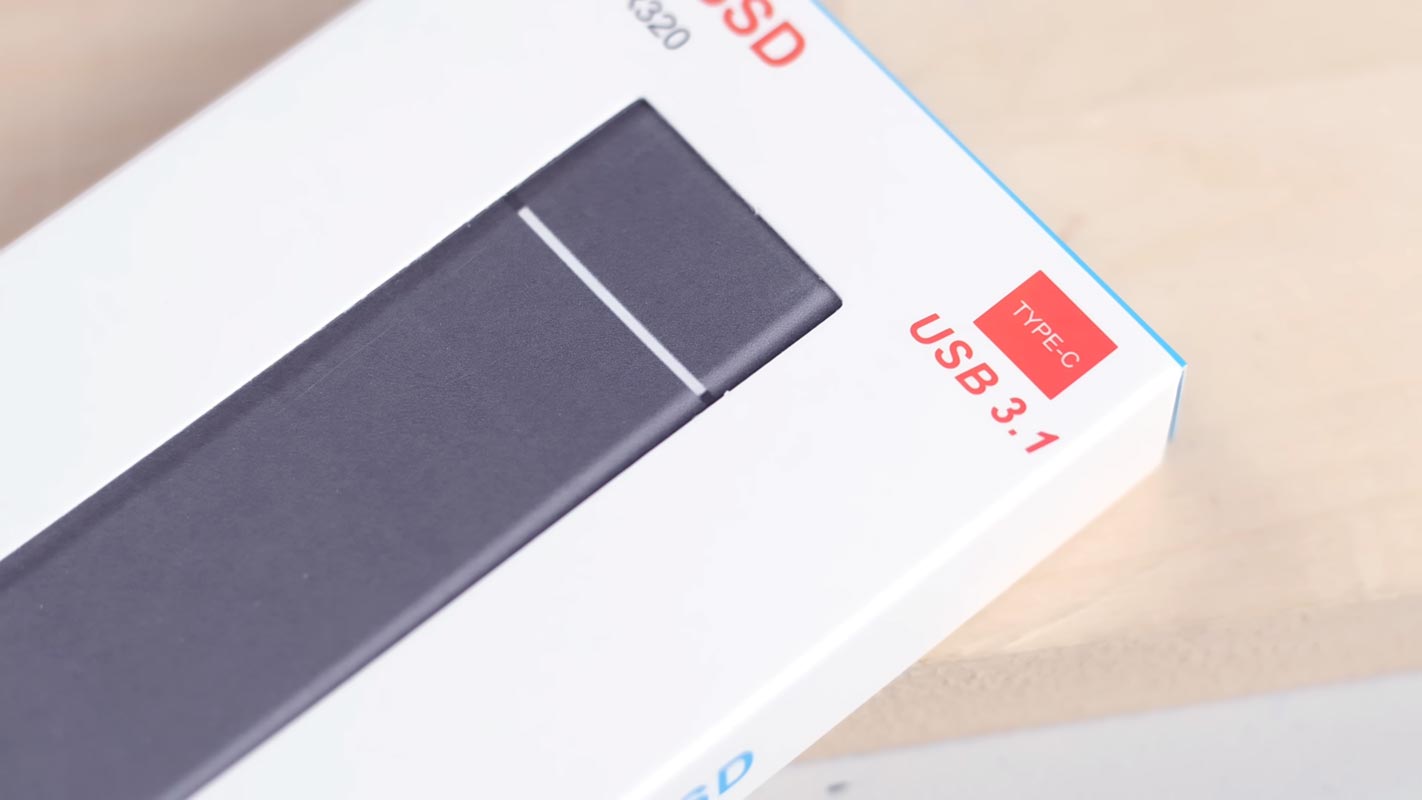 16TB SSDs Scam in E-Commerce Stores
Scammers are taking advantage of Amazon's marketplace by selling fake 16TB external SSDs with high user ratings at low prices. Despite the listings appearing on the first page of search results for "external SSD" and "16TB SSD," these products are generic 64GB microSD cards in USB 2.0 card readers.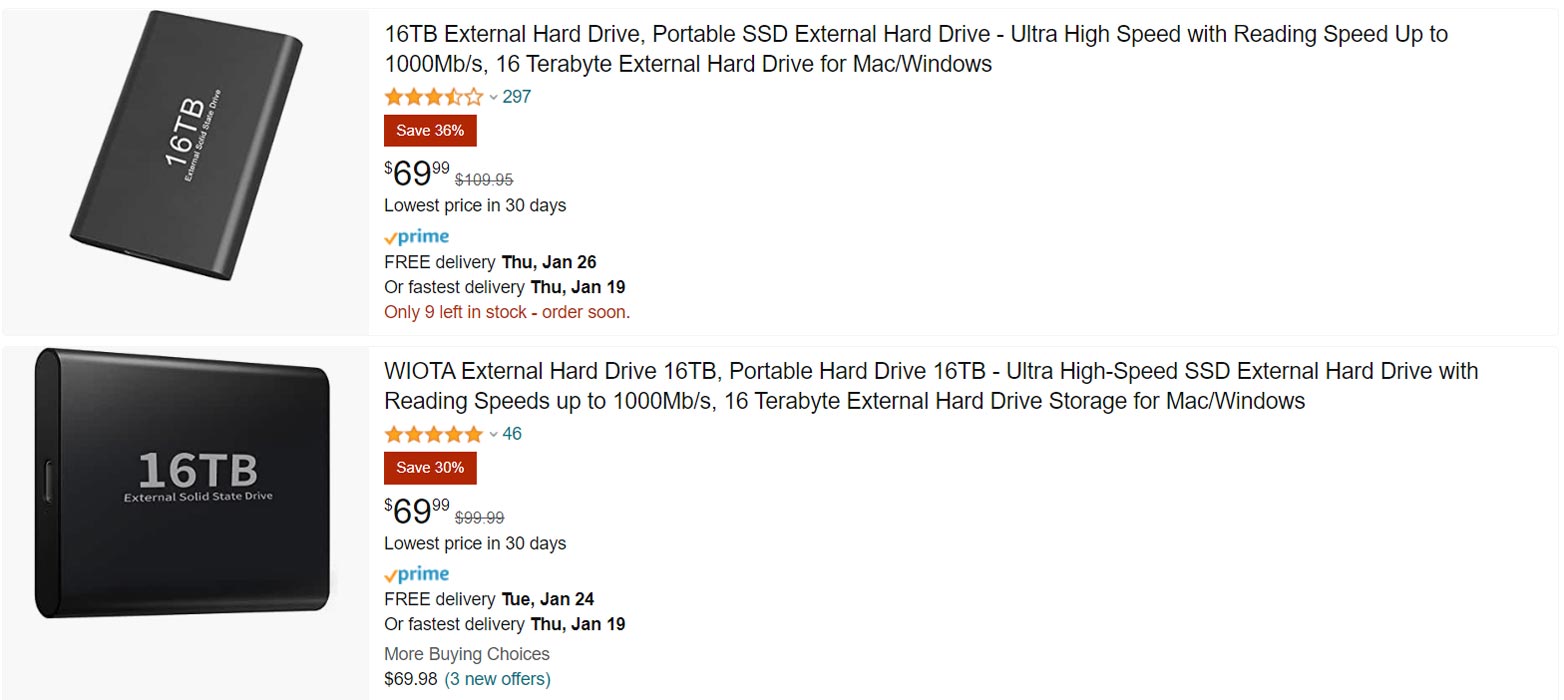 Review Geek's Editor-in-Chief, Josh Hendrickson, and ZDNet's Adrian Kingsley-Hughes both purchased and revealed the Scam. These fakes are being sold for as low as $100 and shipped by Amazon, but despite their low prices, the actual 16TB external SSDs cost $2,400 and contain two 8TB SSDs. The Verge also confirmed that over half of the "16TB SSD" results were fake.
How do these persons cheat Amazon Reviews?
Scammers are replacing old listings with new items on Amazon, leaving the reviews but changing the product, as explained by Review Geek's Editor-in-Chief, Josh Hendrickson. He bought one of these fake 16TB SSDs and found it a generic 64GB microSD card in a USB 2.0 card reader.
These scammers gather good reviews for cheap products, swap them with more expensive fake items, and then take them down when bad reviews pile up. Hendrickson reported the fake SSD to Amazon, but some of the listings were still available for purchase. This is not a new problem, as Amazon spent over $400 million in 2019 to address the issue of fake reviews and bad actors attempting to manipulate them.
How do People fall for these fake products?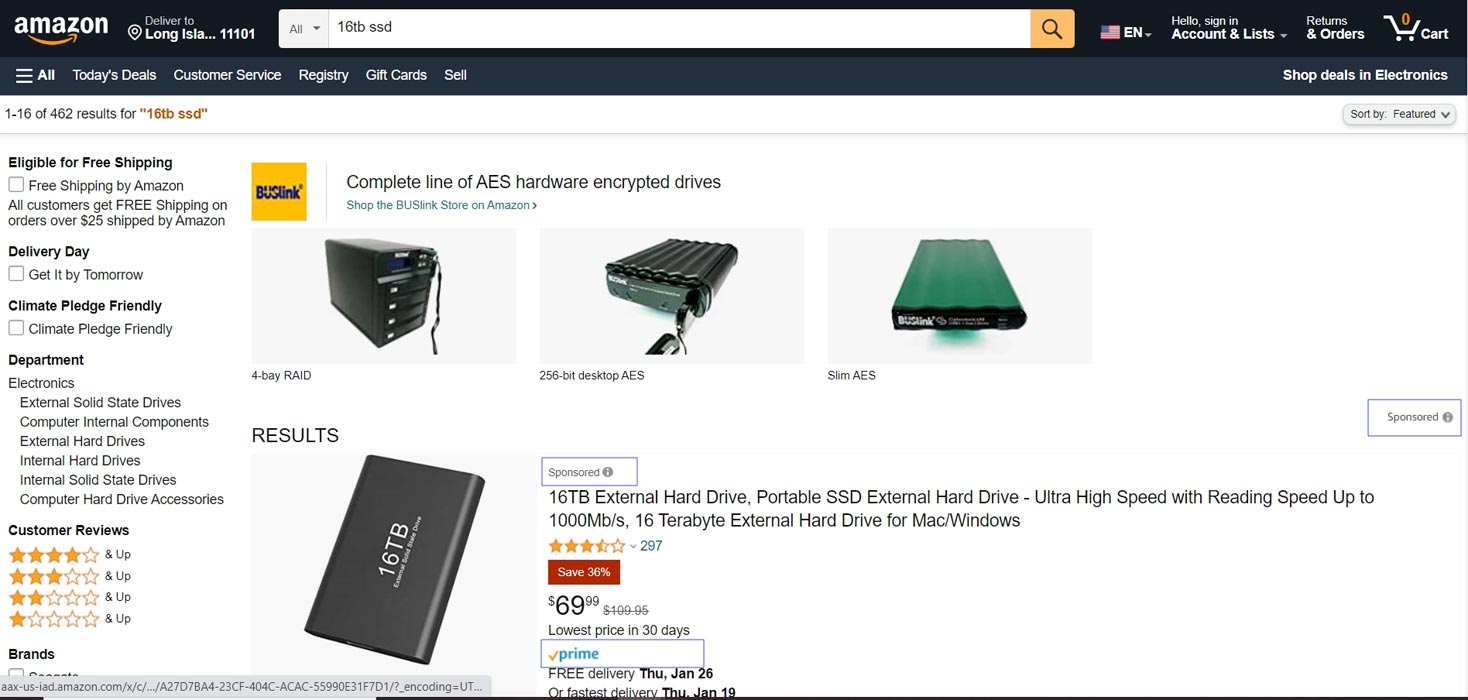 In People's mindset, When a product has a respective E-Commerce Store fulfilled symbol, they decide it is a good product. Most of the Fake 16TB SSDs listed on Amazon come with a Prime tag. It means They are inspected and shipped by Amazon. So People believe it is the original product. But when you keep scrolling to the Question and Answers Section, You can get accurate details. Most of the Fake reviewers don't pay for Questions and Answers. Thus it is the place where some truths can be revealed.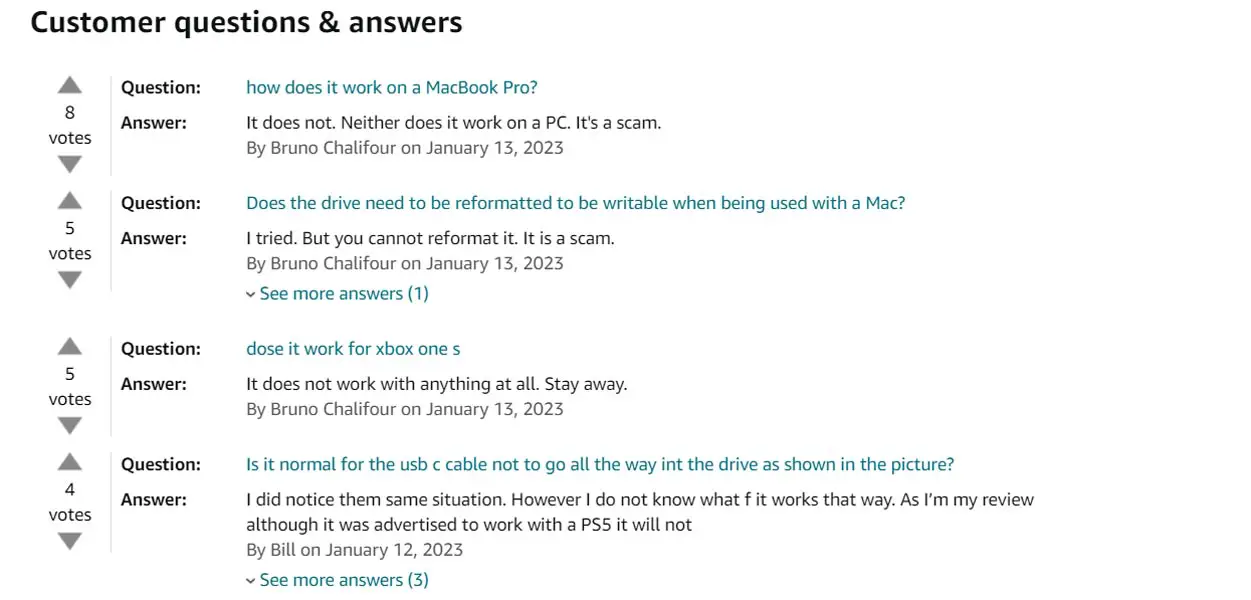 Wrap Up
When you buy any product, You should compare it with other popular products. Yes, You will get a few discounts on some days. But not More than 500% discounts like that. Some people may put their money at risk. It means, If the product is good, they are ok. But if it fails, There is no issue. I don't encourage those kinds of activities. Never spend money on this kind of wasteful thing. I came across lots of people who are affected by this Scam. So, I am trying to address this topic here. Did you act by any of these activities? Share your thoughts below.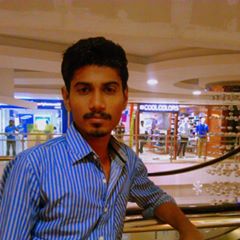 Selva Ganesh is the Chief Editor of this Blog. He is a Computer Science Engineer, An experienced Android Developer, Professional Blogger with 8+ years in the field. He completed courses about Google News Initiative. He runs Android Infotech which offers Problem Solving Articles around the globe.