Since Google is a Software company, they can always experiment with new platforms without massive risk compares with Physical components. When the results do not come as expected, they still move the team to other works; The result doesn't affect much compare with component or device manufacturer. Area 120 is an exclusive experimental program. The team always tries new things. Most of the platforms won't come to the public, But some of the apps come to people's usage. But the experiments are always fun and have different ideas. Now Google is experimenting with Video shopping platform Shoploop. The motto of the platform is it is purely for Online shopping, and creators are clearly for Advertisement and Promotion. You may wonder why there is a need for a platform for Ads. I will explain the factors below.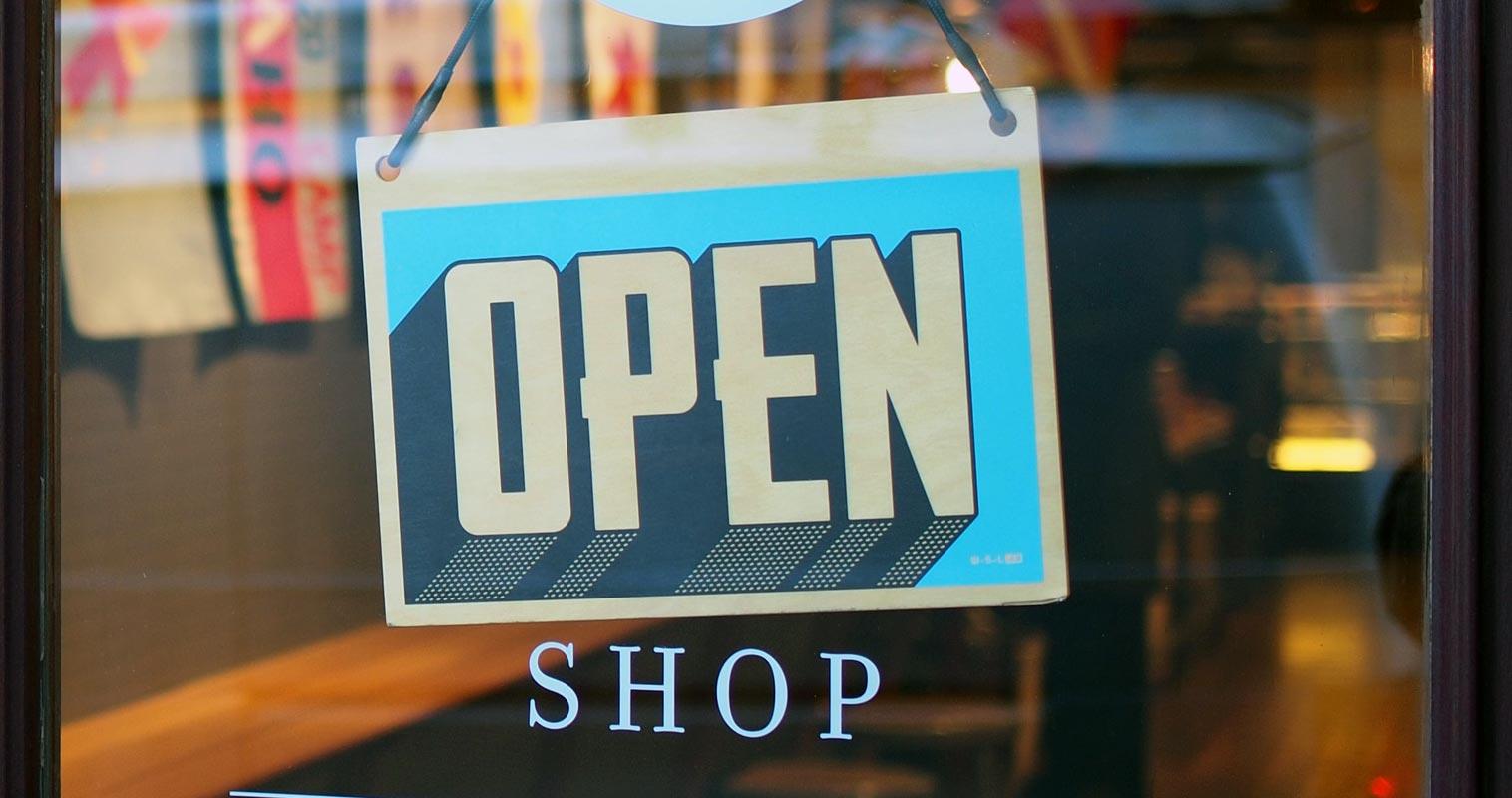 Why is Google experimenting with Shoploop?
Online shopping seems a fun experience, but it is not for severe buyers because of its limitations. You can not touch or feel the product while purchasing online. Usually, you are not sure what you see is what you will get. How the product looks physically and what it will do when you use it. To ensure the aspects, you have to find the reviews or opinions of the users who have already bought and used it. After satisfaction, by reading the reviews, you decide to buy and start searching for the website to buy it. To reduce all this hectic exercise, Google launched its video-based shopping app with the name Shoploop.
What is Google Shoploop?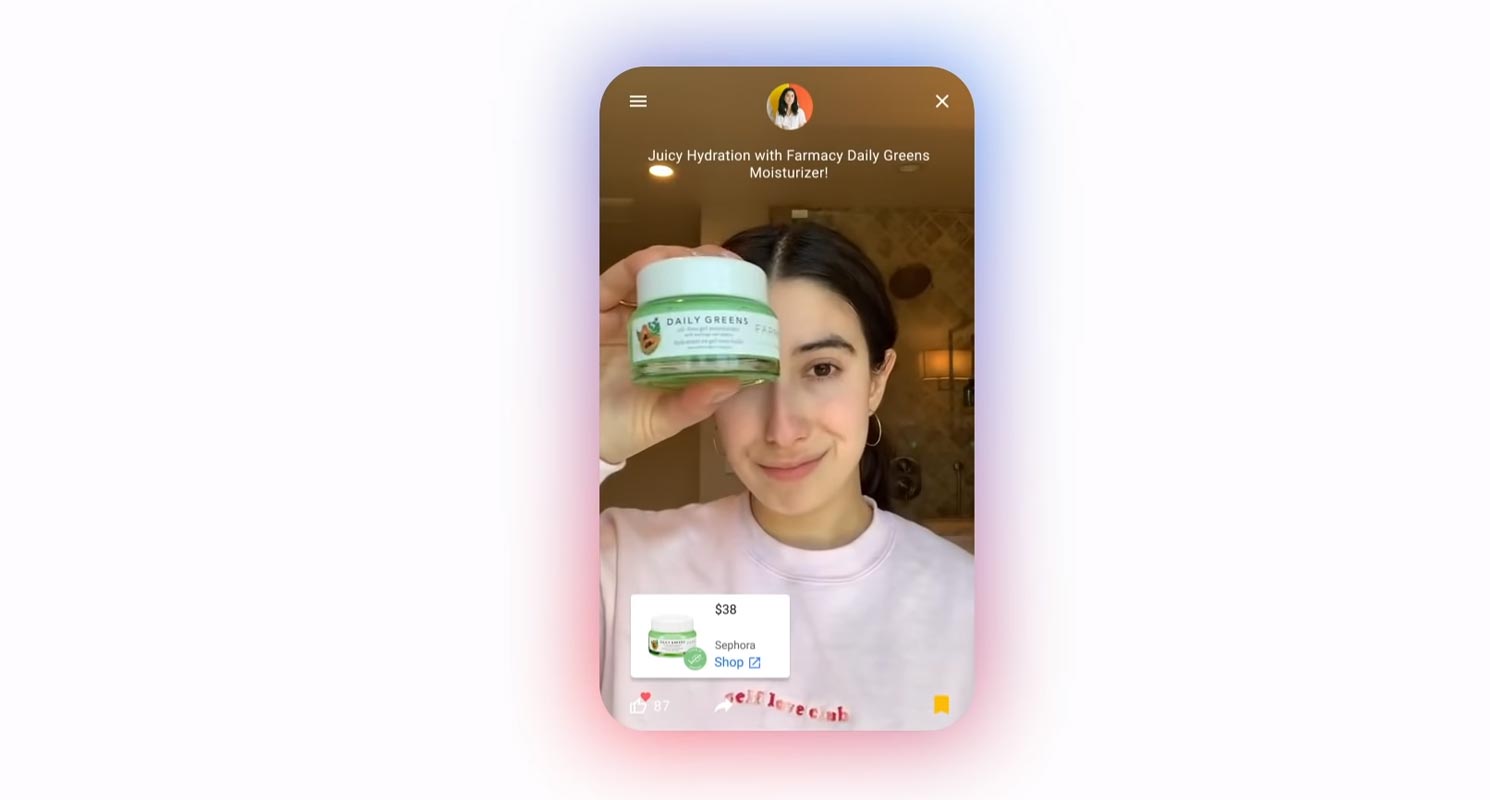 Google's research and development laboratories wing at Area 120 designed and launched this shopping app. They planned and developed it as a one-stop solution to product discovery and searching for the final purchasing decision. It is not a new idea, as Flipkart has launched its E-commerce app, 2GUD, early this July. 2GUD is a video-based social app that provides a platform for the influencer to sell its products through entertaining videos.
How Shoploop works?
Shoploop provides the influencer or the sellers a platform to sell their products. At the same time, it helps the purchaser to choose from hundreds of products. It contains short videos, not longer than 90 seconds. It works and helps you in three ways.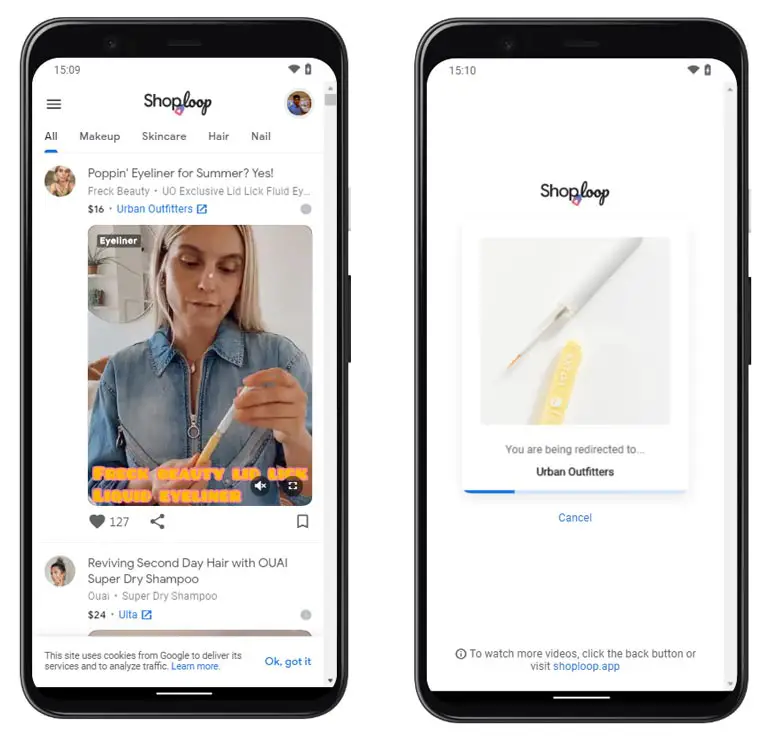 The giant search helps you find the product you want from hundreds of products in an entertaining way. When you find the desired one or the one close to your need, it plays short videos related to that product. Watching the videos is an interactive way rather than scrolling through images like other e-commerce sites. These videos illustrate the product and its usage. When you find the desired one, then you move to the next step.
While watching short videos, you can read the real reviews of different users who bought and used that product. It gives you the feel of the product as if you are shopping in a physical store. Instantly you can know the cons and pros of that product. You can know about the packing, quality, usage, and effects of using by the real users in real-time. It gives you complete knowledge to decide whether to purchase it or not. When you choose to buy it, then you move to the third step.
Once you decide the product suitable for you, you can save it for later purchase or go to the merchant's website for purchase. You don't need to search for websites selling that product. Shoploop gives you a platform to explore, get reviews, and buy at the same place. You can share that product videos with your friends and family while staying in Shoploop. You can follow the sellers to get updates for new arrivals.
Availability and How to use it?
Shoploop, like other products of Google's Area 120, is a Progressive Web App(PWA). It means users can install and use it on their mobile phone regardless of Android or iOS. Google has the plan to launch the desktop version very soon. You can view Shoploop on your mobile using this URL- https://shoploop.app/.
Shoploop deals in which products?
Currently, Shoploop is dealing with the beauty industry in categories like makeup, skincare, hairs, and nails. Shoploop is an aggressive response to Facebook and Instagram's e-commerce rollouts. Google aims to get more categories and products to this interactive platform. Not only Google, all other tech companies always experiment with different platforms and move them when the results are not great. Facebook shut down its TikTok rival Lasso recently.
How to become a Shoploop creator?
For accessing Shoploop, you don't need any additional permission. Google account is enough. But to become a creator, you have to apply for the access and fill some details about your work. The process is simple.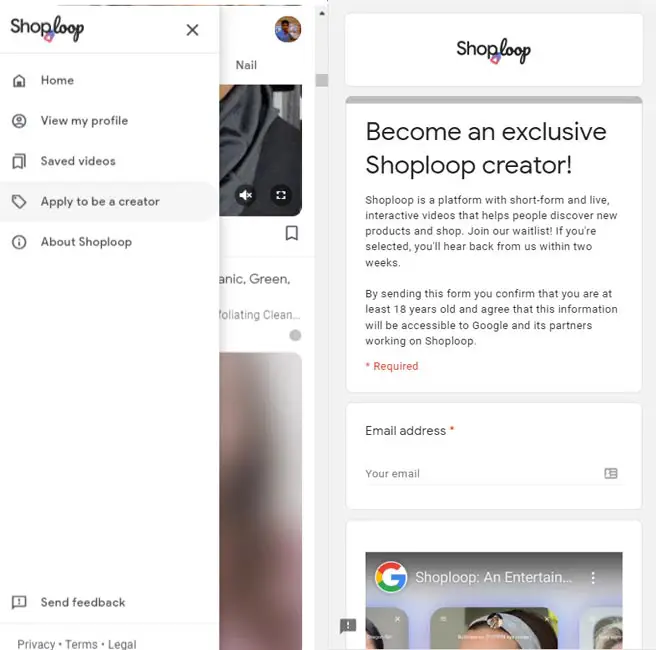 Go to https://shoploop.app/ and login with your Google Account.
Select the hamburger menu. You will get your profile and saved video details. In that menu, choose "Apply to be a creator."
It will redirect you to the Google Forms page. There you have to fill up your Full name, email-ID(If you have official website email, You can add it there), Your purpose.
Accept the terms in the form and Submit. You will receive Creator access once your application is approved.
Wrap up
Influencers and creators, most of the time, didn't mention it is personal user experience, or they are promoting the product. Review and Promotion are entirely different. When they have separate platforms like this, People who need or follow the particular influencer can utilize the product if they need it. Since Shoploop is an experimental program, we can't predict the future of the developments. It purely depends on popularity. Google recently launched Pinterest like platform-Keen.
Google tried to provide a platform for creators and vendors to showcase their products to sell online in these current situations. Also, an excellent facility for the purchaser too. Are you planning to showcase your products on Shoploop? Do tell us in the comments below about your experience.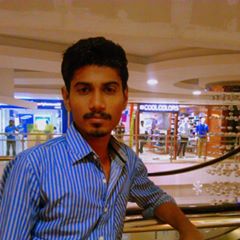 Selva Ganesh is the Chief Editor of this Blog. He is a Computer Science Engineer, An experienced Android Developer, Professional Blogger with 8+ years in the field. He completed courses about Google News Initiative. He runs Android Infotech which offers Problem Solving Articles around the globe.