The popularity of Google Maps is reasonable because of its available features. Google never settles with its features. They always keep adding new ones available in the market and always hear what users want. They already added Parking Space details, Stop signs, Traffic signal availability, and Current Traffic staus. But most of the users always want it they using Waze for this kind of option. Now Google Maps begins to show Toll Fees Details in their app for some countries. Soon, We can expect these details to be rolled out in more countries. Since it is a local depend on option, It may take a long time than usual. But wherever the Toll process is already online, Those Countries will get the feature soon.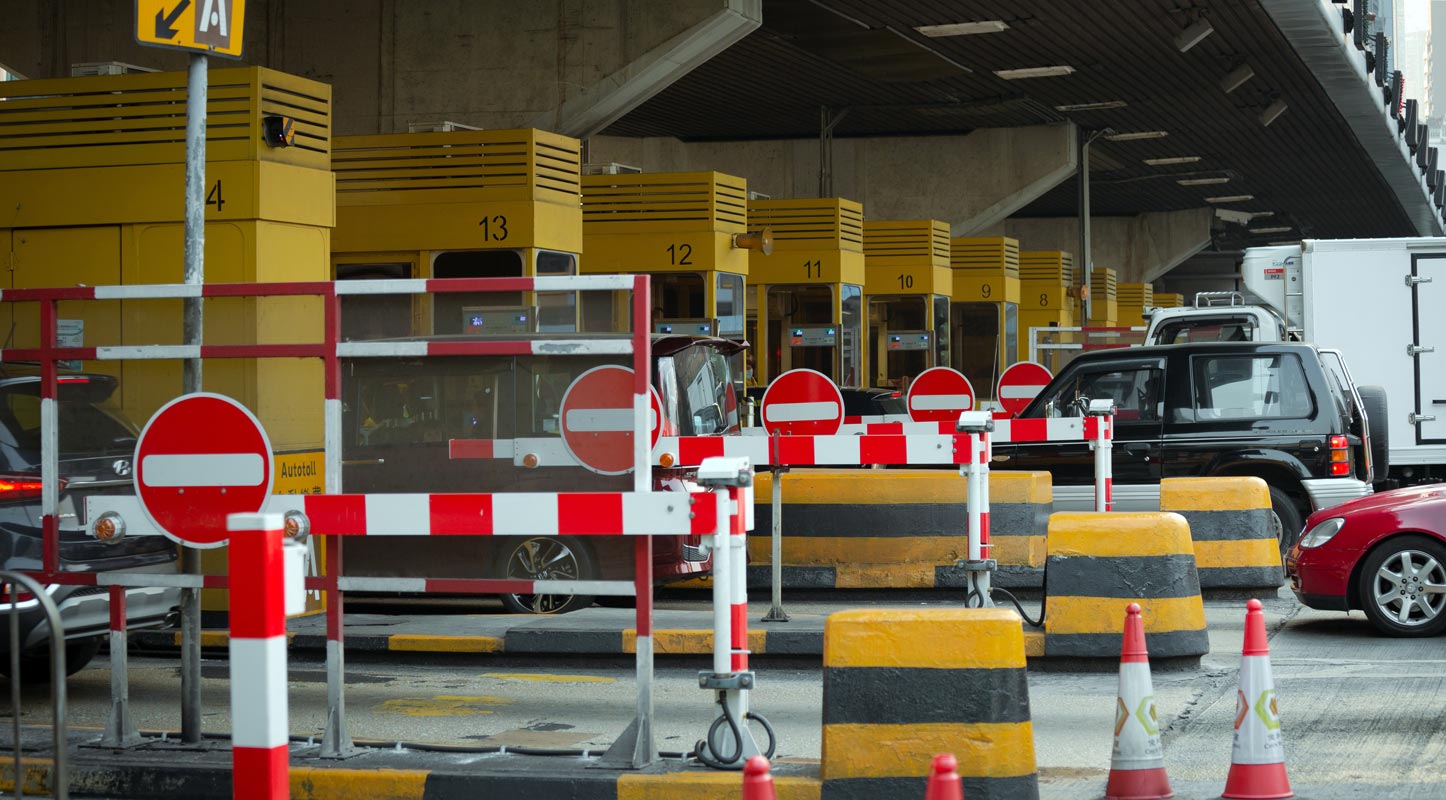 About Toll Fees
A toll road is a public-private route that costs money of a toll to use. Charges that collecting in the tolls are frequently assist in generating a profit for road maintenance. The fee varies depending on the vehicle's type, weight, and axle type.
Common reasons to pay Toll Fees
Everybody believing the Toll is an additional road tax they have to pay. It is true. But along with it some extra benefits you will get when you use the Toll fee Roadside. The fee varies depending on the vehicle's type, weight, and axle type. We will mention the paper rules; The real-time scenario may vary based on the countries.
If the vehicle suffers any difficulties, such as a punctured wheel or a sudden stop, they will help you within 10 minutes after making the call.
If a passenger traveling on the National Highway accidentally encountered a health problem, they can reach Ambulance within 10 minutes by calling the number present at the back on the receipt.
They will provide 5 to 10 liters of fuel for free if you run out of petrol or diesel in your vehicle within a circle of limited kilometers (Few Countries).
It helps you save time. One of the most well-known advantages of toll roads is that they can save a significant amount of time compared to other routes.
It is less wear and tear because toll road routes are typically simple and very well for their high quality and car-friendliness; there is a much lower risk of damage due to the road.
Google Maps Toll Fees Details
Google Maps is one of Google's most useful services, and the greatest part is that it's continually improving with new features and enhancements and is also widely used for navigation. While Google Maps has always indicated the location of toll roads, it does not currently display toll charges. Now Google Maps is adding another interesting update, and also it is a most requested feature.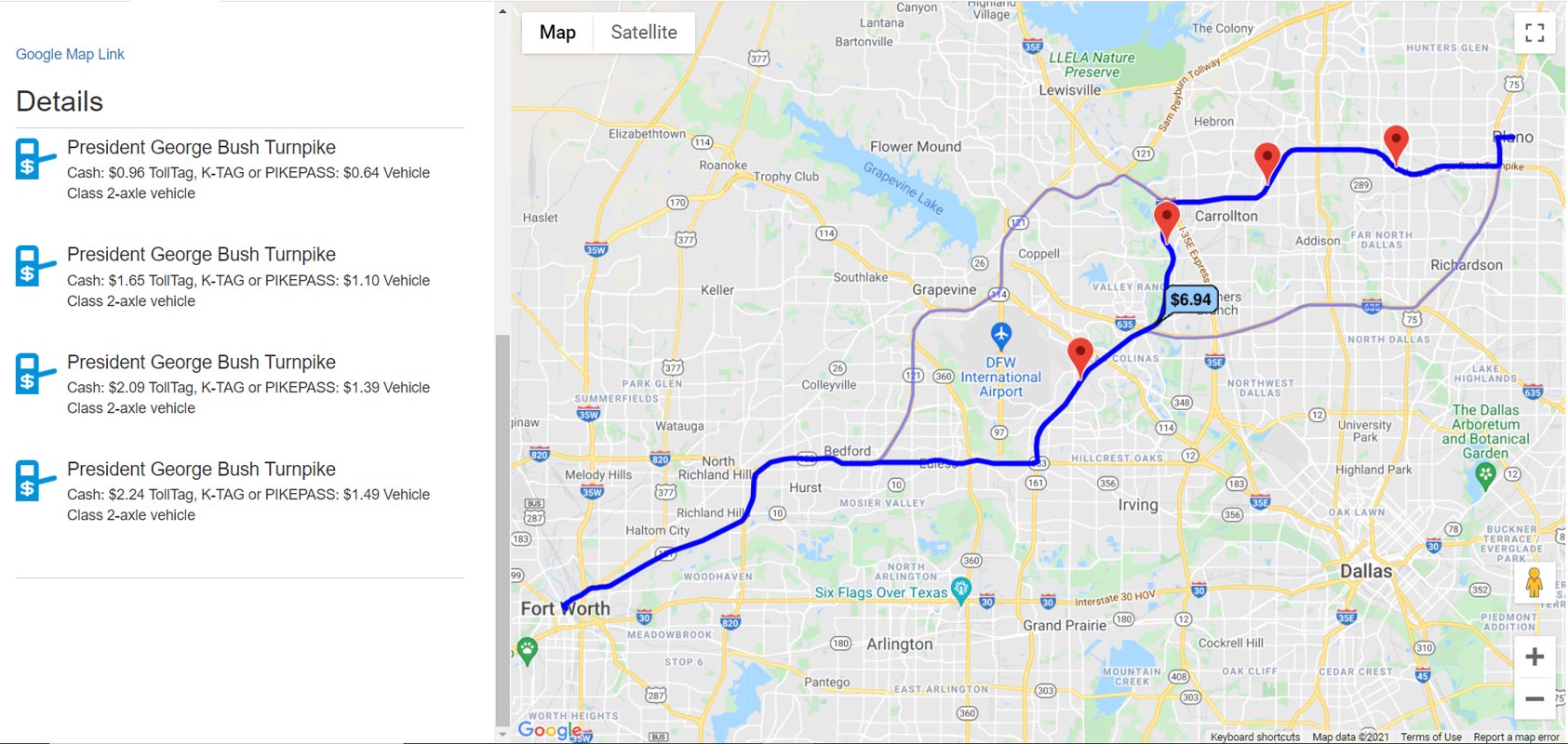 According to a message given to Google Maps preview program users, Google Maps will show you toll estimations and other expenses you might incur on your trip, allowing you to determine whether you should avoid toll roads ahead of time. Toll fees for roads, bridges, and highways will be immediately displayed in the app. This would be more useful to the consumers in better arranging their journeys. So, if Google Maps can tell you how much the total toll will be and how many toll gates will be along your route, you'll be able to decide whether or not you want to travel that toll road. This will assist you in making an informed decision about whether or not to use the toll road—driving path. The Google Maps development team also works on toll pricing and possibly the total tolls you need to pay. 
This is another function that Google may take from Waze, a mapping program that it bought in 2013. Three years before Google began testing the feature, the app began displaying estimated tolls. The projected toll prices are displayed on Waze.
Availability
The feature has not yet been rolled out to users, and the Google Maps preview program participants are not yet allowed to access it. It's hoped that it will appear soon, as it might be a tremendous help to anyone who has to travel unusual routes or is attempting to navigate about a new city on a budget.
Wrap Up
When you have a huge user base, You should often provide new features and user request features. Or Else some third-party apps will get your user base. Most Waze users are using that app because of its useful options not yet available in Google Maps. Google also try their best to provide new features like Parking Availability and Booking. You can also Pay for your Parking Tickets in some countries. Instead of adding colorful touchups, It is always a wise idea to focus on real-time usage needs.
The new Tolls Price Details in Google Map will help lots of Commercial based Vehicle users. The rollout is in the early stage. We can expect the full rollout in few months. Surely it will help to calculate the overall fee for a route. But We can't choose both low-cost and speed routes. Because the speed route always has tolls. Share your thoughts about the Toll details accuracy if it is available in your country.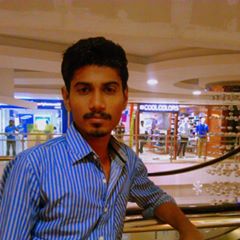 Selva Ganesh is the Chief Editor of this Blog. He is a Computer Science Engineer, An experienced Android Developer, Professional Blogger with 8+ years in the field. He completed courses about Google News Initiative. He runs Android Infotech which offers Problem Solving Articles around the globe.