Google Maps not only help us for directions, but it also has a lot of features like toll notifications, short routes, signals like that. Now Google added a new feature that allows you to pay for parking using Google Maps in Selected areas. With your current location, it can identify the parking meter, and with the help of Google Pay, you can pay for your parking. As a warm initiative, the feature available only in a few areas. Based on the tie-up with the companies and locals, the part will available widely soon. To use this feature, you have to be in the supporting areas and Google Pay. Google already showed parking availability function back in 2017. With the help of those data, they can make the pay availability in a supported parking lot.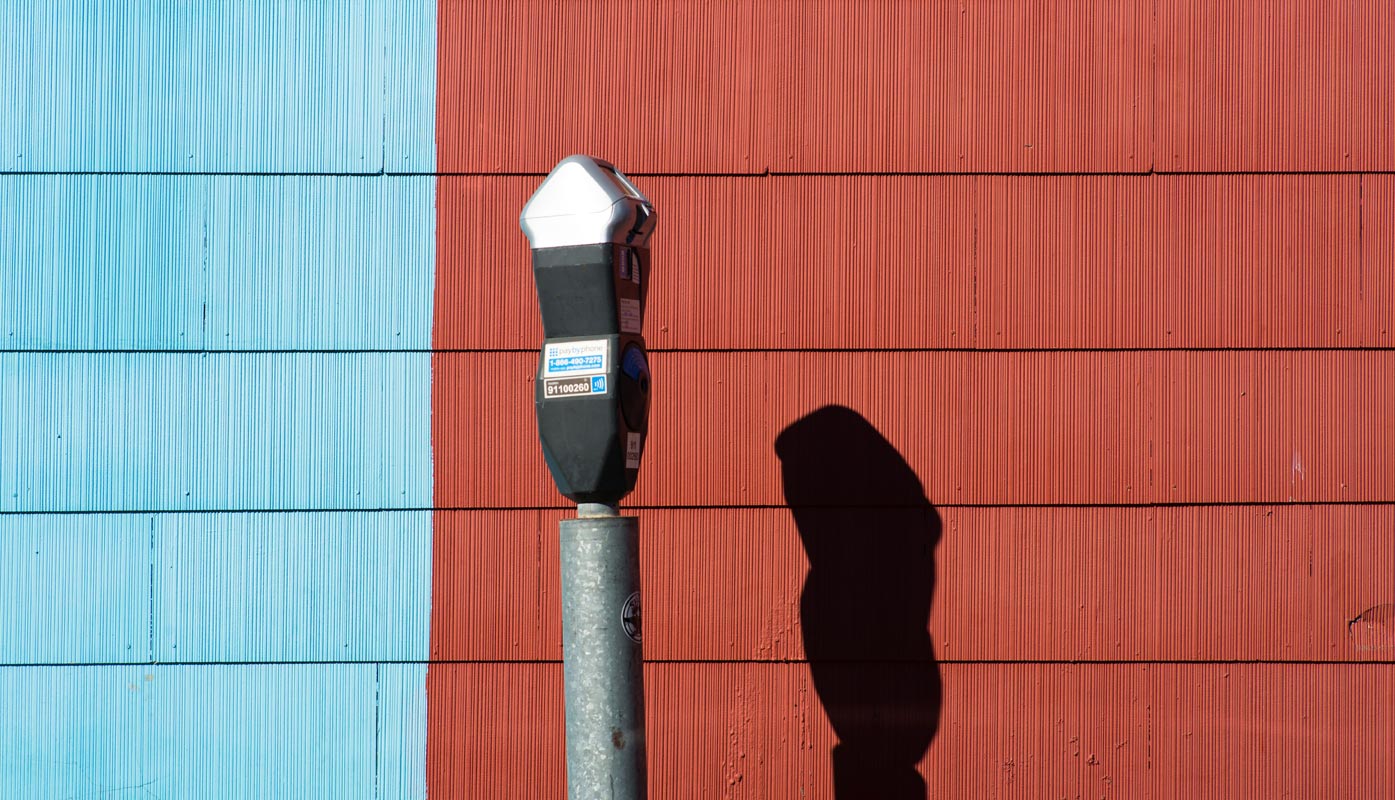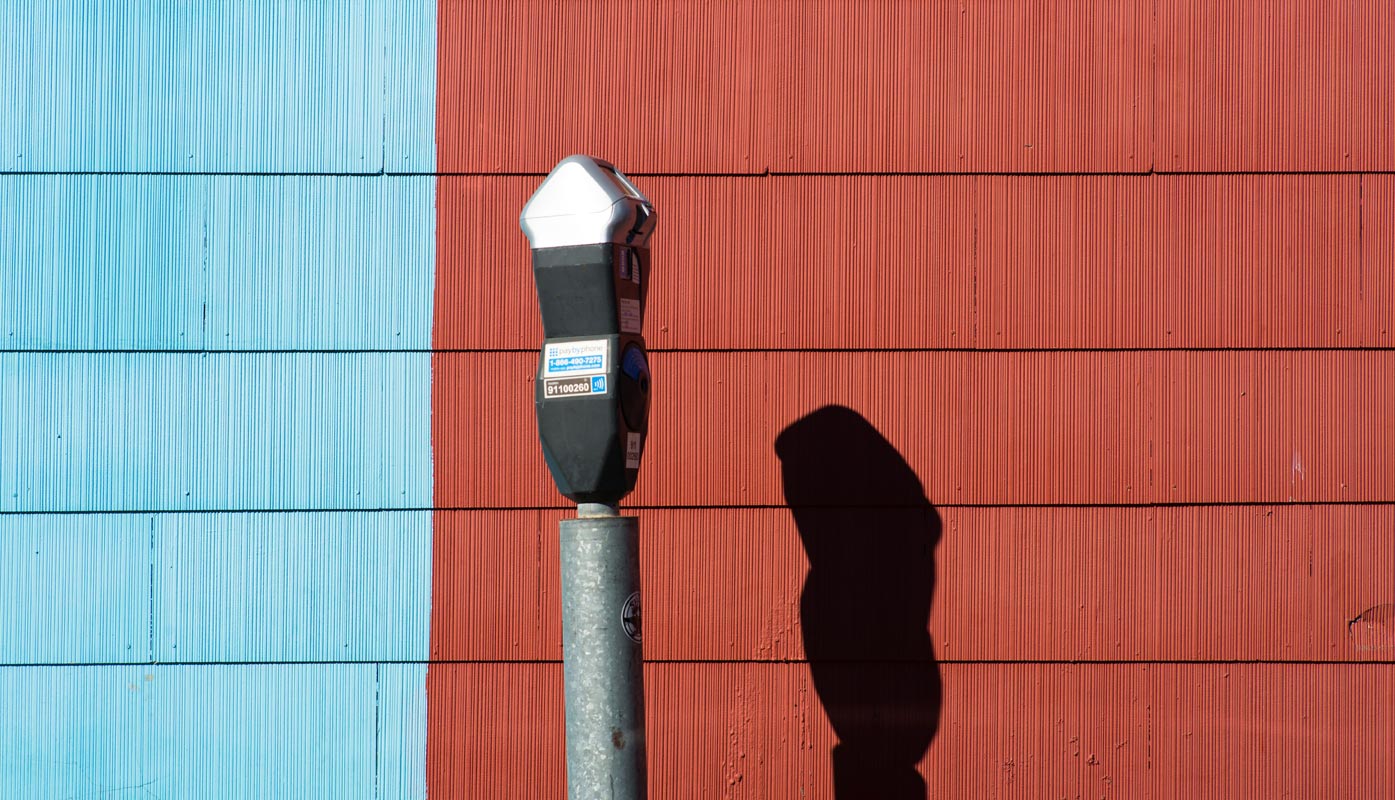 Google has enabled the feature of parking fee payment inside the Google Map app. It will protect you from any physical touch with the ticketing machine, and now you can pay the parking fee from inside the Google Map app.
Google's Efforts to Fix Parking Issues
In big cities, parking is a permanent issue for car owners. Taking into account, Google has been working on parking issues since 2017. In early 2017, Google enabled the feature "find parking" inside the Google Map app. With that feature, you could find the parking spot near your destination to park your car. Finding the location of the parked vehicle was also introduced within the Map app. Google Map's new feature has solved another parking issue- Now you can pay street parking fees within the Map app through Google pay. Recently Google added some of the Signals availability in the Map.
Google and Passport Partnership
Google partnership with Passport, payment through telephone app, to manage the parking fee with Map app. Passport company provides the software platform for a cashless payment to the parking fee. Now you can pay the parking fee using your Android or iOS phone, or you can log in to pay.google.com/parking to pay the cost from your browser.
How can you pay for parking using Google Maps and Google Pay?
Google made it very simple to pay the fee through the Map app with few clicks. Hers is how you can do it. When you arrive at your destination using Google Map navigation, you will find the option "Par for Parking."


It will ask you to enter the following information.
Parking Zone number. (you may find it on the nearby meter or the sign)
Parking Space Number. (if available any)
Vehicle details.

Choose the time duration. (for how long you want to park your car)
Choose the payment method to pay the fee. (skip if you already selected Google to pay for payment)
Follow the on-screen instructions to pay the parking fee.
You will get the fee receipt in your email that you entered while singing into Google account.
Manage Your Vehicles Details
You can save your vehicle's detail for parking fees in Google Pay. It can save you time while paying the parking fee.
To save the details
Access the main menu by pressing the Three Lines icon on the top left corner.
Enter the Vehicle details and save. You can add more than one vehicle by repeating this step.
You can edit the vehicle's detail any time by selecting the Saved Vehicles from the main menu and then the Edit option.
Availability
This feature is available for Android, iOS, and desktop users as well. Google has just rolled out this time saving and cashless option in Austin, Texas, only. After the successful feedback, it will be available in other states as well.
Wrap up
Google Maps have a lot of features that make users prefer this platform. From contacting local businesses to paying parking tickets, Everything is useful in real-time situations. The success of the platform is it should give functions that users want. It is a beneficial feature that saves time and protects you from any physical interaction with the ticketing machines or parking meters. Google is also working on a physical debit card in Google Pay for where you can't use Online transactions. If you live in Austin, then you can enjoy this feature; otherwise, you have to wait till it starts in your region. When you already try this feature, Do tell us about your views in the comments below.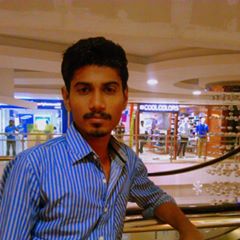 Selva Ganesh is a Chief Editor of this Blog. He is a Computer Engineer, An experienced Android Developer, Professional Blogger & addicted Web Developer. He runs Android Infotech which offers Problem Solving Articles around the globe.