Twitter Celebrities with Million Followers Once Again Eligible for Free Blue Tick Verification. In late 2021, Twitter CEO Jack Dorsey announced that the social media platform would begin verifying accounts again after temporarily stopping doing so due to various controversies. The blue checkmark on Twitter is a symbol that represents the verified status of an account, which typically indicates that the user is a public figure, celebrity, or journalist. Twitter's verification process had previously been controversial, with allegations of favoritism and corruption. In response, Twitter stopped issuing verifications for several years, but they are back again.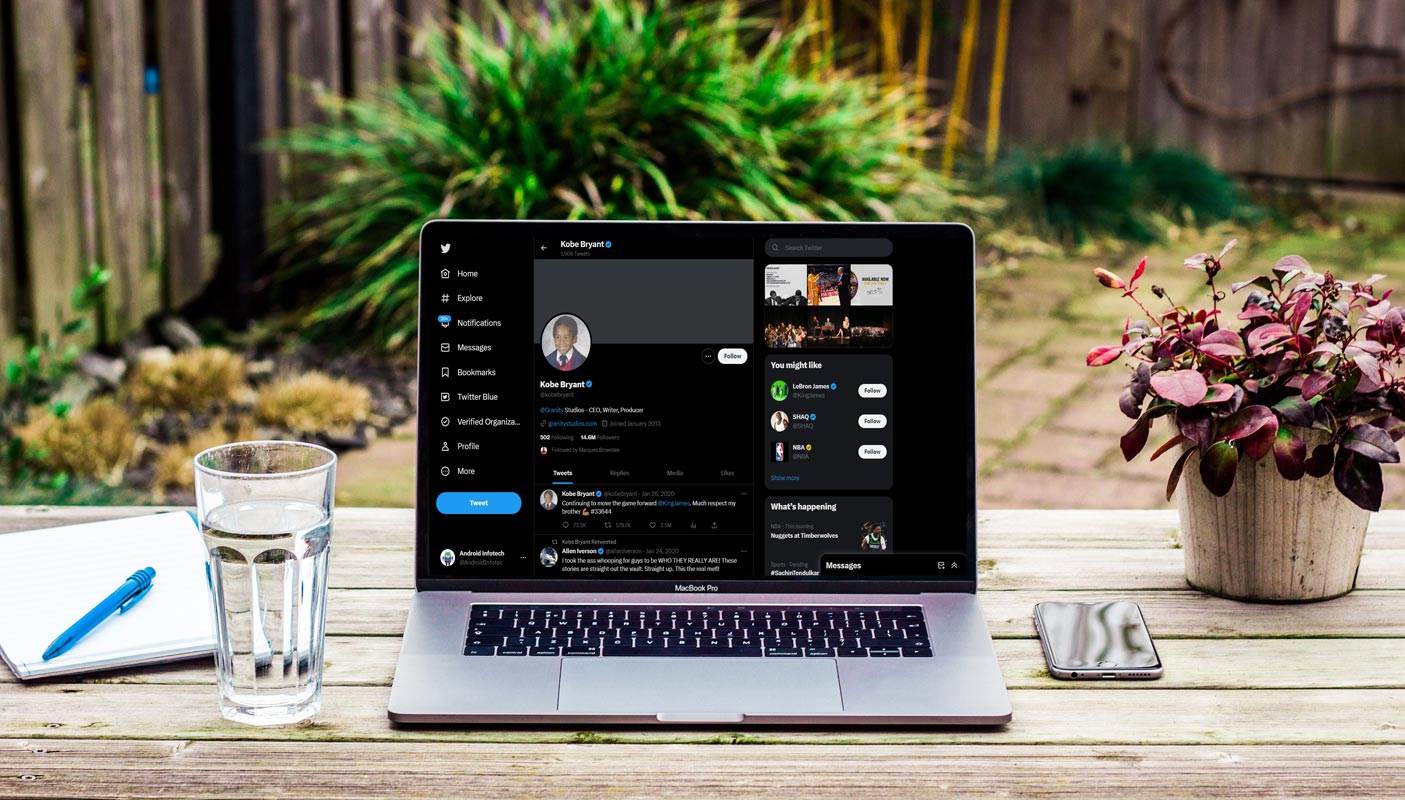 The Background
Last week, Elon Musk, a Twitter celebrity, finally fulfilled his promise to remove legacy checkmarks from the app. Only Twitter Blue subscribed accounts could display blue ticks in the app. The New Team believes the previous verification is corrupt. Twitter's former team assigned the checkmark based on favoritism and even sold them in some instances due to questionable staff and processes. To address the issue of bots on the platform, Musk announced the upcoming removal of legacy checkmarks earlier in the month and carried out the removal last Thursday.
Backlash From Celebrities
Following the update, several celebrities reacted negatively, with Twitter hoping they would opt to pay the $8 per month fee to retain their blue tick verification. However, several high-profile users publicly refused to pay, asserting that they bring more value to the app than the other way around. The act of defiance sparked a broader resistance to the update, with some users attempting to remove their checkmarks due to negative associations.
The Reinstatements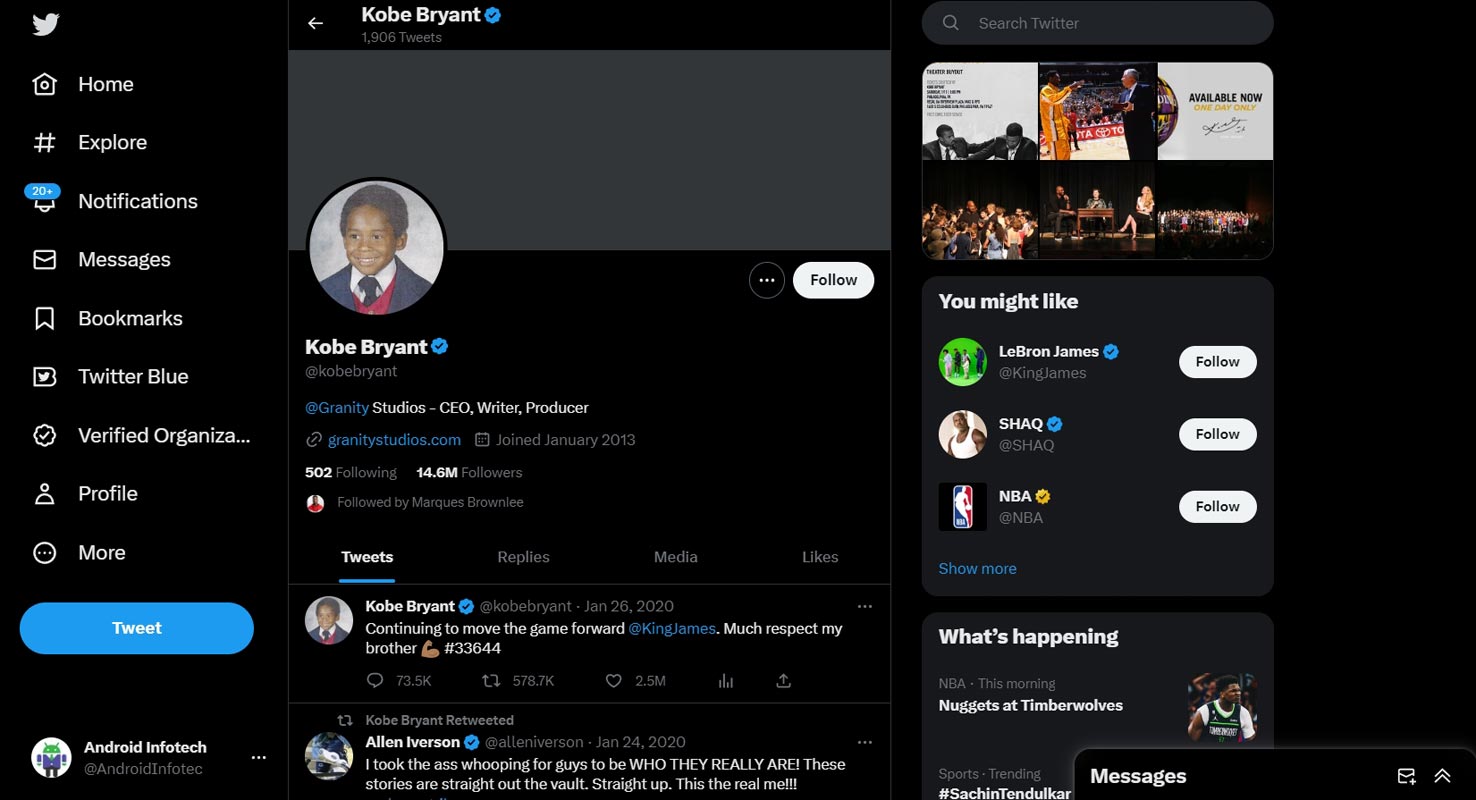 Over the weekend, a surprising turn occurred as previously verified Twitter accounts, including those of deceased celebrities, started receiving their blue tick verification marks back without paying. At first, it looked like only high-profile users who criticize Twitter Blue were being targeted for reinstatement. It possibly gives the impression that they had subscribed to the paid service. Over time, many verified profiles with legacy blue ticks regained their verification markers. In the end, most accounts with over a million followers had their blue ticks restored, even if they had not signed up for Twitter Blue and did not have verification.
How the Change Will Impact Twitter
Reinstating the blue tick for Twitter celebrities with millions of followers will change how Twitter operates. For one, it suggests that the social media platform is willing to cave to the demands of its most high-profile users. This move could also hurt Twitter's bottom line as it effectively gives away a premium feature it had previously been charging for. However, We can argue that these verified accounts bring value to Twitter by attracting more users to the platform.
The Future of Twitter Verification
The reintroduction of Twitter verification raises some critical questions about the future of the feature. Will Twitter continue offering free guarantees, or will it revert to a paid model? Will Twitter change its verification process to ensure that it is more transparent and fair? These are all questions that Twitter will need to answer as it moves forward with its verification program.
FAQs
Why were the blue ticks removed from Twitter accounts in the first place?
Removing blue ticks is part of an effort to combat bots because Twitter's previous verification program was corrupt.
Why did high-profile users refuse to pay for the blue tick?
Some high-profile users think they brought value to the app and that the blue tick is a merit rather than the ability to pay.
How did Twitter respond to the backlash against the removal of blue ticks?
Twitter reinstated the blue ticks for many verified accounts. Some accounts don't have a million followers.
What does this mean for the future of Twitter's verification program?
It is unclear what changes Twitter will make to its verification program in the future. But the company will likely need to address the concerns of high-profile users who feel that the program is unfair.
Will Twitter continue offering free blue ticks to accounts with over a million followers?
It is unknown if Twitter will continue offering free blue ticks to accounts with more than a million followers. But the company may need to change its program to ensure fairness and transparency.
Wrap Up
The recent reinstatement of blue tick verification for accounts with more than a million followers on Twitter has created a stir among users of the social media platform. Some have criticized the move. Others have welcomed the reinstatement of the blue tick. They see it as an important symbol of status and legitimacy on the platform. The decision has led to questions about Twitter's verification process's credibility and future direction.
It is unclear how Twitter will respond to the backlash. The decision's impact on the platform's top users is expected to be significant. Whether Twitter will reconsider its verification approach and develop a more transparent and fair system that ensures equal treatment for all users, regardless of their status or influence, remains to be seen.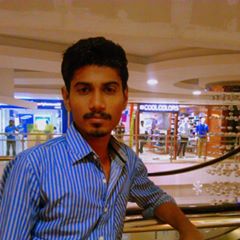 Selva Ganesh is the Chief Editor of this Blog. He is a Computer Science Engineer, An experienced Android Developer, Professional Blogger with 8+ years in the field. He completed courses about Google News Initiative. He runs Android Infotech which offers Problem Solving Articles around the globe.