Twitter Blue is now available in Android For $11/Month or $84/Year in the Web version. Twitter Blue is still a confusing one after Musk acquired it. Before the acquisition, Twitter Blue offered exclusive features like Edit and other features. It means, Whoever needs the part can buy that. But the verification process is still a different one, and it's a natural process. You should provide your government issues IDs when required. It avoids fake IDs, and it is no confusing process. But with the new Twitter Blue, you can get the v verification by subscribing to the plan, and the existing blue assurance and current are still confused. Also, The price is confusing between Web and Android But have a $3 difference. But Wherever you buy, the features are the same.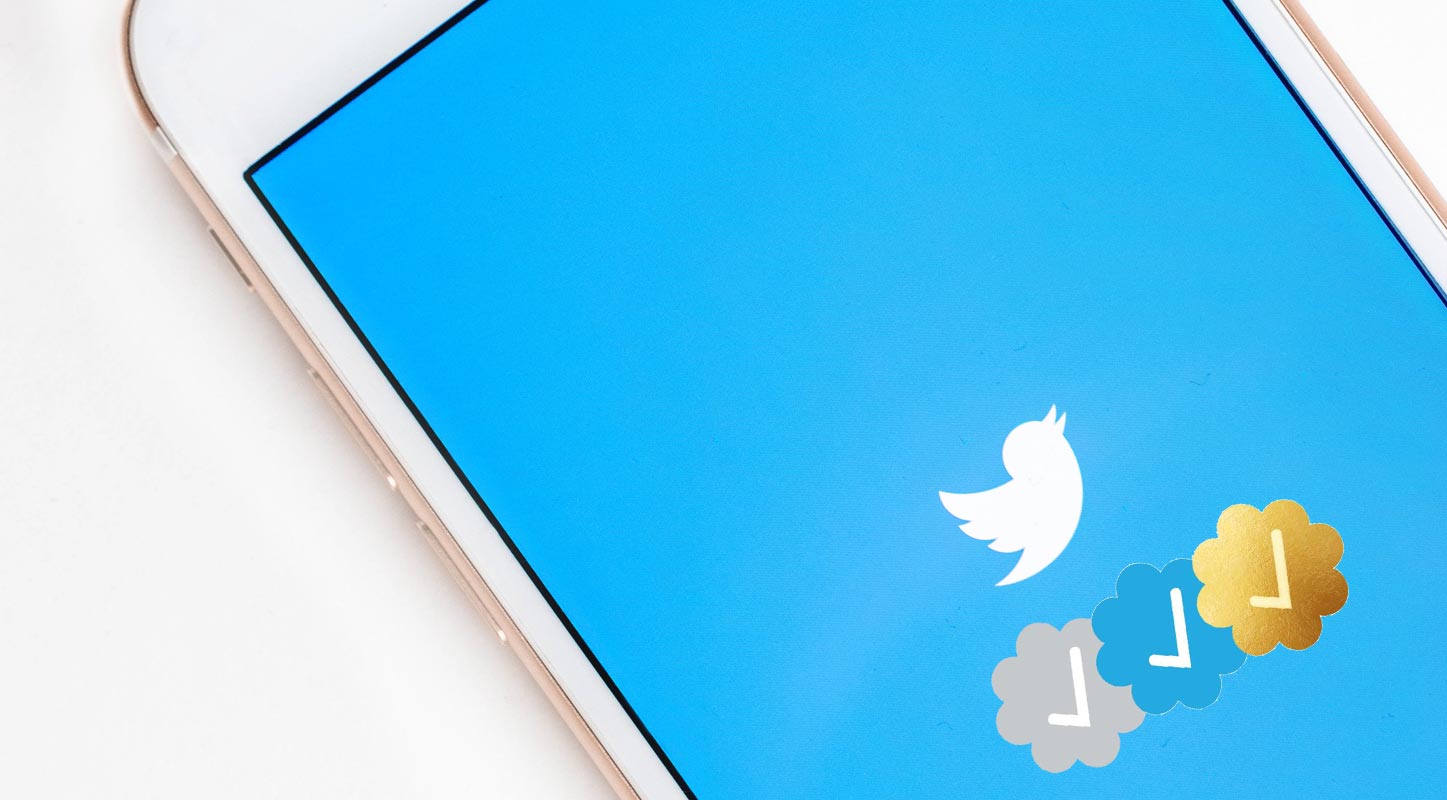 Twitter Blue is now available on Android
Twitter, the popular social media platform, recently launched an annual subscription service called Twitter Blue. The subscription plan, initially only available to users on iOS devices, has now been extended to Android users as well. However, individuals who purchase the Twitter Blue plan through an Android device will have to pay $11 per month, which is $3 more than the $8 pricing for those who subscribe through a web browser.
Why $3 extra for Android Mobiles?
The extra cost on Android devices is likely because the company wants to avoid paying fees for in-app purchases to Google, similar to how they did with Apple. As a result, users will have to pay more for the service on Android devices.
Requirement for Twitter Blue Subscription
To sign up for Twitter Blue, users must have a Twitter account created more than 90 days ago. Additionally, all Twitter Blue subscribers must confirm their phone numbers as part of the sign-up process. Once subscribed, changes to a user's profile photo, display name, or username will result in the loss of the blue verification mark until the account is validated as continuing to meet the company's requirements. No further changes will be allowed during this review period.
What will you get for Twitter Blue?
Twitter Blue offers a variety of features to its subscribers, including the blue verification mark, longer video uploads, and priority ranking in conversation replies. Other features include a thread reader, editing tweets, custom icons and themes, bookmark folders, and more.
Bookmark Folders
Bookmark Folders allow Twitter Blue subscribers to the group and organize bookmarked tweets into folders for faster discovery later. Twitter Blue also provides unlimited bookmarks and bookmark folders, which are always private.
Custom app icons
Custom app icons allow users to change how their Twitter app icon displays on their phone, with several colorful options available. Themes allow users to choose from colorful options for their app theme, and custom navigation lets users choose what appears in their navigation bar for quick access to the content and Twitter destinations they care about most.
Top Articles
Twitter Blue also offers a shortcut to the most-shared articles in a user's network through the Top Articles feature, which automatically lists the most-shared articles from people a user follows and the people they follow. The Reader feature also provides a more beautiful reading experience for long threads.
Edit Option
Another helpful feature is the Undo Tweet option, which allows users to retract a tweet after it is sent but before it is visible to others on Twitter. This feature is not an edit button but a chance to preview and revise a tweet before it is posted for the world to see.
Price and Availability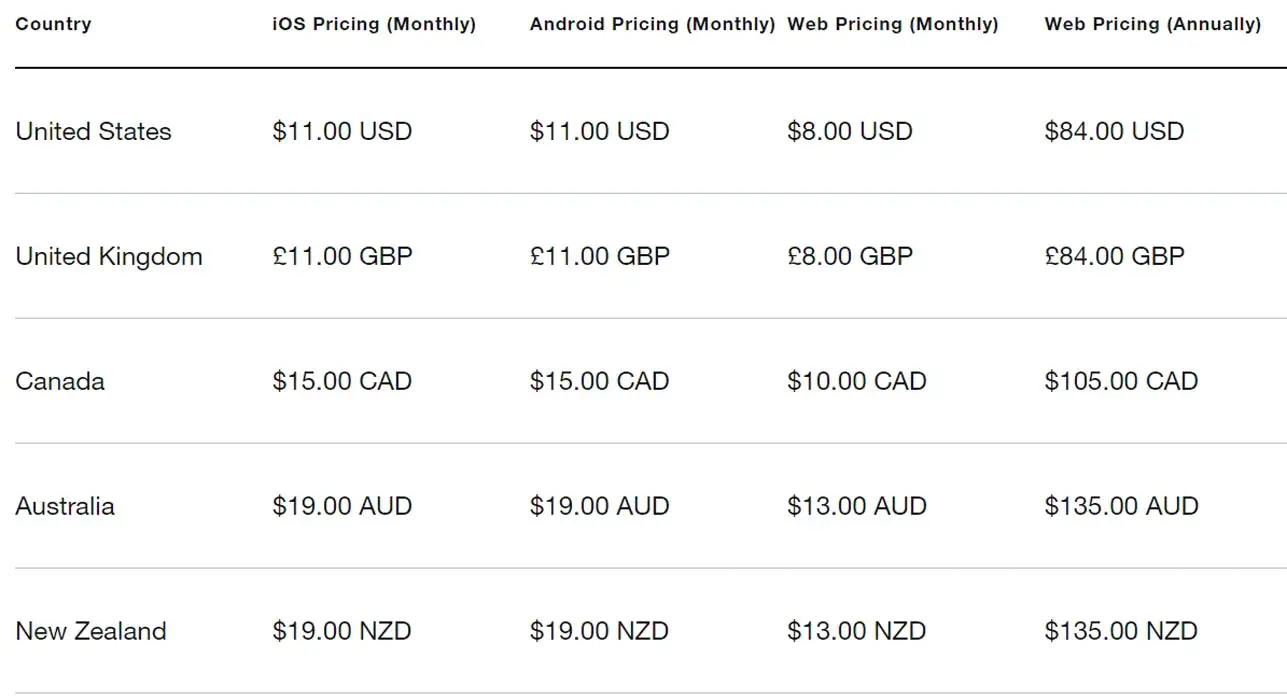 New subscriptions to Twitter Blue are currently available on the web, iOS, and Android only in the US, Canada, Australia, New Zealand, Japan, and the UK, with plans to expand in the future. Not all features are available on all platforms, and newly created Twitter accounts will not be able to subscribe to Twitter Blue for 90 days. The company may also impose waiting periods for new accounts in the future at their discretion and without notice.
Overall, Twitter Blue offers a variety of valuable features for users looking to enhance their experience on the platform. However, it is essential to note that the subscription service is currently only available in certain countries, and the cost is slightly higher for Android users.
Twitter Blue subscribers who initially subscribed to the service for $7.99 on iOS will receive a notification from Apple that their subscription. Unless they cancel their subscription, they will be automatically renewed for $11 per month (or the local pricing). Subscribers who initially joined for $2.99 or $4.99 per month on iOS will have to upgrade their subscription to $8 per month or $84 per year on the web or $11 per month on iOS (or the local pricing) or lose access to the service.
Wrap Up
Twitter Blue is still in the confusion zone. The official verification and Twitter Blue should not be confused with one another. Forcing users to buy subscriptions that are not worthy is not a good idea. Also, By Spending $8-11/month, anyone can pretend themself as a verified one, which may lead to Scams. Also, those with a high follower base are worthy of subscribing, and Twitter only got $8-11/month.
Twitter may follow the YouTube Join function or a Patreon-like model. The followers get exclusive features from their celebrity page, and Twitter also gets proper revenue. The Celebrity or the high follower page also can earn from that model. Until Twitter settles into stable features and proves itself, they are worthy; It may not get high Twitter Blue Subscribers. What are your thoughts about Twitter Blue Subscriptions? Share it below.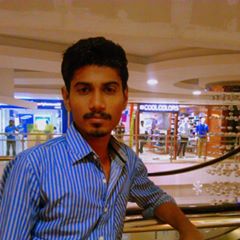 Selva Ganesh is the Chief Editor of this Blog. He is a Computer Science Engineer, An experienced Android Developer, Professional Blogger with 8+ years in the field. He completed courses about Google News Initiative. He runs Android Infotech which offers Problem Solving Articles around the globe.