The emergence of social media platforms has revolutionized the way we connect and communicate with others. With its concise and real-time updates, Twitter has been a dominant player in the social media landscape for years. However, Meta, the parent company of Facebook, is set to introduce its new Twitter competitor, Instagram Threads, on July 6th, 2023. This anticipated launch has stirred excitement and curiosity among social media enthusiasts.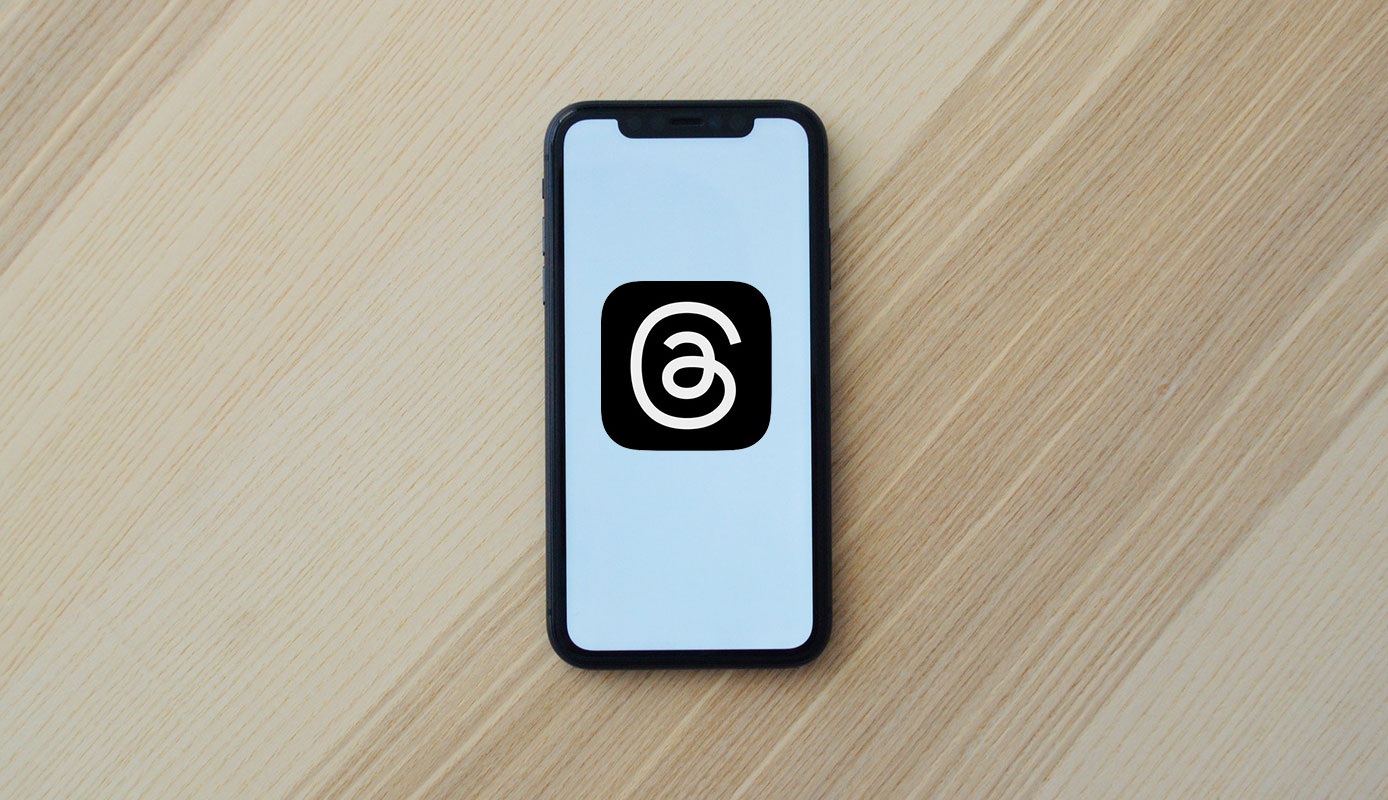 Introduction to Instagram Threads
Instagram Threads is a dedicated platform for users to engage in meaningful conversations and discussions. It serves as a space where communities can come together and exchange ideas about various topics. From the latest trends to personal interests, Threads aims to provide its users with a seamless and immersive experience.
The Official Launch Date
According to the App Store listing for Instagram Threads, the launch is scheduled for July 6th, 2023. This information was discovered after the appearance of a similar Android listing on Google Play, providing screenshots and initial details about the app. Although some other Google Play listings lack a specific release date, an official date on the App Store page suggests that it may be the day Threads becomes available to the public.
Instagram Threads Features and Functionality
Threads offer various features that allow users to connect and engage with others dynamically. Here are some notable functionalities of the platform:
Following Your Interests
Users can choose to follow topics and interests that align with their preferences. Doing so gives them access to discussions and content related to their selected themes. Whether technology, fashion, sports, or any other subject, Threads ensures users have a personalized experience tailored to their interests.
Connecting with Creators
One of the critical aspects of Threads is the ability to connect directly with favorite creators. Users can follow their preferred content creators and engage in conversations with them. This feature fosters community and allows individuals to interact with influencers, artists, and experts in their respective fields.
Building a Following
Threads enable users to establish their presence and build a loyal following. By sharing their ideas, opinions, and creativity, individuals can attract like-minded individuals who appreciate their content. This feature empowers users to express themselves and create their digital community within the platform.
Familiar Interface
The screenshots provided in the App Store and Google Play listings reveal a familiar interface reminiscent of popular text-focused social media platforms. Users can log in to Threads using their Instagram handle and find accounts they already follow on Instagram. The interface allows seamless posting and interaction, resembling the functionality of platforms like Twitter, Mastodon, and Bluesky.
Anticipated User Experience
While Threads is expected to be available for download on July 6th, it is essential to note that immediate access to all features might not be guaranteed. Meta may opt for a gradual rollout strategy, allowing users to join the platform gradually. This approach ensures a smooth onboarding process and enhances the overall user experience.
FAQs
How do Instagram Threads differ from Twitter?
Instagram Threads offers a more topic-centric approach and emphasizes connecting with creators, providing a unique user experience distinct from Twitter's real-time updates.
Can I use my existing Instagram account to log in to Threads?
You can log in to Threads using your Instagram handle and easily find accounts you already follow on Instagram.
Will Threads be available for Android users?
Threads is expected to be available for iOS and Android users, catering to a wide range of mobile devices.
Can I expect immediate access to all features after downloading Threads?
While Threads will be available for download on July 6th, a gradual rollout strategy might be in place, ensuring a seamless user experience.
Are Threads only for individuals, or can businesses also utilize the platform?
Threads cater to individuals and businesses, allowing organizations to engage with their audience and build a loyal following.
Wrap Up
The upcoming launch of Instagram Threads, Meta's rival to Twitter, scheduled for July 6th, 2023, has sparked significant excitement among social media enthusiasts. This new platform is highly anticipated due to its unique approach to nurturing discussions and establishing community connections. By enabling individuals to follow their passions, engage with their favorite content creators, and build a dedicated following of their own, Threads seeks to deliver an immersive and personalized experience.
Threads aim to offer users a refreshing and captivating alternative to the current social media landscape. This platform intends to break new ground by emphasizing the power of meaningful conversations and fostering a sense of belonging among its users. With its launch just around the corner, the anticipation for Instagram Threads continues to grow as people eagerly await the opportunity to join this vibrant and dynamic online community.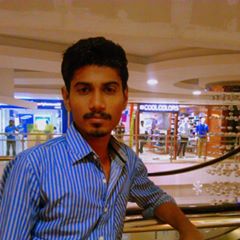 Selva Ganesh is the Chief Editor of this Blog. He is a Computer Science Engineer, An experienced Android Developer, Professional Blogger with 8+ years in the field. He completed courses about Google News Initiative. He runs Android Infotech which offers Problem Solving Articles around the globe.