Do you know it?
You can easily unlock the bootloader of your Android device to install custom ROMs or replace its default existing software.
But, Generally, it is not recommended to unlock your device boot loader. Even so, this is an action or procedure that should be done by only advanced users because it can be quite complicated. Or can put your device into risk. So, I don't recommend this for regular users. On the other hand, the primary software(s) that come with your device is rigorously tested and geared towards fitting in for all kinds of users. So, if you are not aware of the high risks involved in unlocking a Sony device boot loader, please, do not attempt to do it; the outcome may be terrible.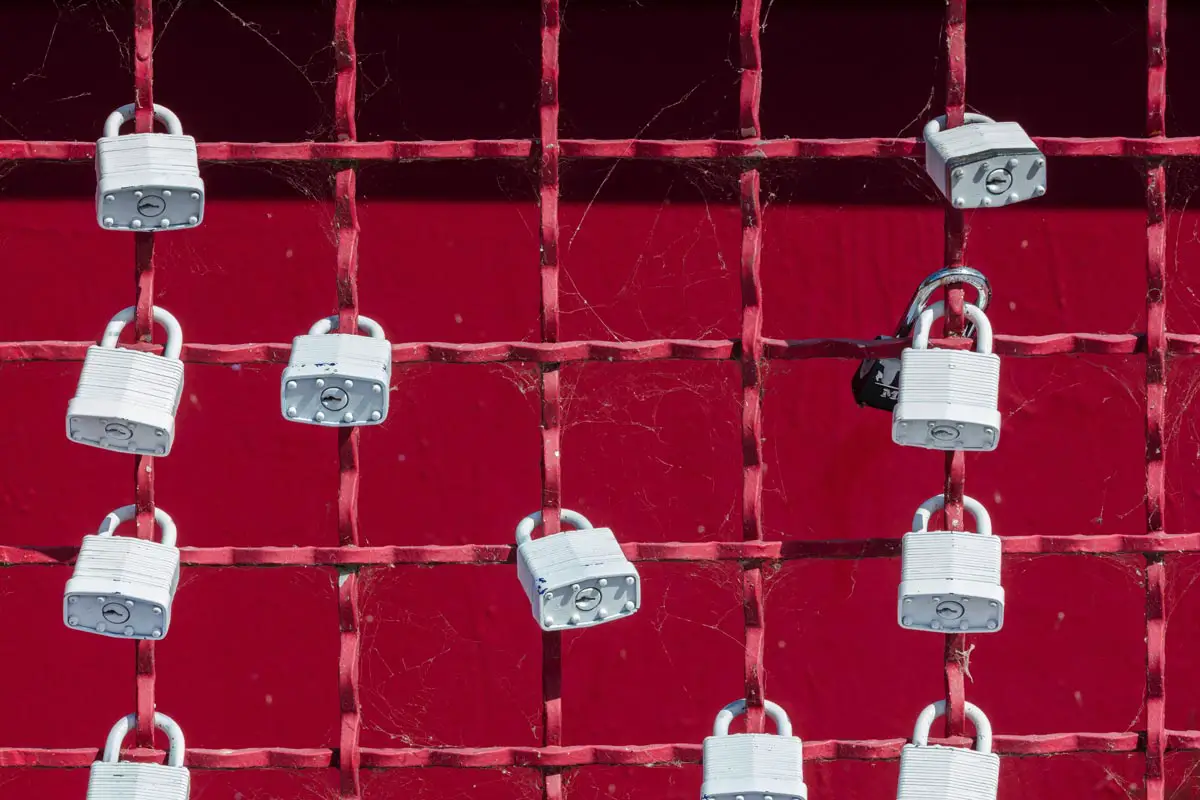 What is the boot loader on Android smartphones
First, let's discuss what a bootloader is. A bootloader is a kind of program that initiates the booting process of a mobile operating system or a computer system; that is, a boot loader starts and loads the prior tasks & processes of an operating system.
We can also put it in this way; it is a code that runs on a device before the time the device OS starts up. All operating systems we know have boot loaders; however, the bootloaders you'll see on different operating systems are not going to be the same. It is in the boot loader that the instructions of how a device should run are contained. Also, it has some connections to the system kernel.
Many Android geeks often love to root their device(s); "Root" is a big word in the Android community; it is an action that grants you "Super User" access to manage/handle/deal with any folder or settings on a device. Unlocking Android device bootloaders allows you to perform administrative actions on the device, such as rooting an Android smartphone, flashing custom ROM to Android devices, or other admin actions associated with the system kernel.
Unlocking an OS boot loader
This is a very high technical action to do. Nevertheless, for you to root a device successfully or flash custom ROMs, you have to unlock the mobile phone's bootloader first.
The process of unlocking bootloaders differ based on the device manufacturer, model, and the carrier. In today's article, you will see how to unlock the bootloaders of Android devices.
Risks involved with unlocking the boot loader of a device
Of course, any action that requires you handling the critical aspects of a mobile device by yourself has a lot of high risks associated with it. First, if you do not control the device with care, the outcome can be very disastrous, and once you gain access to your mobile device system files/folders, in most cases, the warranty coverage offered by the manufacturer becomes invalid instantly.
There's a reason Android devices come with locked bootloaders. However, they can be unlocked at your own risk. To see the dangers involved in unlocking your Android device, check here – the risks of unlocking Android device boot loader.
Most of all, unlocking your device bootloader to flash a custom ROM; a custom ROM does not guarantee full functionality of your device. It might not work correctly on your device, and some functions or features of your device may cease to work after this action.
Necessary Steps
Charge the device battery to be above 80 percent
Backup your files; a complete backup is essential. This is because unlocking the bootloader will automatically trigger a factory reset process which will erase every user data, settings, a third-party app, etc. on the device's storage. However, pre-installed Sony apps will not be affected. Also, data saved on removable storages (such as a micro SD card) will not be modified too.
This action can be done by following the guide provided on Sony's official Website. Nevertheless, we will list out the steps/processes to perform this action.
Note: this will void your device warranty support
Getting started…
Open a Sony Xperia account or login with details to an existing account. Alternatively, you can use your Gmail account.

The device must be connected to the internet

Dual SIM Sony devices have two IMEI numbers. Use the IMEI 1 to get the exact unlock code for your device

This action works for all Sony Android devices. However, you still have to check out if your device model supports such action (unlocking the bootloader); Go to Sony Official Page to check if your device model is accepted for this.
If your device is supported, then, go ahead with the steps below to unlock the boot loader and flash a custom ROM.
Steps
Open your phone dialer and dial this code – *#*#7378423#*#*
Dial *#06# and copy down your Sony Mobile IMEI number.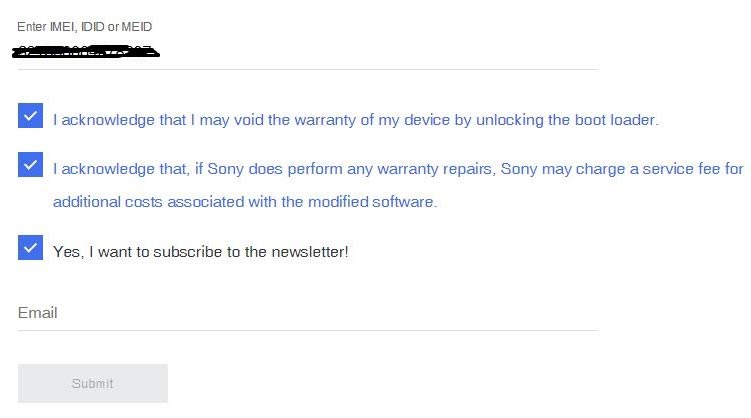 Return to the Sony Official page, select your device model and provide your Email Id.

You will receive a link to your Email id, click on the link to get the Unlock code to use and unlock your bootloader
Turn off your device and connect it to PC using a USB cable

Press the menu button or search or volume up button.
Now, type the following command in CMD –command prompt.
cd C:android-sdkplatform-tools; fastboot.exe -i 0x0fce getvar version; fastboot.exe -i 0x0fce oem unlock 0xKEY
Note: you have to replace the key with your own generated Key
Tap "Enter" and wait for some time
Your mobile bootloader is now unlocked, reboot the device.
LG devices
Here I Put only instructions and files that are not in LG devices Page, otherwise follow the instructions from official Page.
Steps
In your Mobile Go to Setting>Developer options>Enable Oem Unlock.
OnePlus Devices
Usually, All OnePlus devices are Bootloader unlocked devices. If you use T-Mobile carrier device, your Bootloader is locked. So you have to unlock your Bootloader.
Steps
In your Mobile Go to Setting>>About>>Tap 7-10 times on Build number to enable the developer options>>Developer options>Enable Oem Unlock.
Google Pixel Devices
Only International devices have unlocked bootloaders; If you use carrier devices like Verizon, T-Mobile, It becomes more specific, so try to follow particular guides for that. In some situations, there is no way to unlock Verizon devices, so be careful before following any steps. You can find them in https://forum.xda-developers.com/. If you have the International version, follow the below steps.
Steps
In your Mobile Go to Setting>>About>>Tap 7-10 times on Build number to enable the developer options>>Developer options>Enable Oem Unlock.
Huawei Devices
Huawei stopped providing an official bootloader unlock support from 24-May-2018. So, if you try other third party techniques, always be aware of the results.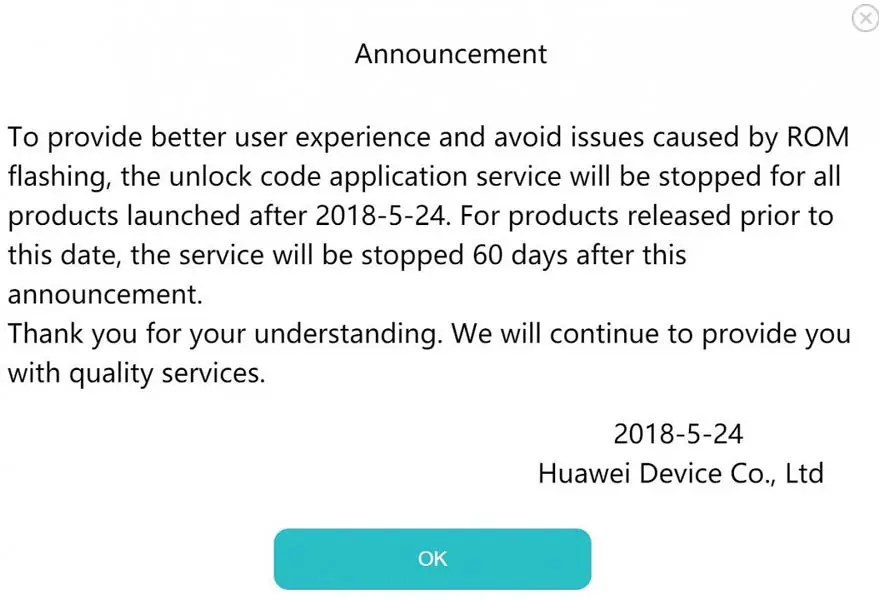 What more?
This is a technical task; if you didn't know what you are doing, you need to engage an expert technician to help you out so as not to damage your device.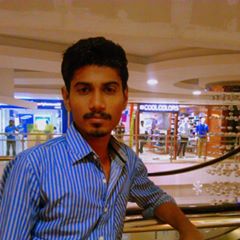 Selva Ganesh is the Chief Editor of this Blog. He is a Computer Science Engineer, An experienced Android Developer, Professional Blogger with 8+ years in the field. He completed courses about Google News Initiative. He runs Android Infotech which offers Problem Solving Articles around the globe.