Compared with other countries, most people in the US always prefer carrier-based monthly mobile payment plans. Since you can get the selected plans with the discount rate and the mobile price, most users always go for that option. Sometimes, You can get a mobile for absolutely free in the offer, and you have to stick with your carrier with some plans for 18 or 24 months. When you select a suitable mobile operator, you don't have to worry about the commitment, and you can go with them for years. Verizon is one of the top-tier carriers in the US. They have mobile re-payment plans from 18 months to 24 months. Currently, Verizon Wireless Mobiles Monthly Payment options for selective mobiles are increased up to 36 months. It means You can pay less every month compared with short tenure.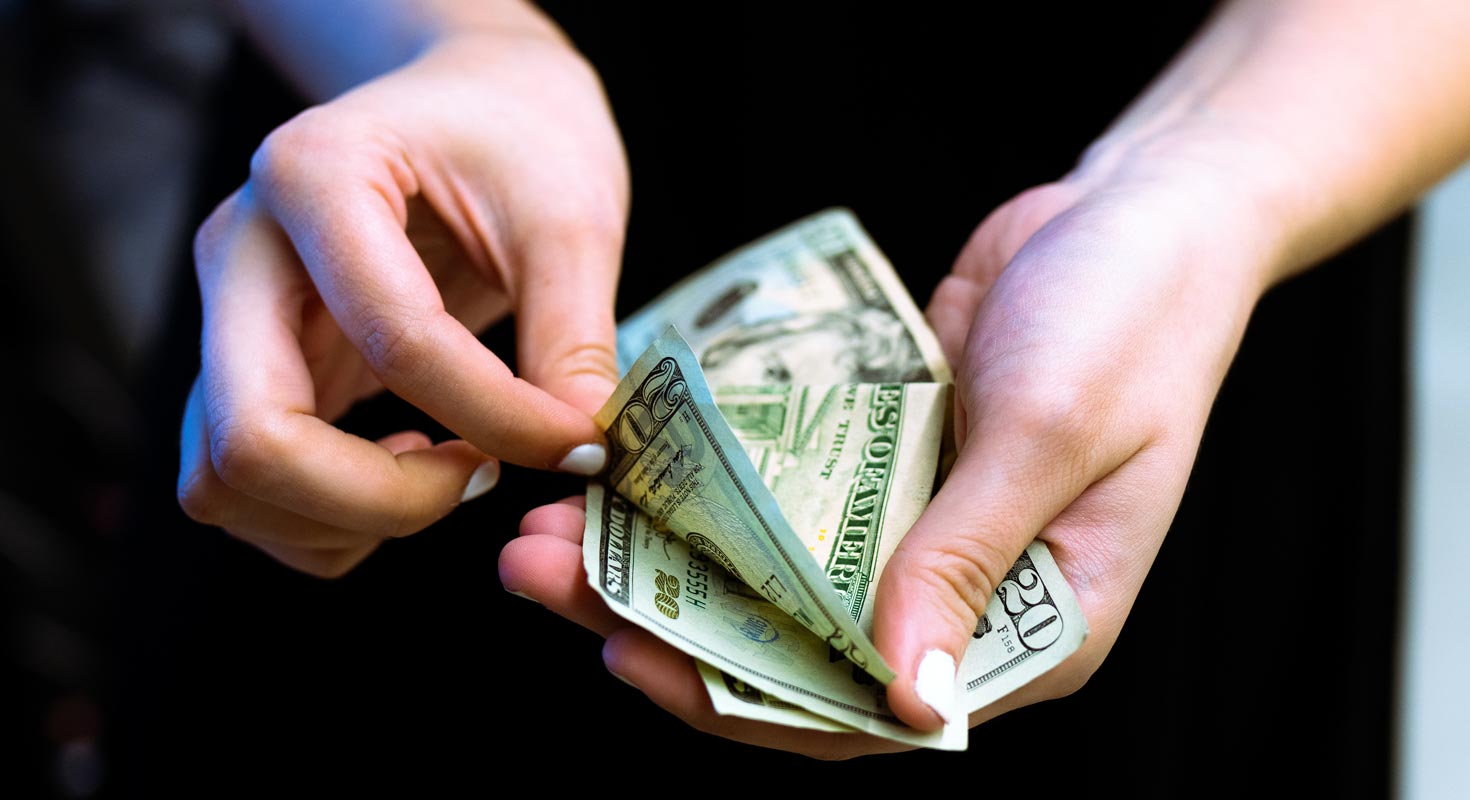 Verizon's online retail pages currently offer only two options to purchase any device, including an iPhone, smartwatch mobile hotspot, mobile phone, or feature phone: either pay the retail price in full now or over 36 months.
Verizon Wireless New 36 Month Mobiles Payment
The new plans of 36 months are being accessible online currently but will become the only option on February 09. If you're thinking of buying the latest phone from Big Red this week, go to your local store or channel representative for information. We've also contacted Verizon to clarify the situation. The company has updated its FAQ webpage regarding its mobile device payment system. Other terms and conditions of the installment plans remain identical, including the limitation on customers from paying the installment amount or the balance within a given month (i.e., it's impossible to sign up for 36 months and pay off the balance with 24 equal monthly payments).
Verizon ultimately moved to 36 month only plans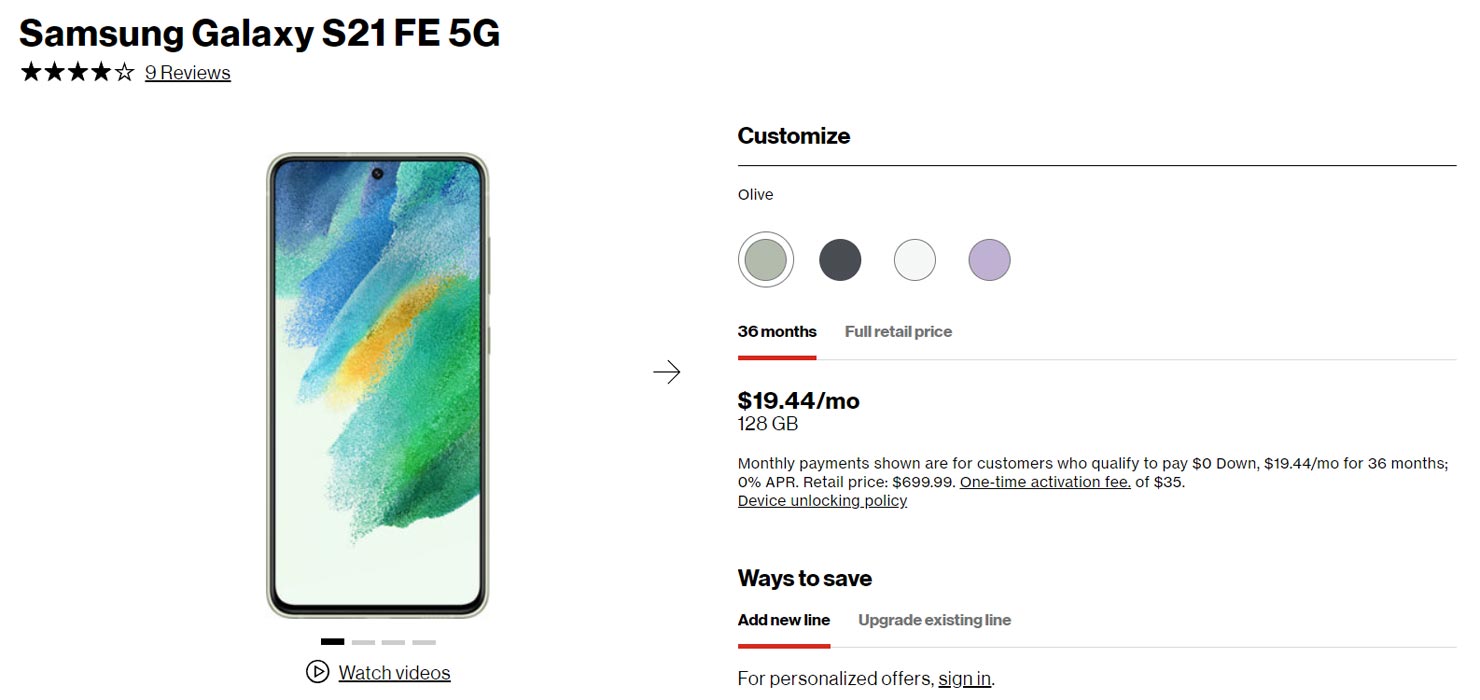 After looking through Verizon's range today, We could not find anything except the option of a 36-month contract for any phone, ranging from low-cost $160 phones to $1,000 and flagships. The arrangements were previously available in the possibility of a 30- or 24-month contract; Verizon has gone all-in on contracts with 36 months for phones. If you purchase a phone shortly or anytime after you are on a payment plan, you'll sign an agreement for three years with Verizon.
3 Years contract may not be suitable for all mobiles
If you're looking for a new smartphone from Verizon and looking for a new phone, this is an exciting new part of the puzzle that you must consider. The idea of purchasing a Samsung Galaxy S22 on a contract of 3 years might seem like a bit of a risk; however, Samsung offered excellent support for its software for three years. A 3-year contract, as long as you decide to stay with Verizon, will decrease the cost of monthly payments for the phone. However, purchasing a phone with a warranty of 3 years or from a maker with a problem with updating (like Motorola) is an option you should avoid.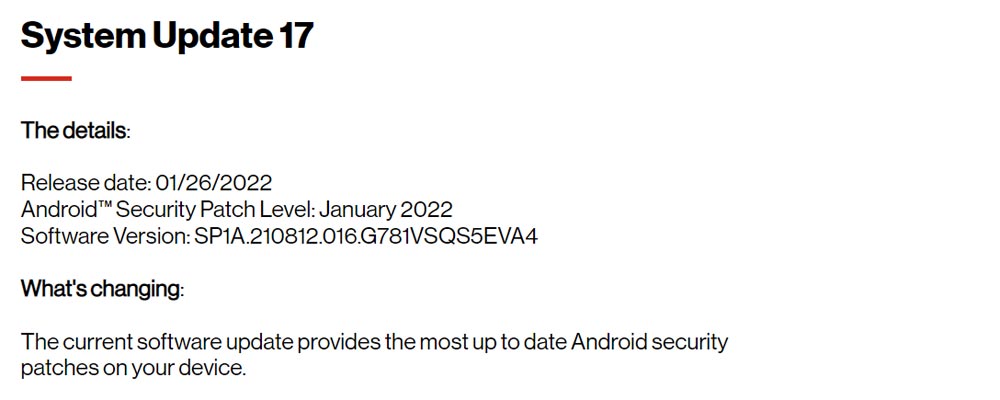 AT&T is the very first to change its 30-month payment plans for mobile devices before extending the period to 36 months for all devices this month of June (via FierceWireless). T-Mobile provides 30 and 24-month terms and 36-month plans for its phones. But more extended periods are only available for the most expensive models. In general, users have always been known to keep their phones for longer than two years frequently, regardless of support for the software- although the situation for Android is improving and could make 36-month pay plans more appealing.
When will Verizon 36 Month Tenure Plans begin?
Verizon's website states that from February 09, 2022, they will start these new 36 months payment plans. However, they're the only available option currently. We've contacted Verizon to inquire about any additional information about the change and revise this post as needed.
Wrap Up
Instead of gaining new users, Making existing users stay on the platform is always beneficial for any company. With increasing the tenure months, Users will stick with the carrier for losing duration. Also, there will be some exchange options after that two years; You can change the latest mobile with some upgrade options. FOr users can reduce the monthly payment amount. Also, When committing to the long term, They can get a reduced price for the particular mobiles.
What are your thoughts about the new Verizon 36 months mobile plans? In my opinion, The 36 months only program is ok for the Verizon side. But, Verizon should provide the option of 18 or 24 months. They should not force users to commit in the long term. Share your thoughts below.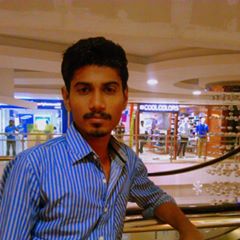 Selva Ganesh is the Chief Editor of this Blog. He is a Computer Science Engineer, An experienced Android Developer, Professional Blogger with 8+ years in the field. He completed courses about Google News Initiative. He runs Android Infotech which offers Problem Solving Articles around the globe.