As a pioneer in the AI revolution, Google continues to push the boundaries of technology with its latest experiment: harnessing artificial intelligence to generate YouTube video summaries automatically. The recent announcement on July 31st disclosed that this cutting-edge feature would be subject to testing on a select few English-language videos, exclusively available to a specific user group on YouTube's watch and search pages. The primary objective is to offer users a concise glimpse into a video's content without supplanting the manually crafted descriptions provided by humans. This groundbreaking endeavor is poised to transform how users discover and engage with videos on the platform, potentially streamlining their viewing experience while ensuring that content creators' efforts in crafting meaningful descriptions are still appreciated and retained.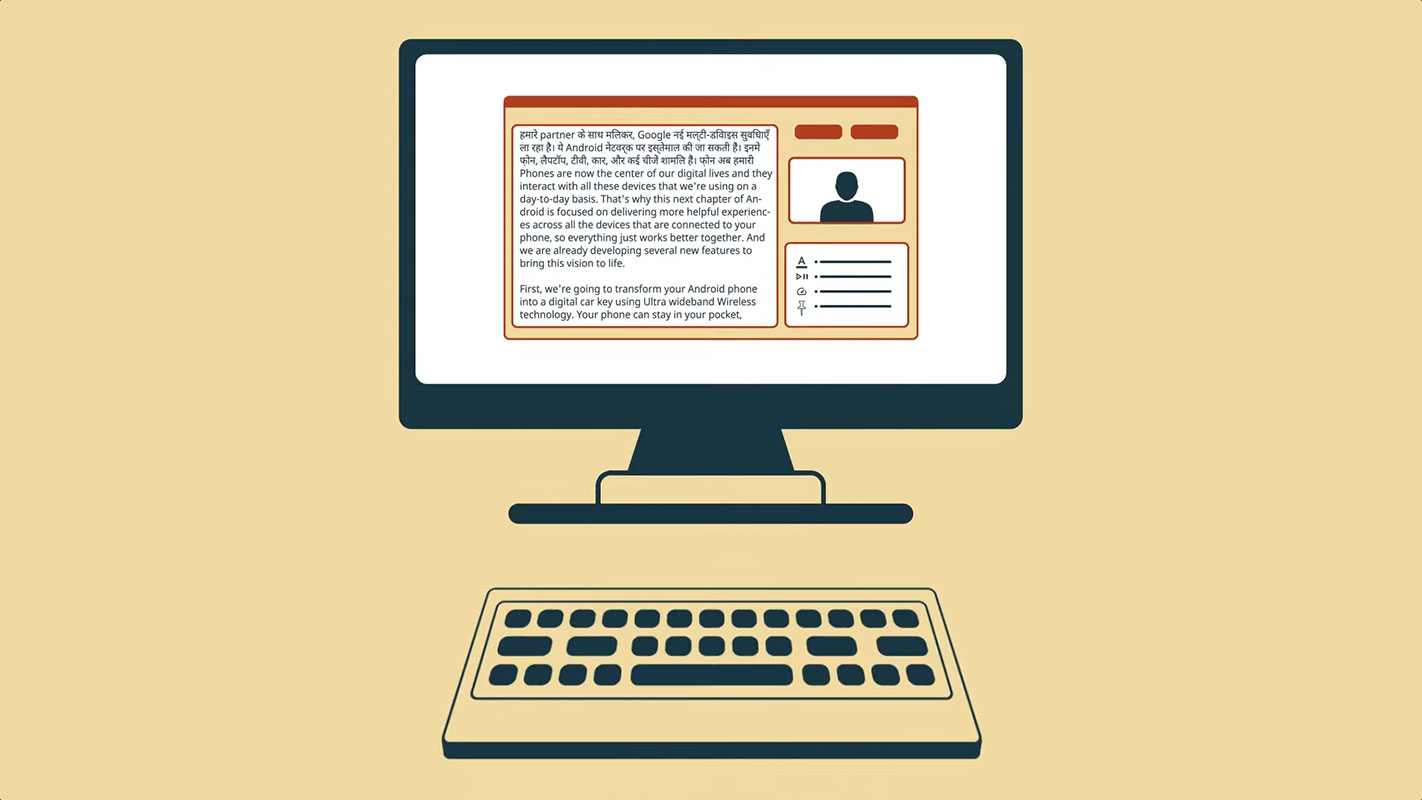 YouTube AI Summarize
This latest experiment is part of Google's ongoing efforts to harness the potential of generative AI. During its developer conference in May, the company introduced a new Play Store feature that utilized generative AI to summarize app user reviews. But Google's exploration into generative AI doesn't stop there. The tech giant is pursuing several other initiatives, such as the Search Generative Experience and Duet AI tools for its Workspace productivity apps.
Testing AI-Generated Summaries on Limited Videos
Google's foray into AI-generated summaries is not unique, as other companies have ventured into this territory. Artifact, for instance, recently launched a summary feature for news articles.
The impact of AI-generated summaries, should they receive a wider rollout, could be significant. YouTube creators may need to rethink how they structure their videos to cater to human audiences and Google's AI comprehension. Each policy change and new feature the platform introduces can have far-reaching effects on its content ecosystem as creators strive to satisfy its all-seeing yet enigmatic recommendation algorithm. It remains to be seen how they will navigate this new landscape where their content must appeal to humans and AI.
The Power of AI in YouTube Summaries
Introduction to AI-Generated Summaries
The rise of artificial intelligence has sparked various innovative applications, and YouTube's experiment with AI-generated summaries is one such example. This section overviews Google's endeavor to utilize generative AI technology.
Limited Scope and Accessibility
The AI-generated video summaries will be tested on a specific subset of English-language videos and available only to a select group of users. This section delves into the exclusivity of the trial and its potential implications.
Purpose of Summaries
Understanding the purpose of these AI-generated summaries is essential. This section explores the intended role of summaries and how they differ from traditional video descriptions.
Coexistence with Human-Written Descriptions
Human-written descriptions will still play a crucial role despite the introduction of AI summaries. This section discusses how both types of content can complement each other.
The Expanding Landscape of AI Initiatives
Google's AI Endeavors
Google is actively exploring the possibilities of AI in various fields. This section highlights some other AI initiatives that Google is pursuing.
Generative AI in App User Reviews
Besides YouTube, Google has already implemented generative AI to summarize app user reviews. This section provides insights into this particular use case.
Other Companies' Experiments
Google is not the only player in the field of AI-generated content summaries. This section sheds light on how other companies are leveraging similar technology.
The Implications for YouTube Creators
Influencing Content Creation
The potential widespread adoption of AI-generated summaries may influence how YouTube creators structure their videos. This section explores the possible adjustments creators might make.
Balancing Human Appeal and AI Comprehension
With AI becoming part of the equation, creators must balance appealing to human viewers and ensuring the AI can understand their content. This section delves into the challenge of catering to two distinct audiences.
Adapting to Platform Changes
YouTube creators are no strangers to adapting to the platform's updates. This section discusses how they might approach the latest AI-generated summary feature.
FAQs
Will all YouTube videos have AI-generated summaries? 
The AI-generated summaries will only appear alongside a limited number of English-language videos during the trial phase.
Can users opt out of seeing AI-generated summaries? 
As this feature is still being tested, specific details regarding opt-out options are yet to be disclosed.
How will AI-generated summaries affect video recommendations? 
The impact on video recommendations will depend on how users engage with the summaries and how the AI algorithm incorporates this new information.
What are the potential benefits of AI-generated summaries? 
AI-generated summaries could provide users with quick overviews of videos, helping them decide which ones to watch without going through lengthy descriptions.
Could AI-generated summaries replace human-written descriptions entirely? 
The current intention is to supplement human-written descriptions, not replace them, as the two serve different purposes and provide unique perspectives.
Wrap Up
The introduction of AI-generated summaries on YouTube signifies another significant step in Google's ongoing pursuit of generative AI technology. This limited trial holds immense promise as it will offer valuable insights into how it might influence content creation and audience engagement. As creators venture into this uncharted territory, striking the delicate balance between captivating human appeal and adequate AI comprehension becomes paramount. 
The experiment's outcomes will shape the future of content on the platform, impacting both creators and viewers alike. By understanding the AI algorithm's and human viewers' preferences, content creators can optimize their videos to cater to both audiences simultaneously. The seamless integration of AI-generated summaries into YouTube's ecosystem can revolutionize how information is presented and consumed, fostering an even more dynamic and engaging user experience across the platform.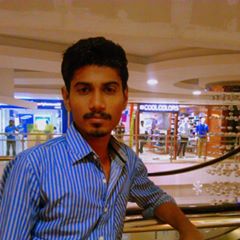 Selva Ganesh is the Chief Editor of this Blog. He is a Computer Science Engineer, An experienced Android Developer, Professional Blogger with 8+ years in the field. He completed courses about Google News Initiative. He runs Android Infotech which offers Problem Solving Articles around the globe.