Since our Mobile nowadays has everything, We purely depend on this device. Beyond the in-built options, Mobile developers try their best to provide better apps that are useful in the real world. AR helps a lot in real-world situations. You can check the furniture fitting in your Room, Measure the area, and so on. But AR measures are not always highly accurate. Also, It will help deal with large environments. When you want to measure limited areas, You can try Ruler Apps for your Android Mobile. Here we listed the Six Best Free Ruler Apps for Android Mobiles, including AR measuring apps.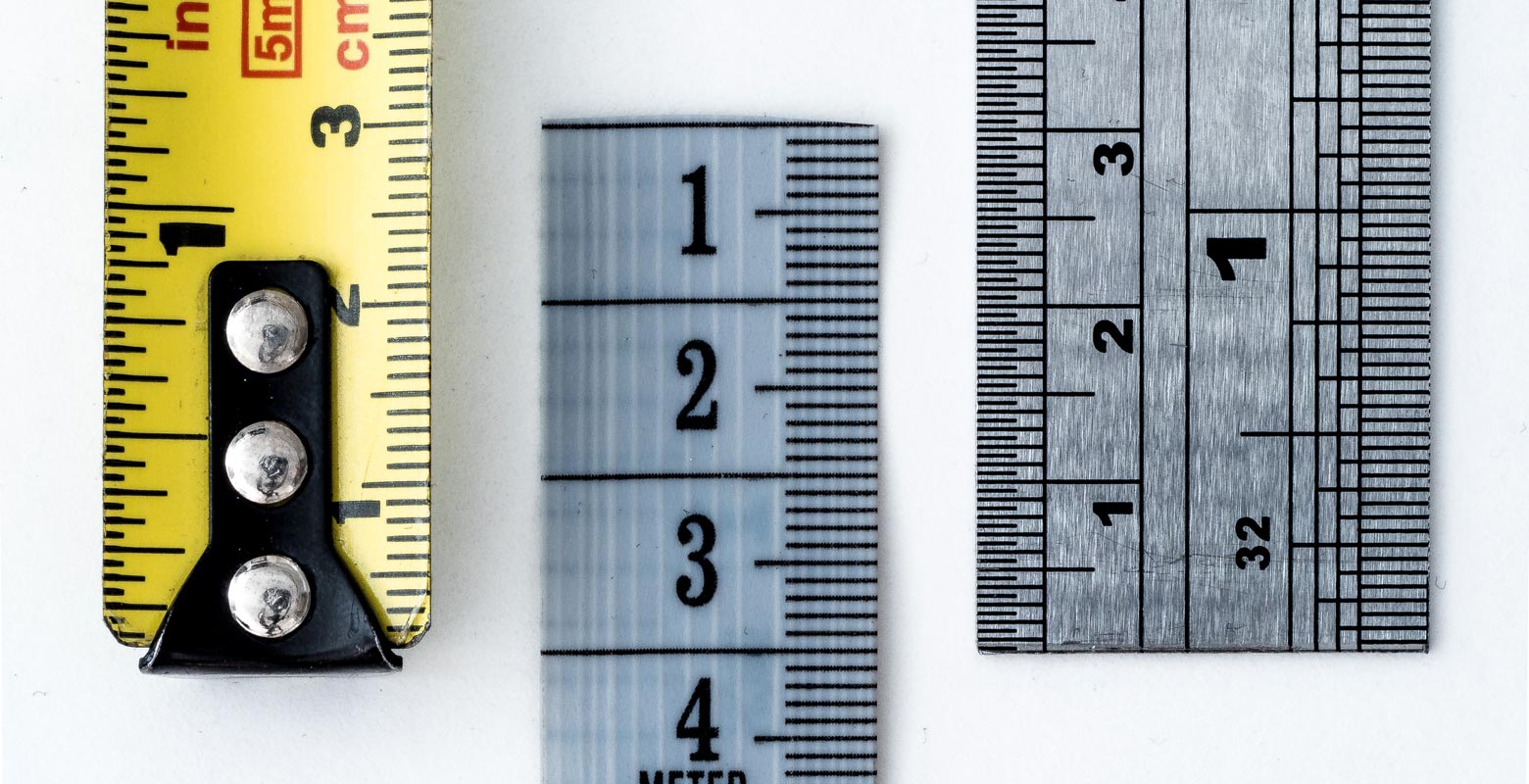 Ruler By NixGame
NixGame is an app creator of NixGame on Google Play with several measurement applications. There's a ruler application, a bubble level application, and an app for speedometers to measure speed.
Most people, however, utilize the bubble level and the Ruler. Both apps are decent, except they have tape measure functions that allow you to switch between imperial and metric units, measure angles, and even calculate tilt. The apps are compatible with 15 languages, so most people can use them.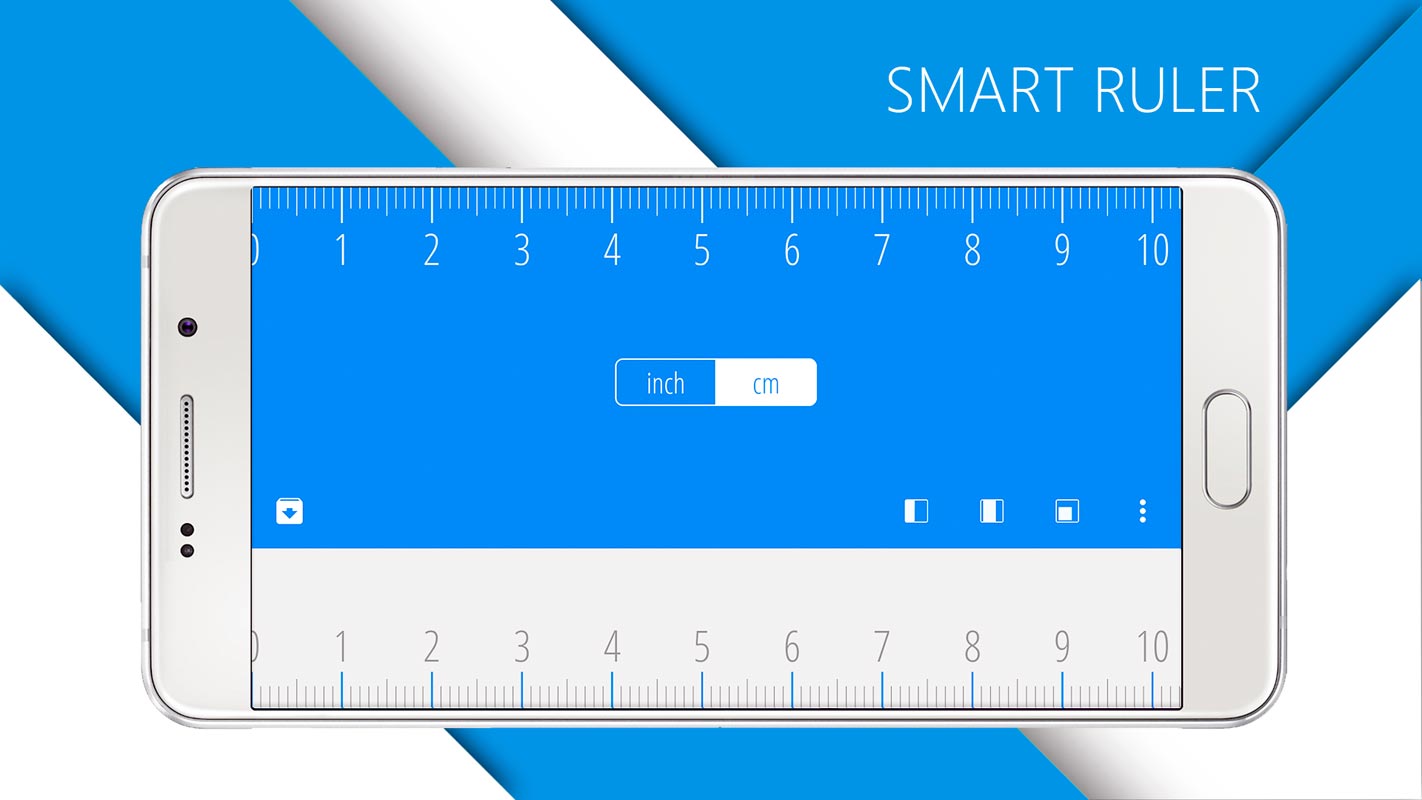 Features
It has a fashionable style.
Set and choose your preferred measurement units.
Able to display graph paper.
Ruler- a product of Xalpha Lab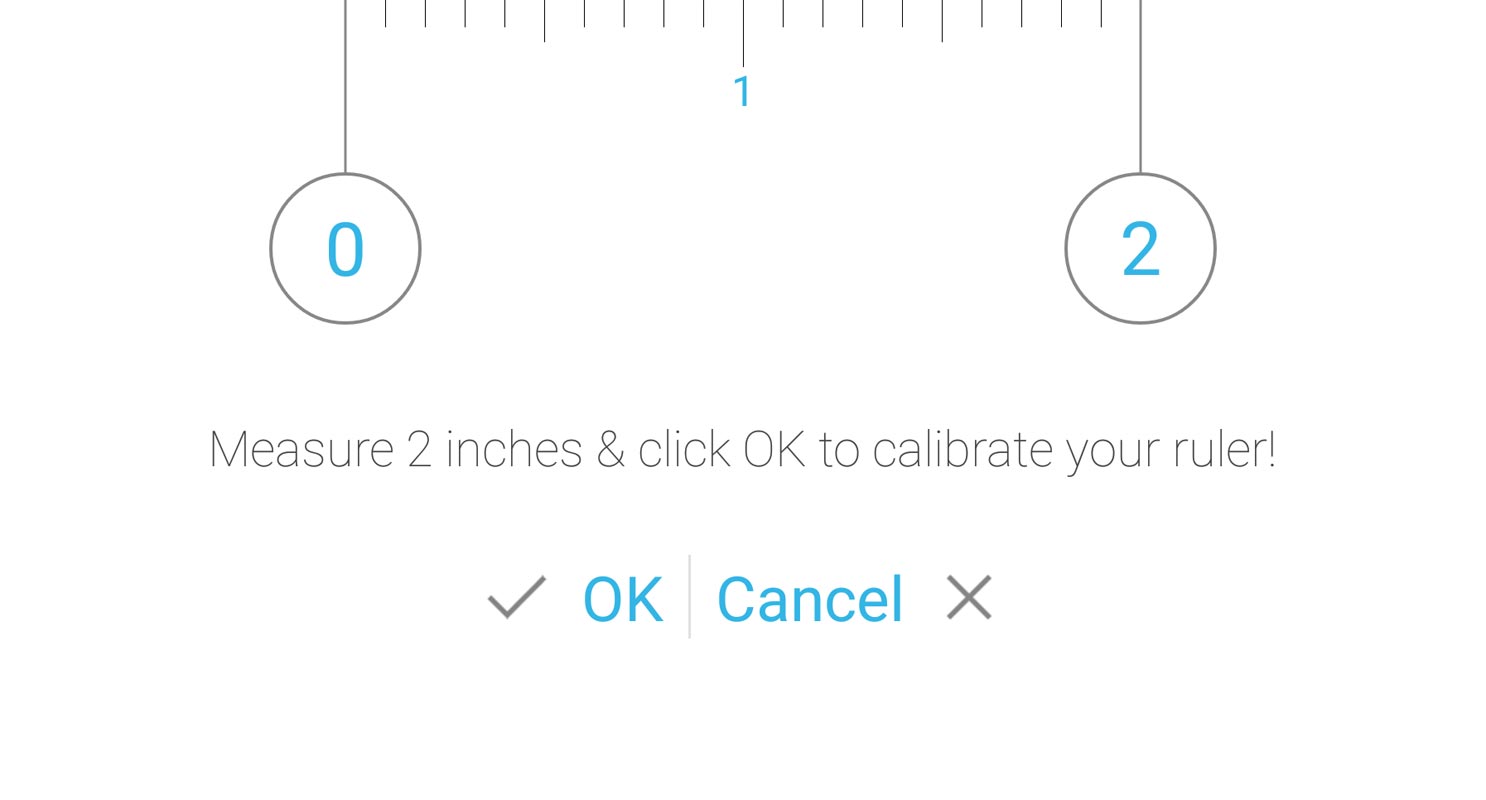 "Ruler" application, developed in the name of "Ruler" by Xalpha Lab. This app lets you need the credit or coin to set the calibrated Ruler, and then you can use it to measure everything! One of the great features of Xalpha Lab's XalphaLab ruler application is that no permits will be required at any point.
The app is entirely free and has no ads or in-app purchases. It comes with both imperial and metric units to ensure your convenience. It also comes with an innovative feature that is calibrated with the use of a credit card.
Because they're identical in size, it calibrates the exact method every time. There is also a night mode, the option of calibrating with a coin rather than a credit or debit card, and it does not require authorization. This is a good suggestion for us. Be sure to check the calibration to ensure that the measurements are correct.
Features
Select the units to display the measurements.
It is easy to calibrate using a credit card to begin anytime.
The measurements can be saved for future use.
Ruler- a product of Xalpha Lab
Ruler App Camera Tape Measure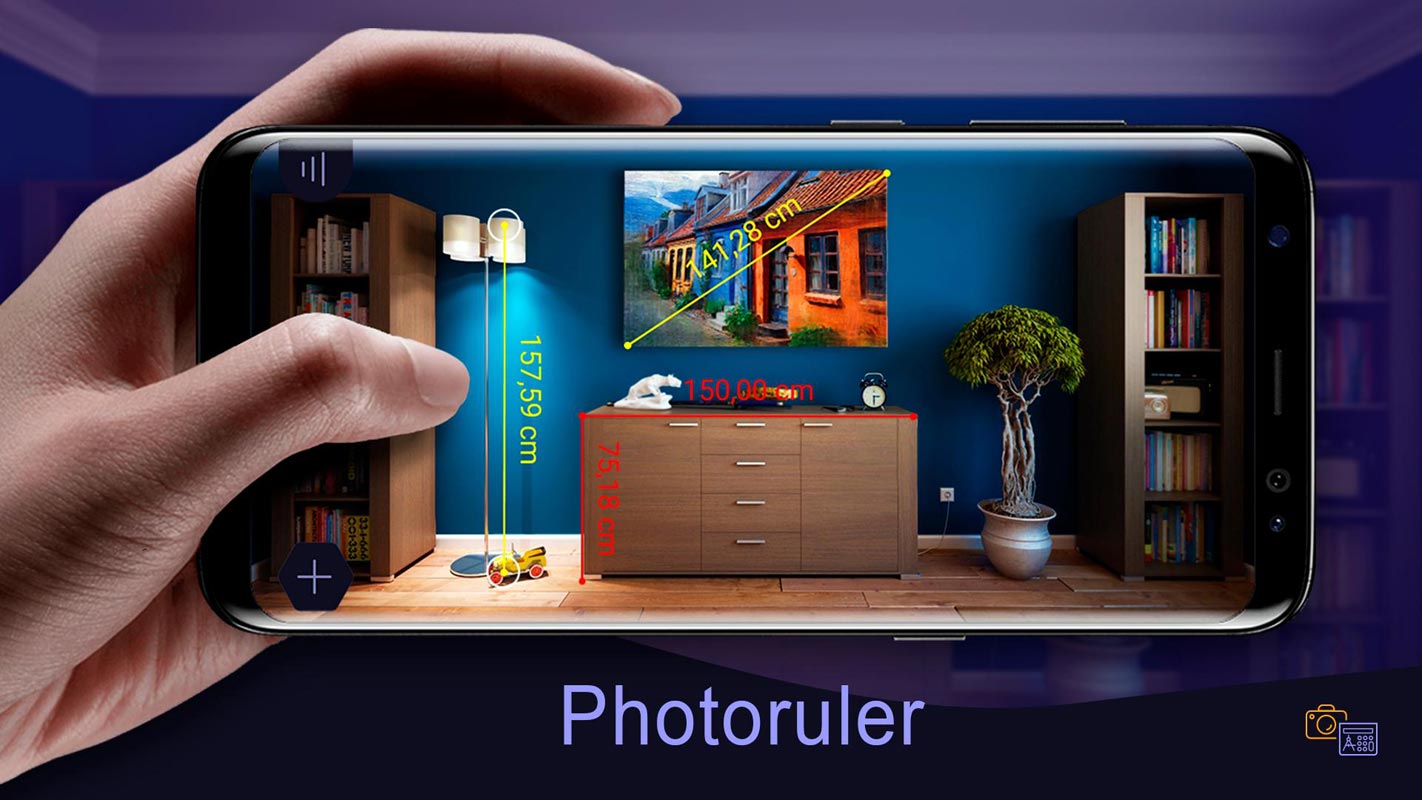 In the end, someone shows some creativity by introducing"Handy Ruler," the "Handy Ruler" application. ARore Ruler app is A powerful tape measure tool used in Augmented Reality. AR Ruler app uses Augmented Reality Technology (AR) to record the world around you using the camera on your smartphone. Aim your camera at the target plane, and then begin using this AR measuring tool for tapes.
Features
The app uses AR and is a rangefinder that evaluates a target's distance and height with trigonometry.
It is straightforward to make use of.
The ability to convert meters into feet, or vice to.
Screen capture while taking measurements.
Sound effects are included. However, these can be left on or disabled.
Ruler App created by Nikola Kosev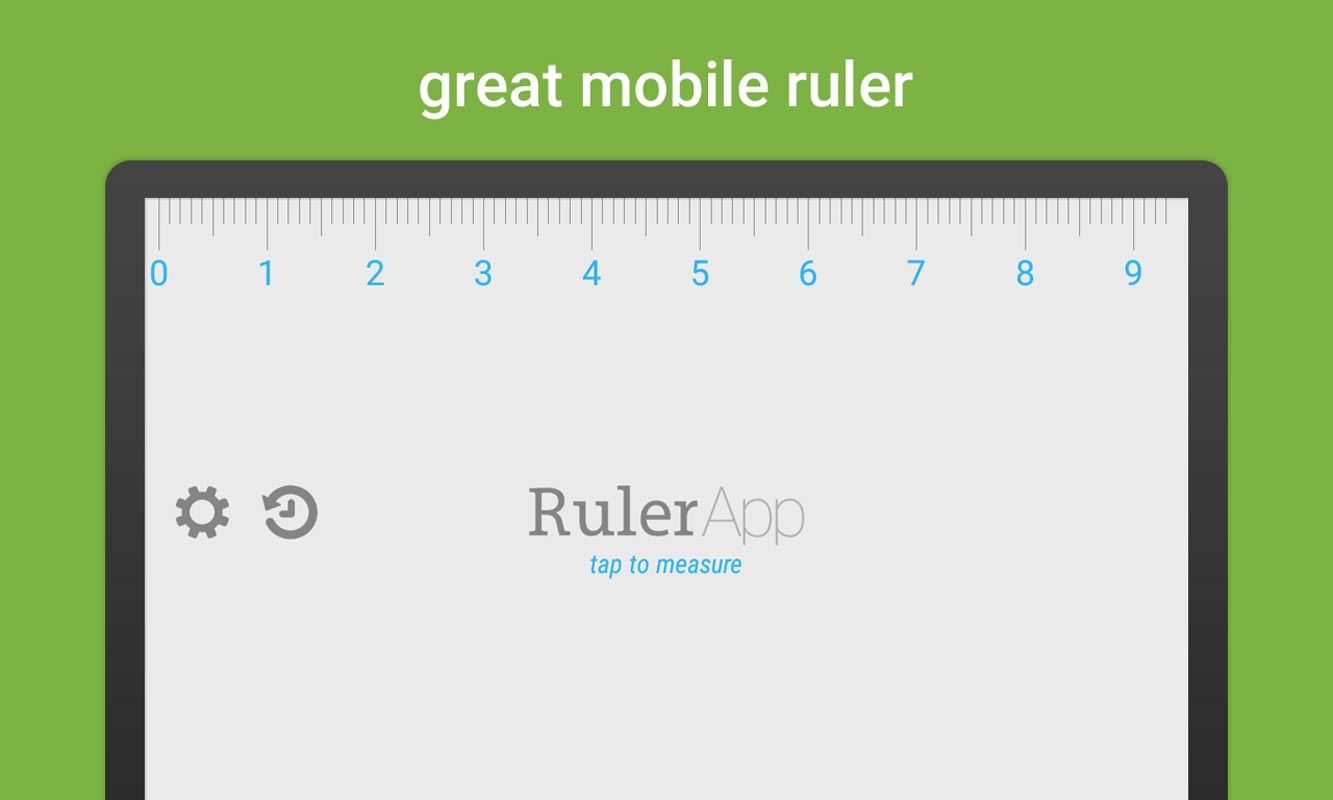 This Ruler App, developed by Nikola Kosev, is another popular alternative for ruler apps. It features a contemporary style and a variety of designs, as well as being simple to calibrate. It can be calibrated using metric or imperial units if you wish to. The app has the capability of measuring tape. It uses an absolute ruler to calibrate and is essentially precise once it's calibrated.
The version with ads is free. You can get it by using the $1.99 advertising-free version. The app charges $1.99 for the ad-free version. It is also possible to purchase more themes at $0.99 for each piece or $5.99 for the whole theme pack.
Features
Rapid and responsive interface with a modern look.
Very user-friendly and easy to navigate.
Copy the measurement to the clipboard, then paste it into another place.
A handy tape measure can't be lost.
Use an absolute ruler for precise measurements.
Ruler App created by Nikola Kosev
Builder's Auto Laser Level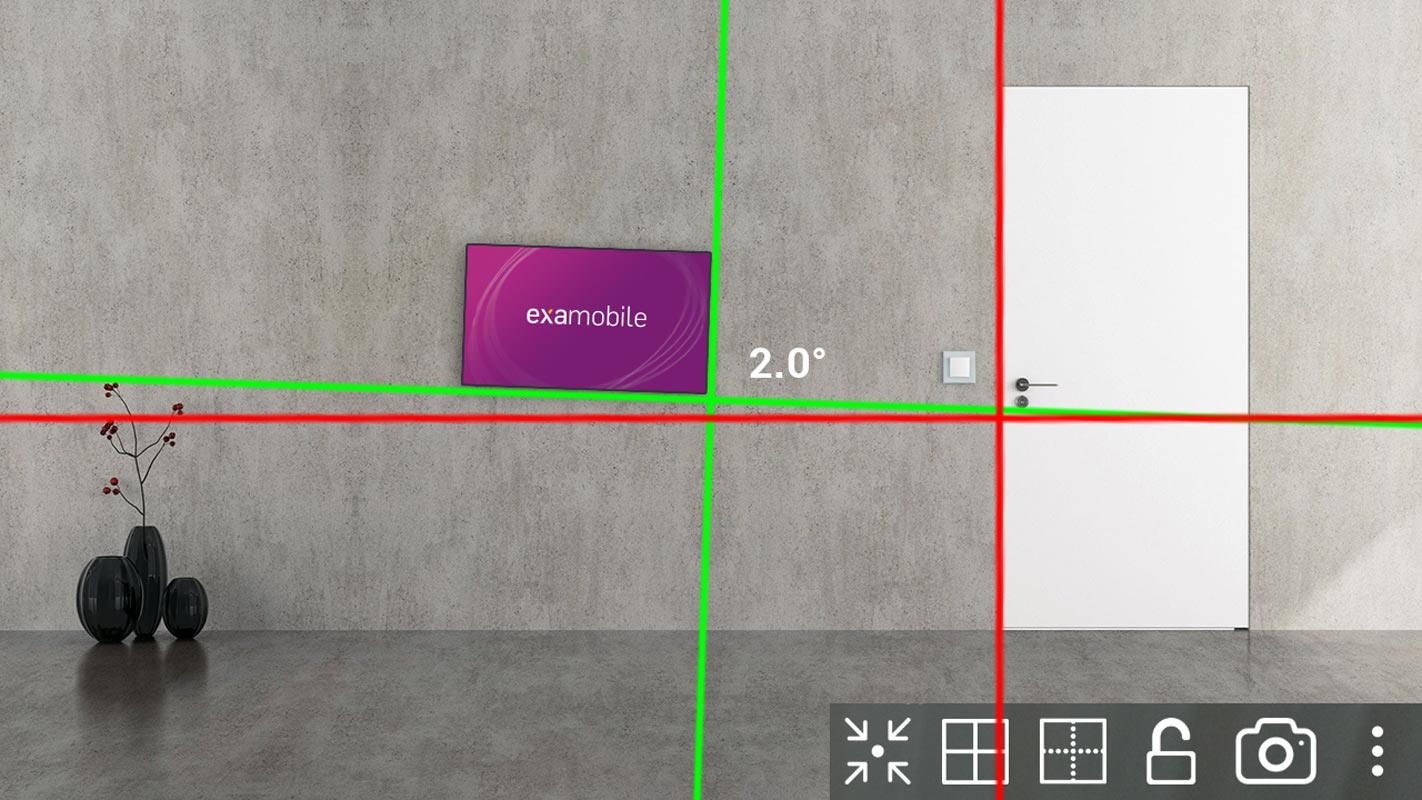 A laser level is a great measure that includes: a laser pointer, regular 3-mode spirit level or bubble levels (libella), and the clinometer (inclinometer) to measure vertical angles and determine the precise horizontal plane. It's an ideal, convenient, and accurate bubble-leveling tool for the handyman in every household.
Features
Fast and responsive interface with contemporary design.
It is straightforward to use and navigate.
Copy the measurement onto the clipboard, then paste it into another place.
An easy tape measurement is impossible to lose.
Make sure to calibrate using an absolute ruler for precise measurements.
AR Plan 3D Tape Measure Ruler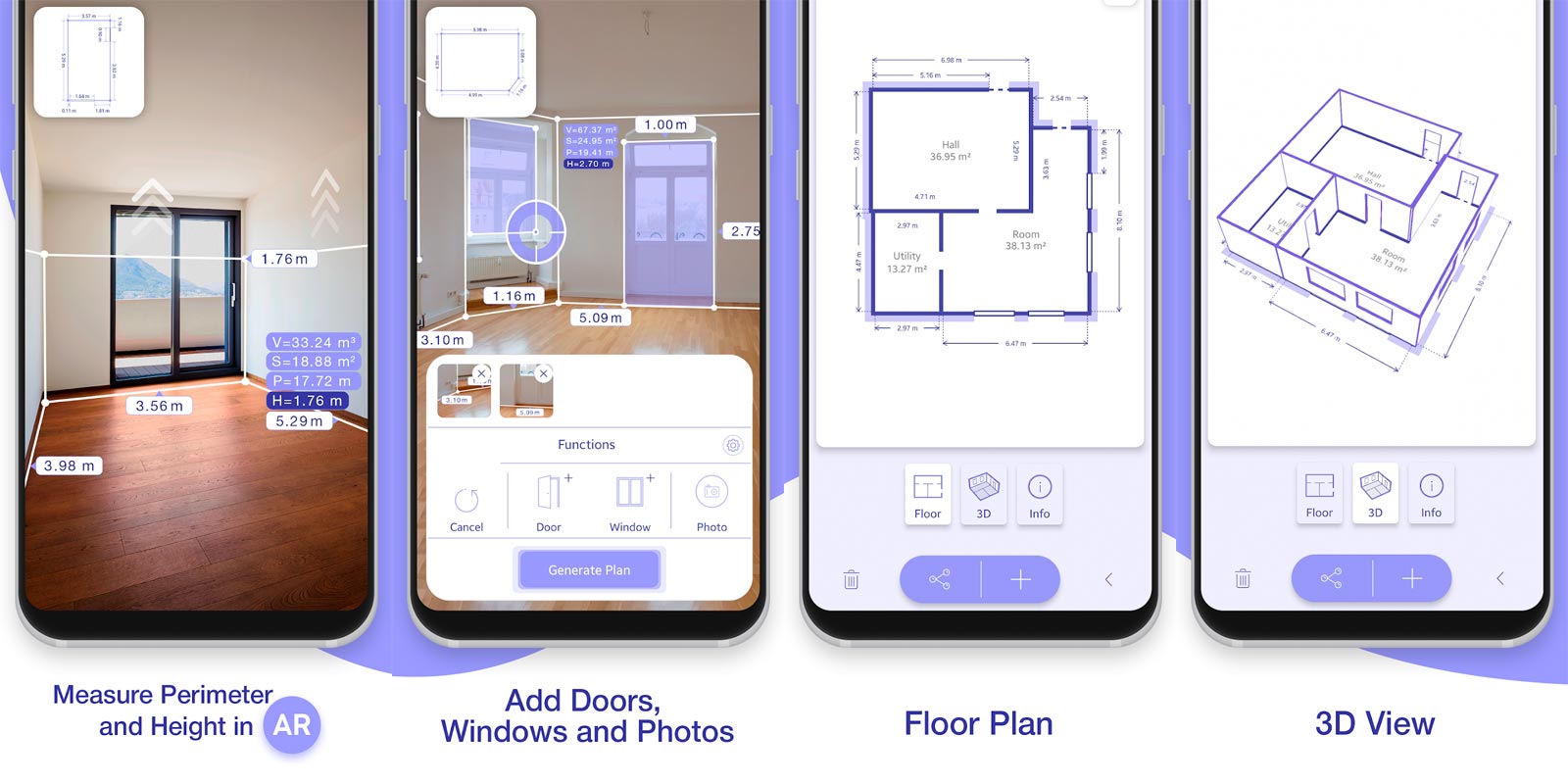 The best Advanced AR Ruler app for your tablet or phone. Take measurements with this beautiful online Ruler. Select between centimeters and inches. Touch the screen to begin using the top multi-touch measurement system. You can determine the size of all objects that are curious to you. This is all for free.
Features
Always ads-free and employs AR for more significant results.
Choose the units you want to use for displaying the measurements.
It uses night mode to conserve battery.
The measurements can be saved for future use.
Wrap Up
When you feel the Ruler apps are not primarily used in your daily life. But, If you notice your mobile app usage, You may wonder how many apps are sleeping on your Mobile for months. Apps like Ruler and other real-life scenario apps need not be used daily. But they will help you in most need situations. The above apps are a combination of essential measures and Advanced ones. Most of us always need basic calculations. But when you need additional AR-based measuring apps, you can choose the appropriate one from the above list. Did the above apps helpful for you? Did we miss any essential apps? Share your thoughts below.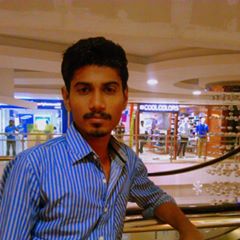 Selva Ganesh is the Chief Editor of this Blog. He is a Computer Science Engineer, An experienced Android Developer, Professional Blogger with 8+ years in the field. He completed courses about Google News Initiative. He runs Android Infotech which offers Problem Solving Articles around the globe.