Even if the US has few mobile carriers, AT&T, T-Mobile and Verizon are major carriers in the region. Every carrier has both Prepaid and Postpaid connections. Among them, some operators run Prepaid service in different brands as an experiment. It means They may have huge offers for a short time and utilize Major carrier towers. The same goes for the Visible Prepaid service. Visible uses Verizon towers and works as a standalone brand. Verizon already allows Visible to use its low band 5G to its users. But the supporting models are less. Now you can access Visible Prepaid 5G in the Samsung Galaxy S20 series. It includes regular S20, S20 Plus, and Ultra version.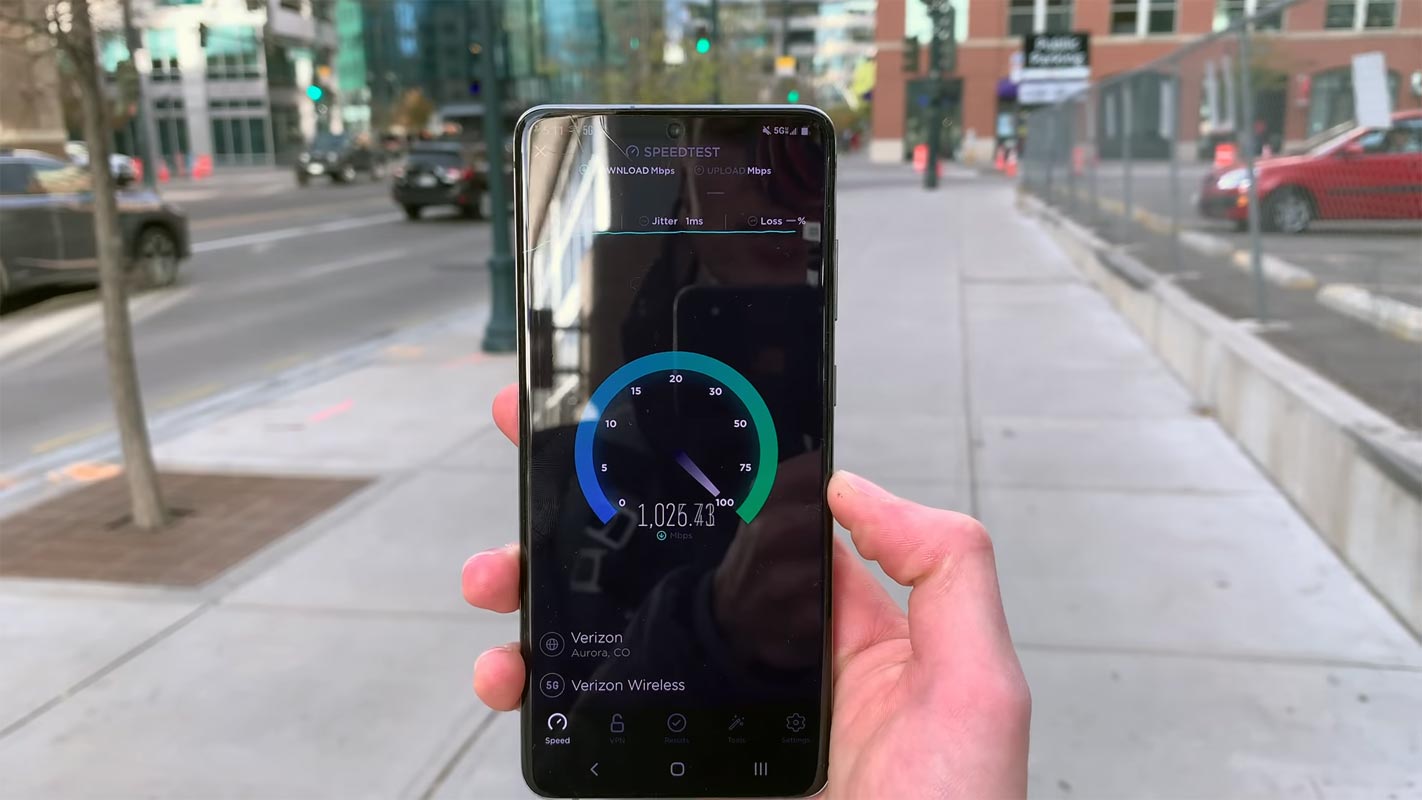 Visible, the Mobile Virtual Network Operator (MVNO) of Verizon, which offers "unlimited everything," rolled out its service exclusively for iPhone 12 last December.  Now it expands 5G services to selected Android handsets starting from the Galaxy S20 series.
What is the "Unlimited Everything" Service from Visible?
Visible is literary the future of the phone services, without any contract, only for $40 per month—all taxes and fees included—you get unlimited calls, texts, and data service without any restriction of time or data limit, using the Verizon Wireless network. Even if Verizon has Unlimited Plans, They run visible as a separate sector.
Visible Roll Out 5G Services for Android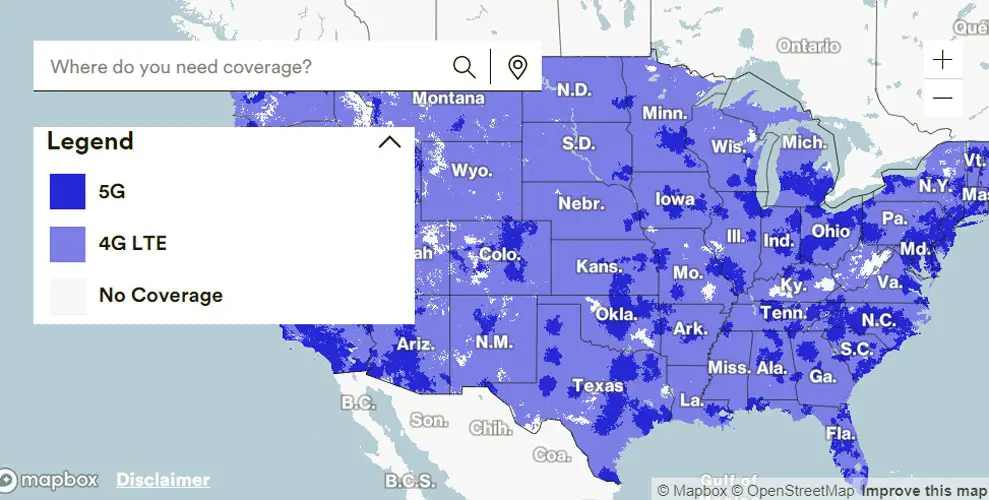 Verizon launched 5G in Visible exclusively for iPhone 12 in December 2020. Visible sent an email to current customers announcing this best-prepaid service for some selected Android handsets to enjoy the Verizon 5G internet service. No hidden charges, no annual fee, no maintenance, only $40 per month, and start enjoying the Verizon low band 5G network.
Visible Prepaid 5G in the Samsung Galaxy S20 series

Along with iPhone 12, Visible allowed some of the Android handsets to enjoy this best offer. These selected Android handsets include Samsung Galaxy S20, Galaxy S20 Plus, and Galaxy S20 Ultra.
As you need a system update from Visible to use the 5G unlimited internet, it is not clear that other Visible compatible mobiles like  Pixel 5 and OnePlus 8 will also get the Visible 5G Unlimited data-offer. You can also check with your mobile details about 5G compatibility.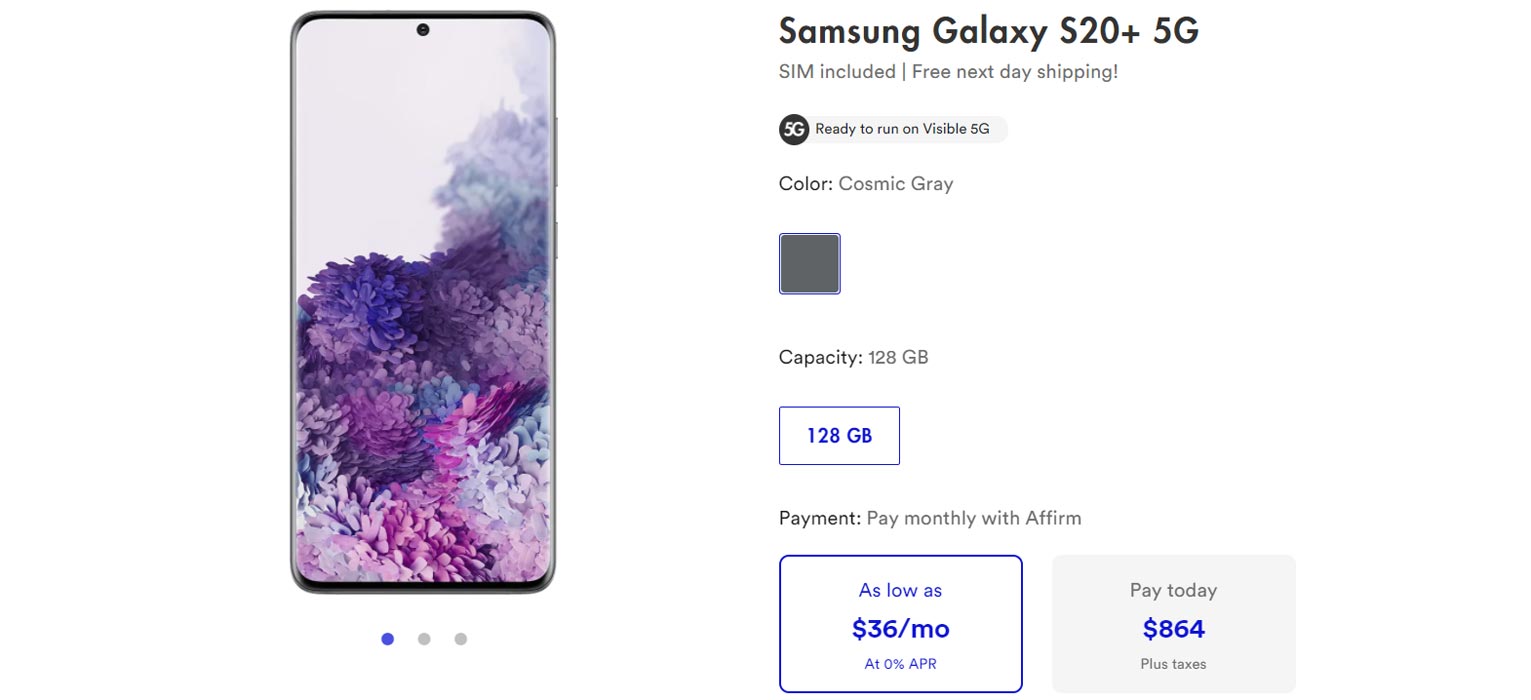 How to use the Visible 5G Network on Samsung Galaxy S20 and other Android handsets?
To use the Visible 5G network, you have to change the APN settings in your handset. For your convenience, Visible does it through a system update for your Galaxy S20 handsets. To get this update to follow these simple steps: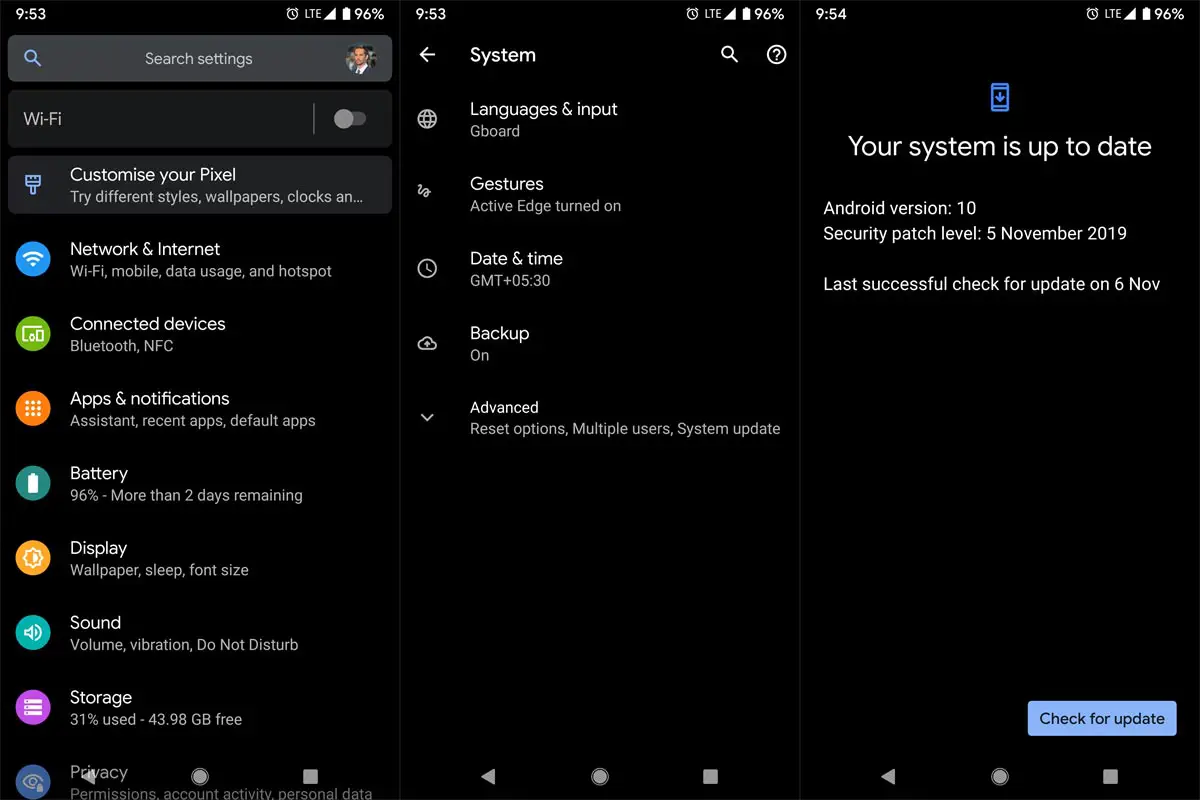 Open Settings on your Galaxy S20 handset.
Scroll down and tap Software update.
Tap Download and install.
Once the download complete, install the updates.
Once installed the updates, Restart your Galaxy handset.
Visible 5G is activated on your phone.
When you get 5G on your phone, you will see a 5G icon on the top right as you see a 4G icon while using a 4G LTE network.
Limitations
Whether you are using an iphone12 or Android selected handset, the Visible fee is the same $40 per month, but the speed of Visible 5G is limited to 200Mbps. It is far low than the Verizon 5G Ultra-Wideband network that is over 900 Mbps. But it is far better than its original service of max speed of 5Mbps. It is also offering unlimited 5G for just $40 per month, half of the Verizon unlimited plan for $80 per month.
Availability
Visible 5G service is available in all those areas where Verizon 5G Ultra-Wideband network is available. Currently, 5G Nationwide is available in more than 1800 cities. You can see the Visible 5G coverage area from here.
Wrap Up
Verizon always gives lots of offers to its Prepaid users. Visible is the new era of service providers with no offices, no employees, no infrastructure. That is why Visible is providing the same network reliability as Verizon at very cheap rates. No contract needed, no hidden fees, no multiple plans for your temptations, neither forcing you to upgrade to a more expansive plan—all these reasons made Visible the hot choice for quality seekers within a low budget. After positive feedback from iPhone users, Visible allowed this service to Android handsets.
Initially, the Android handset list is not vast, but soon you will see the long list, including many more handsets. Although at a low speed but you have the satisfaction of using Verizon's wide and reliable network without any data limit at such a low price. Do tell us in the comments below about your Visible 5G experience with your Samsung Galaxy S20 mobiles.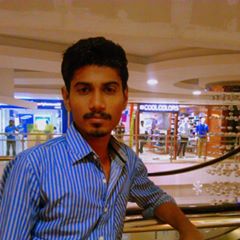 Selva Ganesh is the Chief Editor of this Blog. He is a Computer Science Engineer, An experienced Android Developer, Professional Blogger with 8+ years in the field. He completed courses about Google News Initiative. He runs Android Infotech which offers Problem Solving Articles around the globe.