Unlike in other countries, the volume of Prepaid users is low in the US. Most of the US users always prefer Postapid because it comes along with the mobile due. So, It becomes affordable and with a lot of offers. Prepaid users won't get offers and discounts like Postpaid users, Because Postpaid users believe as loyal customers for a long time. So, From basic tariff to Network usage, Everything is preferred to Postpaid users. Until now, Verizon Prepaid Customers can't access the Nationwide 5G. But as per the Verizon update news, Now Prepaid Verizon Wireless can access Nationwide sub-6 5G. It means You don't need to have expensive mmWave compatible mobile to use Verizon 5G.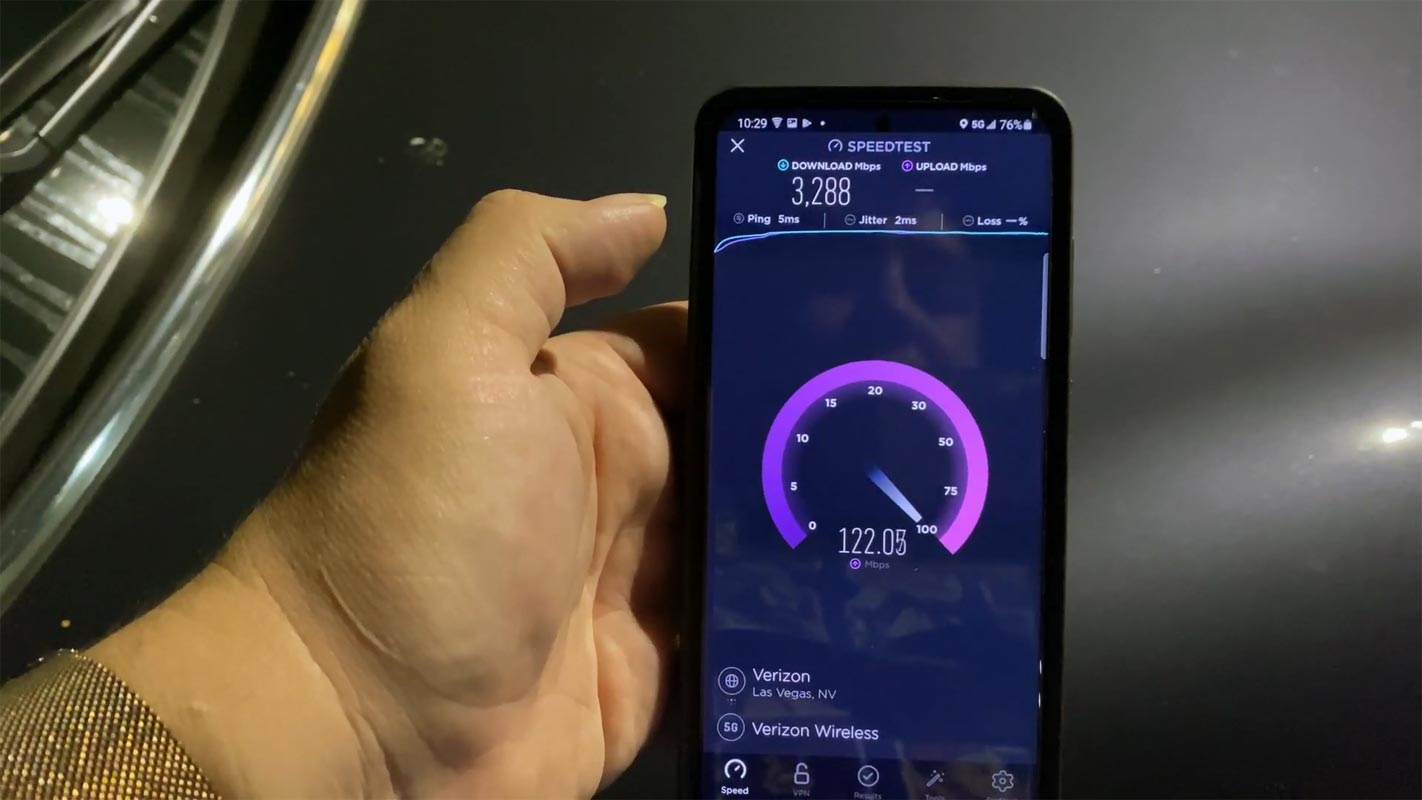 Verizon offered sub-6 5G access to its Prepaid customers.  These updates are coming soon before the schedule, but it will enable the Prepaid phones to use the Verizon 5G Nationwide network in more than 1800 cities with selected models.
Why you need a Verizon Nationwide low-band sub-6 5G in your Prepaid mobile?
The special UW mmWave needs a separate accessible antenna in your mobile. Most of the Prepaid mobiles don't come with that antenna. So, You can't access UW. But with a low-band sub-6 5G, you can access the 5G network. It may not get speed like UW. But it is better than an LTE connection. Initially, The Pixel 5 and Pixel 4a 5G from Verizon were launched as 5G phones, and they could access the 5G Ultra band network by Verizon. In fact, this 5G connectivity with mmWave is also a limitation for these phones.
The 5G ultra band or mmWave is limited to availability. The mmWave cannot go for long distances and also cannot penetrate walls and Windows. The range of mmWave is only 150 meters, and its 24GHz and 28Ghz waves cannot transmit through window glass. It means to enjoy this ultra-high-speed, you have to stay Infront of the mmWave tower without any hurdle in between.
How to get Verizon low-band 5G on your Prepaid mobile?
You have to swap to a new 5G SIM, and you are good to go. Based on your mobile, Verizon may push compatible OTA to receive the best signal. So, You can use the 5G Nationwide network when you are within the 5G coverage. The 5G Nationwide uses the DSS or Dynamic spectrum sharing that uses the Verizon resources for optimal use. You remain the 5G icon on your status bar and using the Sub-6 5G with maximum resources.
How DSS helps you to use Verizon Resources?
If Verizon has a 24GHz spectrum, it has to divide it equally for 4G LTE, Sub-6 5G, and wideband mmWave. As 5G users are not much compared to 4G, a lot of spectrum goes waste. With DSS, the operator doesn't need to divide the spectrum equally; instead, it uses the AI and machine learning technology to share the available spectrum as per need. It means sub-6 5G will get the maximum bandwidth from Verizon's available spectrum instead of just a portion.
Speed Comparison Of 5G and 5G DSS
Verizon 5G's average speed is 792.5Mbps, while the sub-6 5G has a speed between 100-400Mbps. When you are out of the 5G coverage reach, DSS shifts you on Sub-6 5G while using the maximum resources. Although you will not get that ultra-speed of 5G with DSS, you will get the improved latency rate as you get in 4G. But T-mobile already achieved 1Gbps in its mid-band 5G.
Which models will get a Verizon sub-6 5G support?
Currently, limited models are available with Verizon 5G Prepaid support. In the future, they will add more mobiles. But Since it is based on mobile support, it will work when you have sub-6 5G support on your mobile. Google Pixel 5, Pixel 4a 5G, All iPhone 12 mobiles including mini, Samsung Galaxy S20 FE 5G, and Some S20 5G models. When considering Samsung models, It should have Snapdragon unlocked "U1" variant.
How to Get the 5G Support Update?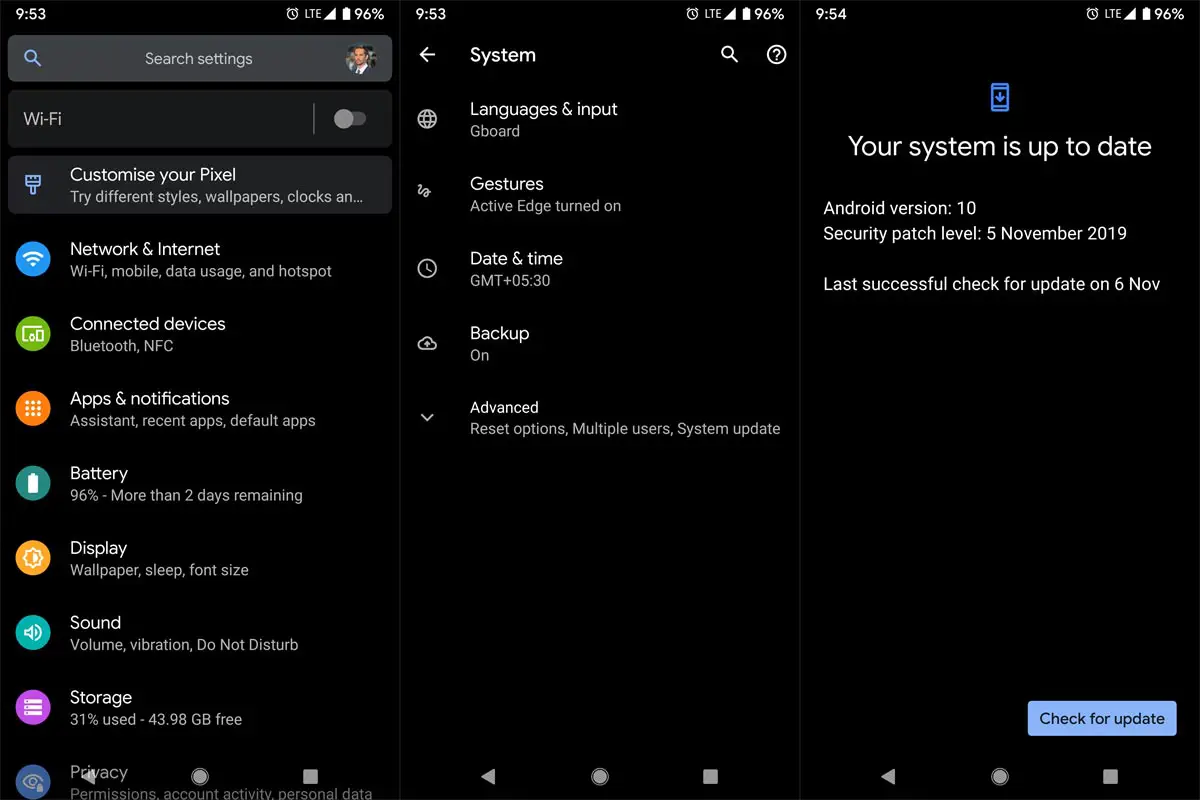 Most of the time, Your Unlocked model can work with the network. When you find it didn't work, Remove your SIM and Insert it again, You may get the OTA based on your carrier. It is a system update, and you will get it automatically. If you still do not get this update, you can go to Settings > System > Advanced > System update.
Wrap Up
It is great news for Verizon Prepaid mobile owners to get the 5G Nationwide low-bands access. Everyone is selling the 5G phone, but no one says that it requires ideal situations to use this ultra-high-speed network. Those who buy a new 5G phone get disappointed when they do not get that dream speed. So, this low-band spectrum will be a great relief for those disappointed phone buyers. Like Verizon, AT&T already rolled out the Nationwide 5G. But when you want to access top speed, You still need a special mmWave antenna mobiles. Unlocked mobile flawless 5G access is still questionable. Carriers need to consider those situations too. Did you try Verizon sub-6 5G in your Prepaid mobiles? Do tell us your experience in the comments below.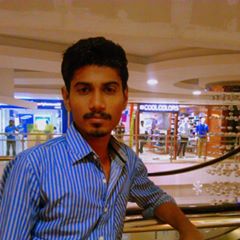 Selva Ganesh is the Chief Editor of this Blog. He is a Computer Science Engineer, An experienced Android Developer, Professional Blogger with 8+ years in the field. He completed courses about Google News Initiative. He runs Android Infotech which offers Problem Solving Articles around the globe.