Television technology has come a long way since its inception in the early 1900s. The first TV sets were basic and only provided limited channels, and viewers had to endure black-and-white displays. However, as technology has evolved, so have our television sets. Today, we have the privilege of using smart TVs, which offer high-definition displays and an extensive selection of streaming options. But, the advancements in television technology do not seem to stop anytime soon. A new company plans to introduce an innovative concept of providing free ad-supported TVs with a built-in screen dedicated to ads and a soundbar.

The Idea Behind the Teevee Corporation Free Ad-Supported TV
The brainchild behind this innovative idea is Ilya Pozin, the co-founder of Pluto TV. According to a report by Janko Roettgers in his Lowpass newsletter, Pozin's new company, Teevee Corporation, plans to make money off the ads on TV's secondary screen instead of profiting from TV sales. While this may seem outlandish, it's not entirely new. For example, Vizio generates a higher revenue through ads and commissions than its income from selling TVs.
The Profitability of Ads and Commissions
Vizio has recently gone public, and its latest earnings report shows that its Platform Plus segment, which includes advertising and viewer data, has earned a gross profit of $57.3 million over the last three months. This figure is more than double the gain from selling devices such as TVs, which was $25.6 million, despite those device sales generating significantly more revenue.
The Features of Teevee
As per reports, Teevee is set to feature a secondary built-in screen that spans the entire width of the primary screen and is similar in height to a smartphone. The built-in screen will showcase advertisements and incorporate diverse widgets displaying weather forecasts, breaking news, and scores from major sporting leagues like NFL, MLB, NBA, and NHL. The TV is not expected to be innovative and will bundle pre-existing streaming dongles, such as those from Roku and Amazon.
Release Date and Product Name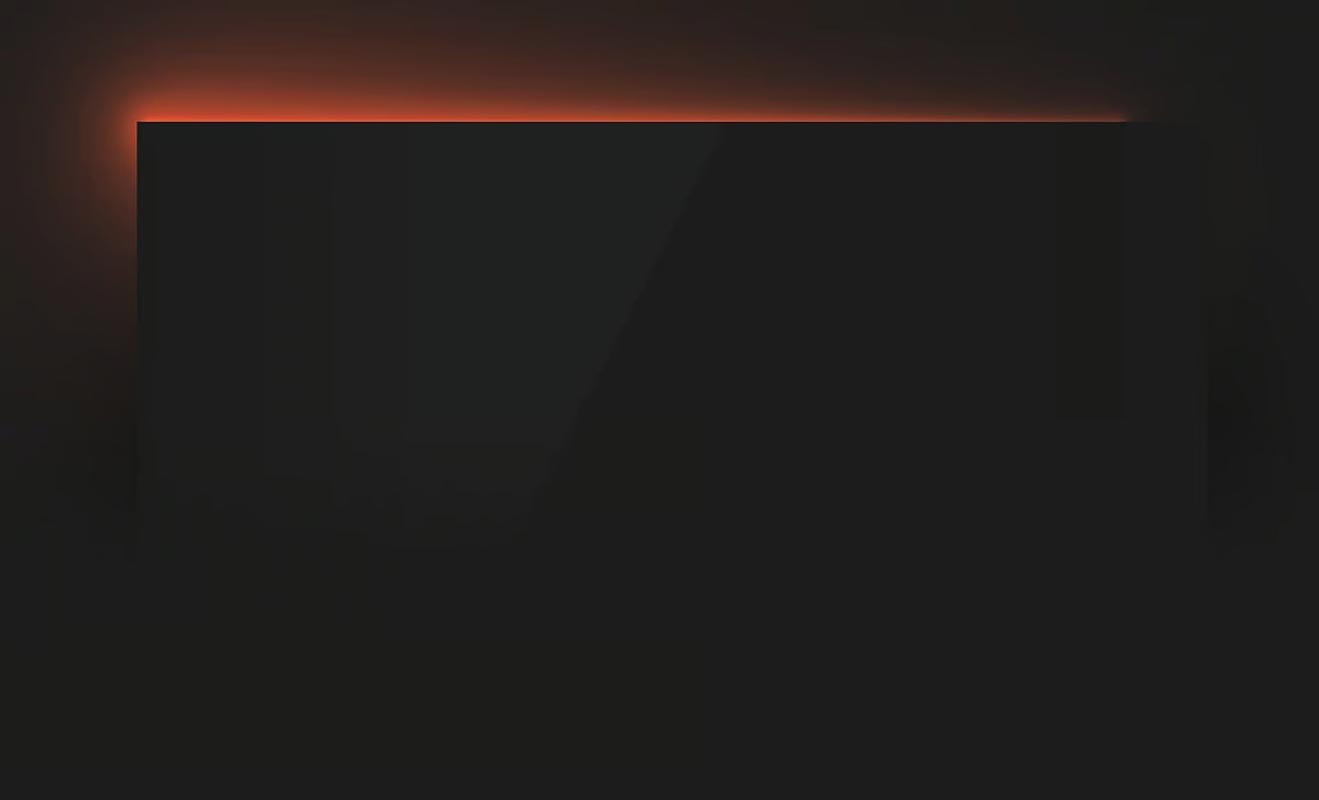 There's no confirmation on the current status of Teevee's development, but a document filed under the fictitious business name "Telly" suggests progress. Speculations indicate that Teevee may have a website claiming to be "the biggest thing to happen to TV since color," with a release date set for 2023. Another website for Teevee also mentioned that something is "coming later this year."
Implications for the TV Industry
The Teevee Corporation's innovative idea has the potential to revolutionize the TV industry. With more people cutting the cord and turning to streaming services, traditional TV manufacturers are struggling to stay afloat. Teevee could create a new business model to benefit advertisers and consumers by offering free ad-supported TVs.
The Future of Teevee
How Teevee will fare in the highly competitive TV industry is still unclear. However, the company's unique approach to TV advertising has already generated a lot of buzz. As consumers become increasingly wary of ads, Teevee's built-in screen could provide a more seamless and less intrusive way of displaying advertisements. Additionally, Teevee's widgets could add value to the TV viewing experience by providing real-time updates on news and sports.
FAQs
What is free ad-supported TV, and how does it work?
Free ad-supported TV is a model in which television sets are given away for free, and the company makes money off the ads that appear on the secondary screen. Teevee Corporation's Telly is said to feature a unique built-in screen dedicated explicitly to ads, as well as a soundbar. This additional screen would display ads and various widgets for weather, news, and sports scores from popular leagues like the NFL, MLB, NBA, and NHL.
Will the Teevee Corporation's free TV model become the future of television?
It's hard to say whether Teevee Corporation's free TV model will become the future of television. While free TVs with built-in ad screens may seem appealing to some consumers, others may not want to deal with the distraction of constant ads. Additionally, there are still many questions about how well this business model will work and how much consumers will be willing to pay for Teevee Corporation's other products and services.
How will this affect the traditional TV industry?
The Teevee Corporation's free TV model can disrupt the traditional TV industry by offering consumers an alternative to conventional cable and satellite TV. Suppose the Teevee Corporation is successful in its mission to provide free TVs with built-in ad screens. In that case, other TV manufacturers may feel pressure to follow suit or risk losing market share to Teevee Corporation's Telly. Additionally, traditional TV providers may need to adjust their business models to remain competitive.
Can viewers opt out of the ads shown on the secondary screen?
It's unclear whether viewers can opt out of the ads shown on the secondary screen. However, Teevee Corporation may offer a premium version of the Telly that doesn't have a built-in ad screen. Additionally, viewers may be able to mute or minimize the ads on the secondary screen to reduce distractions.
What other features will the Teevee Corporation's Telly offer besides the built-in ad screen and widgets?
While it's unclear what other features Teevee Corporation's Telly will offer besides the built-in ad screen and widgets, the TV reportedly won't be smart and will bundle in existing streaming dongles, like those from Roku and Amazon. The Telly may offer additional features like voice control, customizable user profiles, and built-in storage for recorded TV shows and movies. We'll have to wait and see what Teevee Corporation announces as it approaches launching the Telly in 2023.
Wrap Up
The Teevee Corporation's plan to give away free ad-supported TVs is an innovative and potentially game-changing idea. While it remains to be seen how Teevee will perform in the market, its unique approach to TV advertising could solve the struggles traditional TV manufacturers face in today's streaming age.
This new development may be a game-changer for the television industry, offering a new way for advertisers to reach their target audience. However, this may also raise concerns about the amount of advertisement exposure viewers will receive and the potential invasion of privacy. It will be interesting to see how the general public gets this new concept and whether it will change the way we think about advertising on television.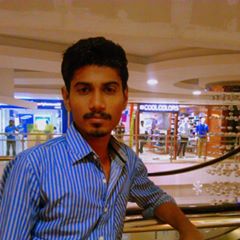 Selva Ganesh is the Chief Editor of this Blog. He is a Computer Science Engineer, An experienced Android Developer, Professional Blogger with 8+ years in the field. He completed courses about Google News Initiative. He runs Android Infotech which offers Problem Solving Articles around the globe.