Since most of the leading Studios and Movie owners have begun to start their Streaming platforms, Keeping up with them is always a challenging task and high spending money. They subscribe to a minimum of 2-3 streaming services for regular users because of their favorite content. They have to spend $30-50 on those services for a basic plan. It is ok when a person has 1-2 benefits. But, Since the contents are a decision here, We have to opt-in for a vast list. Recently streaming platforms have begun to provide Ad-supported low-cost plans. This helps us subscribe to two or three streaming platforms at the cost of one. Most of the leading platforms have this plan other than Disney+. But, now, as per the official news, Ad-Supported Disney+ Plan is coming in Late 2022.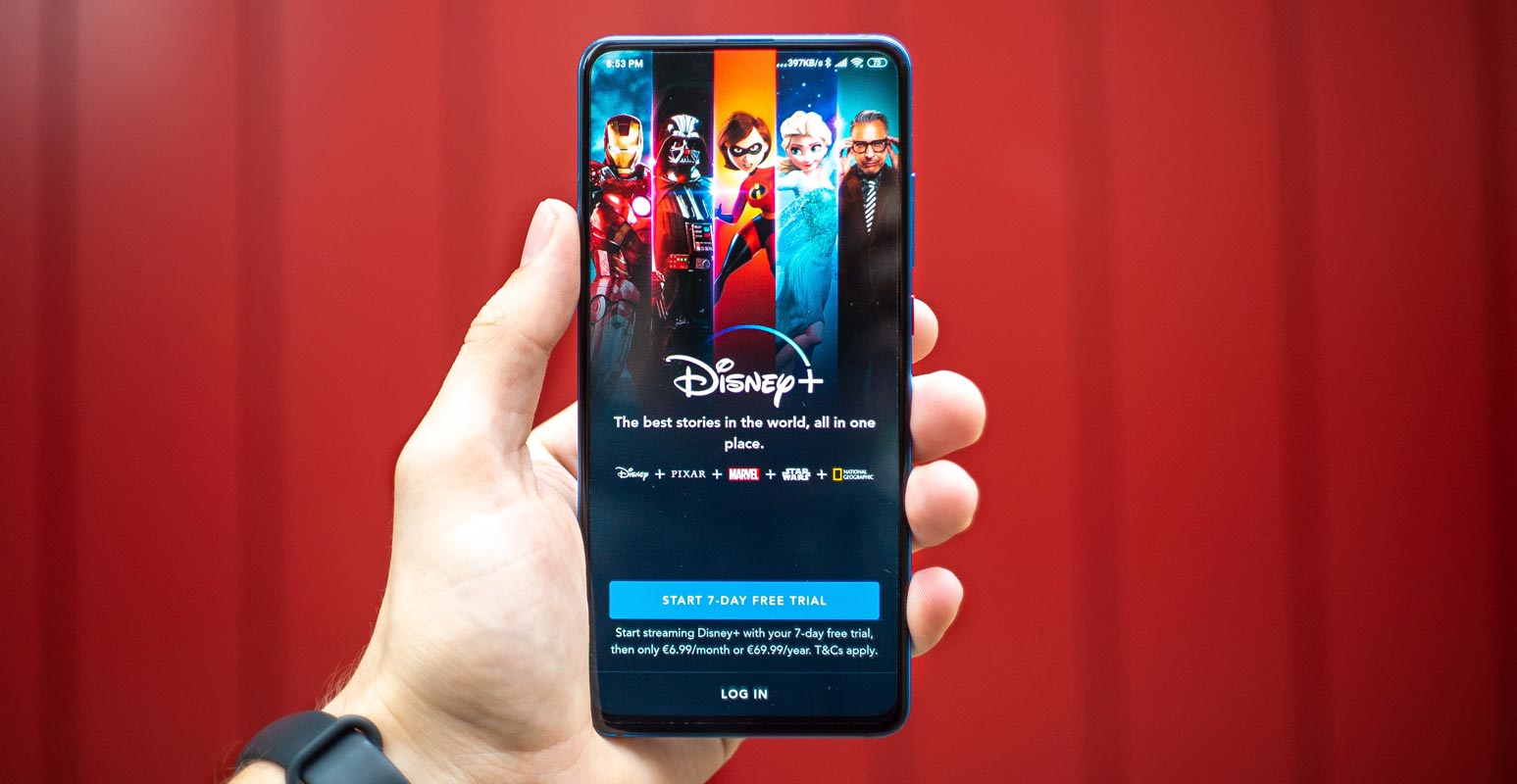 Disney+ Streaming Service
Disney+ service has been hugely popular since it debuted in mid-November of this year and has racked up over 10 million users within just 24 hours. It was 100 million milestones that occurred only 1.5 years later; however, growth has been slowed drastically in recent months. To expand its subscriber base and achieve profit by 2024, Disney plans to launch an ad-supported edition for its service streaming across the U.S.
Disney+ Ad-Supported Plan
Disney announced in a press announcement today that "Disney+ will enhance its offerings to consumers by offering an ad-supported subscription along with an option free of ads. The service will be available with the U.S. in late 2022 and plans to expand globally by 2023." The ad-supported service is seen as a foundational element in its journey towards achieving its long-term goal of 300-260 million Disney+ subscribers by FY24.

Disney is now officially offering a subsidized ad-supported tier for clients in the U.S. in the latter half of 2022. it announced Friday. There are no pricing details made public in time, so for now, endless speculation will have to be the norm. Today's announcement mentioned an affordable price, and we're not expecting any pricing hikes reminiscent of Netflix on the ads-free option soon. At least, at least not right now.
Thoughts on the Ad-Supported Plan
Disney+ has an advertising-free paid subscription priced at just $8 monthly or $80 for the year. This is relatively inexpensive, considering its massive collection of content and the vast array of original programming that it provides. The streaming service may be launching a new tier of ads that costs $4.99, as Discovery+ and Paramount+ currently have.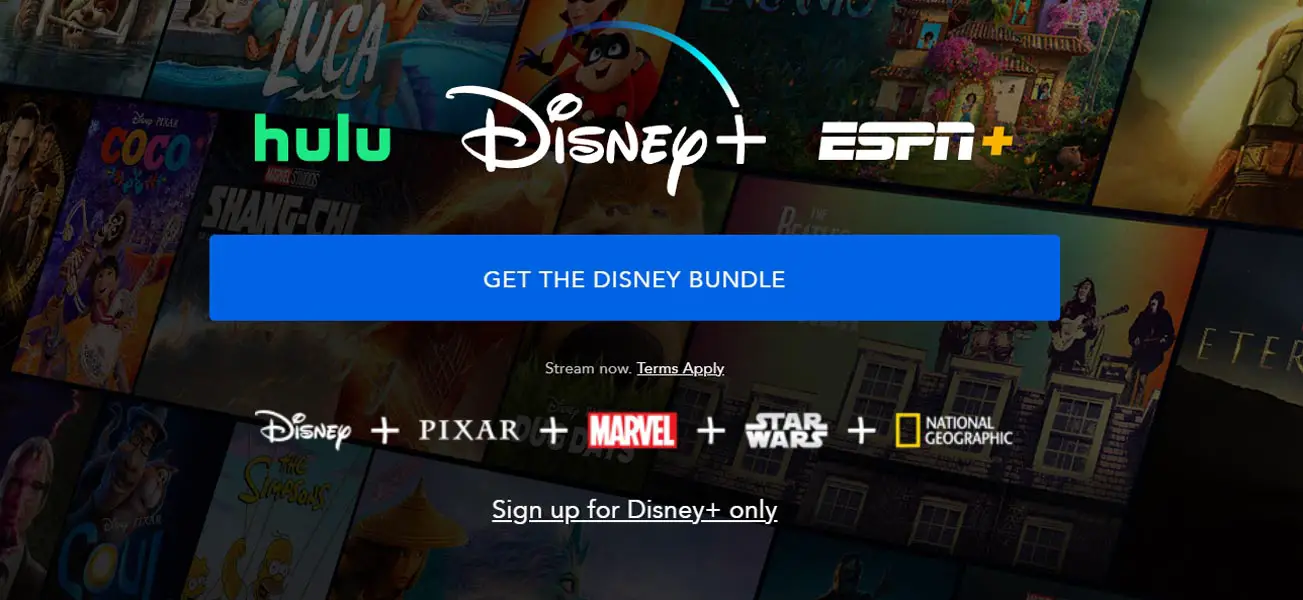 Disney's Hulu streaming service also has an ad-supported plan priced at $6.99 each month for the U.S. The new program will also allow the company to increase its ads-free subscription price, which will help the company reach its goal of profitability. Disney+, Netflix, and Apple TV+ are the three major providers that don't offer the lowest price plan, supported by ads.
Wrap Up
Introducing an Ad-Supported low-cost plan is a great idea to bring more users to the platform. The $5/month is an excellent price for this plan. But there is no exact value mentioned by Disney+ now. Also, With this new plan, most Internet providers will include it in their offers plan. This can bring frequent users to the platform. Companies like Verizon and T-Mobile already have offers with Disney+ in their bundle. Did you feel the Ad-supported plan is a good initiative from Disney+? Share your thoughts below.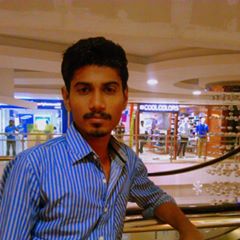 Selva Ganesh is the Chief Editor of this Blog. He is a Computer Science Engineer, An experienced Android Developer, Professional Blogger with 8+ years in the field. He completed courses about Google News Initiative. He runs Android Infotech which offers Problem Solving Articles around the globe.