To make healthcare more accessible, Amazon has taken a significant step by expanding its virtual care services to cover all 50 states in the United States. This initiative, known as the "Amazon Virtual Clinic," enables patients to connect with licensed healthcare providers and receive treatment for common medical conditions through either video or text-based consultations. The platform's user-friendly interface and convenience have contributed to its rapid popularity since its initial announcement in November. With this Nationwide expansion, patients can conveniently access healthcare services from the comfort of their homes. In this article, we will thoroughly explore the intricacies of this innovative service, its distinctive features, and the potential impact it could have on the healthcare industry, ushering in a new era of virtual care.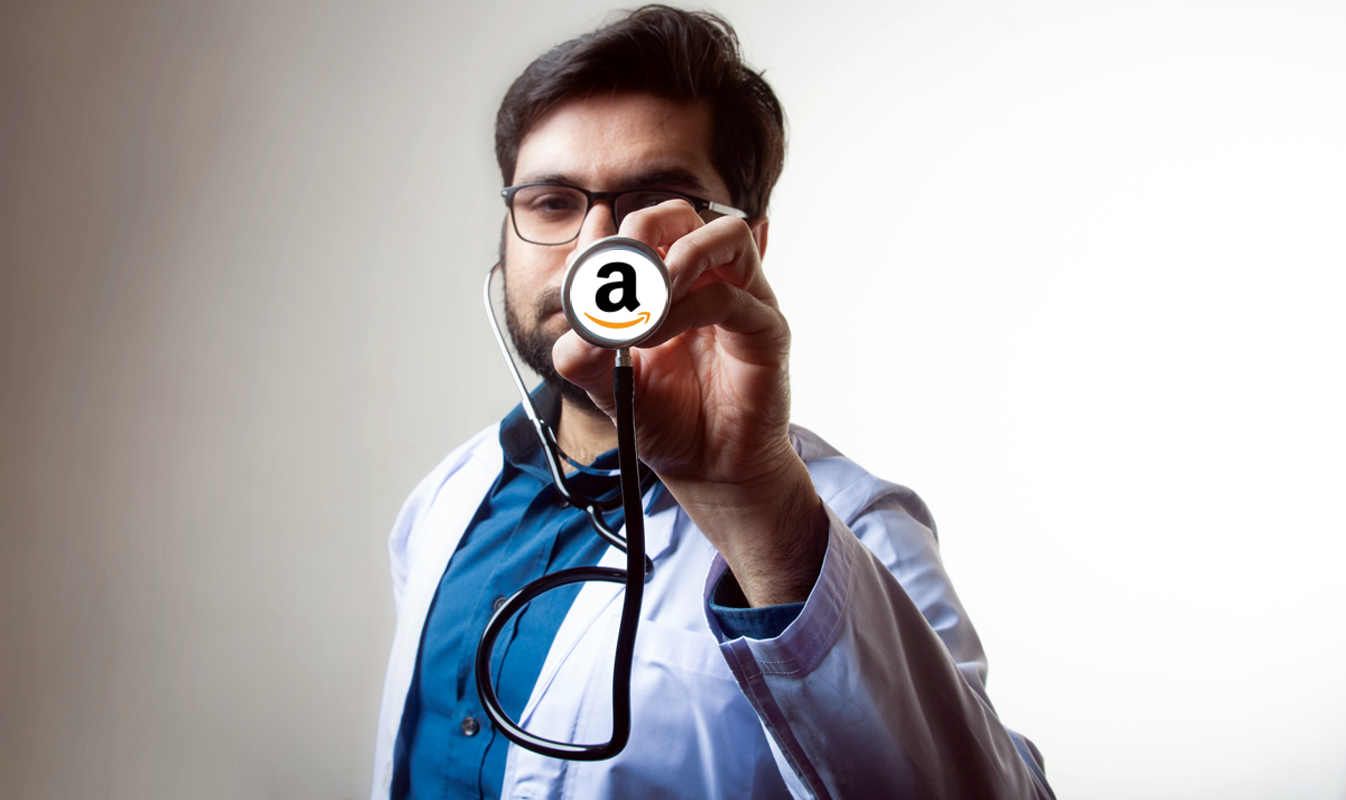 Amazon Virtual Clinic Nationwide Expansion
Amazon has officially rolled out its virtual health clinic service, the Amazon Virtual Clinic, Nationwide. Initially announced in November, this service has quickly garnered widespread popularity owing to its user-friendly interface and convenience. With its expansion, patients Nationwide can avail of healthcare services from the comfort of their homes.
The Convenience of Virtual Care
The Amazon Virtual Clinic offers various medical services, including treatment for sinus infections, urinary tract infections, migraines, pink eye, and erectile dysfunction. Patients can choose their desired service, select a telehealth provider based on price and wait time estimates, and fill out an intake form to initiate the consultation.
Video and Text-Based Consultations
The Amazon Virtual Clinic offers video and text-based consultations, depending on the patient's location. While video consultations are available Nationwide, text-based talks are currently limited to 34 states due to regulatory constraints. However, Amazon is actively working to expand this service to more states.
Pricing and Payment Options
The cost of a virtual visit to the Amazon Virtual Clinic is affordable and transparent. On average, patients can expect to pay around $75 for a video consultation, while text-based consultations are priced at approximately $35 per session. It is important to note that Amazon does not accept health insurance for these visits, but patients can use their FSA or HSA debit cards for payment. Additionally, receipts can be submitted to insurers for reimbursement for prescribed medications.
Easy Access and Quick Wait Times
Using the Amazon Virtual Clinic is straightforward. Patients can access the platform through the Amazon Prime mobile app or the company's website. Once logged in, they can select their medical condition, choose a provider, and answer a short questionnaire. The wait times for consultations are typically short, with many patients being able to see a clinician in less than an hour.
Future Expansion and Insurance Acceptance
As the Amazon Virtual Clinic gains more traction, there is a possibility that the service will accept health insurance in the future. However, this remains uncertain at this time. Nevertheless, the platform's convenience and affordability make it attractive for those seeking accessible and immediate healthcare.
Positive Customer Satisfaction
Since its initial launch in 32 states, the Amazon Virtual Clinic has received overwhelmingly positive patient feedback, with a customer satisfaction rating of 96%. This high rating is a testament to the platform's effectiveness and user-friendly interface.
Integration with Other Healthcare Services
Amazon has been gradually increasing its footprint in the healthcare industry. In addition to the Amazon Virtual Clinic, the company offers Amazon Pharmacy, which allows customers to compare medication prices and transfer prescriptions—moreover, introducing RxPass, a $5 monthly addition to Amazon Prime memberships, grants access to generic medications for around 80 conditions.
FAQs
Is the Amazon Virtual Clinic available in all 50 states?
The Amazon Virtual Clinic is now open in all 50 states and Washington, D.C.
Can patients use health insurance for virtual visits?
Currently, Amazon Virtual Clinic does not accept health insurance. Patients are required to pay a flat fee for their stay.
How are prescriptions handled through the platform? 
Prescriptions issued by clinicians can be sent to the patient's preferred local pharmacy for fulfillment.
 Are text-based consultations available in all states?
Text-based consultations are available in 34 states, with plans to expand to more states.
What is the cost of a virtual visit? 
Video consultations cost around $75, while text-based consultations cost approximately $35 per session.
Wrap Up
The Nationwide expansion of the Amazon Virtual Clinic signifies a crucial advancement in virtual healthcare services. Amazon provides accessible and convenient care for common medical conditions, revolutionizing healthcare accessibility and flexibility for patients Nationwide. As the platform grows, it can transform how people seek medical treatment. With virtual care becoming more prevalent and accepted, the Amazon Virtual Clinic is paving the way for a future where telehealth plays a prominent role in healthcare delivery. This progress reflects a shift towards patient-centric and technology-driven healthcare, promising everyone a more convenient and efficient healthcare experience.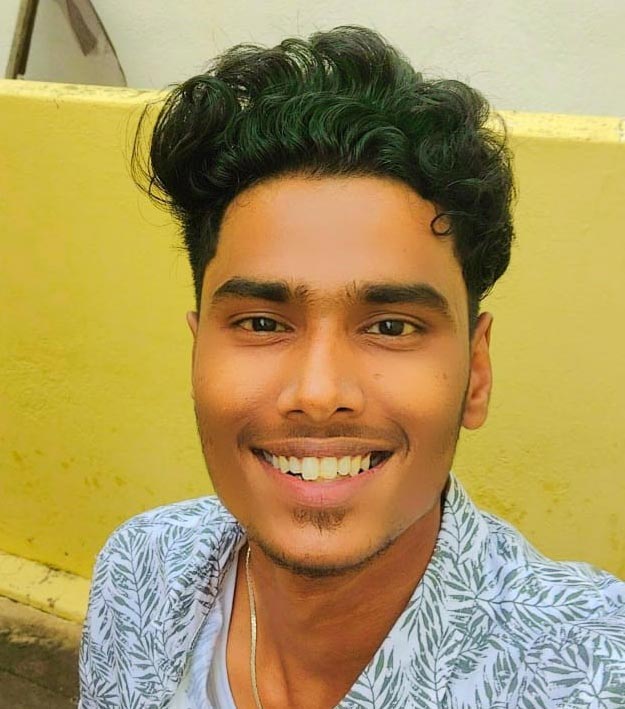 Arun Karthick is a highly skilled and versatile individual with a computer science background. He completed his undergraduate degree in this field and has since worked as an Android developer. Arun is known for his expertise in break dance and is highly regarded in this field. In addition to his dancing abilities, Arun is also a mobile hardware-level technician, making him well-rounded. He is known for his intelligence and is considered an intelligent individual in his professional and personal life.