In the ever-evolving realm of e-commerce, Amazon has once more taken center stage in propelling change. Renowned for its fluid and adaptive pricing approaches, the company is experimenting with substantially revising its minimum order prerequisites for non-Prime members seeking complimentary shipping benefits. $35 is the New Minimum Order for Amazon Free Shipping. Departing from the established $25 threshold, this alteration can reconfigure how patrons navigate their purchasing choices within the platform's expansive ecosystem. Delving into the intricacies of this fresh advancement unveils a spectrum of potential consequences that extend beyond mere convenience, potentially redefining the dynamics of online shopping and customer loyalty within the broader context of Amazon's strategic innovations.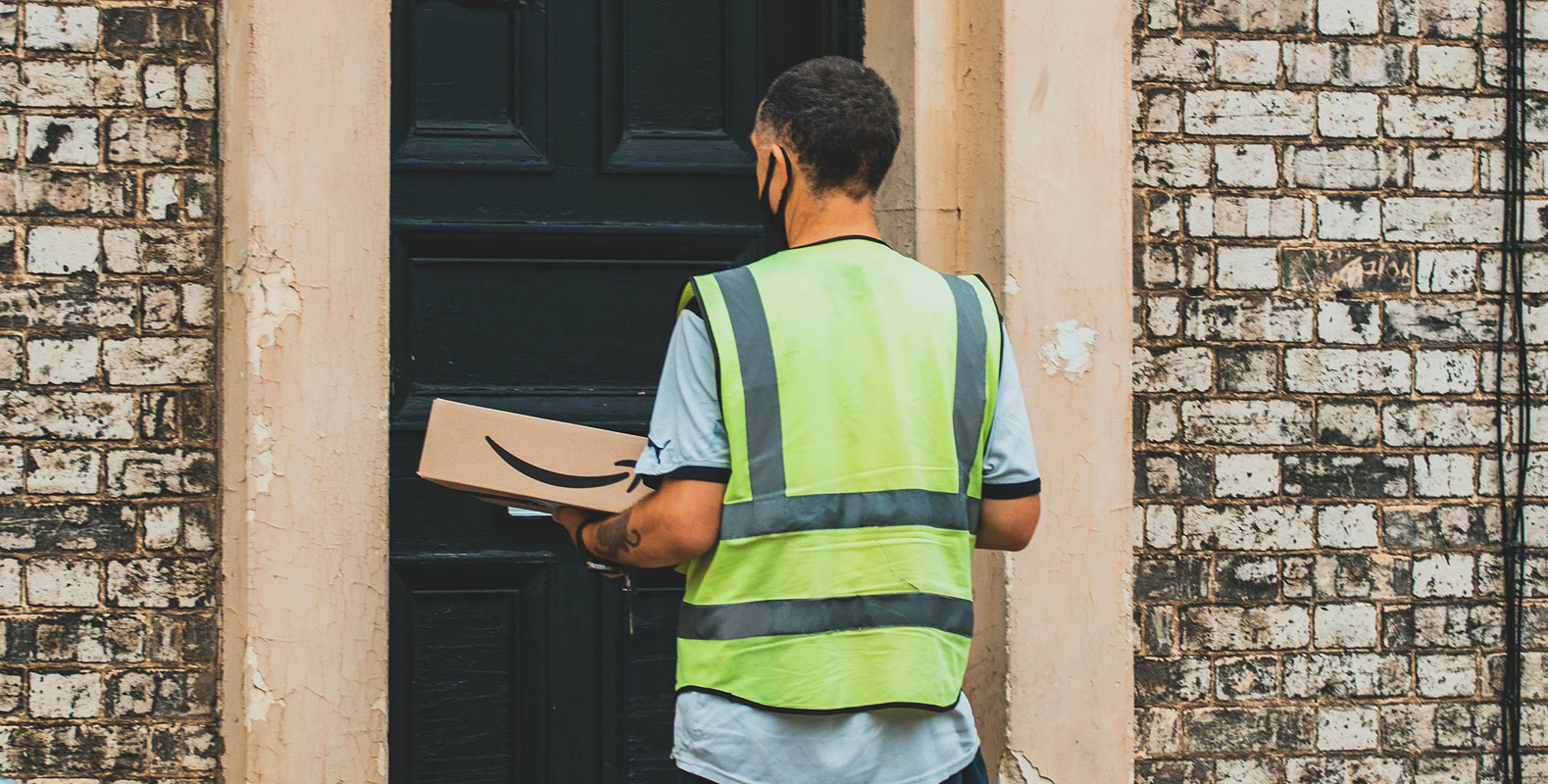 The Journey of Minimum Order Amounts
Amazon's minimum order amount for free shipping has seen a series of fluctuations over the years. The benchmark was initially set at $25, which stood firm until 2013. At that point, Amazon raised the bar to $35, seeking to balance customer expectations and the company's operational costs. 2016 Amazon pivoted, pushing the minimum order requirement to $49. However, the company's approach evolved once more, progressively lowering the threshold to $35 and, subsequently, $25. This oscillation has perplexed customers struggling to keep up with the ever-changing standards.
The Prime Advantage
At the heart of Amazon's pricing strategy lies the Prime membership, a subscription-based service offering many benefits, including expedited shipping, streaming services, and exclusive deals. With a yearly fee of $139, Prime members enjoy free two-day shipping on eligible items, irrespective of the order total. This advantage eliminates the need to monitor and meet minimum order requirements, providing a seamless shopping experience.
Testing the Waters
Reports from CNBC suggest that the proposed increase in the minimum order requirement hasn't been uniformly implemented across all non-Prime accounts. A quick survey of various Amazon accounts reveals a mix of experiences, with some users encountering the new $35 minimum while others still see the older $25 requirement. To ascertain the current minimum for your non-Prime account, you can log in and check the sidebar status displayed next to the item's price.
Prime subscribers who enjoy the privilege of same-day shipments are seemingly unaffected by the change, as their minimum order threshold remains at $25. This distinction underscores Amazon's attempt to balance its offerings and cater to varying customer preferences.
A Glimpse into the Future
The question arises: Is this change here to stay, or will Amazon revert to a lower minimum order requirement? Amid shifting markets, predicting Amazon's pricing in the ever-changing landscape of costs and services proves daunting. The $35 minimum aligns Amazon with its competitor, Walmart, which enforces a similar threshold.
Amazon spokesperson Kristina Pressentin explained to CNBC, "We continually evaluate our offerings and make adjustments based on those assessments." This sentiment underscores the dynamic nature of Amazon's approach, driven by an unwavering commitment to enhancing customer experience while balancing operational considerations.
Embracing the Flux
As Amazon embarks on this latest experiment in pricing, customers are encouraged to embrace the fluidity of the e-commerce landscape. A $35 minimum order could lead to a free shipping era or pave the way for more upcoming changes in eligibility. Whatever the case, Amazon's commitment to evaluation and adaptation remains evident.
FAQs
Why is Amazon increasing the minimum order amount for free shipping?
Amazon constantly evaluates its offerings to align with operational costs and customer expectations. The increase in the minimum order amount could respond to evolving market dynamics.
Will Prime members be affected by this change?
Prime members enjoy a $25 minimum for same-day shipments, unaffected by the change.
Is the $35 minimum order amount a permanent shift?
While it's challenging to predict, Amazon's history of adjustments suggests that the company is open to change based on market assessments.
How can I check my minimum order requirement on Amazon?
Access your Amazon account and check the sidebar next to the item price for the current minimum order status, simplifying the visibility of the required amount.
What advantages does a Prime membership offer beyond free shipping?
Prime membership provides expedited shipping, streaming, and exclusive deals—a comprehensive package catering to Amazon customers' diverse needs and preferences.
Wrap Up
Amazon shifts, set $35 threshold, marking a new chapter in its story of changing minimum order requirements. Amazon's move reflects its commitment to adapting services for changing customer preferences and market dynamics, showcasing strategic dedication.
In 2023, transformative services, innovative pricing, Amazon's adaptability, and customer-centric commitment define its remarkable evolution amid industry changes. Amazon adapts with minimum orders, staying an e-commerce pioneer, responsive, and customer-centric in fast-changing times, solidifying leadership.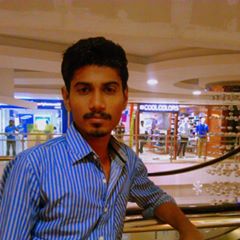 Selva Ganesh is the Chief Editor of this Blog. He is a Computer Science Engineer, An experienced Android Developer, Professional Blogger with 8+ years in the field. He completed courses about Google News Initiative. He runs Android Infotech which offers Problem Solving Articles around the globe.