In the ongoing debate between Android and iOS, determining which mobile operating system is superior has been contentious. However, a recent study conducted by GreenSmartphones has shed light on the matter, revealing that Android is significantly more user-friendly and intuitive than iOS. With an impressive 58% ease-of-use advantage, Android is the preferred choice for individuals seeking a hassle-free mobile experience. Let's delve into the study's methodology and findings and explore the reasons behind Android's dominance.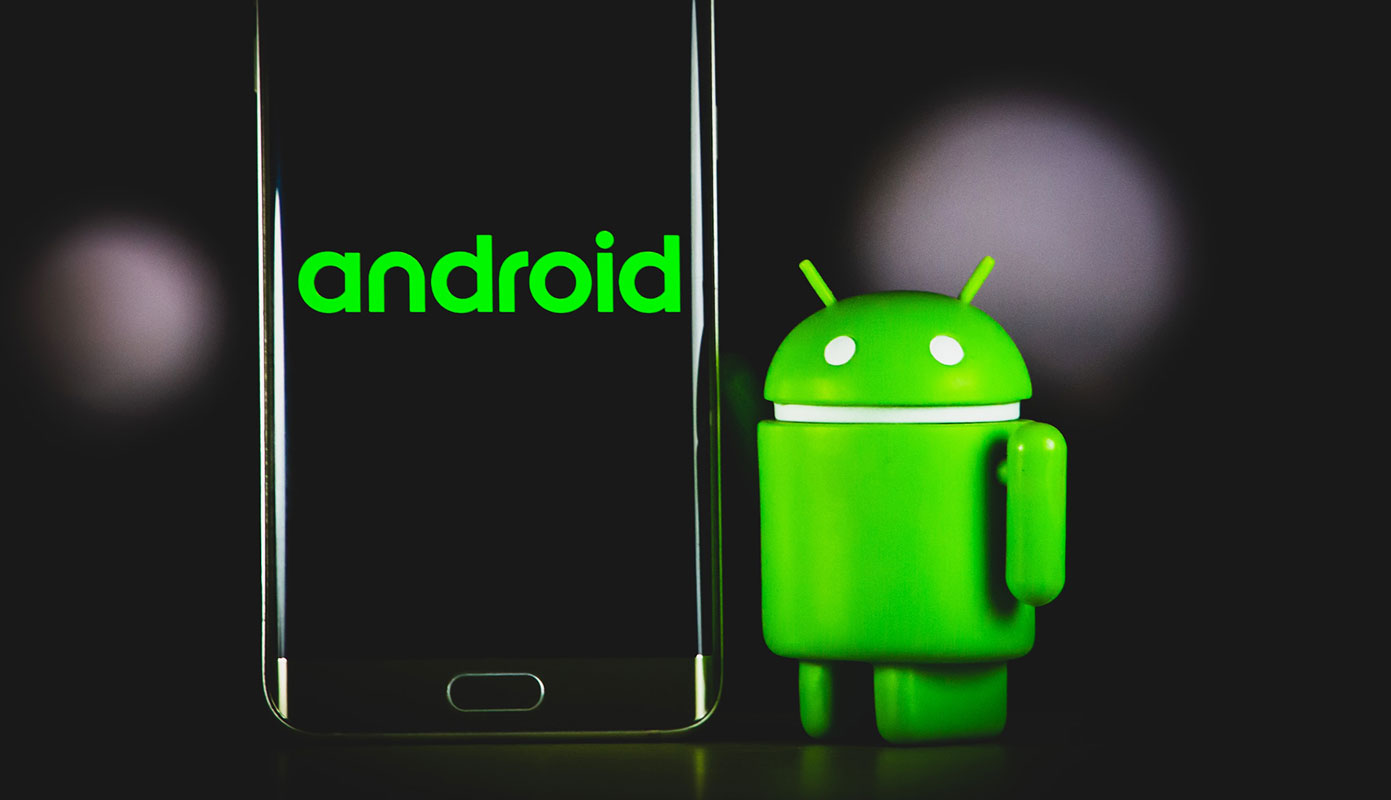 Android is easy to use than iOS-Study Methodology.
GreenSmartphones adopted a comprehensive approach to assessing the user-friendliness of both Android and iOS. The study analyzed common user issues, including setting up email accounts, transferring files, and customizing settings. Participants were asked to perform these tasks on both Android and iOS devices, while their experiences were meticulously recorded for evaluation.
To augment its analysis, the study incorporated Google search volume data for each task from the United States over the past 12 months. The company calculated the average monthly search volume to understand user difficulties. For tasks such as taking screenshots, the study utilized search queries such as "how to screenshot on Android" and "how to screenshot on iPhone" to gauge the frequency of assistance users of each operating system sought.
Sample Size and Demographics
The study encompassed a vast sample size, incorporating approximately 584,000 queries. Of these, 226,000 queries were related to Android, while 358,000 questions pertained to iOS. The study primarily focused on Google searches conducted by Android and iOS users within the United States. By considering a diverse range of queries and large sample size, the study aimed to provide robust insights into the usability of both operating systems.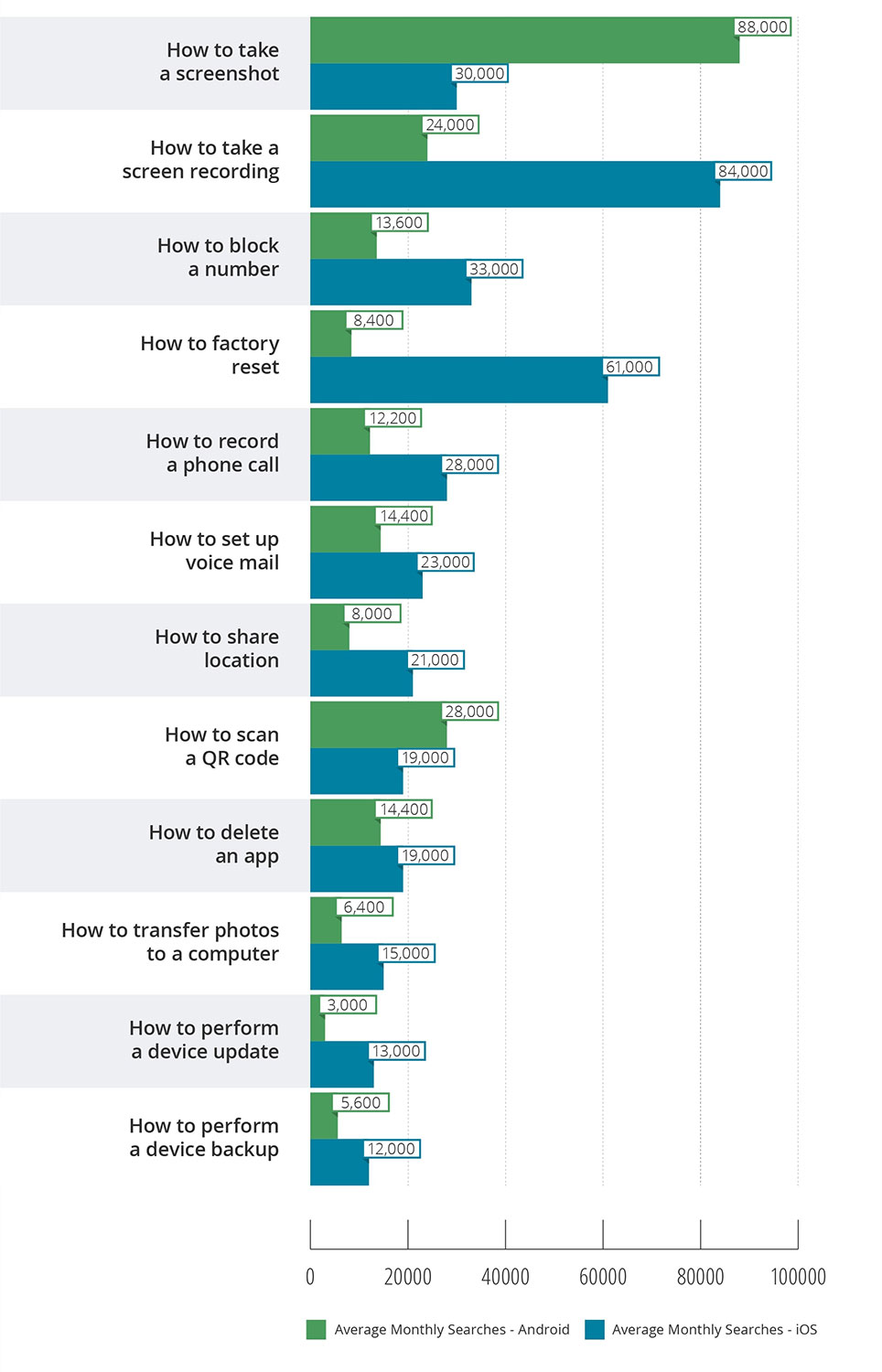 Study Queries
To arrive at a conclusive comparison between Android and iOS, the study analyzed the following queries for both platforms:
How to take a screenshot

How to take a screen recording

How to block a number

How to factory reset

How to record a phone call

How to set up voicemail

How to share the location

How to scan a QR code

How to delete an app

How to send photos to a computer

How to perform a device update

How to perform a device backup
Why is Android Easier to Use than iOS?
Android's Intuitive Features
Android's ease of use stems from its intuitive features, significantly influencing the study's findings. The notification system, for instance, outshines iOS in terms of user-friendliness. Notifications on Android are neatly grouped by app, simplifying identifying which notifications correspond to which application. This organization enhances the user experience, ensuring a more streamlined and efficient workflow.
Customizability and Flexibility
One key aspect that sets Android apart from iOS is its extensive customizability. Android operates on an open-source platform, enabling its utilization on various devices manufactured by companies like Samsung, Sony, Xiaomi, and more. This openness gives users a more comprehensive array of options and greater diversity when selecting an Android device.
Moreover, Android offers unparalleled freedom in terms of customization options compared to iOS. Users can personalize almost every aspect of their Android device, from the home screen's appearance to the overall interaction with the phone. Themes, for example, allow users to transform their device's look and feel with a single click. These themes include wallpapers, lock screens, accent colors, and app icons, enabling users to create a cohesive and visually pleasing interface.
Additionally, Android users have long enjoyed the convenience of widgets, such as calendar boxes and weather icons, which were recently introduced to iOS with the release of iOS 14 in 2020. This flexibility empowers Android users with greater control and enhanced productivity.
Optimized User Interface
Android prides itself on a user-friendly interface that simplifies navigation and enhances usability. The operating system ensures users can effortlessly find and access their desired features and settings. From the home screen to the lock screen, default apps to the app drawer, Android offers a seamless and intuitive interface that minimizes confusion and optimizes efficiency.
Superior Hardware and Software Integration
The Android's ecosystem boasts a seamless integration between hardware and software components. This integration ensures a smooth and coherent user experience, allowing users to enjoy the full potential of their Android devices. By harmonizing hardware and software, Android provides users an optimized and responsive interface, enabling effortless multitasking, enhanced performance, and overall user satisfaction.
Timely Updates and the Absence of Bloatware
Android's commitment to timely updates contributes to its superiority over iOS. Android devices receive regular updates, ensuring users can access the latest features, security enhancements, and bug fixes. This proactive approach enables users to stay ahead and benefit from ongoing improvements.
Furthermore, Android's ecosystem stands out due to the absence of bloatware. Unlike some iOS devices, which come pre-installed with numerous applications that may not interest the user, Android devices offer a cleaner and more personalized experience. This absence of unnecessary pre-installed applications allows users to customize their devices according to their specific needs and preferences.
The Ecosystem Factor
Android's success can also be attributed to its robust ecosystem. The platform offers a vast array of applications, services, and accessories that cater to the diverse needs of users. With many options available, users can tailor their Android experience to align with their unique requirements, ranging from productivity apps to entertainment and beyond.
FAQs
Can I switch from iOS to Android without losing my data?
You can transfer your data from an iOS device to an Android device using various methods, such as Google's "Switch to Android" app or manually transferring data via cloud services or cables.
Will I lose my purchased apps if I switch from iOS to Android?
Unfortunately, apps purchased on the iOS App Store are not transferrable to Android. However, many apps have Android versions available for purchase or download.
Are Android devices more affordable than iOS devices?
 Android offers various devices at different price points, including budget-friendly options. In general, Android devices offer more affordability and options compared to iOS devices.
Can I customize the appearance of my Android device?
Yes, Android devices provide extensive customization options, allowing you to personalize the appearance of your device through themes, wallpapers, widgets, and more.
Does Android offer better compatibility with third-party apps?
Android's open-source nature and larger market share often result in better compatibility with a wide range of third-party apps than iOS.
Wrap Up
In conclusion, the study conducted by GreenSmartphones affirms that Android surpasses iOS in terms of user-friendliness and ease of use. Android's intuitive features, customization options, user-friendly interface, superior hardware and software integration, timely updates, absence of bloatware, and thriving ecosystem collectively contribute to its dominance in the mobile operating system landscape. With its impressive advantages, Android continues to evolve and cater to the ever-changing needs of users, ensuring a delightful and seamless mobile experience.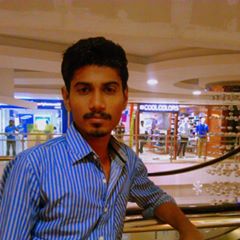 Selva Ganesh is the Chief Editor of this Blog. He is a Computer Science Engineer, An experienced Android Developer, Professional Blogger with 8+ years in the field. He completed courses about Google News Initiative. He runs Android Infotech which offers Problem Solving Articles around the globe.