Even though Platforms like Facebook and Instagram are famous around the world. People in the US and Canada mostly prefer Spending time on Snapchat. Other platforms are always copying the features from Snapchat and making them better. But most of the innovative ideas always come from Snapchat. While other Apps spend a significant amount on promoting their Apps, Snapchat comes with the concept of Streaks and makes users stay on the platform without Additional promotions. Even though it has lots of features and they roll out frequent updates, Since it is an app, It is not free from issues. Fortunately, we can Fix Snapchat isn't working on Android and iOS by ourselves using one of the below methods.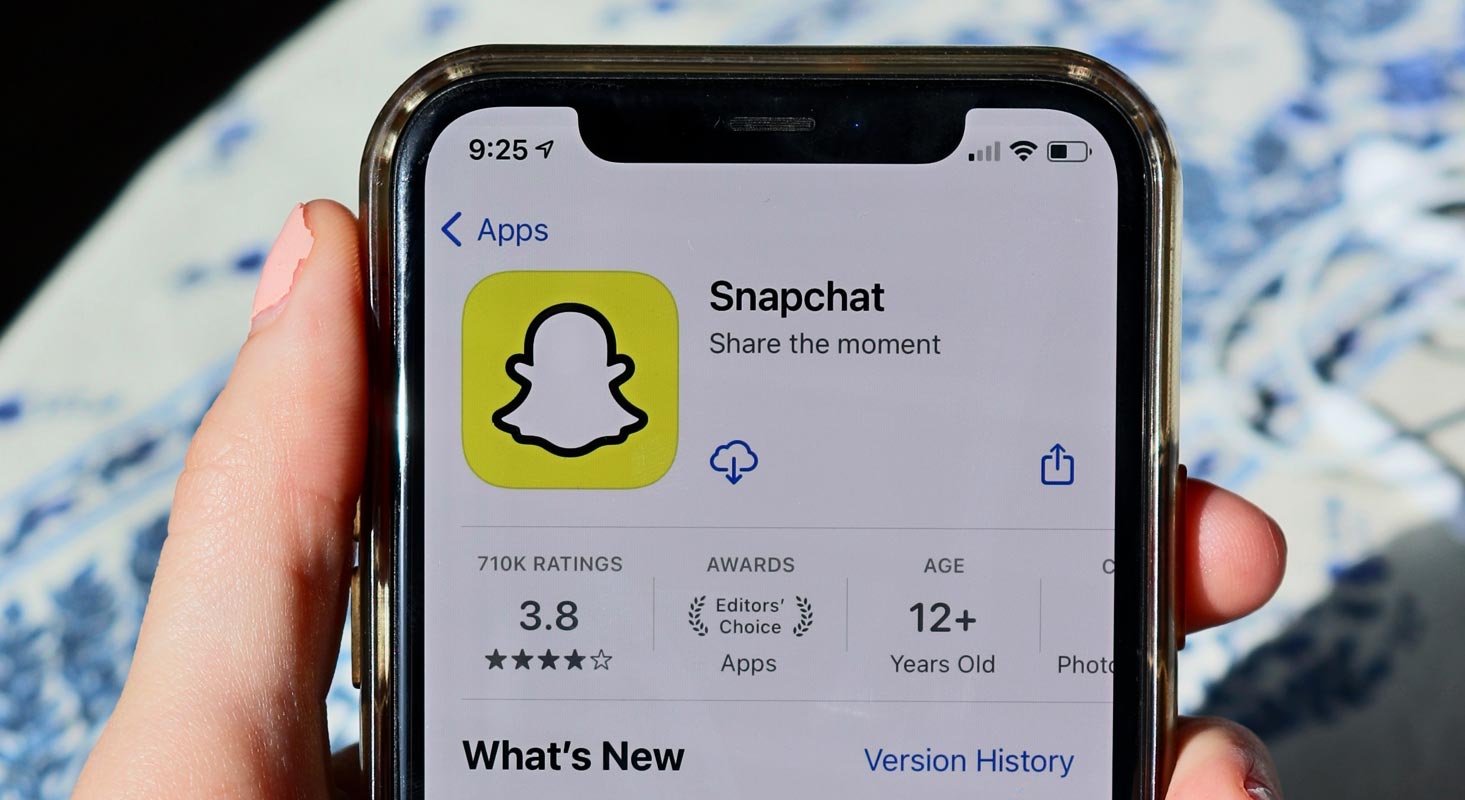 Why isn't Snapchat Working?
The reasons may fall under lots of categories. But can fix it using the Troubleshoot methods. If you've tried using the Snapchat app for some time but still can't connect to it, there are a few things you can try to get it working again. First of all, check if your internet connection is working. If it is, then restart the app or clear the cache.
Fix common problems in Snapchat
There are many reasons why your Snapchat app might not be functioning correctly. Sometimes, the app is acting up because of an outdated version or experiencing performance issues. Other causes include a poor internet connection or whole phone storage. The app might also shut down at irregular intervals. If the app has stopped working for you, restarting it may fix the issue. This method is different from closing and re-launching the app, as it ensures the app runs typically after the restart.
Log Out and Log-In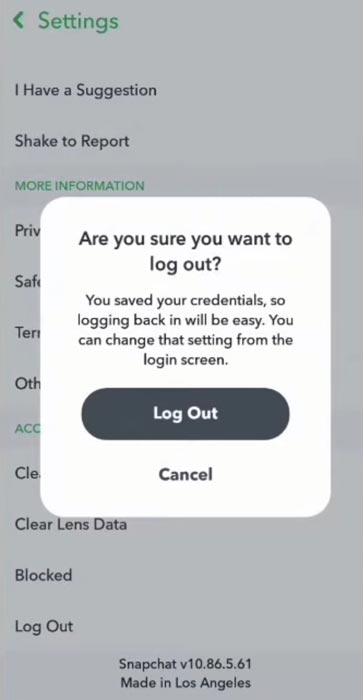 Using Snapchat can sometimes freeze or hang up, which can be very frustrating. One quick fix is to log out of Snapchat and then log back in. This should usually fix the issue, but if the problem persists, you can try other methods.
Check with the Source Internet Connection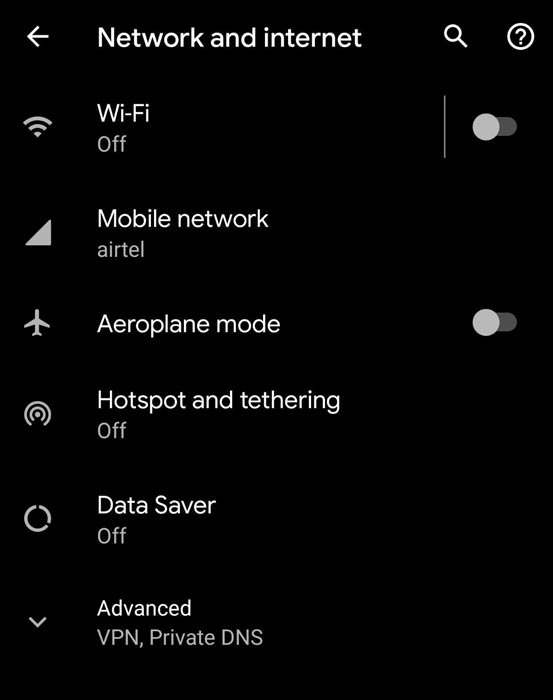 If you cannot connect to the internet while using Snapchat, try connecting to WiFi or other sources of internet access. Another easy fix is to restart your router or cable modem. Contact your internet service provider if none of these options solve the problem. Also, try restarting your mobile device.
Checking if your internet connection is still working on Snapchat App
If you're experiencing trouble using Snapchat, you should check if your internet connection is still working. Sometimes, server outages can cause this issue. You can try reconnecting to your WiFi network or resetting your router. If none of these steps resolves the problem, you may need to disable your VPN. Snapchat usually stops working when it detects third-party apps.
Check for Updates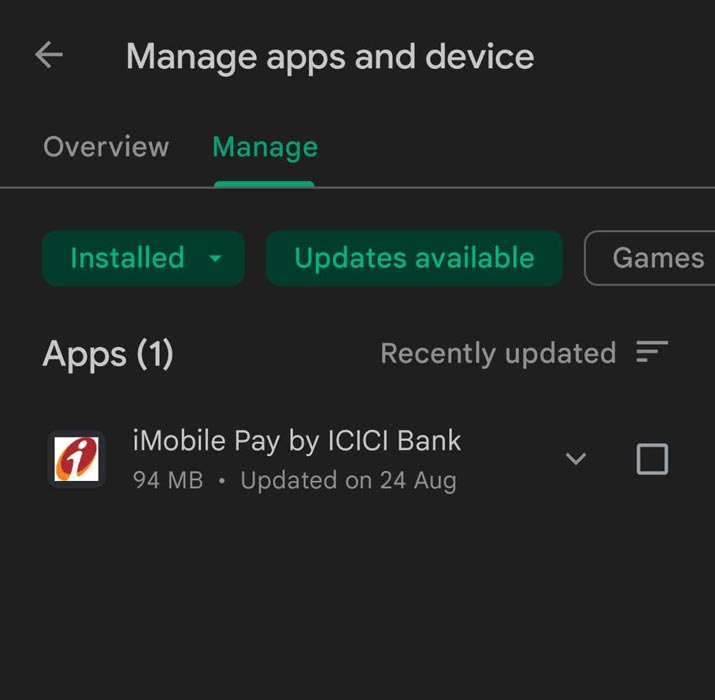 Depending on where you live, a region-specific problem may affect Snapchat. If that doesn't help, check to see if there are any updates for the Snapchat app. It's also a good idea to check for any updates in the app store, as Snapchat regularly releases updates to fix bugs and introduce new features.
Server Down Check
In some cases, the server of Snapchat may be down. If this is the case, you can try to check the status by searching "is Snapchat down." If the servers are down, the Snapchat application won't work for you. You can also clear your app's cache and restart your phone. These solutions are only temporary and can't guarantee you'll be able to send and receive Snapchats again.
Restart Snapchat App
Another option is to restart your phone and Snapchat. This will resync your local snaps. However, restarting the application will take a while. You may also want to switch to mobile data if your WiFi connection is down. This can help you diagnose the problem, but if it does not solve the issue, you may need to wait for the outage to end.
Check VPN or Other Network Settings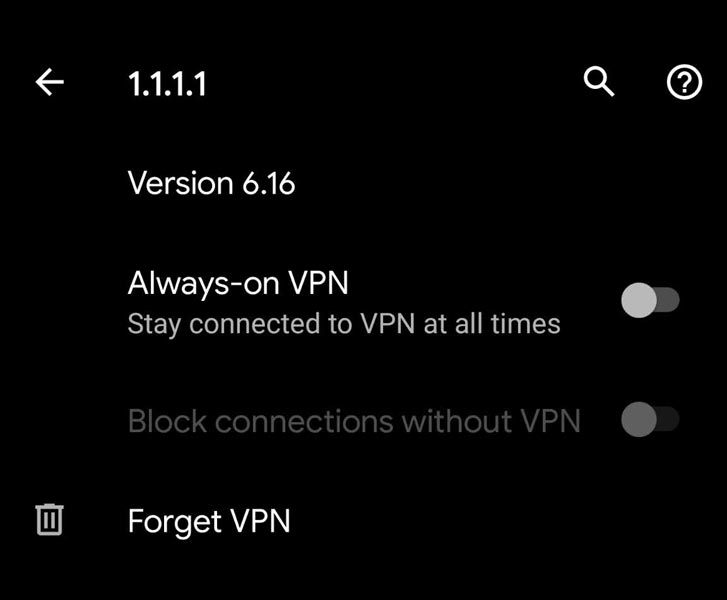 Sometimes, the issue may be related to the app's network settings. If your network limits the number of connections you can make, Snapchat may not be able to connect to its servers. You can try disabling your VPN and reconnecting to a different server in such cases.
Reinstall Snapchat
First, Before the reinstall process, restart your phone. This will ensure that changes in your phone's system have been implemented and the app's memory is refreshed. You can try uninstalling the app if the restart does not fix your problem. To uninstall Snapchat, hold down the app's icon until it jiggles, but do not press it too hard. This will open the Quick Actions menu. Then, tap on the X in the upper-left corner of the app. You'll be asked to confirm this action.
Clear App Cache and Data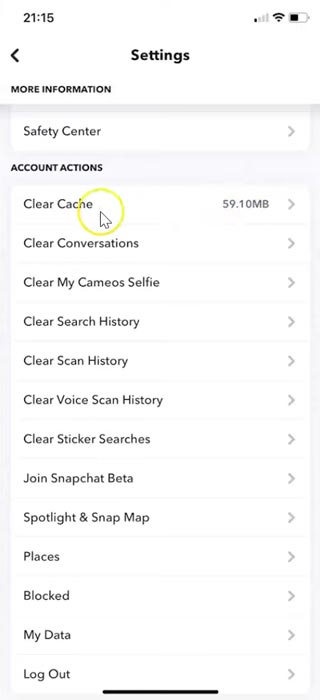 Another quick way to solve Snapchat's not working issue is to clear the app's cache. This means clearing out temporary files or pictures that take up too much space. This also helps preserve your battery life. If that doesn't fix your problem, you may want to log out and re-login.
If your Snapchat app is running slow, you can try clearing its cache. Clearing the cache will remove any data saved to your phone and free up some space. However, note that this will not remove the photos and videos you've sent. To get your photos and videos back, you can use another method.
To clear Snapchat's cache, go to its settings and select "Clear Cache." Then, restart the app. If the issue persists, try clearing the cache again. But remember that this method is temporary and does not fix the underlying problem. It's always better to try a new solution if your cache is full.
Besides deleting the cache, you can also choose to delete specific caches for Snapchat. Generally, the Snapchat iOS app allows users to clear individual caches, while the Android app only allows you to remove the whole app cache.
Wrap Up
Until the issue is from the server side, Most of the time, We can fix the problems by ourselves. Using any Social platform app consumes vast space on our mobile with cache data. When we clear cache, Most of the time, It will work smoothly. Snapchat Streaks is an excellent idea for developers. It increases the users' daily spending and is suitable for the platform. Suppose you have other Troubleshoot methods that work well to fix Snapchat's didn't work issues, Comment below. It will be helpful for other users too.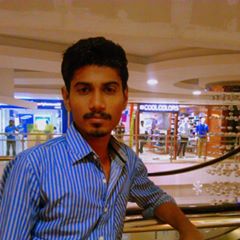 Selva Ganesh is the Chief Editor of this Blog. He is a Computer Science Engineer, An experienced Android Developer, Professional Blogger with 8+ years in the field. He completed courses about Google News Initiative. He runs Android Infotech which offers Problem Solving Articles around the globe.