VR and AR Industry slowly become famous, and people become familiar with these technologies. Both will be an excellent market for leading tech companies, and they have already begun to work on user products instead of prototypes. We all know, Apple is going to launch a VR headset Soon. Since Apple is more significant with user-related products, They always release what is best in the market. Now, Leaked News suggests that Apple Glass VR Headset will use microLED to Enhance Power Efficiency. Since the significant power consumption in Standalone VR headsets is small displays, Using microLED can enhance backup and allow you to continue your experience.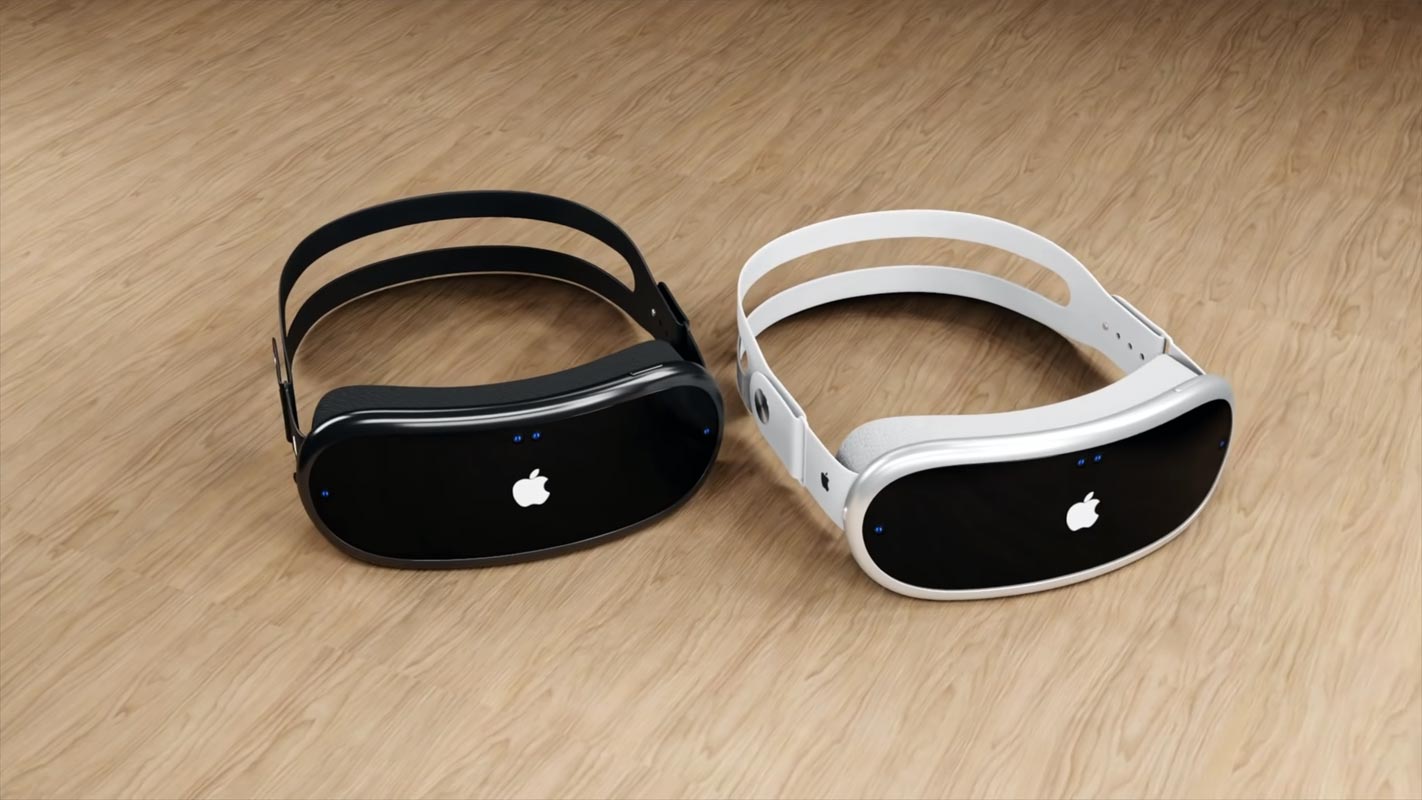 Apple Glass VR
Apple's interactive virtual glasses will display information from your phone on your face. According to the firm, the mirrors will "sync with a wearer's iPhone to display things like texts, emails, maps, and games over the user's field of view. Virtual Reality (VR) is an entirely immersive experience in which the user is cut off from the rest of the world. Apple is already working on a second-generation AR/VR headset, according to Apple analyst Ming-Chi Kuo, even though the first-generation gear has yet to be released. The AR/VR headset due in 2024 will have a new battery system, a quicker processor, and an upgraded lighter design.
Apple experimented with virtual reality and augmented reality technology for nearly 20 years, as per patent filings. However, with the advent of ARKit, Apple's dabbling has become more serious, and an AR/VR product is expected in 2022 or 2023. According to a new source, Apple is working on the most advanced CPUs for their undisclosed AR/VR headgear, which will have advanced tiny OLED displays.
Features
The headset will include premium gaming, media consumption, and communication. The headset will primarily focus on virtual reality with limited augmented reality capabilities, but Apple has bigger plans for augmented reality. Apple has a research team with hundreds of employees working on augmented reality and virtual reality and examining how They could incorporate the developing technologies in future Apple products. AR/VR hiring has increased in recent years, and Apple has bought several AR/VR firms as it expands its AR/VR efforts. Following the AR/VR headset, Apple is anticipated to release a pair of augmented reality glasses that appear like regular glasses but have AR capabilities.
microLEDs And M1 Chip in Apple VR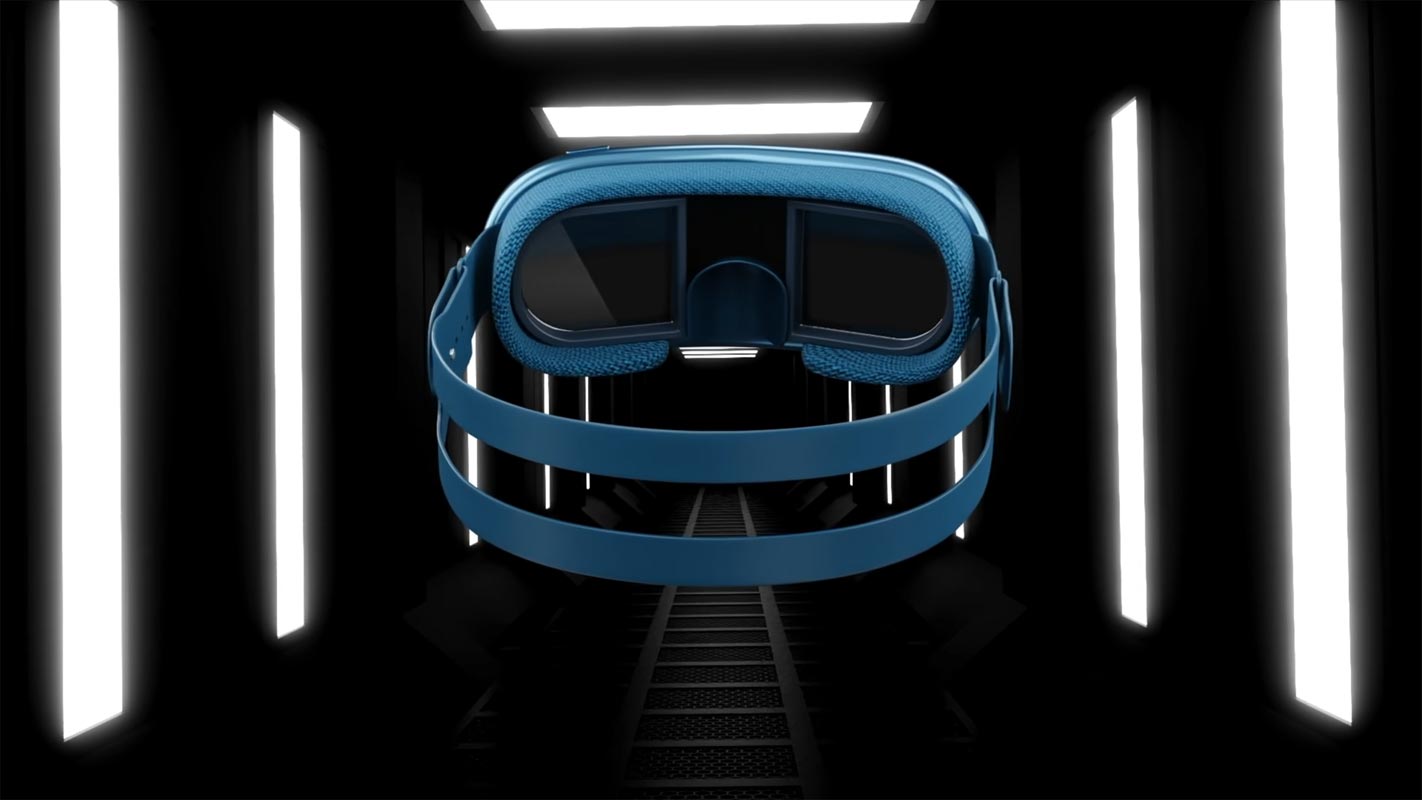 microLED displays are produced on-chip wafers directly rather than on a glass substrate, resulting in thinner, smaller, and more power-efficient displays. Two high-resolution micro OLED screens with up to 3,000 pixels per inch will give an immersive viewing experience, and they may include a third display for peripheral vision.
Gaming, media consumption, and communication will all be priorities for the headset. It will have two processors, one with the same processing capability as the M1 and the other with the ability to handle sensor input. A microLED screen comprises multiple interlocking panels that form a modular slab. Apple would have engaged TSMC to develop this panel. The Cupertino firm most likely required a chip to control the screen display.
The report doesn't say if it's a conventional M1 chip or a more powerful M1 Pro or M1 Max type. These two 5nm CPUs, based on the ARM architecture, succeed the M1 processor. According to the source, They will use the M1 chip to power the hybrid headgear.
Availability and Price
Apple's AR/VR headset may be coming out in 2022. The launch possibly at WWDC in June, but there are still specific development concerns that Apple needs to work out. They will not release the AR/VR headset until late 2022 or early 2023.
The AR/VR headset will not be affordable because it is an entirely new product category that uses cutting-edge technology. It may cost between $2,000 and $3,000.
Wrap Up
Apple always cares about battery backup. The real-time success of any product is how much it can be helpful in the real world. We may have powerful electronic products. But At the end of the day, Battery backup is more important than any other feature. Since Apple is a consumer expert in the industry, they always focus on essential things; even though Apple products are expensive and receive criticism, They always top in the selling game. That's why using microLED in the Apple VR Headset. What are your thoughts about the Apple VR headset? Share below.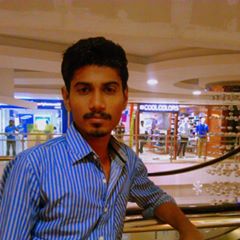 Selva Ganesh is the Chief Editor of this Blog. He is a Computer Science Engineer, An experienced Android Developer, Professional Blogger with 8+ years in the field. He completed courses about Google News Initiative. He runs Android Infotech which offers Problem Solving Articles around the globe.