When an excellent idea turns into a platform, The main motto is revenue and Advertising. CEO Mark announced the metaverse concept from the Facebook Meta company, and it grabbed more attention. From the outside, It may look like a different platform. But when you notice, it is similar to second life, where we can be anything with customizations. In this list, Nike begins to round the race. Nike acquires RTFKT Studios for Metaverse Virtual Sneakers. Like in games, they plan other companies to sell skins and accessories. So, With the help of the Studio, They are planning to sell virtual snickers, which you can use in the metaverse for your Avatar.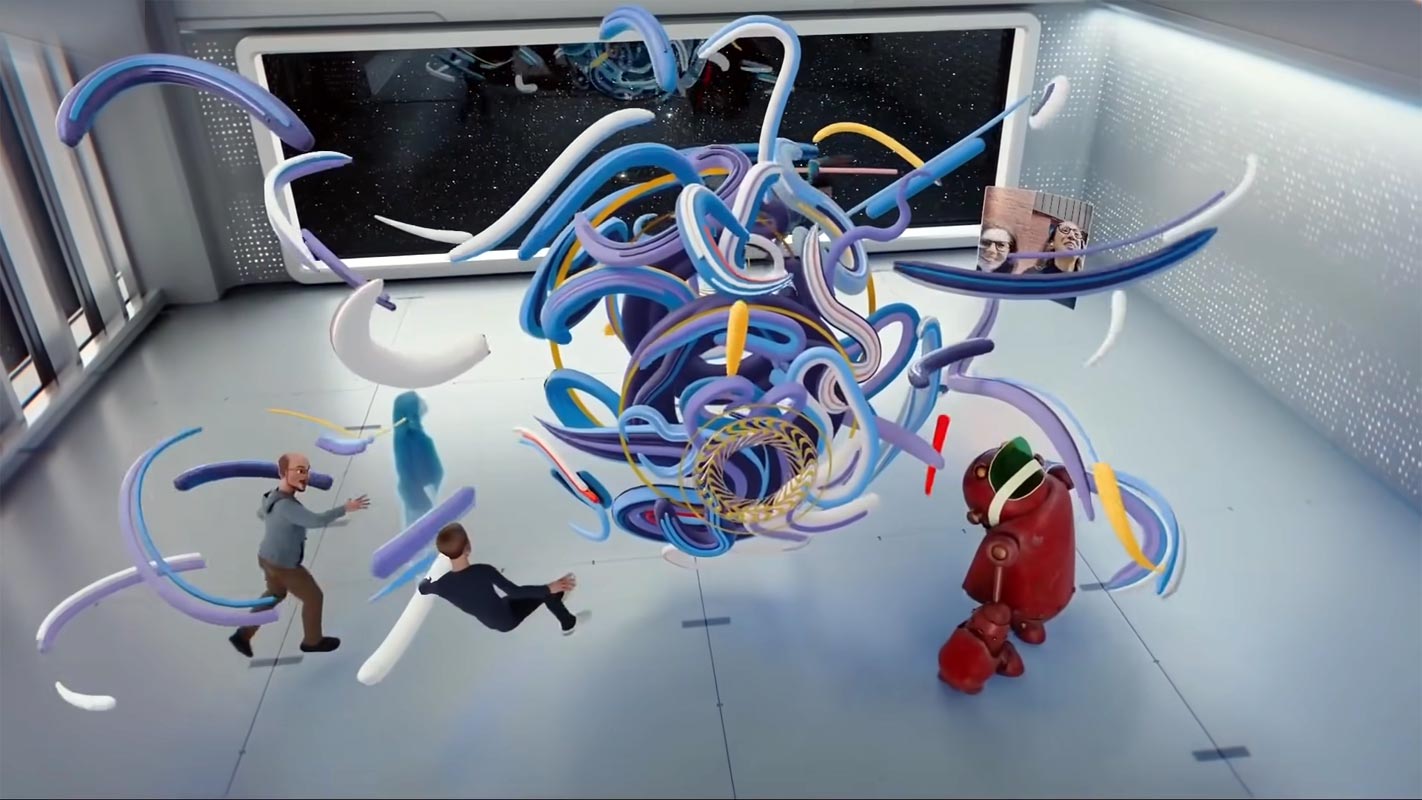 Facebook rename to Meta
Some aspects of the metaverse are, unfortunately, evident at the moment. Mark Zuckerberg, the CEO of the newly renamed Meta (previously Facebook), predicts that the metaverse's primary capabilities will take five to ten years to become widespread. Even if they aren't available to everyone, ultra-fast internet speeds, virtual reality headsets, and other cutting-edge technologies are on the horizon, and persistent always-on online worlds are already open.
Facebook Metaverse
Everybody, including Facebook and Microsoft, wants to own the metaverse. But, exactly, what is it?
It's a fusion of technology features such as virtual reality, augmented reality, and video in which users "live" in an online world.
In his 1992 science fiction novel "Snow Crash," in which he imagines lifelike avatars meeting in realistic 3D architecture and other virtual reality scenarios, Neal Stephenson is credited with coining the term "metaverse. Several developments since then have served as stepping stones toward the formation of a true metaverse. This online virtual environment integrates augmented reality, virtual reality, 3D holographic avatars, and other technologies. "Since then, several breakthroughs have served as stepping stones toward the establishment of a true metaverse, an online virtual environment that incorporates Augmented Reality, Virtual Reality, 3D holographic avatars, and other technologies." video and other forms of communication. As the metaverse expands, you will be able to coexist in a hyper-real alternate existence.
There are hints of the metaverse in online game universes like Fortnite, Minecraft, and Roblox. And the companies who make such games want to be a part of the metaverse's development. So, Physical companies plan to rush to get the sport on Virtual World. That's why Nike acquires RTFKT Studios to make their brand Virtual accessories.
NFTs
The word NFT stands for the non-fungible token, which means it's a one-of-a-kind digital asset that belongs to you and you alone. Artwork and music are currently the most common NFTs, but they can also contain films and tweets. A "fungible" item may be exchanged for another of the same value, such as a $5 bill for another $5 bill.
Cryptocurrencies are fungible because they employ a blockchain, a digital public ledger of transactions. NFTs are digital assets that we can buy and sell through blockchain technology. NFTs, like cryptocurrencies that we can trade on specialized platforms.
Some popular NFTs, such as the Bored Ape Yacht Club, are distributed as hundreds of distinct individual cartoons. They are regarded as naturally excellent by their owners. They take pride in flaunting their acquisitions by using them as social media avatars. However, the tokens aren't always images: you can buy virtual land in NFT form on various websites, like Decentraland and The Sandbox.
Nike acquires RTFKT Studios
Nike Football and whether or not we will witness the first virtual Nike Football releases or collaborations anytime soon. They recently announced the acquisition of RTFKT, a leading metaverse fashion brand that combines culture and gaming, from NFT collectibles. The new Nike x RTFKT partnership will impact other products too. We can easily imagine Nike and RTFKT collaborating on a limited-edition football gear or boot. It would blur the line between actual and virtual life.
RTFKT is now a part of the NIKE, Inc. family. 🌐👁‍🗨 pic.twitter.com/5egNk9d8wA

— RTFKT (@RTFKT) December 13, 2021
"This is a once-in-a-lifetime opportunity," says Benoit Pagotto. He is one of RTFKT's co-founders who likes to build the communities we love." "Nike is the only company in the world that shares our profound love for innovation, creativity, and community, and we're delighted to continue growing our metaverse-born brand."
NIKE, Inc. stated, "This acquisition accelerates Nike's digital transformation and allows us to serve athletes and creators at the confluence of sport, creative, gaming, and culture. "President and CEO John Donahoe. and e" With an authentic and connected brand, we're recruiting a skilled team of creators. Our strategy is to invest in the RTFKT brand, serve and build the RTFKT community, expand Nike's digital reach and capabilities."
Wrap Up
Due to the current situation, Most of the meetings and get together are happen over a video call. But due to technology, even though we can see each other, It will not give the real present experience. But Metaverse concepts may provide the opportunity to meet others virtually and provide a better experience than video calls or other platforms. Even though companies say They are coming to make a revolution, They need money to run the business. So, They have to rely on Advertisements. Since Meta can become another world, Leading companies are rushing to get the spot. That's why Nike acquires RTFKT Studios. What do you think about these Metaverse concepts?. Share your thoughts below.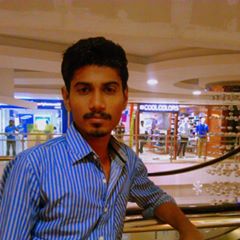 Selva Ganesh is the Chief Editor of this Blog. He is a Computer Science Engineer, An experienced Android Developer, Professional Blogger with 8+ years in the field. He completed courses about Google News Initiative. He runs Android Infotech which offers Problem Solving Articles around the globe.