Google is way ahead of everyone in the software regarding future technologies. But when it comes to hardware products, Apple always leads and makes successful user products. But, After Google launched Pixel mobiles, They learned a lot about how the hardware product market works and what are the challenges they have to face in real-time. Unlike software products, you can't fix everything with the patch update in the hardware. In recent days, Google has focused more on acquiring leading hardware companies like Fitbit. Now,  Google Buys microLED Startup Raxium for AR Glass Displays. Like Apple AR Glasses, Google may release real-time products that everyone can use, unlike the initial launch.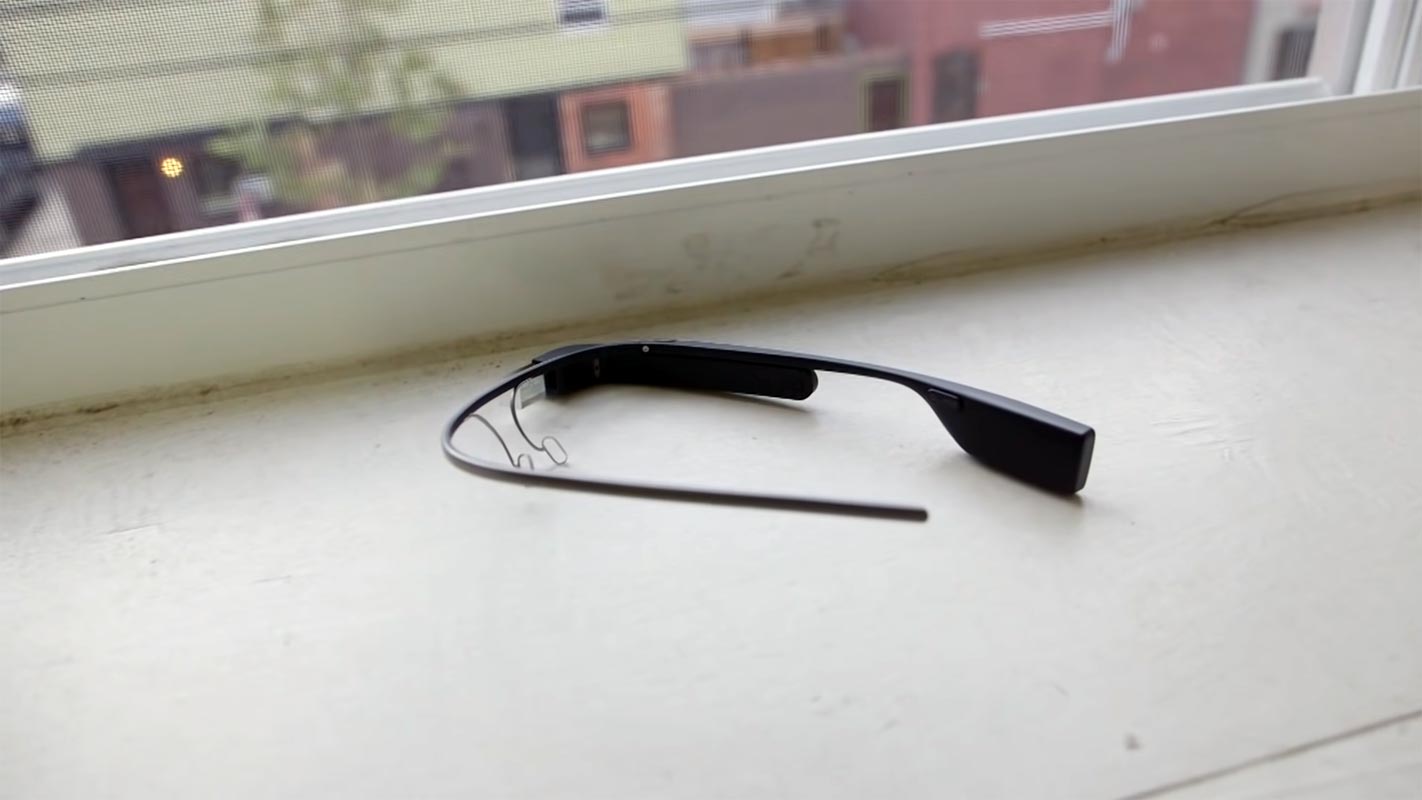 Google Acquires Startup Raxium for AR Glass Displays
According to people familiar with the transaction, Google announced a deal to purchase Raxium, a company around for five years that designs tiny light-emitting diodes to create displays for mixed reality and augmented technology. The purchase is not previously announced, so Google is looking to acquire more of the physical components required to develop such devices. Google has been expanding its headsets for over a decade with no outcomes.
Two years ago, it bought North the maker of AR glasses. Now, it has believed Raxium, which is working on microLED displays, to be used in ARands VR applications. However, Google did not disclose the purchase amount; previous estimates were approximately $1 billion.
What is microLED?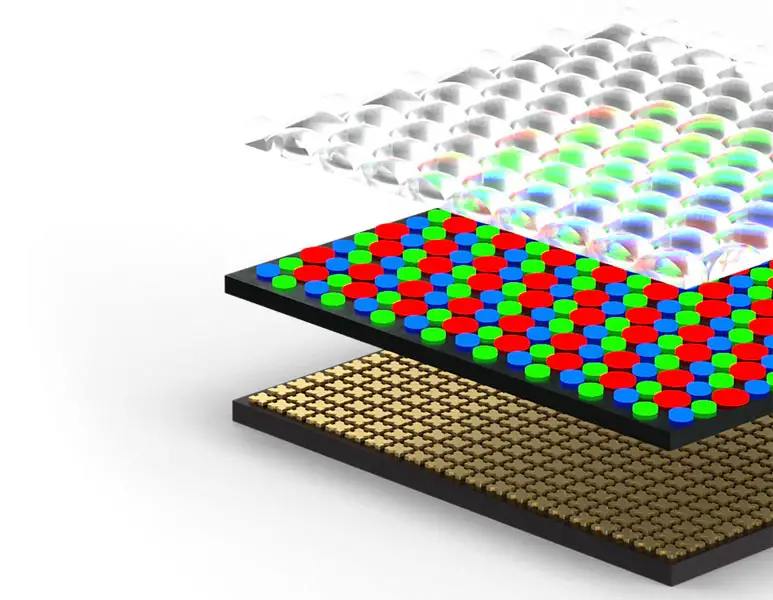 microLED is like OLED because it does not use the backlight. Instead, each pixel can emit its lighting. The main difference between microLED and OLED lies in the material employed – microLED is said to be more bright and more efficient in energy use and solve issues with longevity (like burned-in).
However, making LEDs small enough to use in head-worn devices has been an obstacle. Raxium claims it has created resolutions as little as 3.5 um, much smaller than the typical OLED pixels. It is also essential that they are compact because a tiny display has to cover a significant amount of the view.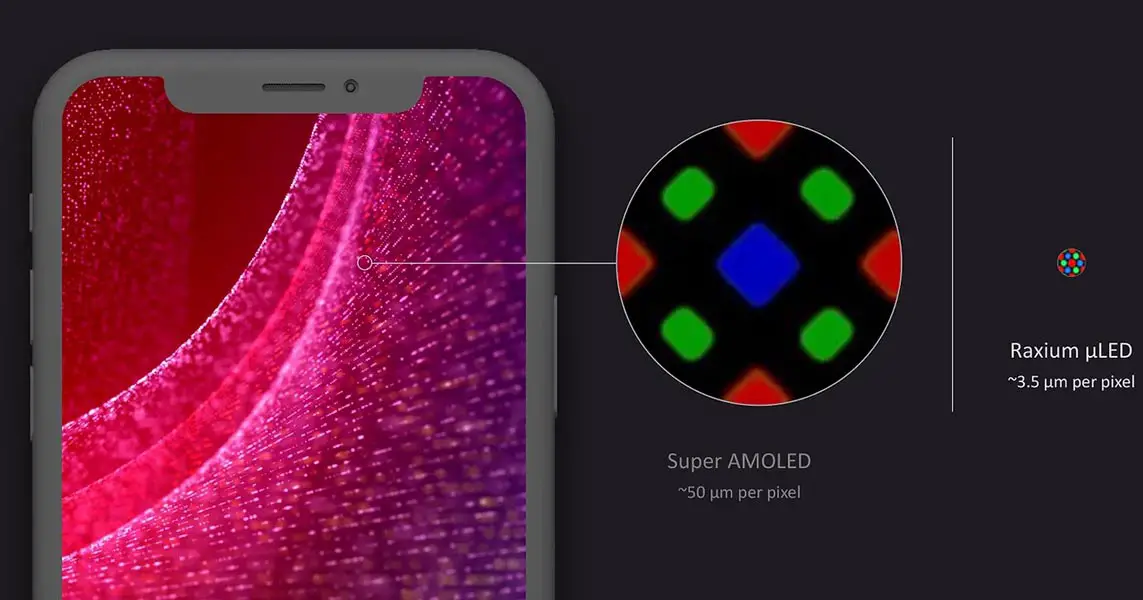 Apple is currently in the process of developing AR Glasses
Apple is another major company that is believed to be working on the future AR or mixed-reality headset. Microsoft is currently offering its HoloLens 2, an industry-focused AR headset priced at $3500. The headset, supposed to cost as much as $3000, may use micro OLED displays. Also, Facebook, now known as Meta, has the Oculus Quest 2, a consumer-oriented VR headset that costs $300. Meta has changed the name of Oculus Quest to Meta Quest.
Raxium hasn't yet produced mass quantities
Raxium hasn't yet released a mass-market item, and that's probably for the most effective. North did offer a Focals 1.0 priced at $600 pair of AR glasses (initially priced at $1000 but soon saw a price reduction). After the purchase, Google stopped the service the glasses depended on, and the glasses were rendered unusable.
Wrap Up
It is always wise to acquire specialists, Instead of training the existing team members. Since Google is already behind in the race while Apple will release AR glasses soon, They need experts in the ship. With the acquisition of Raxium, The central part of the AR glasses is done. Now Google needs a real-time working device with other components and releases it as a consumer-based product at an affordable price. What are your thoughts about Google's acquisition of Raxium? Share your thoughts below.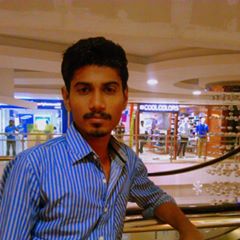 Selva Ganesh is the Chief Editor of this Blog. He is a Computer Science Engineer, An experienced Android Developer, Professional Blogger with 8+ years in the field. He completed courses about Google News Initiative. He runs Android Infotech which offers Problem Solving Articles around the globe.