When you are a product-based company, you can't avoid user feedback and provide whatever you want. In the Early stage, Apple offers better hardware and software, which is helpful for users. But, Later, People feel forced to use those products, and Apple always sticks with its world. But, Recently, Apple has begun to listen to what users want and try its best to provide solutions. Apple iPhone SE is one of that kind of idea in an affordable price range. Now, as a milestone, Apple will Officially Allow Third-Party App Stores soon. It is a great move and allows users to sideload the apps without needing an App Store.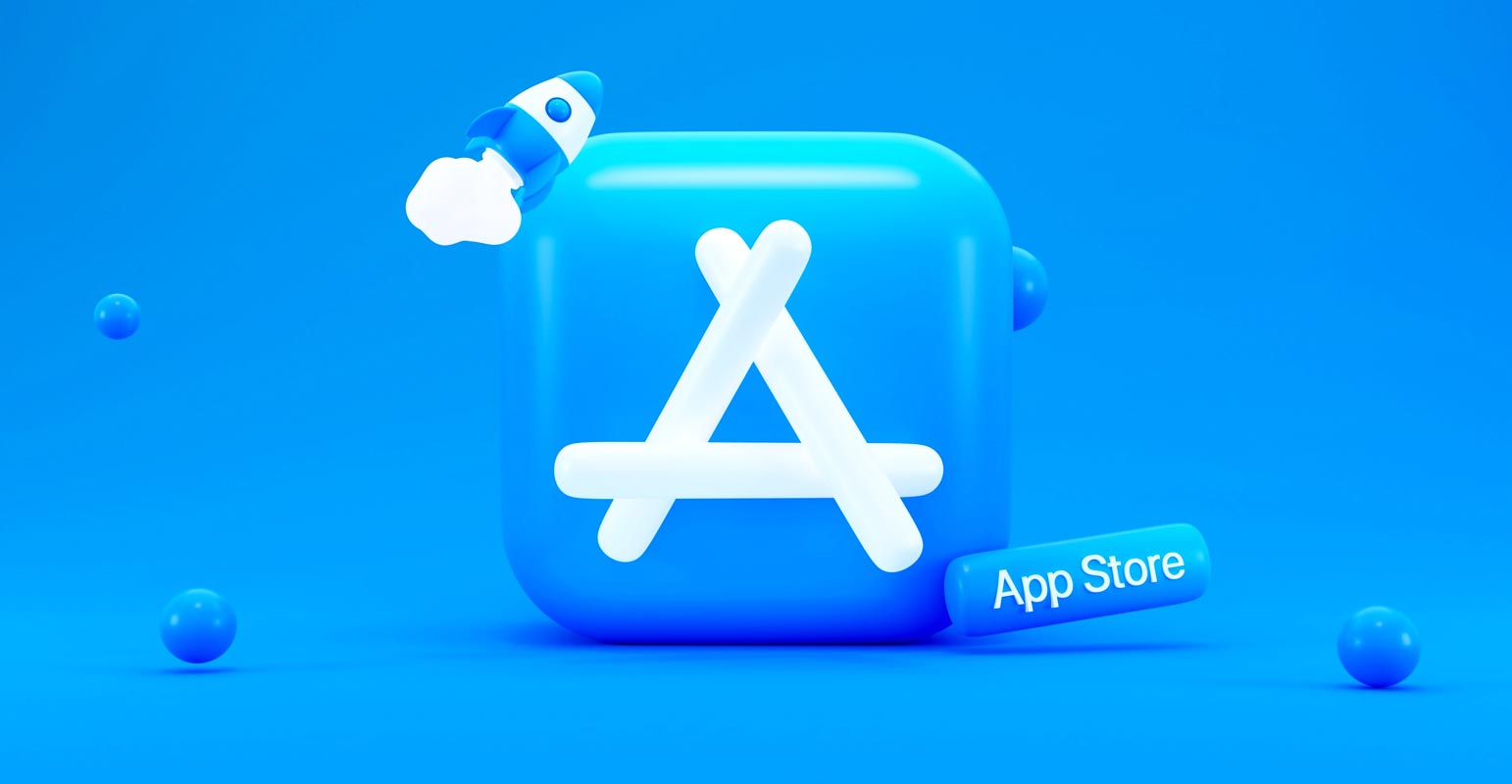 Apple Third-Party App Stores Support
In response to the looming regulations within The European Union, Apple has software engineers and services staff working on a plan to "Allow alternative app stores" for both the iPhone and iPad. This update could go live in the first week of iOS 17.17 next year.
According to a report by Bloomberg, the changes will allow Apple to open up to external App Stores to be used on iPhones for the first time. The company is said to devote a "significant amount of resources to the companywide endeavor."
It's described as a "Major push to open up key elements of Apple's platforms," according to "people familiar with the efforts" who spoke with Bloomberg. "As part of the changes, customers could ultimately download third-party software to their iPhones and iPads without using the company's App Store," the report states.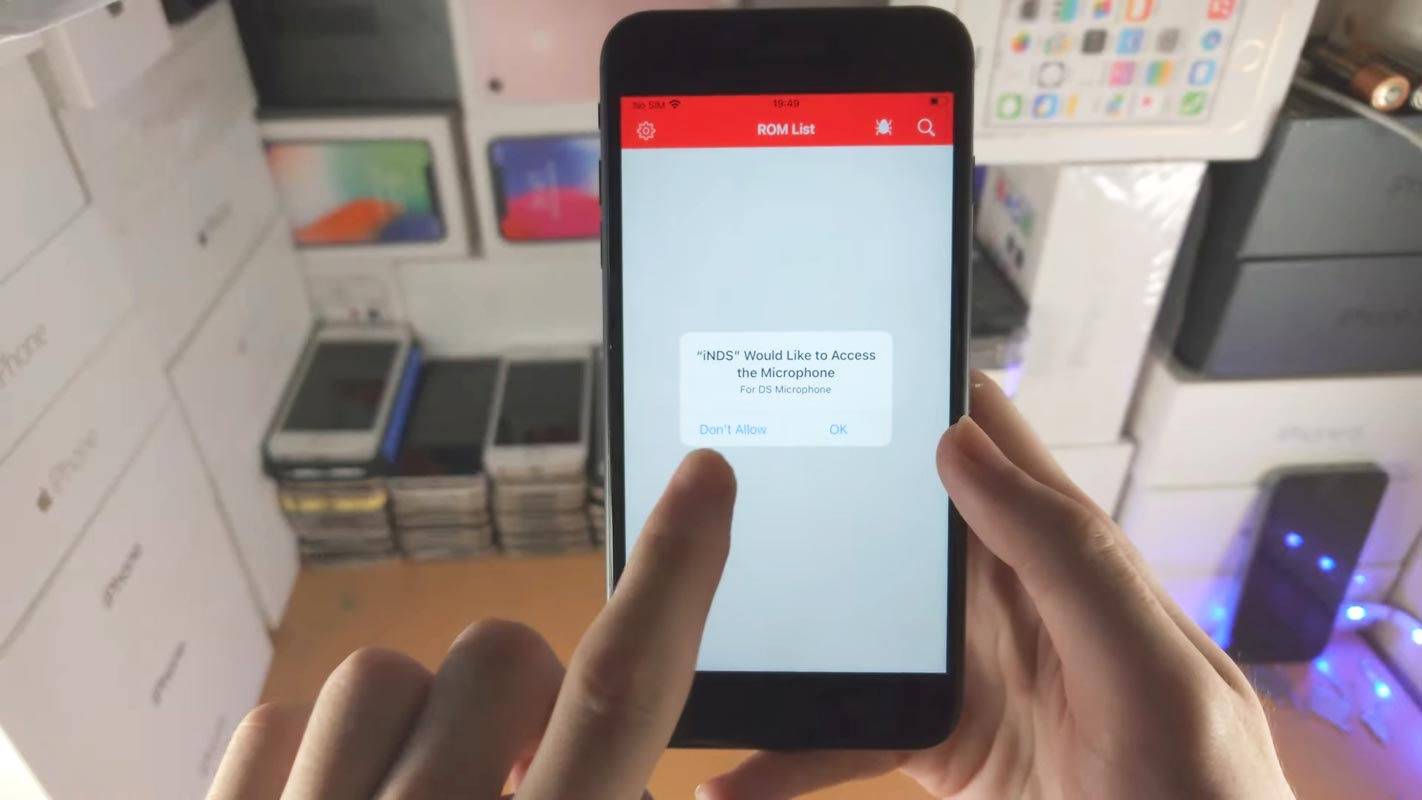 Why is Apple not allowing Third-Party Stores and Sideloading of Apps?
Although it is in line with EU legislation, Apple is unhappy with how it goes. It has always been stated that allowing the transfer of apps to the App Store can lead to security issues and privacy concerns. In this regard, some significant decisions made in engineering could involve imposing security requirements that may still need Apple's permission.
Restrictions
The apps may require verification from Apple, "a process that could carry a fee" for developers. Apple is looking into "mandating certain security requirements even if the software is distributed outside its store." If the company decides to go ahead with this particular aspect of its plan is yet to be determined.
It is important to remember that these changes will only be restricted to EU countries. Other markets, such as those in the United States, would like to remain restricted to apple's App Store. Congress (and the other legislative institutions) must pass the same law to force Apple's hand, similar to the DMA.
Wrap Up
As we mentioned earlier, Even though Apple will allow sideloading of apps, It may not allow all the Unregistered apps. You can sideload the apps that only are approved by Apple App Store. It means when the company or developer doesn't get the license or registration from Apple; Then you can't install those apps. Also, It is region restricted. The mobile purchased outside the EU region may not get this feature. What are your thoughts about the Apple App Store allowing Third-Party Stores and Sideloading of Apps? Share it below.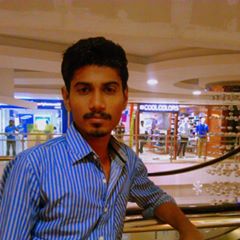 Selva Ganesh is the Chief Editor of this Blog. He is a Computer Science Engineer, An experienced Android Developer, Professional Blogger with 8+ years in the field. He completed courses about Google News Initiative. He runs Android Infotech which offers Problem Solving Articles around the globe.