All tech companies are mainly focusing on video conference solutions after Zoom's success. They keep releasing a lot of features to grab users from other platforms. They have to do this to retain their already existing customers. Now Facebook announced an add-on feature that you can Broadcast your mobile screen using Facebook Messenger Screen Sharing. As per this new option, now you can share your mobile screen with your friends or groups. It is like Desktop support Softwares, where the other party can see your desktop screen. It is helpful to decide on the product you want or to share funny things. On the other hand, it is beneficial for some presentation, Wher you don't need to attach the file separately and ask the other members to open in their device. You can simply show the contents of your mobile.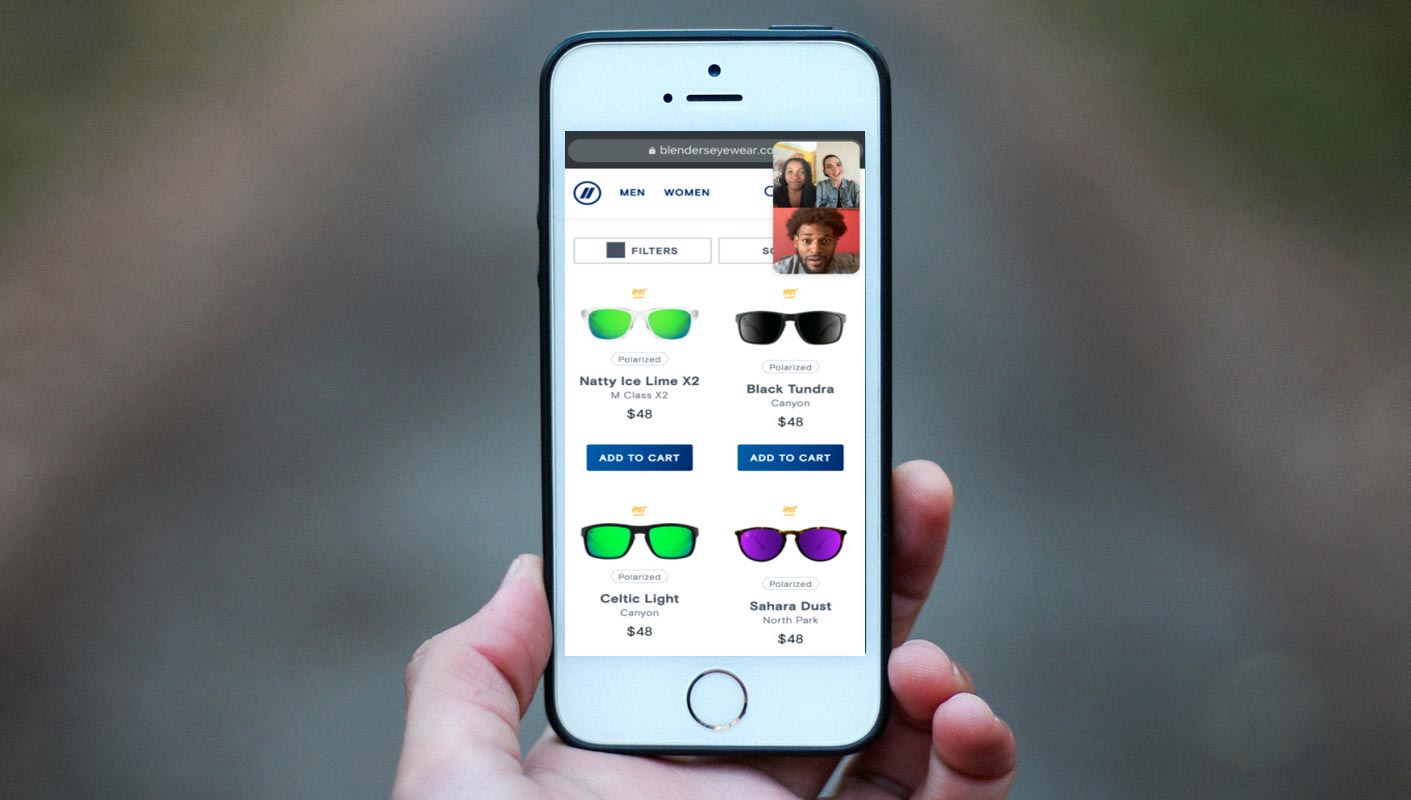 What is Facebook Messenger Screen Sharing?
It is like a support software where the other parties can see your screen, but they can't control anything. It is useful in most of the situations during conversations. When they ask to show that document or picture, instead of sending and download the items, you can simply show them the contents. If you planned to buy sunglasses and confused between the colors, specs, or price, You have to send each link with the picture to your friend to decide which is best for you. It is a long process, and the links may sometimes not work if you miss any letters. With the help of Facebook Messenger Screen Sharing, you can make a video call and share your Online shopping page and ask them which is best and get suggestions.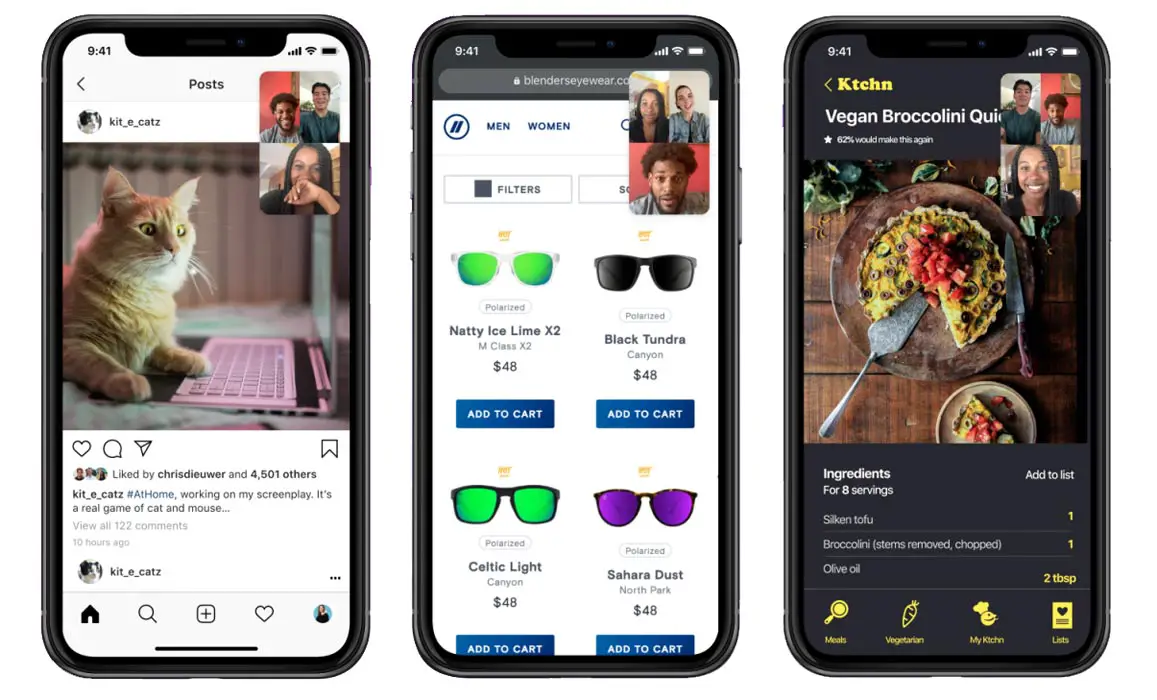 In another scenario, you are cooking with the help of a recipe article, and you didn't get what you want, and you feel you are missing something. Instead of taking a screenshot of ingredients and take pictures of your cooking, you can ask your expert friend by sharing your screen. They can help you out. Facebook Messenger can support up to 50 people in a group call. So, It is useful for Online classes also.
How to Broadcast your mobile screen using Facebook Messenger Screen Sharing in Android Mobiles and iOS (iPhone, iPad)?
Download the Facebook Messenger app from the Play Store or Apple Store. When you already have an app, update it to the latest version.
Log in with your credentials.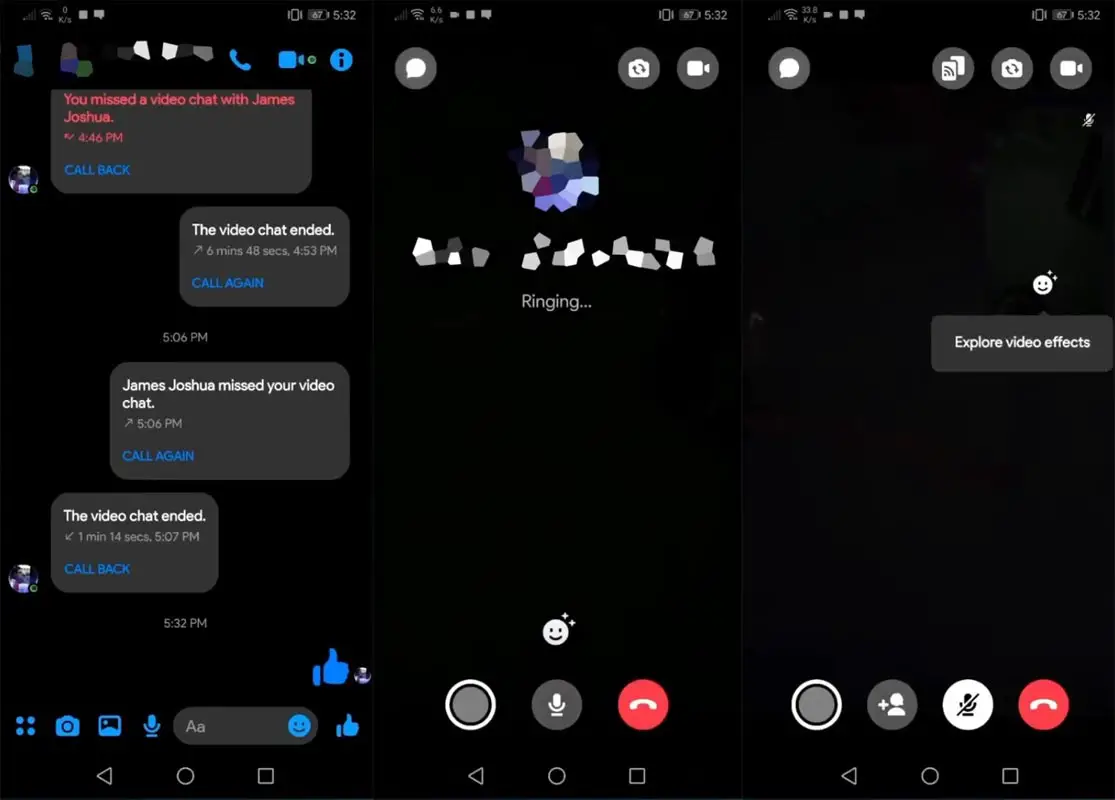 Now open the app and start the conversation with one contact or group. Select the call icon at the top of the Messenger screen. It will make a call to a particular person or group. In the beginning stage of screen sharing, we can share screen only up to 8 people. In the future, Facebook plan for more people. So, When selecting a group, invite not more than 8 people. If you choose the Messenger Rooms option, you can share the content with 16 people.
After receiving by one person, you will get the screen-sharing icon in your call. Select the icon. Now you can share your mobile screen with other people in the chat. The video call will overlay on your mobile screen so that you can share and get the information from them simultaneously.
Wrap Up
The Share screen feature from Facebook is useful in many real-time scenarios. If they implement the same function in WhatsApp, it will be helpful. WhatsApp already supports 8 people group chat. If they apply the screen share feature, it is useful for Business and regular accounts. You should share your screen with trusted people, you know. You should not share with business or unknown persons. Because you may open essential documents in your task manager if you accidentally opened up the vital files and the other party using a screen recorder, it makes trouble for you. Make little attention when using screen sharing. What are your thoughts about the new Facebook Messenger Screen Sharing? Did you feel it is useful for you? Comment below.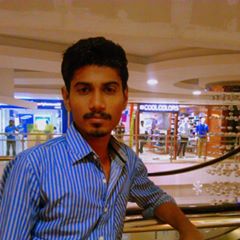 Selva Ganesh is the Chief Editor of this Blog. He is a Computer Science Engineer, An experienced Android Developer, Professional Blogger with 8+ years in the field. He completed courses about Google News Initiative. He runs Android Infotech which offers Problem Solving Articles around the globe.