People are on 'stay at home' mode all over the world regardless of their profession or passions. From a business person to a game lover, none is different. Amongst these times, many game companies and publishers are giving away various game editions to their users. The giant game developers, including Epic Games, Nintendo & PlayStation, have given away some free games to keep the gamers in the hook. For the die-hard fans of Witcher 3, we have good news. CD Projekt Red is five years old already and is all set to give their fans a party; in the shape of a free giveaway copy of 'The Witcher 3'. You need to have any one of the mentioned console edition. When you have one, you can claim Witcher 3 PC game through GOG Client. To grab one, continue reading and learn how you can claim yours.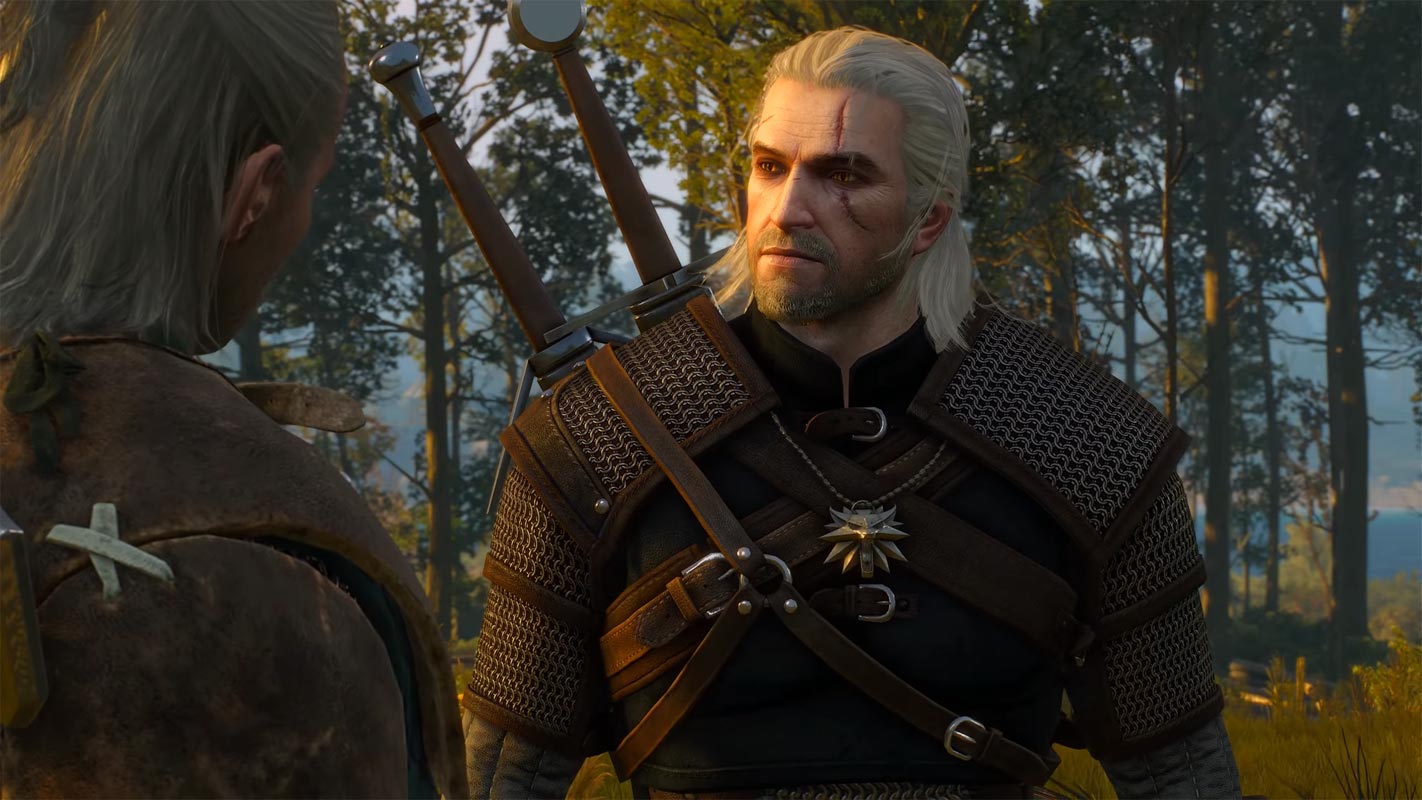 Pre-requisites to get your copy
Witcher 3 is available on multiple platforms like the Switch, PS4, or Xbox One. To avail of this giveaway version of 'The Witcher 3', you must first have a paid copy of the same on any of the platforms mentioned above. You can term this deal as a 'Buy one, get one' free, with a few restrictions. Yes. When you already have a PC version, You can give this free add-on to someone—Cloud gaming like Stadia growing these days. So, Developers should always stick with the users using these kinds of actions.
How to claim free legit PC Witcher 3 Game?
If you fit on the pre-requisites for this great deal, you still have some steps to follow, till you get your copy. All you need to do next is, get the GOG Galaxy 2.0.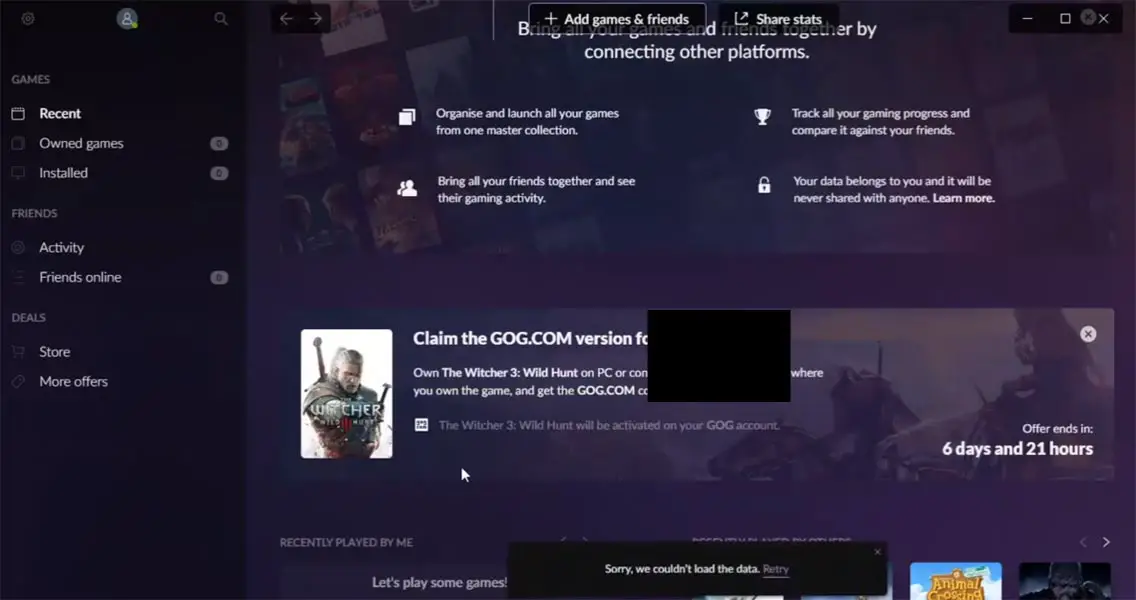 If you don't have the GOG galaxy 2.0, then you have to download the GOG client. You need to connect this GOG galaxy 2.0 or GOG client to any of the existing platforms, where you enjoy the paid version of 'The Witcher 3'.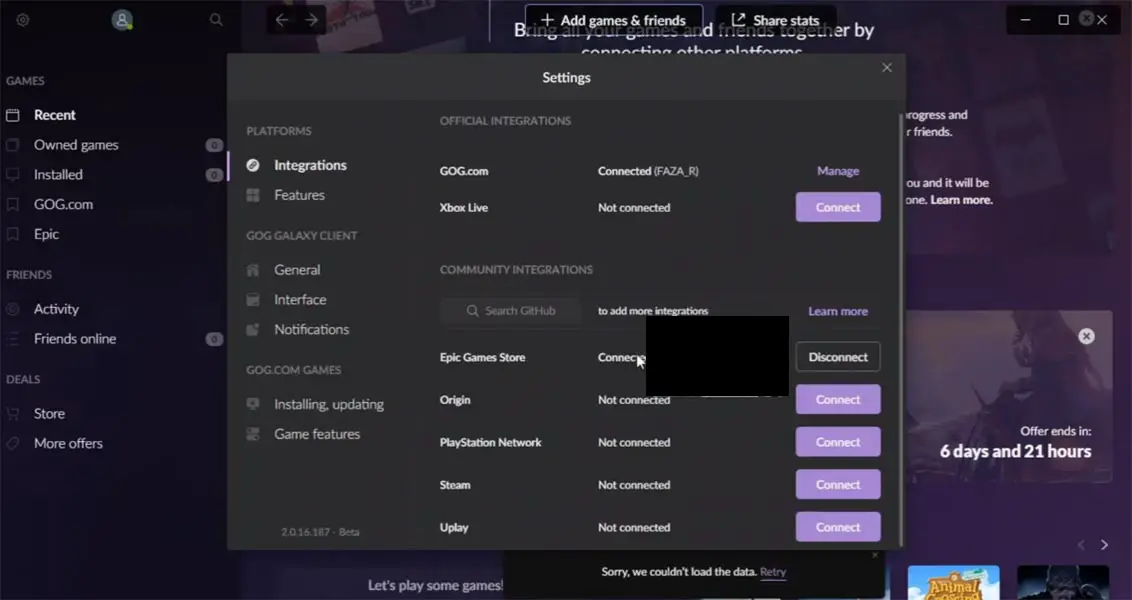 Open the app on your Windows PC. Go to settings>Integration>Select one of your console, which you paid for Witcher 3. Connect with your Console.
Quick verification of your paid copy is required for this giveaway by the GOG client. Once you have got the check done, the game is all yours. You can enjoy playing it from the comfort of your PC.
Or if you find the copy redundant, while you have the paid version already, no worries. You can always gift it to anyone you like. All you need to do is let them have the code or perform the same process at their PC.
Witcher 3 Base Version or the Game of the Year edition?
Most of the 'Witcher 3' players know that there are two versions of this game, base version and the Game of the Year Edition. The Witcher 3 giveaway will be relevant to your bought copy, the base edition, or the year edition.
The Geralt's adventures
If you have got a GOG copy and a version of 'The Witcher 3' on some other platform, you will qualify for a code that will help you enjoy the Geralt's adventures.
With this GOG version, you will get the original soundtrack (worth listening), an instruction manual for making paper toys, and a digital comic book. If you don't find yourself much interested in it, you can pass it on as a gift. This bundle is perfect as a giveaway, even if you don't have any intention to play.
Wrap Up
A free copy of any popular game is always a 'not to miss an opportunity' for anyone who loves games. This giveaway is, in fact, a promotion for buying cross platforms, which is useful in turn that you buy a game and play it on multiple platforms. Getting free legit PC copy is better and safe than third-party downloads.
With this free giveaway copy, you can enjoy playing your favorite game on multiple platforms, especially PC. Do you think this giveaway copy of 'The Witcher 3' PC game or the passcode to use it on other platforms is worth availing? Comment and let us know what you think.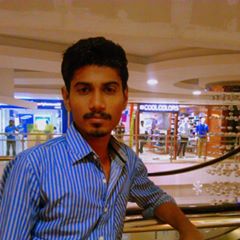 Selva Ganesh is the Chief Editor of this Blog. He is a Computer Science Engineer, An experienced Android Developer, Professional Blogger with 8+ years in the field. He completed courses about Google News Initiative. He runs Android Infotech which offers Problem Solving Articles around the globe.