The travel industry is one of the popular business categories in the world. Especially Airlines Industry is the place where high-cost transactions are happening. Since Airlines also have competition among them, They have to attract people with add-on benefits. As a Passenger, all we need is a pleasant travel time. It is a hard time for Flight attendants too. When people sit down for hours, They can quickly get annoyed. To make the user boring time into entertainment, Many Airlines made tie-ups with popular streaming platforms to provide free media content. Delta Airlines offers Free Spotify on Personal Devices through their Free Wi-Fi connection.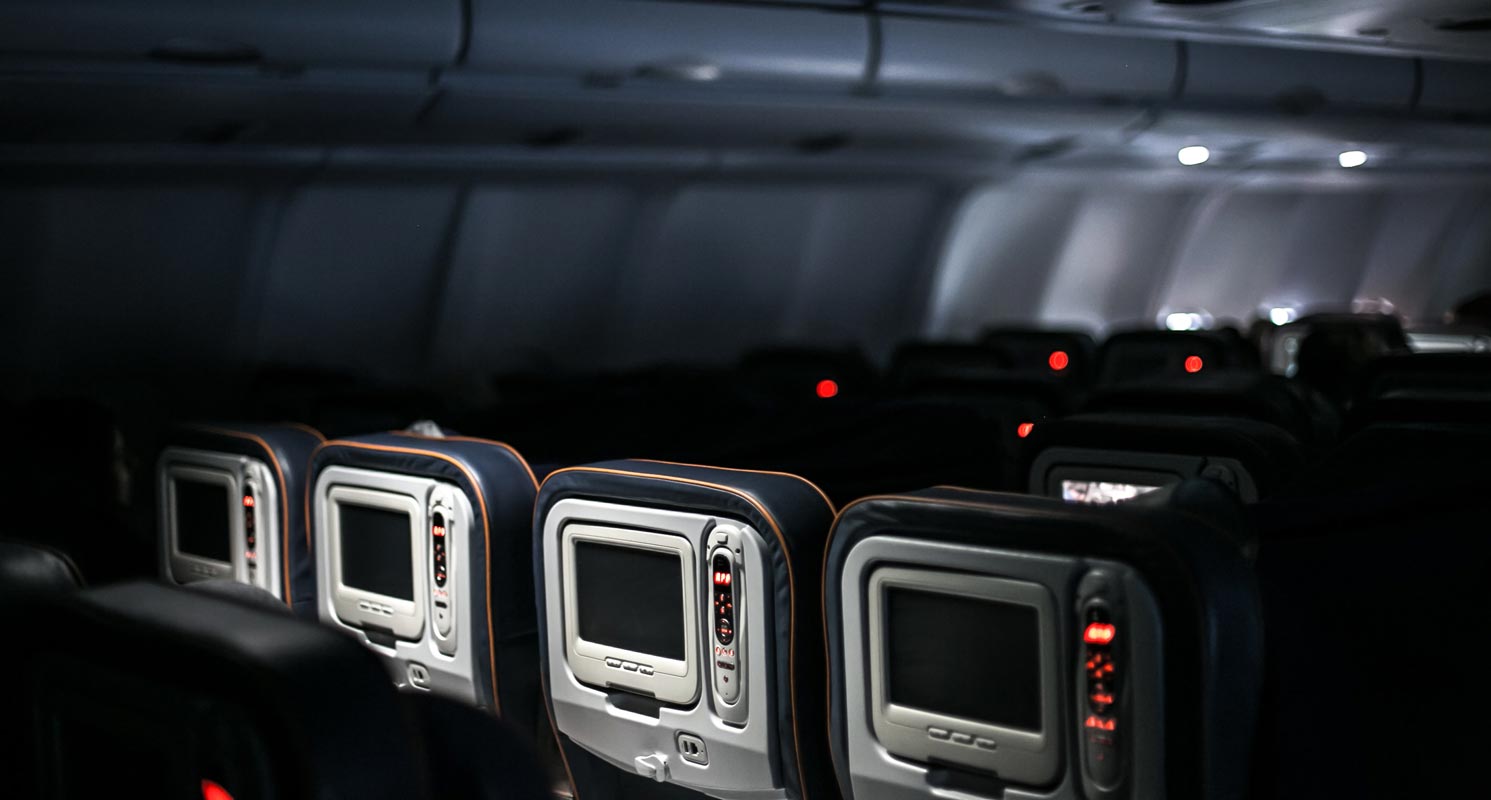 Delta Airlines Free Spotify on Personal Devices
Both Delta and Spotify have partnered to allow passengers to listen to Spotify's music and podcast collection on their phone, tablet, or computer during the holiday season while flying. They have teamed up to create the ideal audio for your trip. This collaboration makes the world's most award-winning airline together with the world's largest audio streaming platform.
This new announcement extends Spotify's and Delta's collaboration, first announced in September. Spotify music and podcasts were offered free during the early relationship through Delta's in-flight seatback entertainment. This free access is now also available for your devices. On Spotify, there are already over 20 million flight-related playlists created by users worldwide.
About The Existing Spotify Plan With Delta
All passengers will have free access to Spotify material on Delta flights, including music and chosen podcasts. Delta has licensed the free in-flight entertainment, which will comprise specifically curated versions of Spotify's most popular playlists, as well as 42 select podcast episodes. Delta pre-selects and licenses in-flight content, so not every song or podcast available on the streaming service will be available on Delta's in-flight seatback entertainment.
Popular playlists like Mood Booster, Are & Be, Hot Country, mint, Today's Top Hits, and Relax & Unwind are available to passengers. Crime Junkie, Science Vs., StartUp, The Dave Chang Show, The Hottest Take, and The Journal will be the first podcasts available.
Delta's Spotify in-flight seatback entertainment has been updated, and additional content is now available.
New Free Spotify on Personal Devices Plan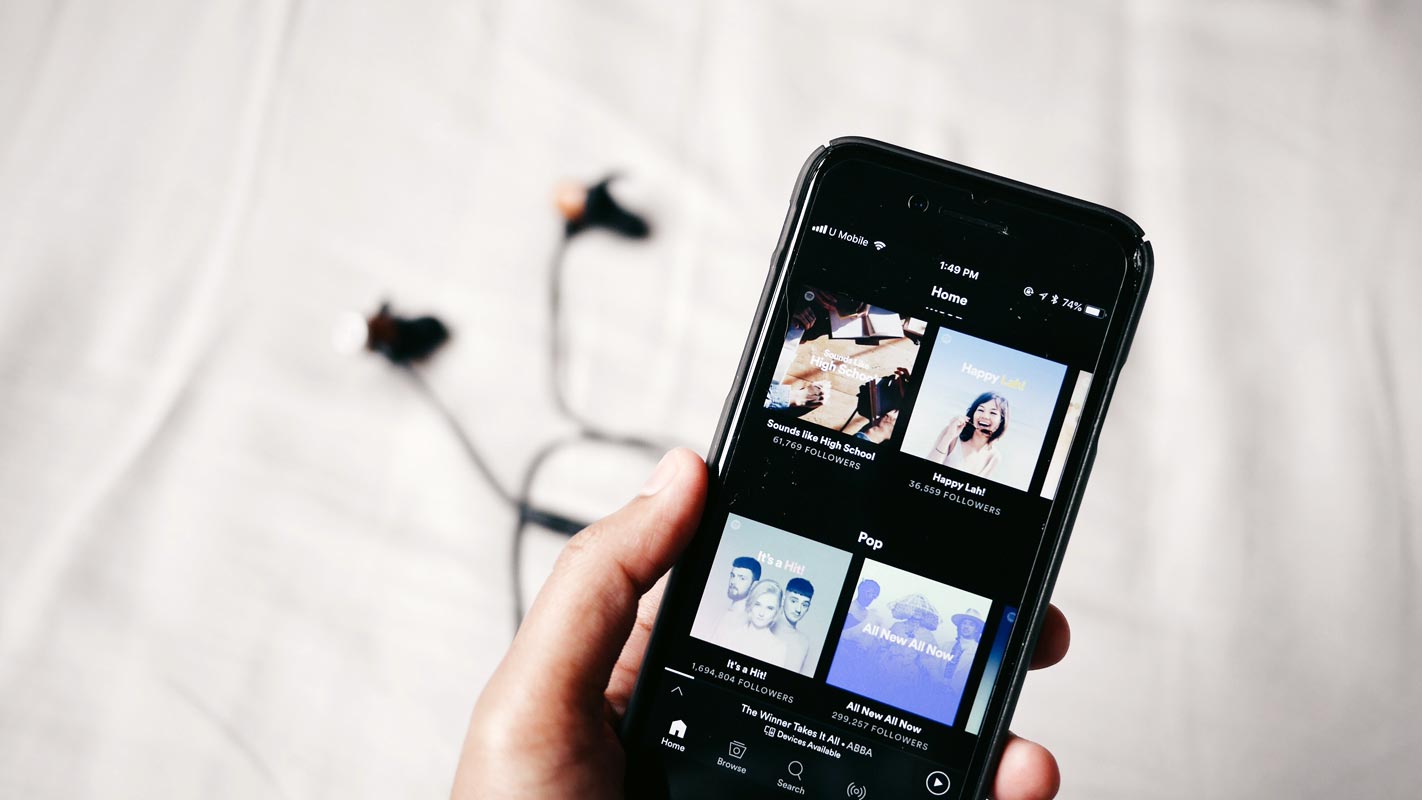 Passengers who wanted to use the plane's Wi-Fi to listen to Spotify had to pay a fee. Only aircraft with Viasat satellite internet are eligible for this option. This implies that personal devices such as iPhones and iPads can use Spotify for free on Delta flights equipped with Viasat Wi-Fi. The in-flight Wi-Fi is completely free. Connect your gadget to the internet, and you'll have free access to Spotify.
If you're a fan of Apple Music, you should consider flying with American Airlines. Apple and American Airlines teamed two years ago to provide all American Airlines flights with complimentary Apple Music access.
The free time will finish on January 19, 2022, but until then, connect to Spotify and listen to your favorite songs and podcasts for the free device of your choice to the plane's Wi-Fi for free throughout the holiday season.
According to the firm, passengers will be able to use Spotify on their own devices on Delta flights until January 19, 2022, via Viasat-equipped planes.
Spotify Popular Playlists for Delta Airlines Passengers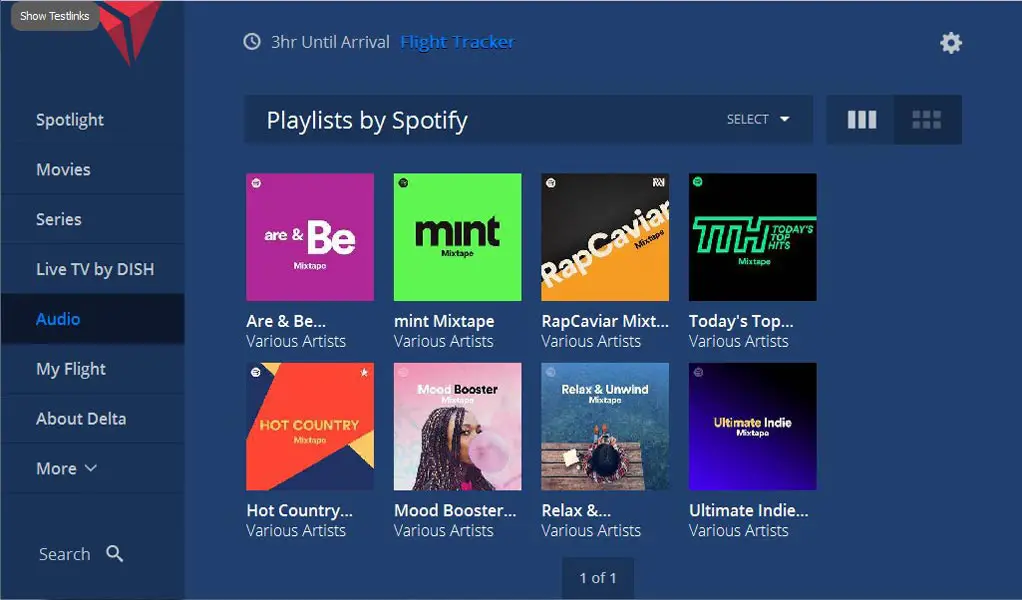 Delta passengers could only listen to Spotify through the in-flight entertainment system, which meant they had to use wired headphones in most situations.
Passengers may listen to carefully chosen Spotify songs and podcasts on Delta seatback screens.
These are some popular playlists that have been included:
Today's Top Hits, and more.
How to use Delta Airlines Free Spotify on Personal Devices?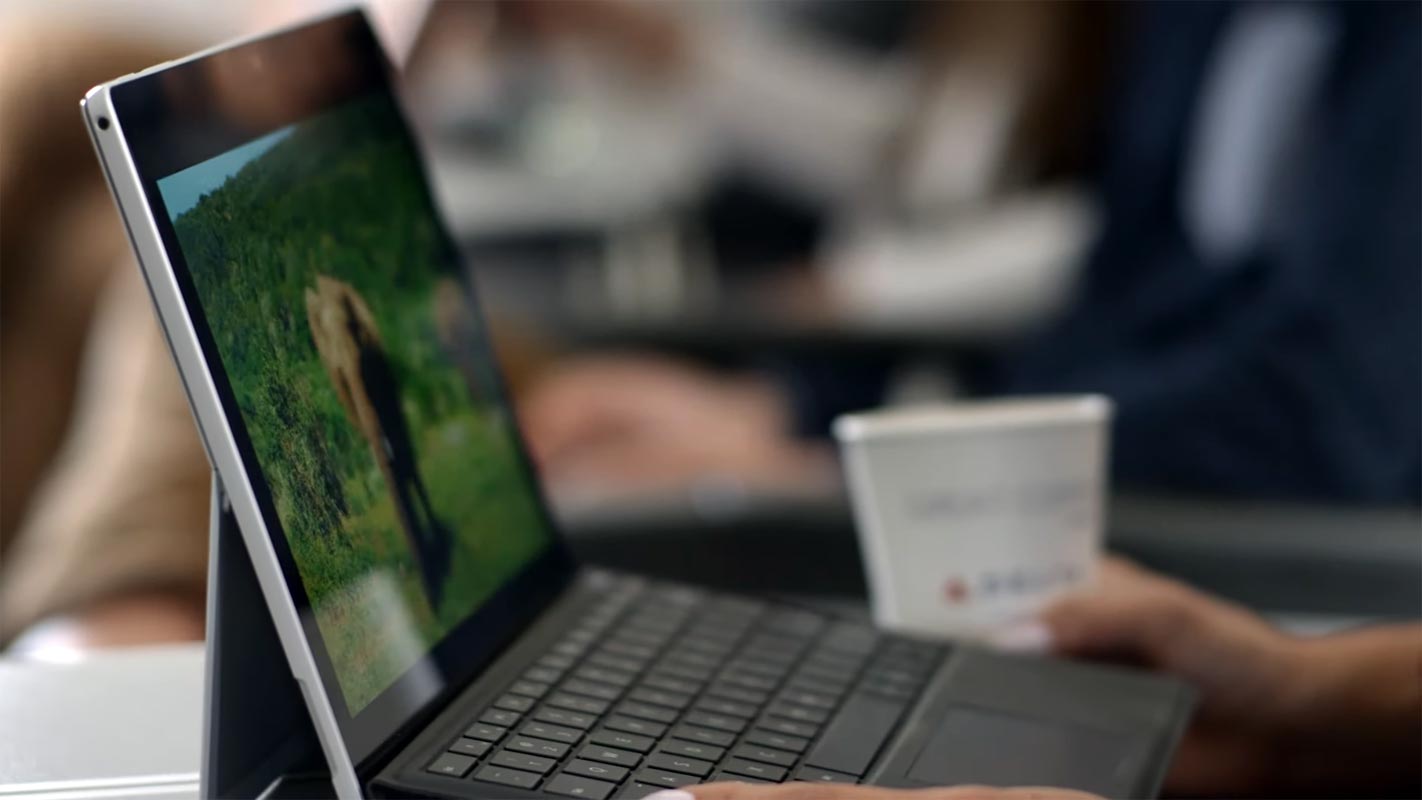 The process is simple. You have to connect your mobile/tablet with the Delta Airline Wi-Fi Network.
Put your mobile into Flight Mode.
Open your Mobile Wi-Fi Settings, Select Network>Delta Wi-Fi.
It should connect without issue. Open your Internet browser and type "wifi.delta.com." Select enter, and it will redirect you to join. Based on your Flight profile, You can use Free Wi-Fi, or you have to buy the Pass to use the data-based connection in Delta Airlines.
After the successful connection, Open your Spotify App and Listen to the Songs. Premium songs will also be available until You connect with Delta Airlines on your mobile.
FAQs
Does Free Spotify on Personal Devices available in All Delta Flights?
No. It is available with A220, A319, A320, A321, 737-800, 737-900, 757-200, 757-300 flights within network coverage.
Does Delta Wi-Fi is Free?
No. You have to buy separate plans.
Can I listen to Premium Spotify Songs?
When you connect with Delta Airline Wi-Fi, You can listen to curated Premium Songs.
Is the Free Spotify is Permanent offer on Delta Airlines?
No. The free time will finish on January 19, 2022. They may or may not extend the free offer.
Wrap Up
Most Airlines always insist users purchase separate Wi-Fi packages while traveling. They don't offer anything valuable add-ons along with the box. But, Even though Delta has paid plans, They offer free stream services like Spotify while traveling. You don't have to restrict the Free program while using Delta Airlines Spotify Playlist. You can listen to most of the Premium Songs also. But, As I mentioned earlier, the offer is not permanent. They can withdraw their offers after their mentioned date. Did you try the new Spotify in Delta Airlines? Share your thoughts below.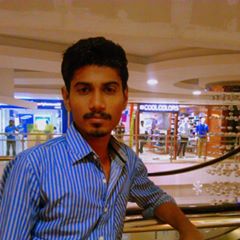 Selva Ganesh is the Chief Editor of this Blog. He is a Computer Science Engineer, An experienced Android Developer, Professional Blogger with 8+ years in the field. He completed courses about Google News Initiative. He runs Android Infotech which offers Problem Solving Articles around the globe.