Releasing movies on a platform only didn't make a user base. You have to go through many channels to remind you of the films or series to stick with the contents. Background Music is hard to search for. We can find some tracks here and there. But, we can't get the high-quality BGMs from the Origin. Some Music Directors and Music Audios release Original Soundtracks after the movie release. But, Some of them didn't emit the Sounds. Fortunately, Spotify released an Official Netflix Soundtracks Hub. From there, you can find all of your Netflix movies and series soundtracks. The soundtracks are recorded with Original quality. So, You can listen to your favorite tracks in high quality.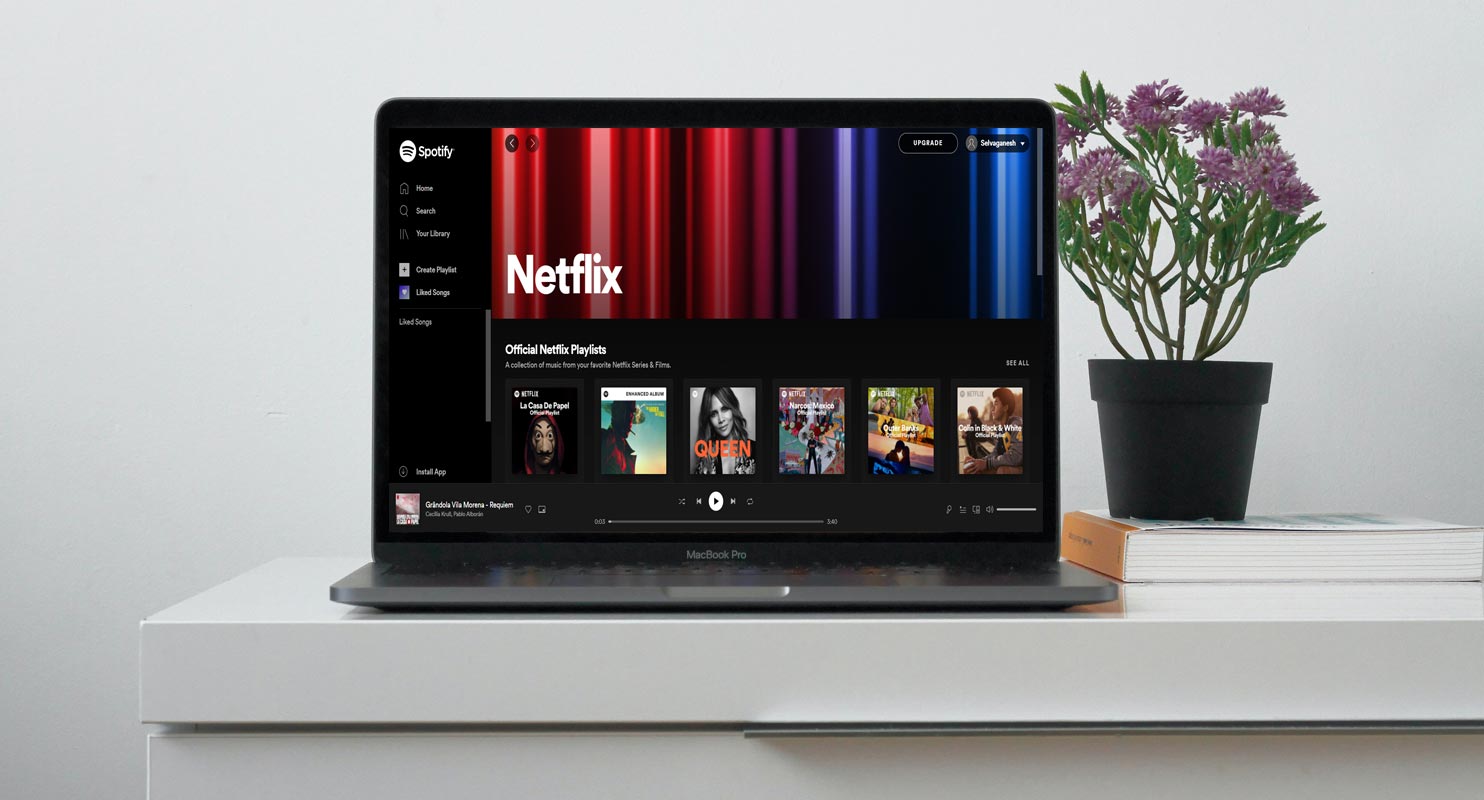 Spotify Playlist
The Spotify playlist is a collection of songs that you can save and listen to whenever you like. There are millions of songs and podcasts accessible for download for free. In Spotify, playlists are found on the left sidebar. To see a playlist in the main window, click it. Spotify is currently in Offline mode, which means it is not connected to the Internet but still allows you to browse and change your playlist.
Process for making a Spotify playlist
Go to Your Library and select it.
Select CREATE from the drop-down menu.
Assign a name to your playlist.
Playlists are a terrific method to save and share music collections, whether for personal listening or sharing with others. So let's enjoy our favorite songs by using Spotify Playlist.
Netflix Soundtracks Hub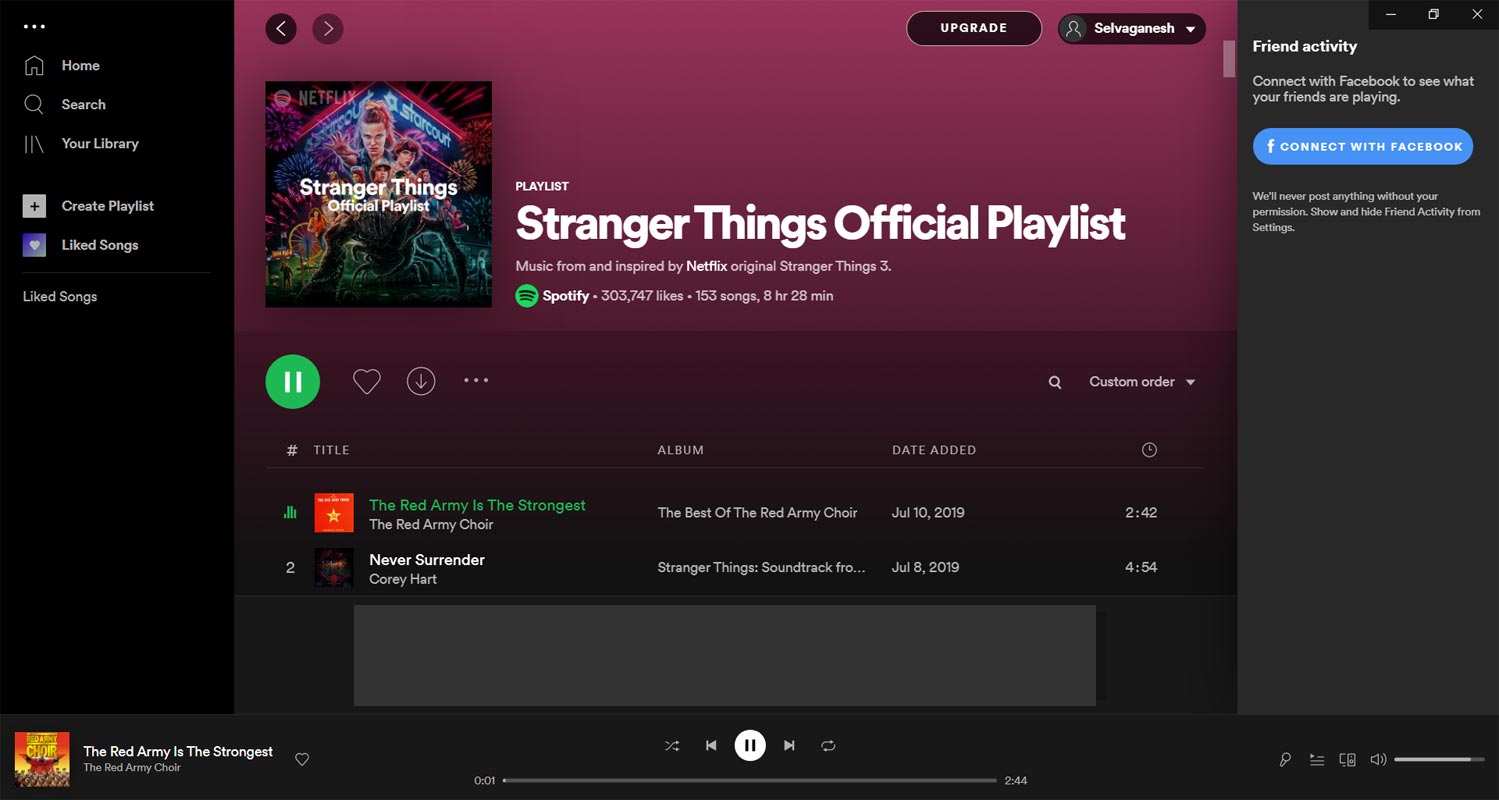 The Netflix Hub, as the firms brand the new feature, will include playlists from popular episodes like "Money Heist" and "Bridgerton," as well as the official soundtracks from shows like "Squid Game. Both free and paying listeners can access it.
The partnership between Netflix and Spotify
Netflix and Spotify are collaborating on a soundtrack playlist branded "Netflix Hub." The Netflix Hub is a specialized section for any Netflix-related audio content, as the name implies.
Even though most of the songs featured in famous Netflix shows and movies were already available on  Netflix, the Official Netflix Playlists area contains several series-specific playlists, each of which includes every episode's music. The initiative wants to make it easier to get official soundtracks for Netflix series and movies. There are some shows that Netflix has soundtracks and playlists,
Netflix did not pay for access to the Spotify app's Hub. Let's look at it another way, it's not an ad product, and They exchanged no money. Instead, both organizations see the value in collaborating to serve better their respective fan bases, which naturally overlap a lot.
How to Access Netflix Soundtracks Hub in Spotify Web App?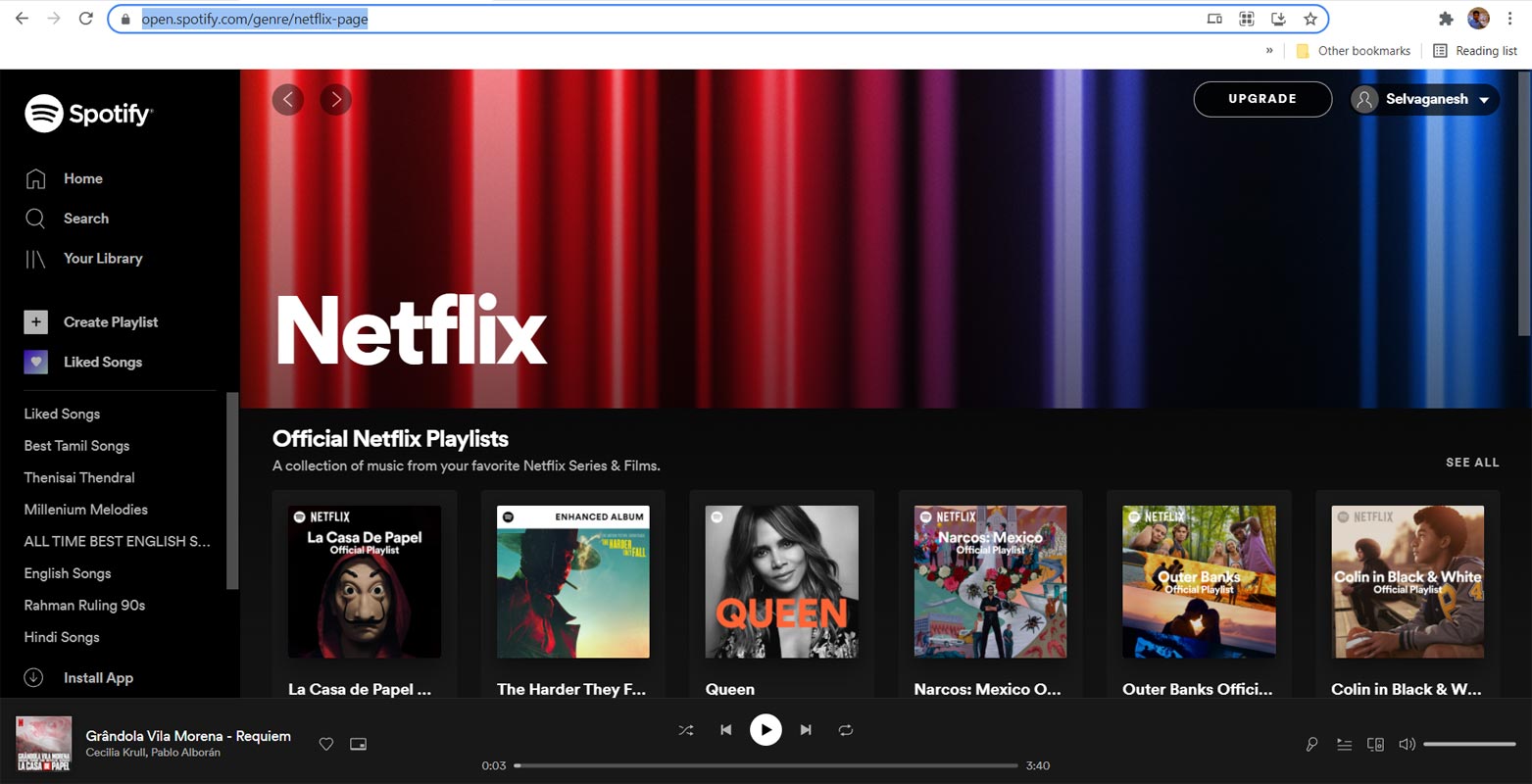 Netflix's Hub Official Netflix Playlists, Netflix Soundtrack Albums, and Netflix Podcasts are now divided into three categories on Spotify. Each part presents a portion of the text upfront for consumers to explore. Users can, however, tap or click the "See All" icon to see more content.
So, if you're a Netflix fan looking to quench your appetite for amazing music and audio content, head over to Spotify's Netflix Hub right now.
As more soundtracks, albums, playlists, and podcasts are released, the music streaming platform is expected to add them to the Hub. For the time being, you can unwind with music from the La Casa de Papel collection or listen to a podcast on Spotify about the hit Netflix series The Crown.
To access Netflix Soundtracks Hub in Spotify Web Player, Follow the below link and Log in with your details.
How to Access Netflix Soundtracks Hub in Spotify Android, iOS, and Windows Apps?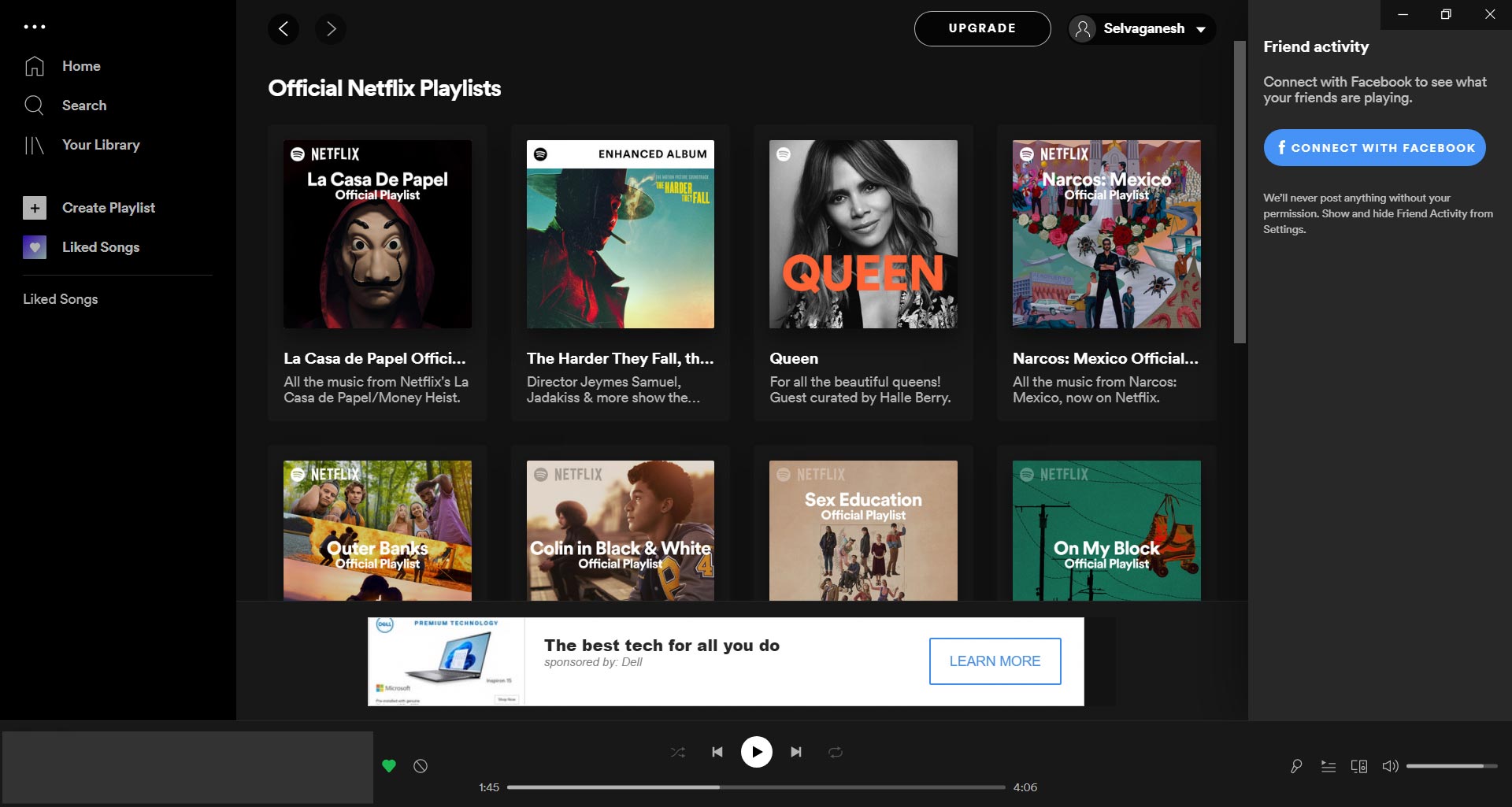 Spotify Free and Premium customers in the United States, Canada, Australia, New Zealand, the United Kingdom, Ireland, and India can access the Netflix Hub. Spotify said it would be adding additional unique material to the Netflix Hub in the coming months. There's no information on when it'll come out.
Open your app and select the search bar.
Type "Netflix." You will get a bunch of results in the Songs.
On your Top result, you will get "Netflix" as Genre result.
Select the Genre. You can now see all the official Netflix Soundtracks.
FAQs
Is Netflix Soundtracks Hub for everyone, or is it exclusive to Premium users?
The Hub is free for everyone, and you can access it with your regular restrictions like Ad watching without paying an additional fee.
I have already listened to Netflix Soundtracks on different platforms; what is the difference?
Most of the Out Source Soundtracks are ripped from the movie, Which is low quality when you listen. Original Soundtrack in the Audio platforms high quality. You will notice the difference when you hear.
Wrap Up
Small things can make significant changes. The Original Netflix Soundtracks release in Spotify may look like it is not a big deal from the outside. But, Some of the BGMs may force users to watch the particular episode again. Also, It will make users stay on Netflix for a long time. Netflix Soundtracks Hub is a general PlayList available on all platforms regardless of OS. You can access it in Web Player, Android, iOS, and Windows Desktop using the above methods. If you face any issues during the process, then comment below. We will try our best to fix the problem.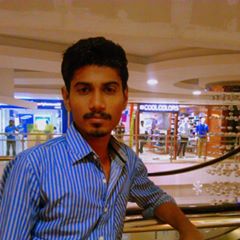 Selva Ganesh is the Chief Editor of this Blog. He is a Computer Science Engineer, An experienced Android Developer, Professional Blogger with 8+ years in the field. He completed courses about Google News Initiative. He runs Android Infotech which offers Problem Solving Articles around the globe.