Compared with any other Social Platform, Facebook always gets blamed for security and privacy issues. The security measures are only taken series among techie people. But when it comes to Facebook, Most People don't prefer to share sensitive data via chat options. Facebook often prove their security measures to the people by implementing new technologies. The most common feature to promise security in chats is End-to-End Encryption. Facebook already implemented the feature in WhatsApp and Facebook one to one Messenger chats. Now, End-to-End Encryption is available on Facebook Messenger Group Calls.

About End-to-End Encryption
End-to-End encryption enhances the confidentiality and privacy of your messages and calls in a discussion, ensuring that only you and the person with whom you're conversing can see, hear, or read them. End-to-End encryption ensures that only the two parties involved will read or access the messages. Even Facebook, Meta, and Instagram will not read the End-to-End Encryption messages. End-to-End encryption shields you and your data from prying eyes like hackers and fraudsters. As we continue to improve your encrypted interactions with friends and family, we hope that these additions will enhance your private messaging experience.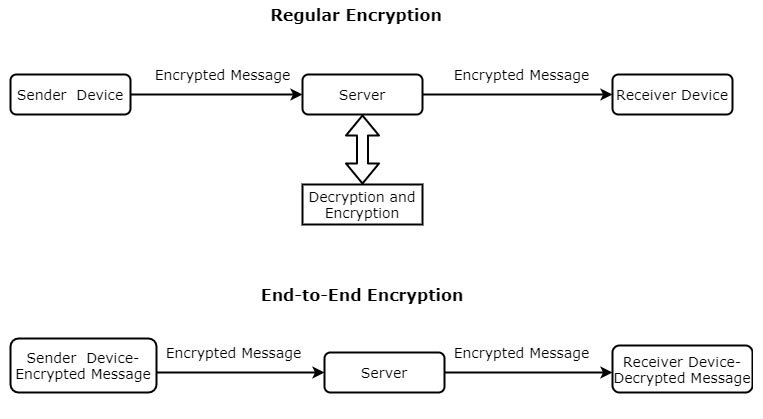 Each device has a unique key to protect the session in an end-to-end encrypted chat. Your smartphone locks the message as it sends in an end-to-end encrypted interaction. Only a machine with one of the special keys for that discussion may unlock this message. The same applies to the content of your video and voice chats.
Facebook Messenger Group Calls
Facebook's latest video-calling service, Messenger Rooms, is the most popular. Users of Facebook and Messenger can establish Messenger Rooms and invite anyone, including those who do not have a Facebook account, to join. Users of Facebook and Messenger will make up to 50-person group video calls for free. On the other hand, Messenger video calls can't go to a maximum of eight participants. Messenger Rooms video chats are unlimited in length and include augmented reality filters that allow users to add goofy masks to their faces. Room hosts will also be able to lock and remove users from calls.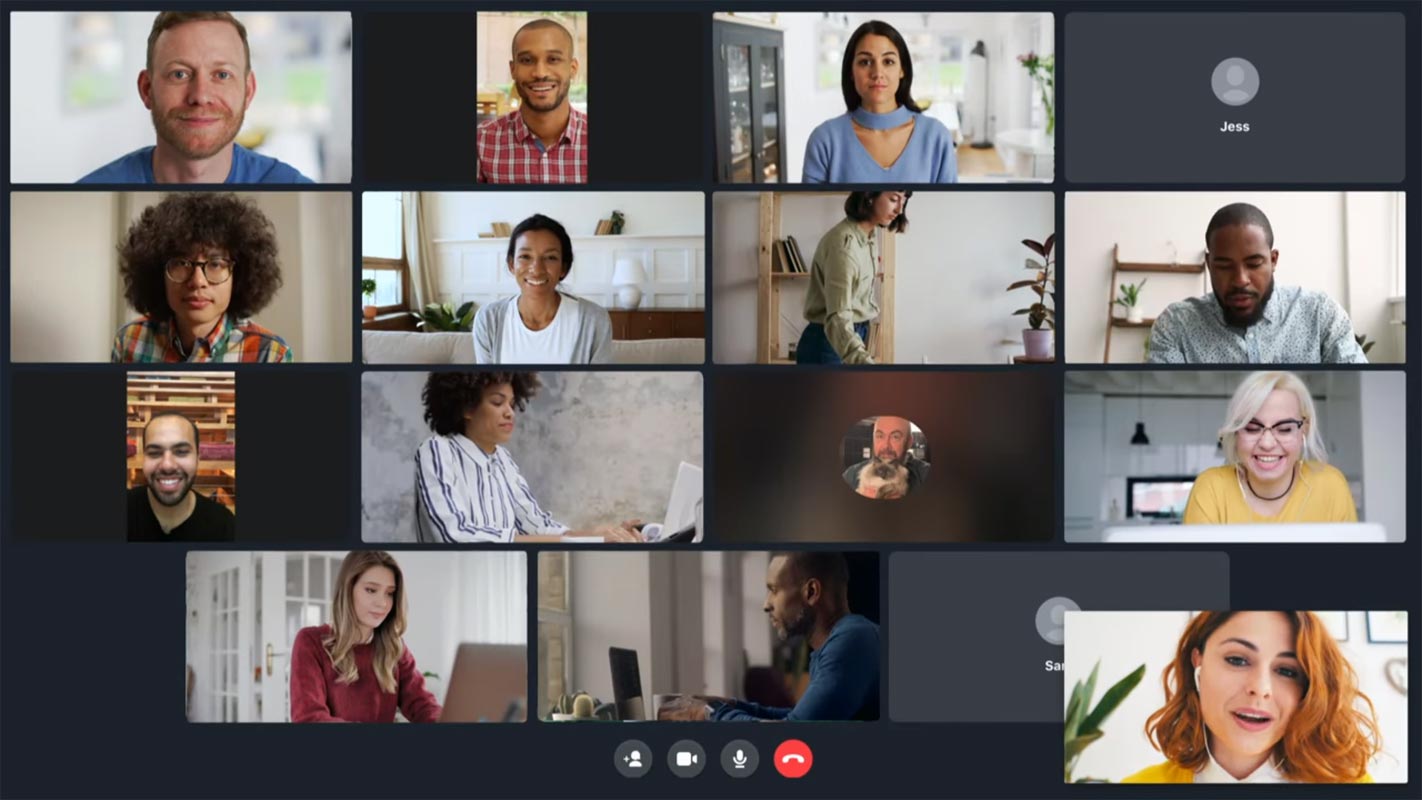 Starting a video conversation with just one contact is straightforward. Open Messenger, press on that person's talk or tap the pencil in the top right to search your contacts for someone to call. If you tap the video camera icon at the top, it will reach them. When they respond, a person with a Plus sign should appear at the bottom of the screen. If the controls aren't visible, tap the screen once to bring them up.
End-to-End encryption now available on Facebook Messenger Group Calls
"Today, we're announcing enhancements to Messenger's opt-in end-to-end encrypted chats that will help improve your messaging experience," Timothy Buck, Messenger's Product Manager, said late Thursday in a statement.
Since then, many things have changed, but the optional function is available to everyone, with toggles to encrypt text messages, group chats, and phone conversations.
Facebook disclosed last year that we were testing end-to-end encryption for group conversations, which included phone and video calls. This functionality is now available to everyone, which They are thrilled about. You can now opt to communicate privately and securely with your friends and family.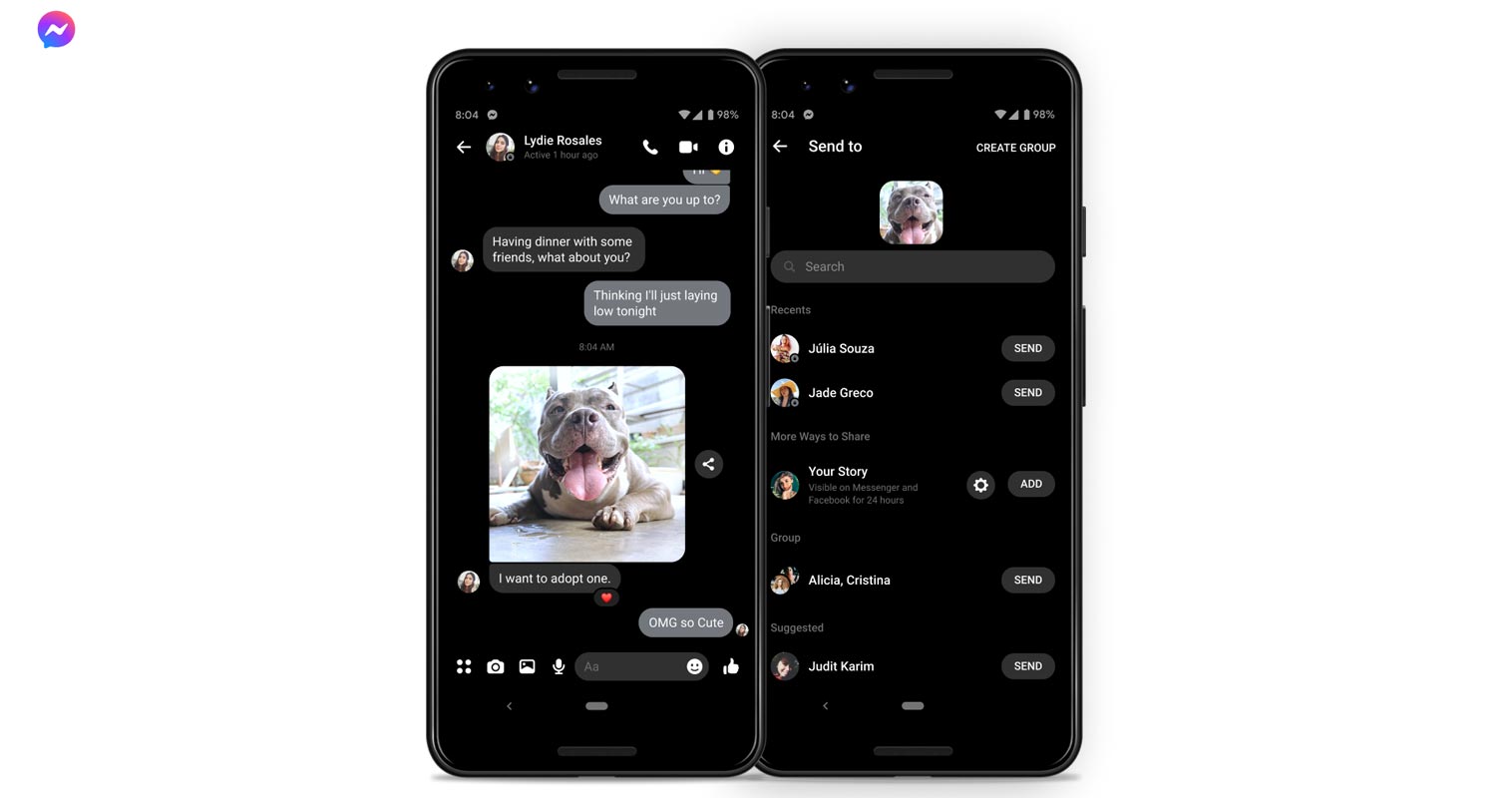 They improved the settings for vanishing messages in our end-to-end encrypted conversations last year. They're introducing a new notification when Messenger detects that a disappearing message has been screenshotted. Facebook believes you must use encrypted chats while being safe; thus, we will notify you if someone obtains screenshots of your vanished communications. This is the same feature that we offer in Messenger's vanish mode, and we'll be sending out this notification for disappearing messages in our end-to-end encrypted chats over the next few weeks.
Availability
According to the business, encryption is now available in group chats and conversations, including video and voice. They first put it to the test in the late summer of last year. One-on-one discussions and calls were only available in Secret Conversation mode, which they encrypted.
Wrap Up
Compared with any other regular Social profile, When you handle users' chat, You should assure them that your platform is secure and that others can't misuse their data. Since Facebook has already received lots of backlash with its terms and new permissions, providing additional security measures may give users some trust over the platform. Unlike any other medium, even celebrities advise their followers to move to different platforms. Elon Musk actively tweeting about not using Facebook and urged his followers to use other alternatives like Twitter and Signal apps.
Did you get End-to-End Encryption in your Facebook Group Messages? Since End-to-End Encryption is high-level security and even Facebook can't read the Messages, they are a good move. Share your thoughts below.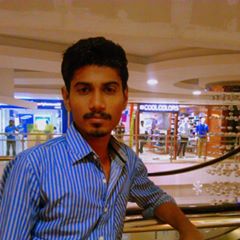 Selva Ganesh is the Chief Editor of this Blog. He is a Computer Science Engineer, An experienced Android Developer, Professional Blogger with 8+ years in the field. He completed courses about Google News Initiative. He runs Android Infotech which offers Problem Solving Articles around the globe.