No one can forget WhatsApp begin to show their status that they can be Trust and Even they show full page Ads in the News Paper after they lose tons of users because of their terms change. At that time, Signal gets a vast user base because of its data handling. Zoom becomes an overnight success when people begin to use Video call platforms. But, You can't enjoy the temporary success; you should grab that hype and converts all the users into a regular one. Signal and Zoom both handle that wisely. Now Signal CEO Moxie Marlinspike stepped down and made WhatsApp co-founder Brian Acton a Temporary CEO (Interim CEO). Based on the performance, they may continue the decision. Or they can choose the new CEO.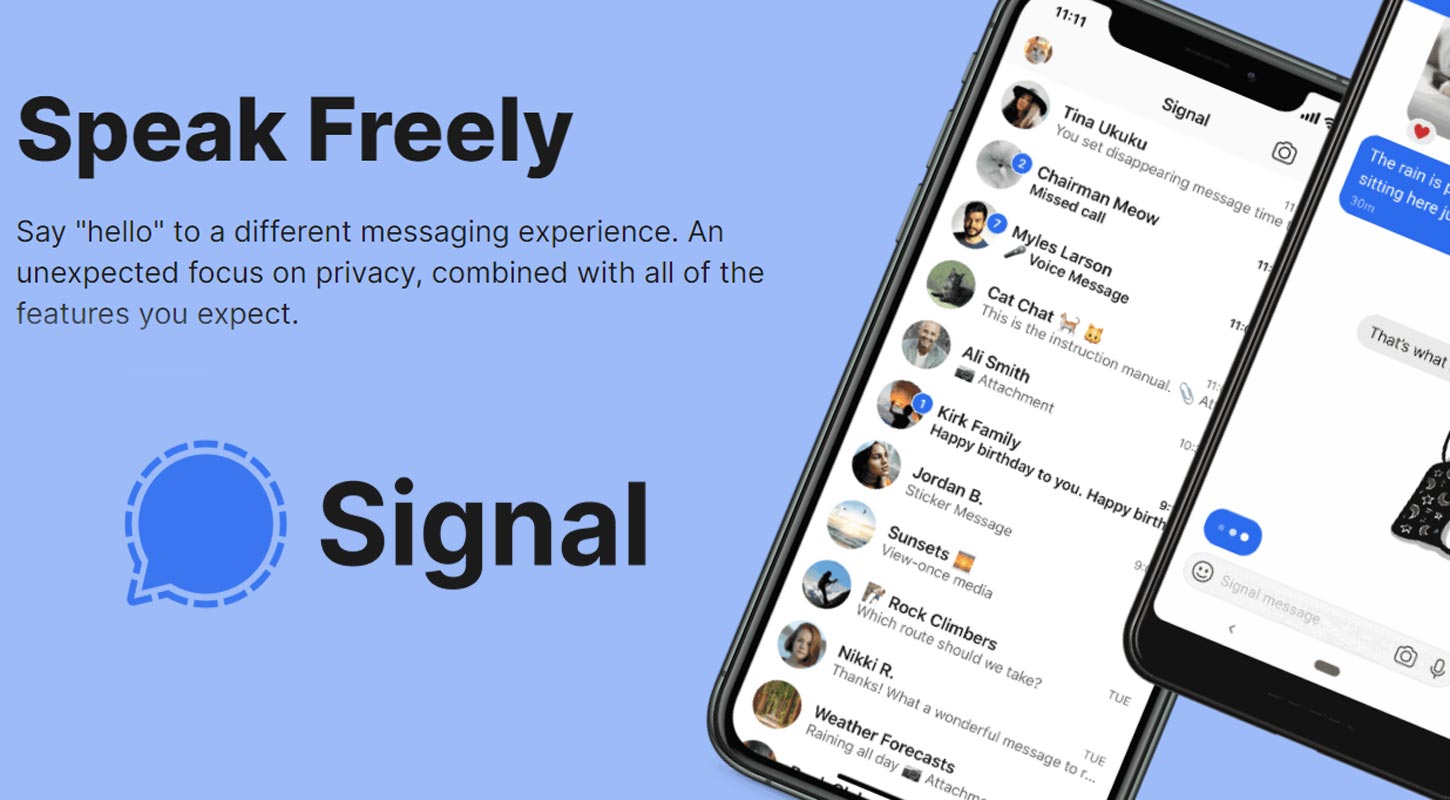 Signal Brian Acton as an Interim CEO Official Statement
In a blog post on Signal's Official Signal blog, Moxie Marlinspike, the person who developed the application, announced his resignation from the CEO of Signal Messenger LLC. He's named Brian Acton in an interim role while seeking out the next CEO candidate.
Who is Brian Acton?
Acton co-created WhatsApp with Jan Koum in 2009 and co-founded (and helped fund) the Signal Foundation (Signal) and Marlinspike in 2017. He is which is now the executive chairman of the latter. His involvement in the current situation will see his job extend to the management of the app's operations. However, per the plan, it won't be for much time, as the role will be limited while the company seeks an external CEO. (That post is also designed to broaden the scope of the look; therefore, if you think you're the perfect candidate for CEO Contact Signal, I'm guessing?).
In February of 2018, Acton and Marlinspike established a not-for-profit organization called the Signal Foundation, which oversees the application and has provided the initial $50 million in funding.
What is the status of Marlinspike After Stepdown?
It's a new year! I've decided it's a good time to replace myself as the CEO of Signal: https://t.co/oX6yLebDhh

— Moxie Marlinspike (@moxie) January 10, 2022
Marlinspike remains a board member, which means his involvement with Signal's app will not cease, but he's resigning from the CEO position. There's nothing to change at this point, but we'll have been aware of the current situation within a couple of months after Signal's new CEO takes the reins.
"It's an all-new year, and I've decided that it's a suitable time to take over as chief executive officer for Signal," he said. Marlinspike will remain on the Signal board. He said he is seeking candidates as the company's permanent CEO.
Wrap Up
Even though Signal is a Not profitable company from the user via Advertisements, it works based on the donations from the tech giants and regular people like us. So, In somewhat way, they get the find s works like a typical tech company. Since Signal is considered the direct competitor for WhatsApp, they have to strengthen their basement to stay against them. CEO is an essential person in any industry. So, Based on how Brian Acton can act as the CEO, The members may continue the decision or choose the new one. What are your thoughts about the stepdown of Moxie Marlinspike? Share your thoughts below.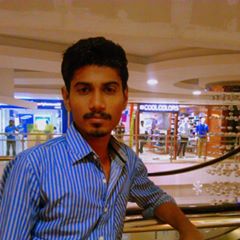 Selva Ganesh is the Chief Editor of this Blog. He is a Computer Science Engineer, An experienced Android Developer, Professional Blogger with 8+ years in the field. He completed courses about Google News Initiative. He runs Android Infotech which offers Problem Solving Articles around the globe.