Most of us using Physical SIM, We know, It can get damaged, Sometimes, It may struggle between selecting Bandwidth. If you have multiple SIM cards, You have to Take out the Inserted SIM and Put the new SIM every time. This new technology is Invented to eliminate all these struggles. eSIMs have a lot of benefits. Google already using this technology in its Project Fi Mobile Network and its Pixel mobile series. But, It started becoming more popular after the launch of the iPhone XS series. It is the next-generation SIM technology that will be adopted by many smartphone manufacturers. eSIM stands for Embedded SIM, and it is smaller than traditional sims being used at the moment.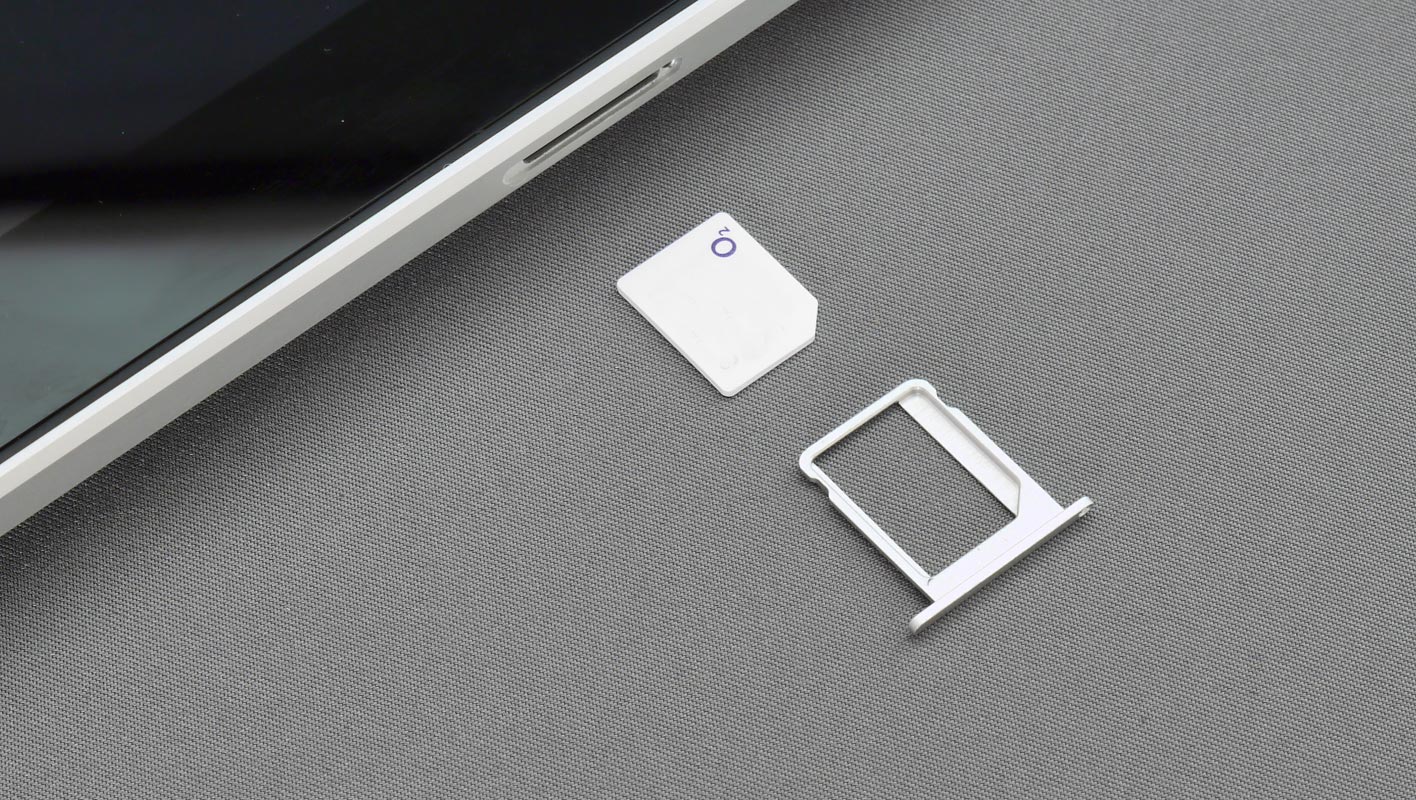 What is eSIM?
In simple words, an eSIM is a SIM integrated on a device; in other words, an eSIM comes built-in to a device, and it cannot be possibly removed, unlike traditions SIM cards. eSIMs are pretty much small in size, allow more components to be added to a smartphone. Now, with eSIM being available on your smartphone, there won't be a need for you to pull out that SIM slot to insert a SIM card. It is a new technology gaining waves because of the various advantages it promises to offer.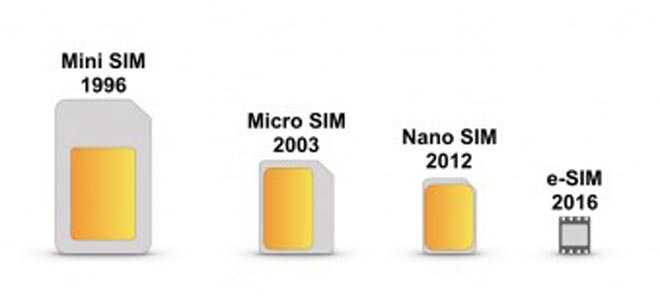 Interestingly, even though eSIMs will are integrated on devices, its carrier information is rewritable and can be updated over the air. So, You won't be needed to carry the physical SIMs. If you are a regular Traveler, It will be beneficial for you.
Currently Available Devices
Pixel 3 Series (Pixel 3, XL, 3a, 3a XL).
Benefits of eSIM
Over the Air Updates
It is possible to change the network information of your eSIM at any time over the air. This implies that you can switch an eSIM's network carrier at any time without buying a new SIM. eSIMs offer a wholly unique experience of switching between carriers seamlessly.
eSIMs are more flexible than traditional SIMs
eSIMs provide more flexibility because they eliminate a lot of physical stress for switching carriers and other things. Also, the network has been proved to be more stable.
Creates more space for other essential components
eSIMs create more space for other vital elements to be integrated into smartphones. At least all parts needed to read a traditional SIM, including the SIM slot, will be taken out as eSIMs take over.
Minimizes the number of holes on smartphones
Virtually all new smartphones come with a SIM extractor which is punched into a hole in the SIM card tray to pull the tray out and change/insert a new SIM card or memory card. Now, with eSIM technology, there won't be SIM card trays anymore, and there won't also be a hole to pinch in the extractor. This somewhat improves the water resistibility of smartphones.
No need to cut your SIM cards anymore
It is sad to buy a new smartphone, and it supports nano-SIM, then you cut your SIM to nano size, only for you to buy another smartphone later on and discover it supports Micro SIM; you'll have no choice than to buy a new SIM or look for an adapter. All these scenarios will be gone with eSIMs being embedded on smartphones. There won't be a need for cutting SIM cards anymore.
Reduces risks of physical SIM damage
Many people have reportedly damaged their SIM cards while attempting to cut them into Micro or Nano sizes. In the Long Run, It can make some connectivity issues. eSIMs will eliminate this risk while offering more flexibility and stability.
How to Activate on Android Mobiles?
The Network side methods may vary depending on Mobile Operators. I will give the steps after you got the QR code from them.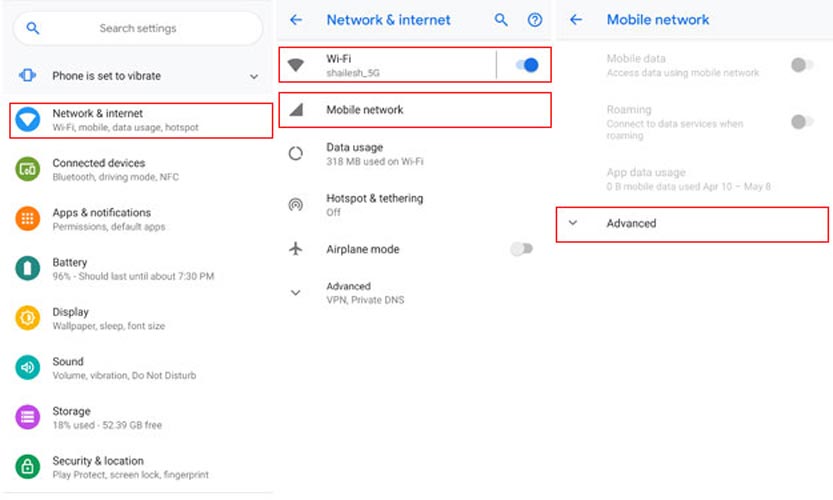 You should connect your mobile with Wi-Fi. Go to Settings> Network and Internet> Mobile Network.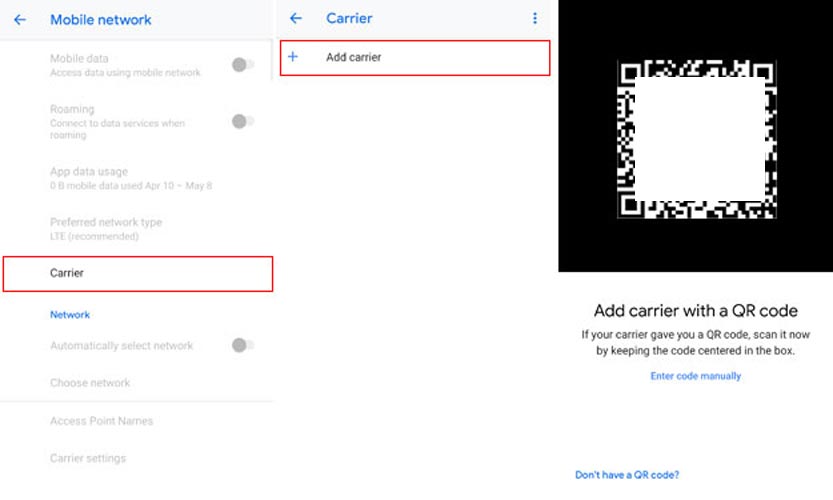 You will find Advanced Options; Now Select Carrier> Add Carrier> Scan your QR Code.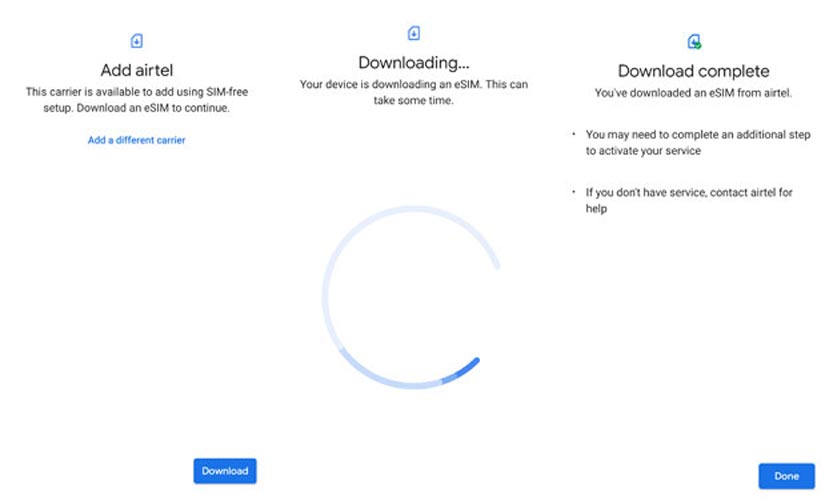 After the successful Scan, It will ask for the configuration file download.
Download the file, Select Done.
Select the Mobile Operator
Go to Settings> Network and Internet> Mobile Network.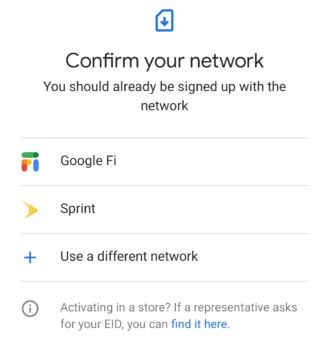 Now select Advanced Options, Now Select Carrier> Confirm your Network.
FAQ
How many Mobile Operator Can I use Simultaneously?
If your mobile supports Dual SIM functionality, you can use Two mobile networks standby. In some Pixel devices, you can only use either eSIM or Physical SIM. In iPhone XS Max, You can use Dual SIM standby.
Can I Delete My Profile?
You should not delete your profile unless you have a Physical Card. Or Else, It may take a complicated process to get your Network again.
How Many Network Profiles I can Download?
You can use many profiles If you have connection and Mobile plans with your Operators. There is no limit.
How to change Network types like "LTE"?
There will be no change in your mobile Network settings; you can select these options as usual in Settings.
Is Wi-Fi needed All the time to Stay Connect with Mobile operators?
No. You need Wi-Fi When you download the Network profiles. But, When you can have Dual SIM functionality, you can use other Network data to download the profile.
Can I disable my eSIM?
Yes.
Disable Temporarily
Settings> Select Network & Internet >Mobile Network >Advanced > Carrier >eSIM Settings >Disable.
Disable Permanently
This process will delete your Mobile Network profile permanently, So be careful.
Settings> Select Network & Internet >Mobile Network >Advanced > Carrier >eSIM Settings >Delete.
Conclusion
The truth remains that virtually everything that has an advantage also has a disadvantage. Since eSIMs are proving a better option to tradition SIM cards, the major drawback of eSIMs can be flexibility. Yes, When you can use a physical card in other non eSIM mobiles. But, when you have only profiles, It can make you uncomfortable sometimes. When we consider Privacy problems, there is no proof or evidence for this till now. It is slowly growing like 5G Technology. Google and iPhone are better at handling Privacy compare with other companies. So, we can trust this new technology. In the future, they will add more security measures. To Stay secure, Never download third-party apps other than Play Store. If you have any questions or suggestions, comment below.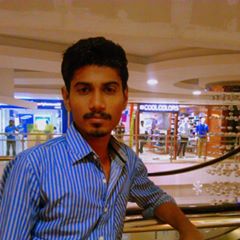 Selva Ganesh is the Chief Editor of this Blog. He is a Computer Science Engineer, An experienced Android Developer, Professional Blogger with 8+ years in the field. He completed courses about Google News Initiative. He runs Android Infotech which offers Problem Solving Articles around the globe.