The problem with popular mobiles like iPhone and Pixel is they don't provide full functional Dual SIM features like other manufacturers. Even if you can use eSIM and physical SIM and use it as a Dual SIM functionality, you can't make both SIM as a Dual Standby in the same network. When you use calls and texts in one SIM, you can't use LTE data in another SIM. The same goes for the 5G network also. But upcoming updates can fix this issue. Dual SIM 5G Standby coming to Google Pixel 4a 5G and Pixel 5. So, Hereafter you can use a 5G network in both SIM. You don't have to adjust the type of network bandwidth every time manually.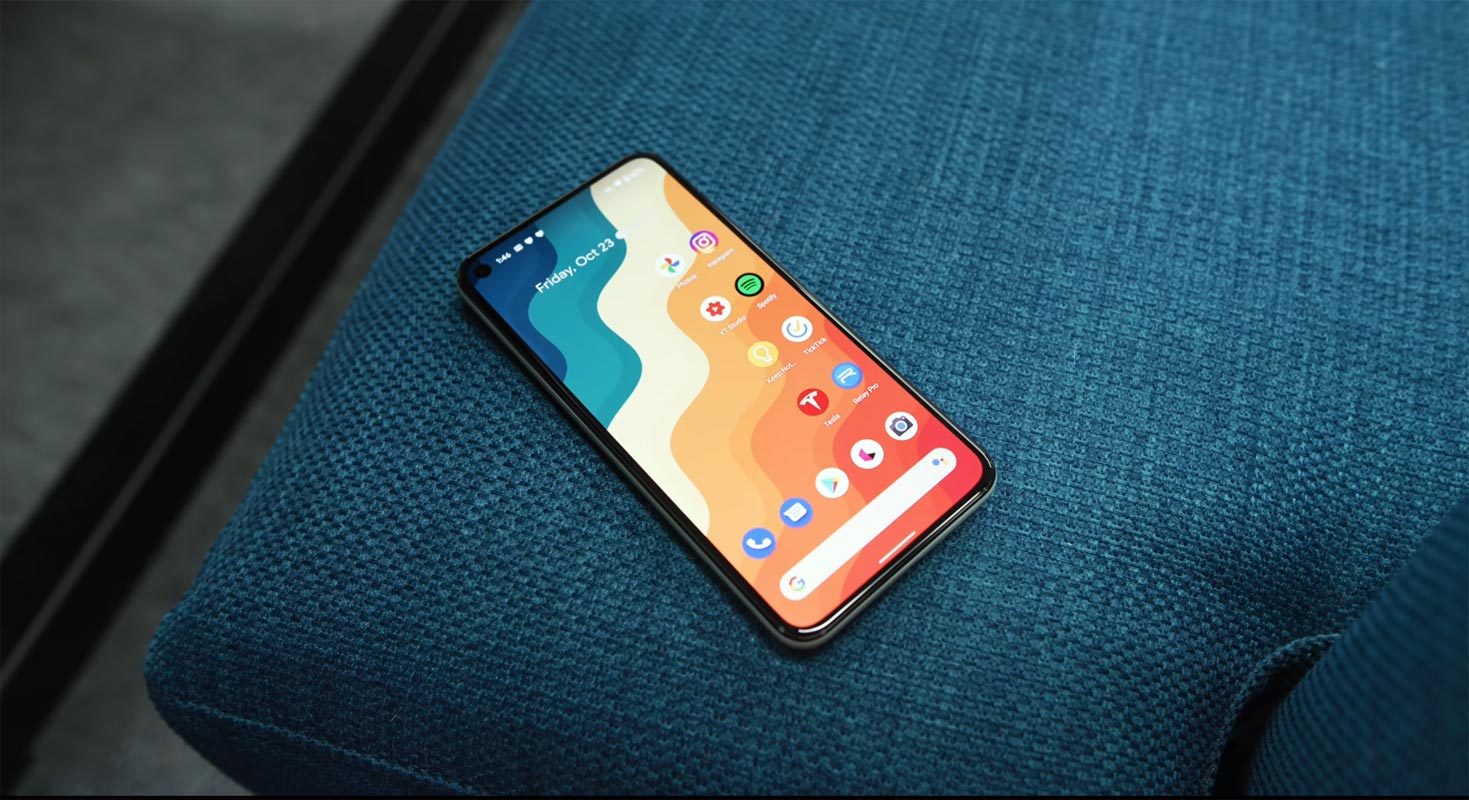 Google launched Pixel 5 on October 29, and Pixel 4a 5G is soon to release. Due to a code change posted in Android Open Source Project (AOSP) yesterday, it is assumed that both Google phones will get the ability of Dual Sim Dual Standby (DSDS) while connected with an ultra-high-speed 5G network. Earlier DSDS is limited to 4G LTE only.
What is Dual Sim Dual Standby?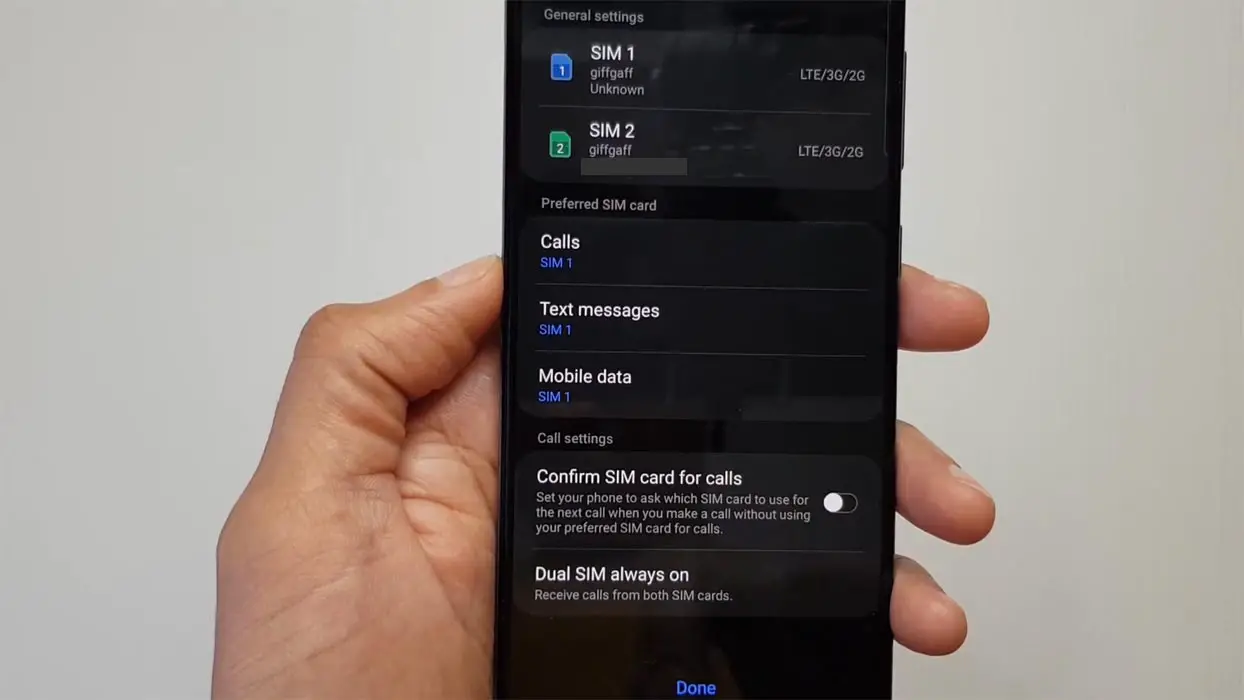 The DSDS or Dual Sim Dual Standby specifies that your device supports two SIM cards with one transceiver. Most of the latest phones are featured with DSDS. With the DSDS feature, you have to specify which SIM can make and receive calls and text. Only this SIM can make or receive calls while other SIM remains on standby, and you can use that SIM for an independent data line from another service provider.
What was the previous limitation of Google Pixel 5G with DSDS?
Google has been using DSDS since the Pixel 3a launch. It was a single SIM phone, but you could pair it with an eSIM downloaded to your Pixel phone. The physical SIM used to make and receives the calls, and the eSIM used as an independent data line from another carrier.
The same is true with Pixel 5 and Pixel 4a 5G that is soon to release. Pixel 5 is a dual SIM phone with 5G capabilities. It runs the internet on the ultra-high-speed of 5G with one SIM enabled. But the problem arises when you enable DSDS; It limits the internet speed to 4G LTE. It means you can not specify one SIM to make and receive calls and other SIM to use the 5G network simultaneously; Instead, your internet connectivity limit to the 4G network with DSDS activated.
Dual SIM 5G Standby in Google Pixel 4a 5G and Pixel 5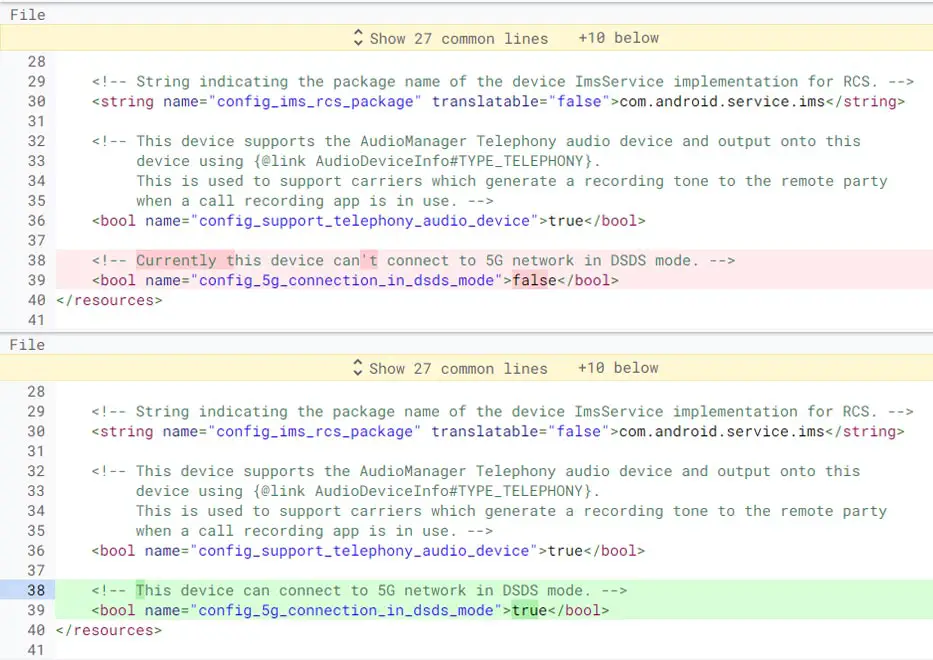 The Android Open Source Project (AOSP) is an open-source code of the Android operating system, and it allows all developers to change the source code as per their needs. In AOSP, Pixel 5 has a code name of "Redfin," and that of Pixel 4a 5G is "Bramble." Both these devices fall in the shared device tree that has a code name "Redbull." Earlier today, a code change has been posted in Redbull that enabled the DSDS on the 5G network for "Bramble," the code name of Pixel 4a 5G.
Google didn't announce this code change, but it has confirmed by a comment that any developer did not post this code change, but it is from the Android Code of Google that proves its authenticity.
The changed code is about Pixel 4a, then what about Pixel 5?
As for as changed code is a concern, it is clearly about "Bramble," i.e., about Pixel 4a 5G. However, the changed code is posted in the device tree "Redbull," which is a shared device tree of both "Bramble" and "Redfin," i.e., Pixel 4a 5G and Pixel 5, respectively. It means this change code will also enable the Pixel 5 for 5G connectivity with DSDS enabled when this change will be public.
Again, both Pixel 5 and Pixel 4a 5G has many components and feature familiar with each other. Both are powered by Qualcomm Snapdragon 765G chipset, the front, and rear camera setup is identical in both devices. Above all, Google uses the same baseline common to both Pixel 5 and Pixel 4a 5G in AOSP. These all strengthen this assumption that Pixel 5 will also get this ability.
Availability
This code change has arrived today and still in the AOSP, so the Pixel 5 owners who are using the phone cannot enjoy this change right now. Also, Pixel 4a 5G is on pre-order, so hopefully, it will not launch with this update. However, both phones can avail of this 5G connectivity and DSDS in the December security patch by Google.
Wrap Up
The regular Google Pixel 4a LTE stays with the same function. But the 5G is new in Pixel 4a 5G and Pixel 5. So, Google needs to provide better options to utilize the features. The Pixel owners have been enjoying the DSDS since Pixel 3a, but it will be more fun to use DSDS and 5G simultaneously on these recent phones. Are you planning to buy one of these phones or have already bought the one? Do tell us when you will get the advantages of this update in the comments below.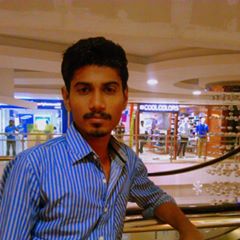 Selva Ganesh is the Chief Editor of this Blog. He is a Computer Science Engineer, An experienced Android Developer, Professional Blogger with 8+ years in the field. He completed courses about Google News Initiative. He runs Android Infotech which offers Problem Solving Articles around the globe.