The iPhone family recently expanded with the iPhone 15 Pro, boasting upgrades like USB Type C ports, the powerful A15 Bionic chip, gaming console features, and an improved camera. Despite these exciting advancements, the new addition is not without its challenges. Users have expressed a concerning problem: the iPhone 15 Pro's inability to charge effectively. This guide addresses this issue by exploring various methods to diagnose and troubleshoot the charging problem. By doing so, users can regain functionality and ensure their iPhone 15 Pro charges reliably, allowing them to make the most of this cutting-edge device.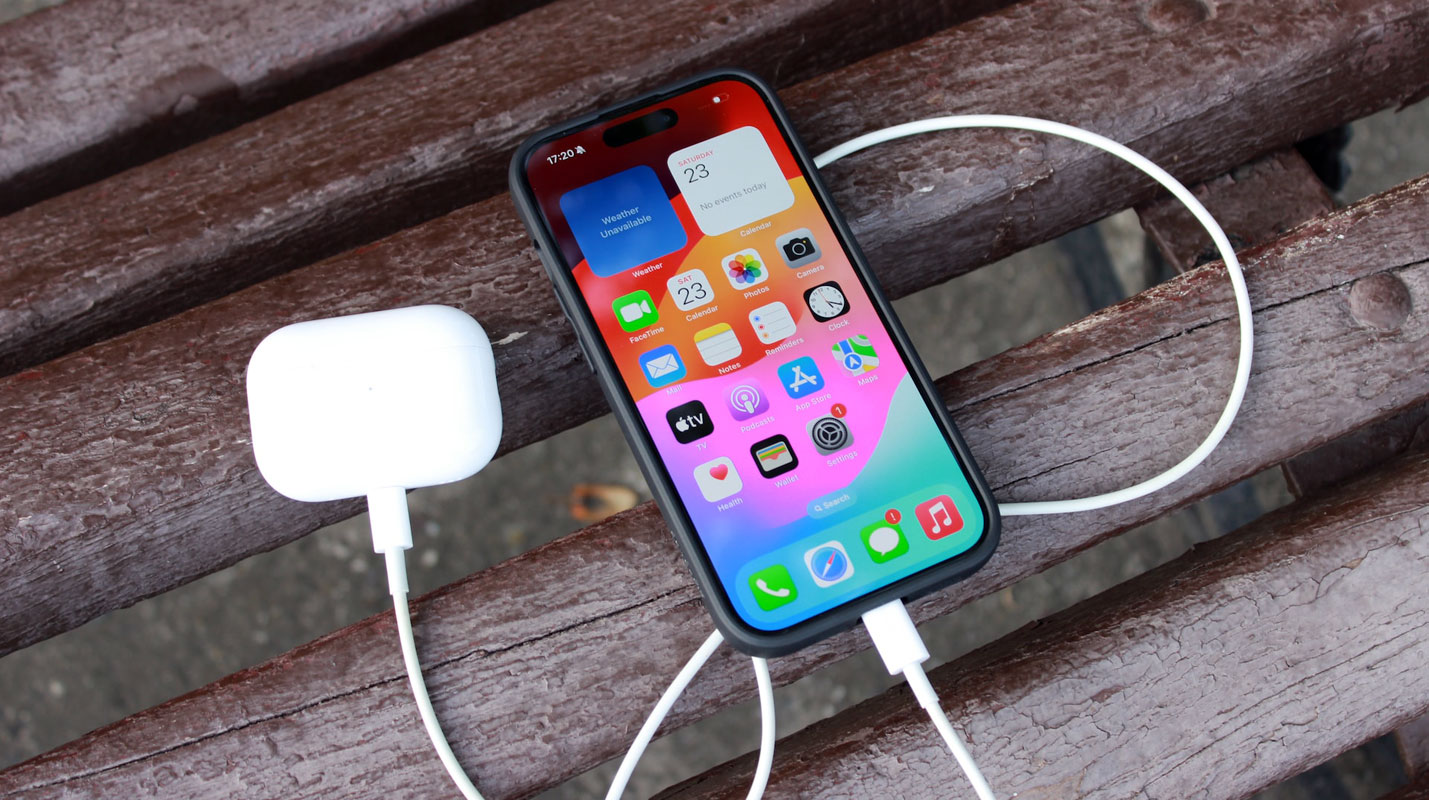 Restart Your iPhone
It might seem like a predictable solution, but restarting your iPhone often proves to be effective in resolving charging issues. Perform a force reboot using these steps:
Push the Volume Up button and promptly release it.
Quickly press the Volume Down button and remove it.
Press and keep the Side/Power button held down until the Apple Logo appears.
Check if this resolves the charging problem with your iPhone 15 Pro.
Disable Clean Energy Charging
Clean Energy Charging is designed to reduce your device's carbon footprint by selectively charging when lower carbon-emission electricity is available. However, this feature may conflict with the proper charging of your device. To turn it off: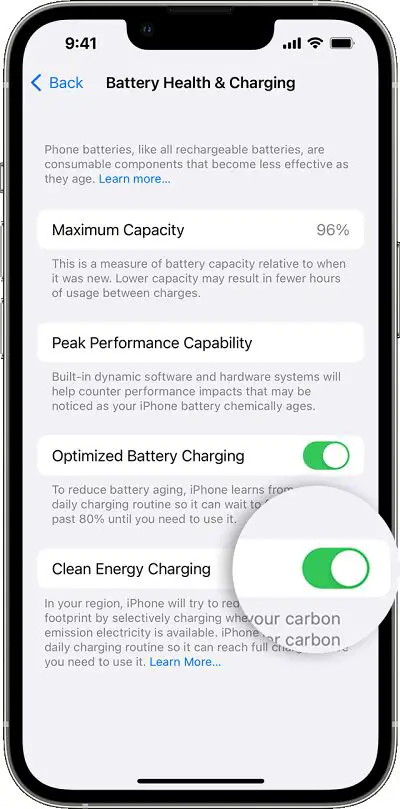 Go to Settings > Battery > Battery Health & Charging.
Turn off Clean Energy Charging and attempt to charge your iPhone.
See if disabling Clean Energy Charging helps with the charging issue.
Turn off Charging Optimisation
The Optimized Charging feature delays charging past 80% in certain situations to prolong battery life. The iPhone 15 series also introduces an 80% charging limit to reduce the time spent fully charged. Let's turn off both features to check if it fixes the charging problem: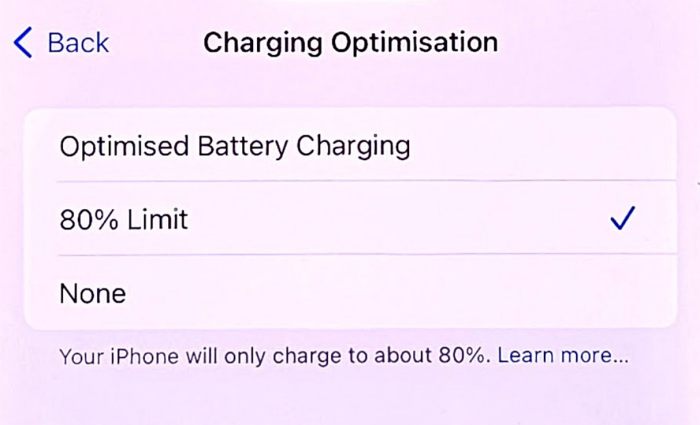 Navigate to Settings > Battery > Battery Health & Charging.
Choose "None" under Charging Optimization.
Check if this adjustment resolves the iPhone 15 Pro not charging issue.
Consider Third-Party Chargers
Some users have reported successfully resolving charging problems using third-party chargers instead of Apple's.
Using a USB C charger like the Anker Nano 20w USB C Charging Plug and a USB C cable (not MagSafe) is recommended.
Please note that using third-party chargers is at your own risk, and we recommend weighing the benefits and risks before deciding.
FAQs
Are third-party chargers safe to use with the iPhone 15 Pro?
Using third-party chargers comes with some risks. Choosing reputable brands and ensuring the charger is certified to meet safety standards is essential.
How often should I restart my iPhone to prevent charging issues?
Restarting your iPhone periodically, such as once a week, can help prevent minor glitches and optimize performance, including charging.
Does disabling Clean Energy Charging affect battery life?
Disabling Clean Energy Charging should not significantly affect your iPhone's battery life. It's designed to reduce your device's carbon footprint without compromising battery performance.
Will turning off Optimized Charging reduce my battery's lifespan?
While turning off Optimized Charging may slightly reduce the battery's lifespan due to prolonged periods at full charge, it's a trade-off to ensure your device charges fully when needed.
Can I use MagSafe charging accessories for my iPhone 15 Pro?
Yes, you can use MagSafe charging accessories with your iPhone 15 Pro, but if you're facing charging issues, consider using a USB C charger and cable to troubleshoot the problem.
Wrap Up
Experiencing charging issues with your iPhone 15 Pro can be an exasperating ordeal. The convenience of a fully charged device is paramount in today's fast-paced digital landscape. Yet, the iPhone 15 Pro, like any technological marvel, can sometimes encounter charging hiccups. Remembering that there's hope and a solution lies within reach is crucial. You can overcome these charging hindrances by diligently applying the troubleshooting methods outlined in this guide. Each step has been crafted to address a specific issue, aiming to revive your device's charging functionality.
Executing each step with precision and attention is essential, as a missed detail could impact the outcome. Moreover, whenever feasible, opting for authentic Apple accessories is highly recommended. This choice ensures the best performance and the safest charging experience for your prized iPhone 15 Pro.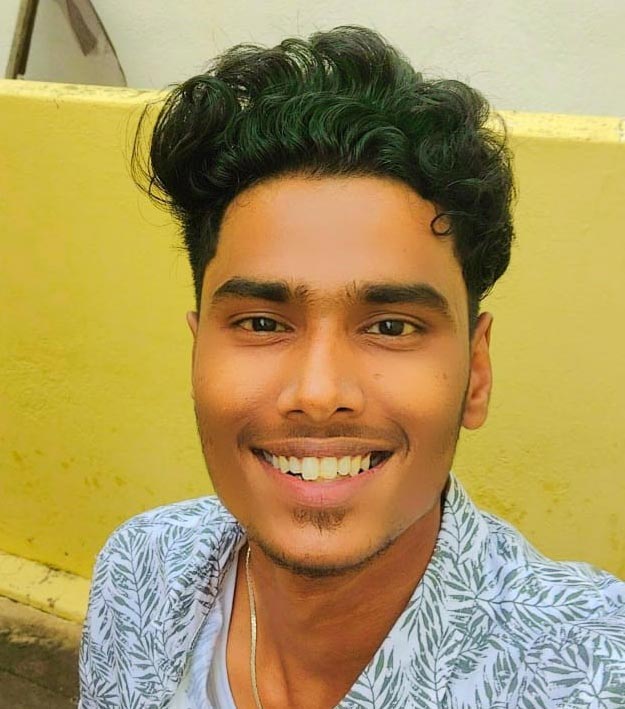 Arun Karthick is a highly skilled and versatile individual with a computer science background. He completed his undergraduate degree in this field and has since worked as an Android developer. Arun is known for his expertise in break dance and is highly regarded in this field. In addition to his dancing abilities, Arun is also a mobile hardware-level technician, making him well-rounded. He is known for his intelligence and is considered an intelligent individual in his professional and personal life.