Even though Sony has a wide range of electrical products, Its PlayStation series is famous among people. Compared with any other consoles, Sony PlayStation is loved by most people because of its ease to use and extraordinary features. Sony Released it's PlayStation 5 on November 2020. The console comes in two main variants With and Without Disc compatibility. Now details from Insiders suggest Sony PlayStation 5 2023 Model Will Come with an Additional USB Type-C Port and Detachable Hard Disk. The C port was implemented to connect an additional hard disk. Since recent "A" level games are always more than 100Gb in size, 7-8 games can quickly fill up the 1TB storage. Removing games and re-installing them is always uncomfortable. So, To avoid those situations, Sony is planning for this model.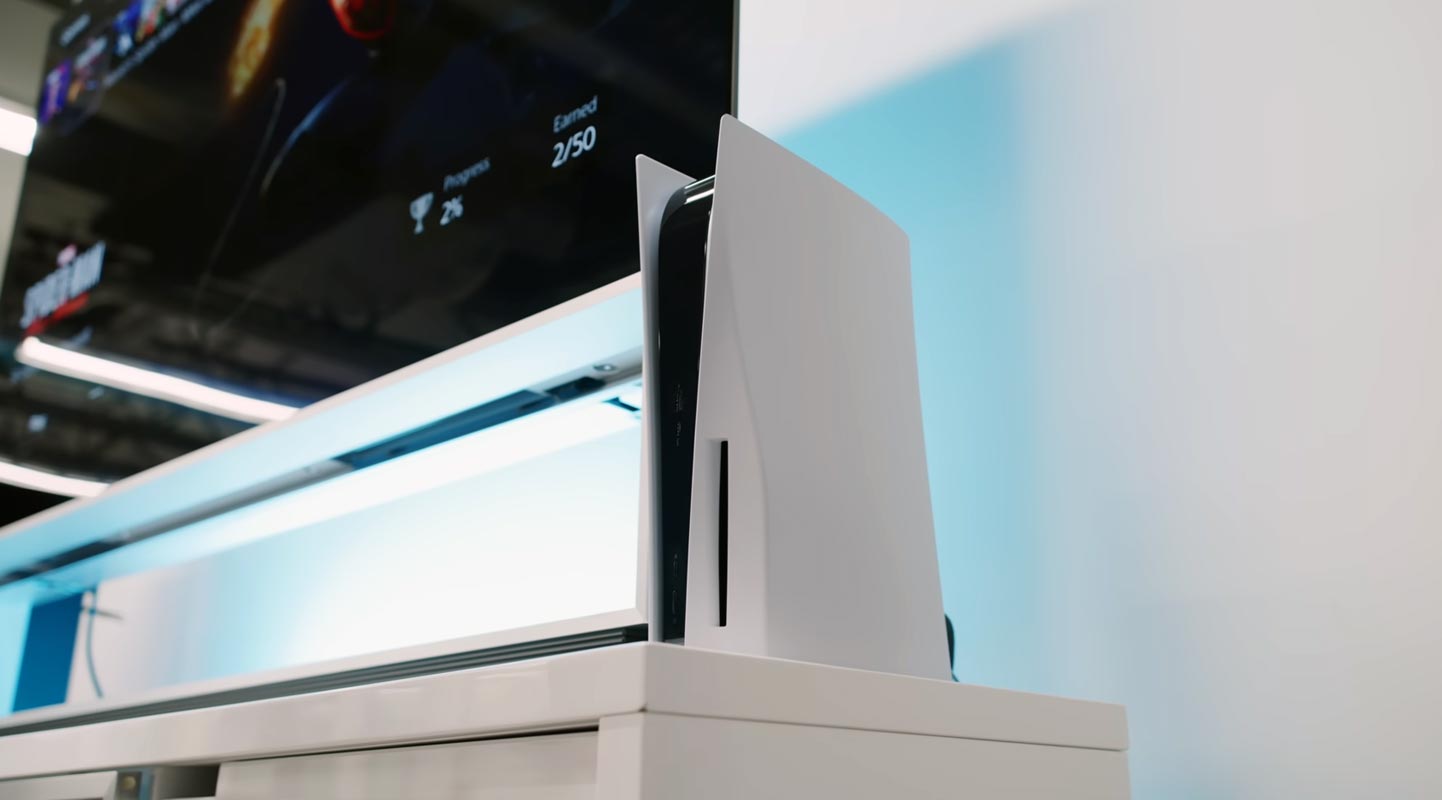 Old Sony PS5 Variants
The PS5 is currently available in two different versions: one with built-in disc drives and a "Digital edition" that can't play discs, even when you plug the USB drive into it. It seems like Sony is looking to eliminate the disc/digital divide and instead offer the identical console without or with a disc drive. You'll likely be able to upgrade your console to disc drives later regardless of whether you chose to save a few bucks at the time you bought the PS5- this choice is especially appreciated since the console is becoming higher priced in various countries such as Japan, the UK, Canada, and Japan.
New Sony PlayStation 5 Console Variant With Type-C Port and External Hard Disk Support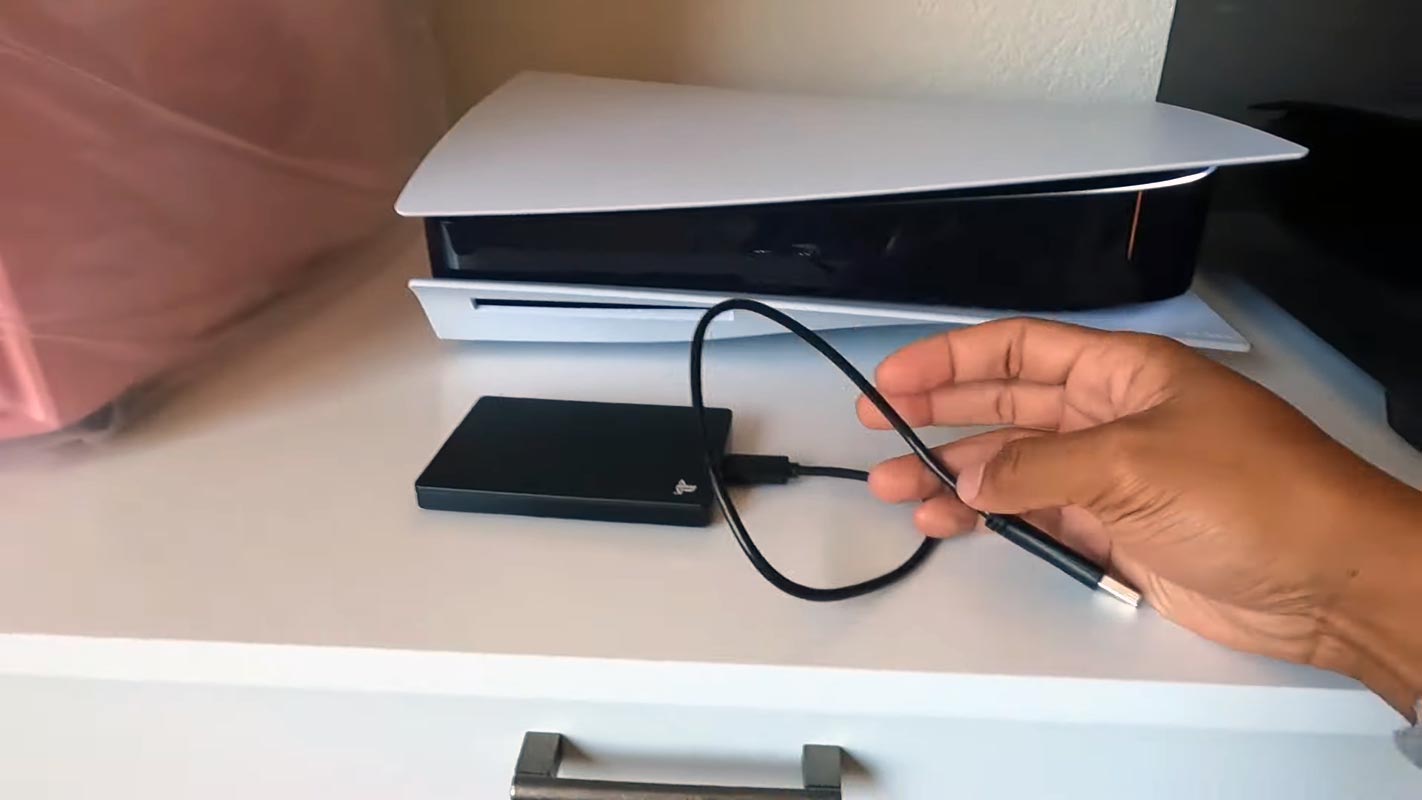 Sources with knowledge of Sony's plans have provided information that is not public, describing the next version, the PlayStation 5. The speculation is that the new console will replace the B, A, and C chassis, which have been manufactured since the console's release. The console, currently called"the D chassis PlayStation 5, will have similar hardware to existing consoles in the market.
The most intriguing aspect of the new PS5 is that it comes with a detachable disc drive. The disc drive that can be detached can be attached to PlayStation 5 using an extra USB-C port on its back.
Detachable Hard Disk
It's been confirmed that the brand new PlayStation 5 console will be available on its own or as a package with the disc drive that can be detached. It's also believed that the disc drives can be bought separately, meaning that should the console fail, it doesn't require purchasing a new one.
The sources have suggested that even though the detachable disc drive is mobile, it won't alter the console's appearance. It can attach to it and not appear outwardly. It will look similar to the existing PlayStation 5 model already in use.
Availability
PlayStation VR2 is a next-gen virtual reality headset designed to be used for the PS5. There's no precise date for its release. It appears there will be a long time before the option becomes accessible. Still, it's understandable, considering Sony is currently working on a major hardware launch, and that's PlayStation VR2. Sony didn't mention the date of release, and the pricing for the PSVR2 isn't known.
Wrap Up
Since the external storage is PS5 has lots of restrictions. You can't play all PS5 games directly from the outer disk. You can play PS4 games on your PS5 with external storage. But you can't play all PS5 games. Also, It affects lots of things like Speed and Latency too. As I said earlier, Games are becoming huge and can easily occupy high space in your disk. Since The installation and removal take time and other adjustments, allowing an External disk is an excellent idea from Sony. But still, we don't know how Sony will distinguish this model from others. They may add additional features too. What are your thoughts on Sony PlayStation 5 External Disk model? Share it below.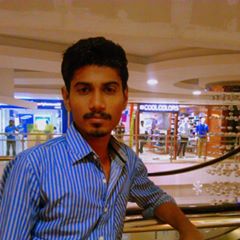 Selva Ganesh is the Chief Editor of this Blog. He is a Computer Science Engineer, An experienced Android Developer, Professional Blogger with 8+ years in the field. He completed courses about Google News Initiative. He runs Android Infotech which offers Problem Solving Articles around the globe.