Several Apple Airpod users report their Left Airpod is not working after the 5B58 and 5B59 Firmware Updates. If you are facing issues with your Apple AirPods, particularly the left AirPod not being detected, then troubleshooting the problem is the first step to finding a solution. A few common reasons your left AirPod may not be seen include a low battery charge, outdated firmware, or debris and dirt clogging the microphone and speaker mesh. However, before going to Professional help, you can try the below Troubleshoot methods.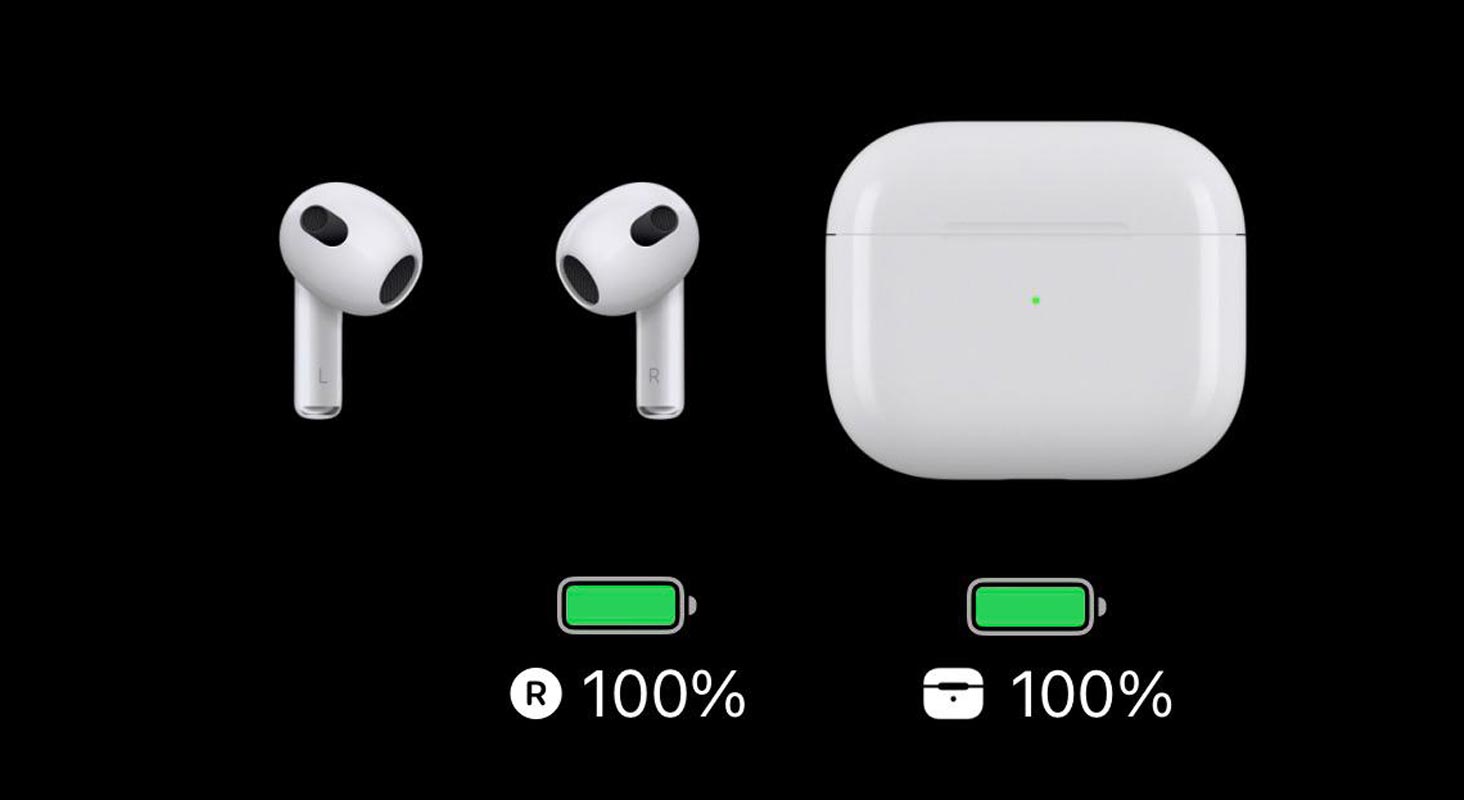 Left Airpod not working after 5B58 and 5B59 Firmware Update
Apple's AirPods have been widely popular among iPhone users since their release. The AirPods' wireless feature and superior sound quality have made them an instant hit. However, some users are experiencing issues with their AirPods' left earbuds not working after the recent firmware update (5B58,5B59).

Several AirPods Pro Gen 1 user have reported a consistent issue for over a month. Only the left AirPod and case are visible, and when they tried connecting separately, both AirPods have different firmware versions – the right one is on 5B58 (which might be why it's not being recognized), and the left one is on 5B59.
If you are experiencing this issue, don't worry! There are several troubleshooting methods that you can try to fix the left AirPod not working problem. In this article, we will go over these methods in detail.
Affected Airpods
AirPods Pro (2nd generation): 5B58
AirPods Pro (1st generation): 5B59
AirPods (2nd and 3rd generation): 5B59
AirPods (1st generation): 6.8.8
Clean Your AirPods
To troubleshoot a non-functional left AirPod, the initial step is to examine the speaker and microphone mesh for any dirt or debris. Employ a dry cotton swab to cautiously wipe the AirPods, or try a gentle-bristled brush to clean the mesh of the speaker and microphone.
Reset Your AirPods
If cleaning your AirPods does not solve the problem, you can try resetting them. To reset your AirPods, follow these steps:
Put both AirPods back in the charging case and close the lid.
To initiate the setup process, raise the case lid and press and hold the setup button at the back until the status light starts flashing in amber.
Wait for your AirPods to reconnect to your device.
Update Your iPhone or iPad
If the above steps do not work, update your iPhone or iPad to the latest software version. Navigate to the "Settings" menu, then select "General" and choose "Software Update" to verify if any updates are obtainable. If an update is accessible, proceed to download and install it.
Check Your AirPods' Battery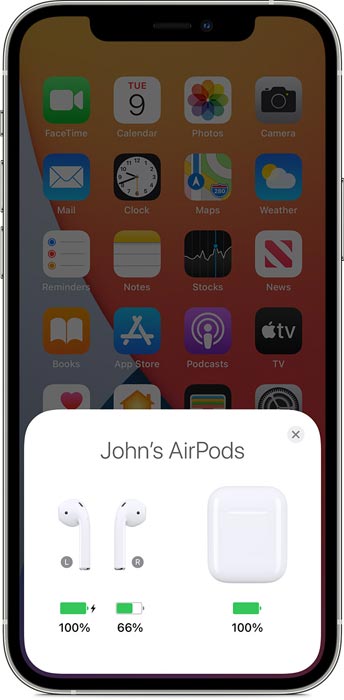 Make sure that your AirPods are fully charged. Put both AirPods inside the charging case and allow them to set for at least 30 seconds. Next, open the charging case near your iPhone or iPad and check the charge status on your device to confirm that each AirPod is receiving a charge.
Check Audio Balance
If your left AirPod is still not working, go to Settings > Accessibility > Audio/Visual > Balance and ensure the balance is in the middle. Sometimes, the audio balance may have been accidentally shifted to one side, causing the left AirPod to stop working.
FAQs
Why isn't my left AirPod working after the recent firmware update?
Some users think the most recent firmware update (5B58,5B59) may cause this issue.
Should I try all the troubleshooting methods mentioned in this article?
Yes, you should try all the methods mentioned in this article to fix the left AirPod not working problem.
What can be done if no troubleshooting methods are effective?
If none of the troubleshooting methods are successful, it is recommended to seek additional help by contacting Apple Support.
Wrap Up
In conclusion, if your left AirPod is not working after the recent firmware update, you can try cleaning your AirPods, resetting them, updating your device, checking the battery, and adjusting the audio balance. Following these troubleshooting methods, you can solve the left AirPod not working problem and enjoy your listening experience again.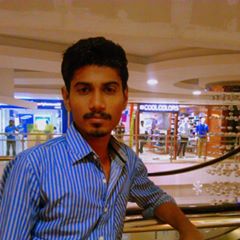 Selva Ganesh is the Chief Editor of this Blog. He is a Computer Science Engineer, An experienced Android Developer, Professional Blogger with 8+ years in the field. He completed courses about Google News Initiative. He runs Android Infotech which offers Problem Solving Articles around the globe.