New mobile companies are not dropping a few lineups and introducing other ones. But, Apple moved to provide affordable iPhones with iPhone SE Lineups. In Reality, Apple has a better alternative and improved feature mobile lineups than the outdated iPhone SE. Also, the User has mixed reviews on SE models. According to internal sources and leaked details, Apple canceled iPhone SE 4th Gen 2024. The Apple iPhone SE 4 will be used to test their in-house 5G modems. It may not come to users.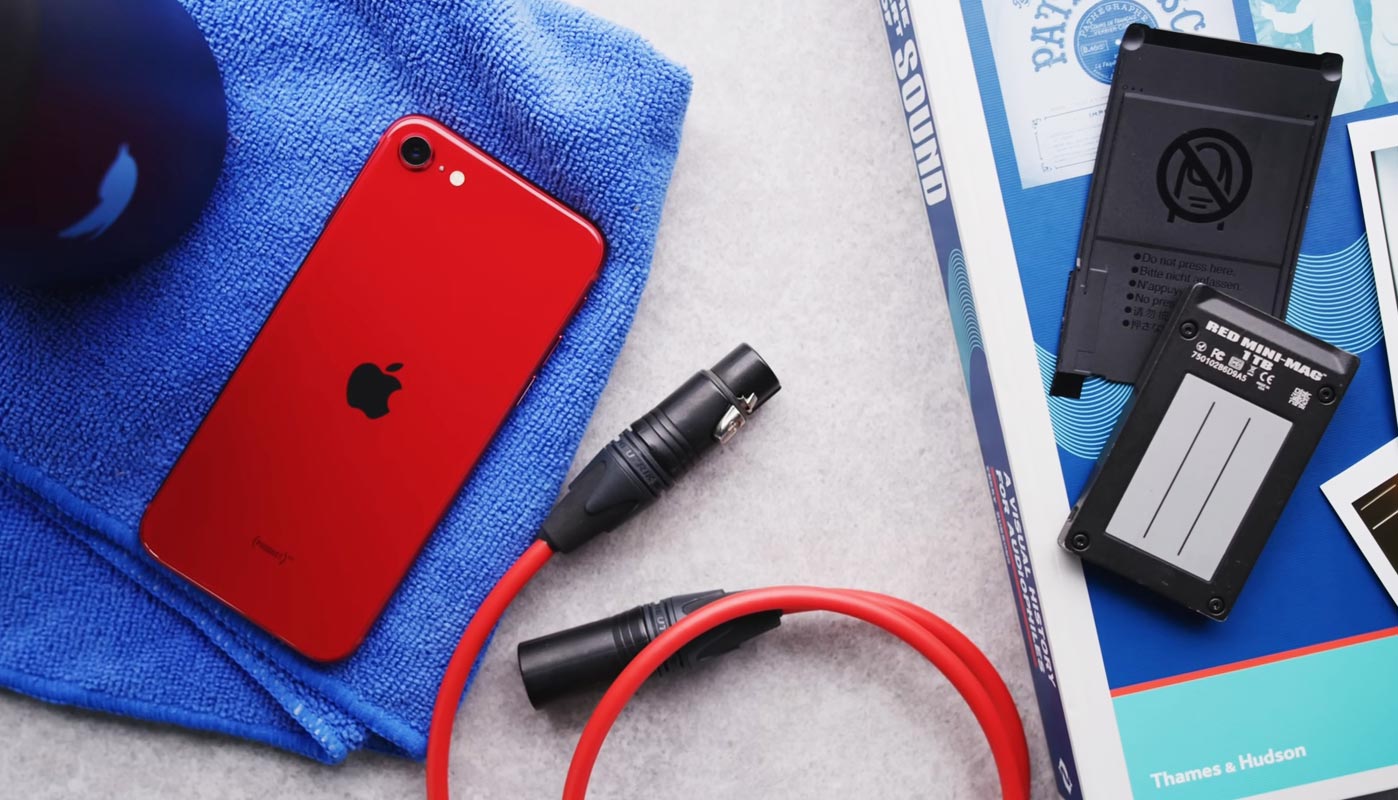 Cancellation of Apple iPhone SE 4th Gen 2024
According to reports, Apple has decided to halt the development of a new iPhone SE. Analyst Ming-Chi Kuo stated that the company informed its suppliers that it would not release a fourth-generation SE model in 2024. Kuo's Medium post noted that the device would have been the first to feature Apple's in-house 5G modem, which was planned to be tested and fine-tuned on the SE before being rolled out to the iPhone 16 and future models. Instead, Kuo believes that Apple will continue to use Qualcomm modems through 2024. It is unclear why Apple decided to cancel the fourth-generation iPhone SE or if the performance of its own 5G chip played a role in the decision.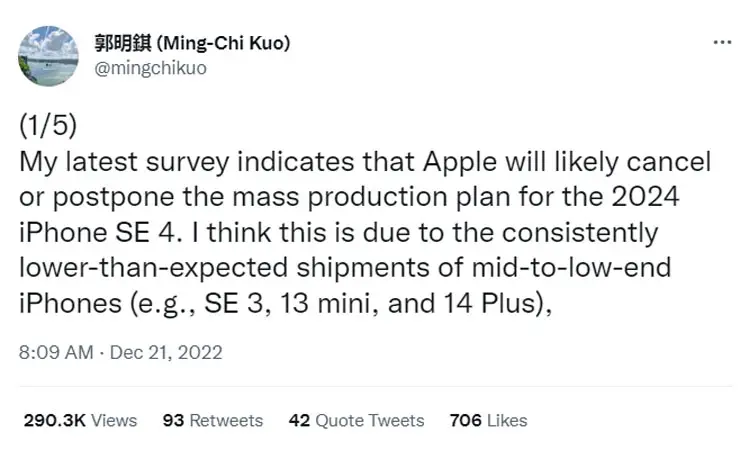 Reasons for cancellation
The cancellation of the new iPhone SE could be due to lower-than-expected sales of Apple's lower-end phones, according to Kuo. There may also be concerns that another price increase for the iPhone SE lineup would make it less appealing to price-conscious buyers. In September, Bloomberg reported a higher demand for iPhone 14 Pros than for regular iPhone 14s.
In March, Kuo and Nikkei Asia reported that Apple had already reduced the number of iPhone SE units it planned to produce just a few weeks after its release. While there has been little news about the phone's sales since then, it is possible that Apple was not eager to release a follow-up to a phone that did not generate significant profits, especially considering the challenges that big tech companies and the economy are expected to face in 2023.
The iPhone SE has only received three iterations, so it would not be unprecedented for Apple not to release a new model after two years. However, there was a four-year gap between the first and second models. Despite this, it would be unpleasant to see the iPhone SE line abandoned again, especially as there were hopes for a revival of the iPhone Mini's form factor in the next model, as suggested by my colleague Sean Hollister.
Qualcomm Collaboration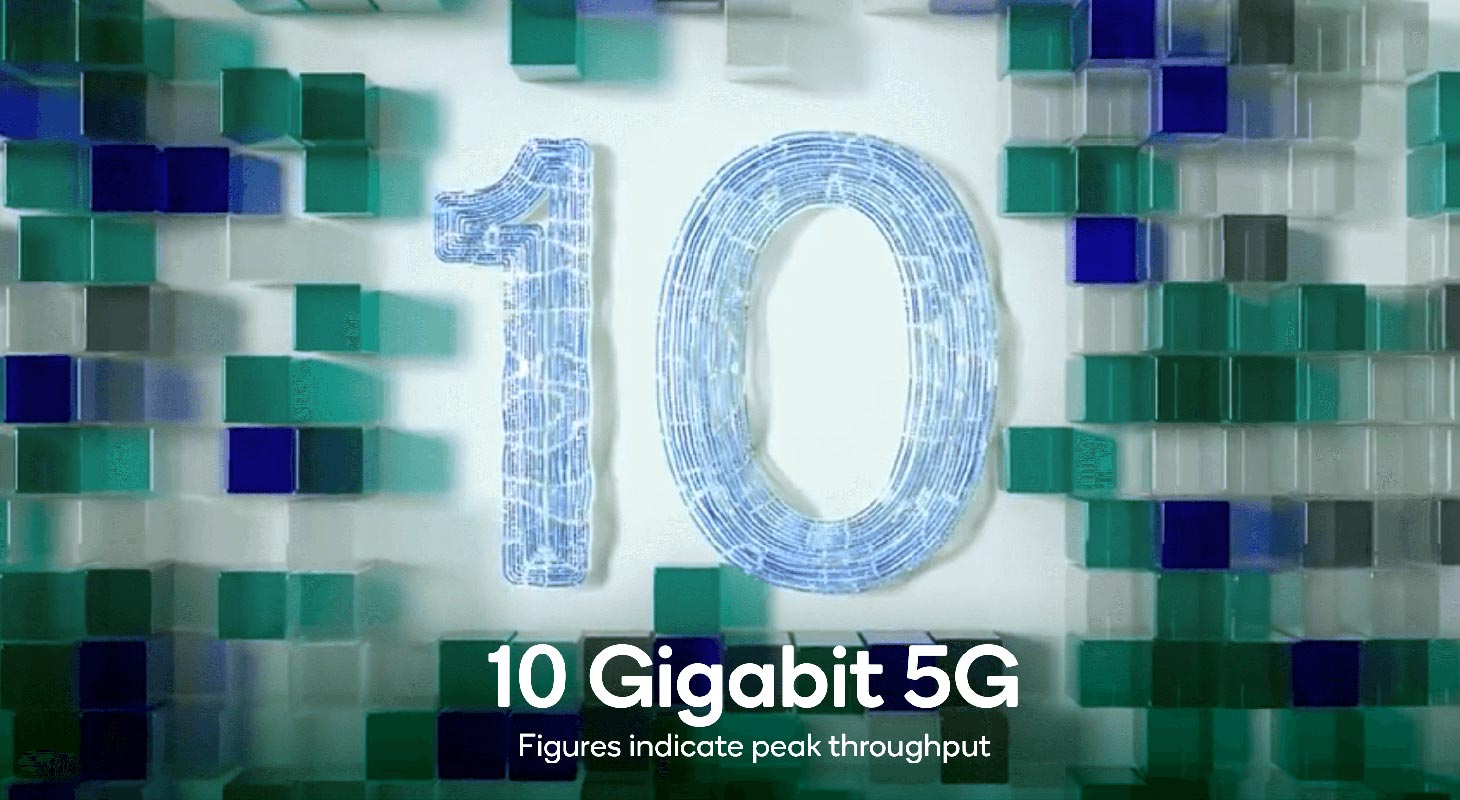 The cancellation of the new iPhone SE is not good news for Qualcomm. They are the one who makes the 5G modems for current iPhones. According to Kuo, Apple has been working on its versions of the chips and planned on testing them in the next iPhone SE before bringing them to its flagship phones. However, Kuo reports that Apple's modems have not performed as well as Qualcomm's, leading the company to return to the drawing board and making it likely that the 2024 iPhone 16 will still use Qualcomm modems. This prediction is supported by Qualcomm's forecast that it would not lose Apple as a significant source of revenue until 2025.
Apple may Change the Plans
It is worth noting that these rumors should be taken with a grain of salt. 2024 is still a year away, and plans could change. It should be noted that while Kuo is generally a reliable source of information, no rumors are foolproof. He has repeatedly pushed back his predictions for when Apple will release its virtual reality headset. Initially, it would come out in 2022, then in January 2023. He predicted it may be delayed again due to "issues with mechanical component drop testing and thermal dissipation."
Wrap Up
Canceling the new iPhone SE may disappoint some people. But Apple is planning to sell iPhone 15 for under $700. It is essential to remember that Apple has a long history of balancing products and services. Past in 2017, the company discontinued the iPod Nano and iPod Shuffle. In 2019, it ended the development of the AirPower wireless charging pad. In 2020, Apple announced it would no longer be producing the HomePod. Recently discontinued the MacBook Air with Retina display. Despite these cancellations, Apple has continued to thrive and innovate with new products and services. In September, the company released the iPhone 12, iPhone 12 Mini, and iPhone 12 Pro.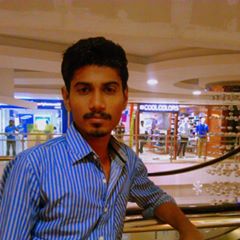 Selva Ganesh is the Chief Editor of this Blog. He is a Computer Science Engineer, An experienced Android Developer, Professional Blogger with 8+ years in the field. He completed courses about Google News Initiative. He runs Android Infotech which offers Problem Solving Articles around the globe.