Getting huge followers and views on our posts is everybody's dream on any social platform. You are getting those stats in the high profiles, as usual. But if you notice, they become popular after one of their posts goes viral. Every celebrity and high followers profile gets those followers after their videos go viral. When you look at it from the outside, It may look like an incident. But When you notice deeply, The videos match some patterns or rules. Unless you meet those expectations, Even though you have excellent Content, it will not get high views. Here we listed a few tips to help you to get Viral on TikTok.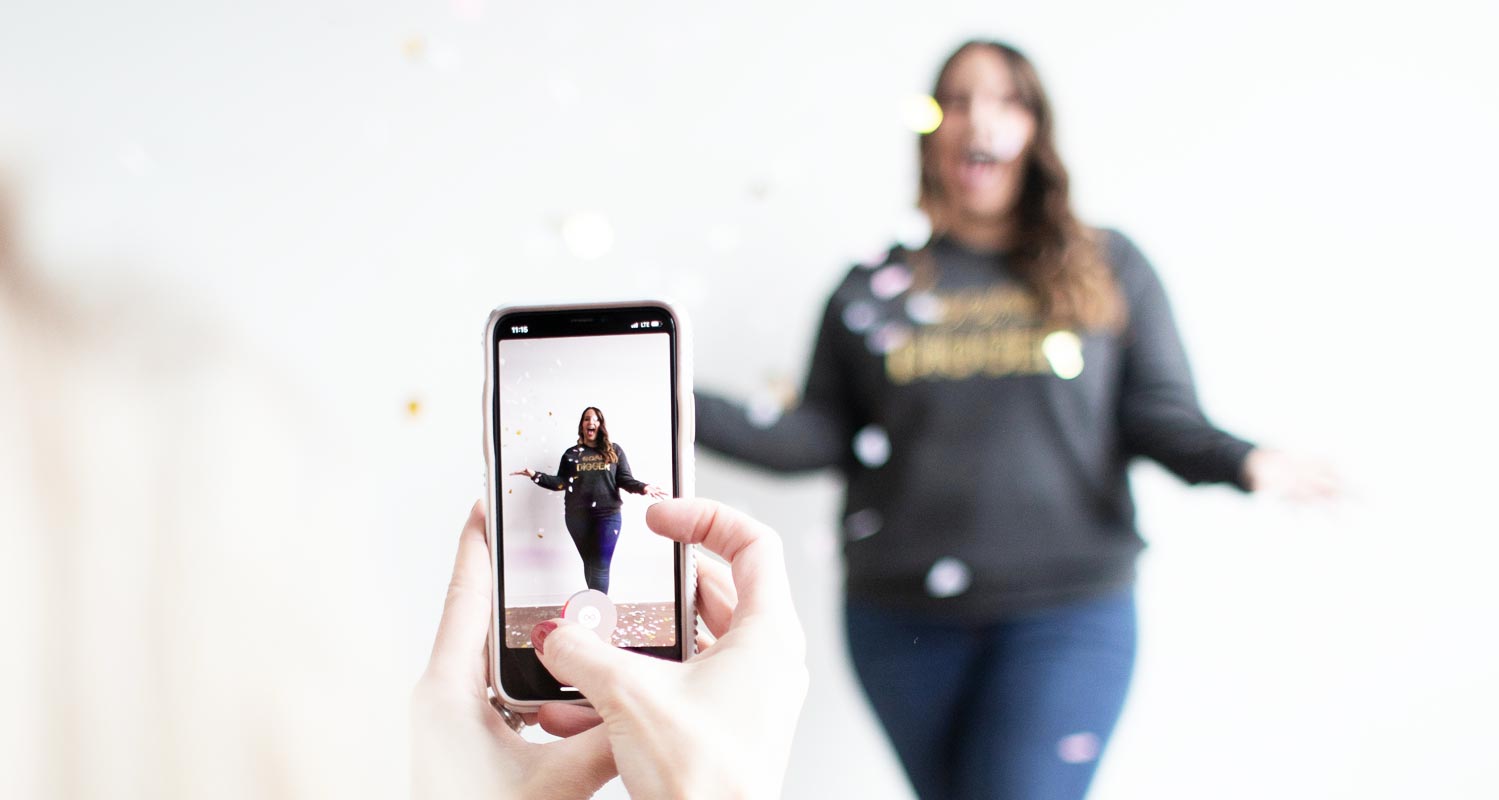 Tips to Get Viral on TikTok
That is the excellent and long run for your page. Here we listed all possible ways to get Viral on TikTok. You should follow more methods to get more views. It is always wise to go with official ways to get Viral. Following a single track will not help to reach your destination.
1. Original Content
Any original content always gets more views. When you want more pictures, your Content should be Original. Instead of grabbing, downloading, and uploading videos from other platforms, you can get more ideas when you perform your video with new concepts. You may argue some pages Post only other platform content with good views. But in the long run, It may not survive in the TikTok platform.
2. Go With Trend
If you notice Trends, There are two types of Trends- Happening in TikTok and Happening in the World.
Happening in TikTok
Sometimes People follow some activities or tasks and ask them or other TokTokers to follow the same, and it will slowly become a trend. Dalgona Coffee and Ice Bucket challenges fall into this category.
How to Find happening Trends in TikTok?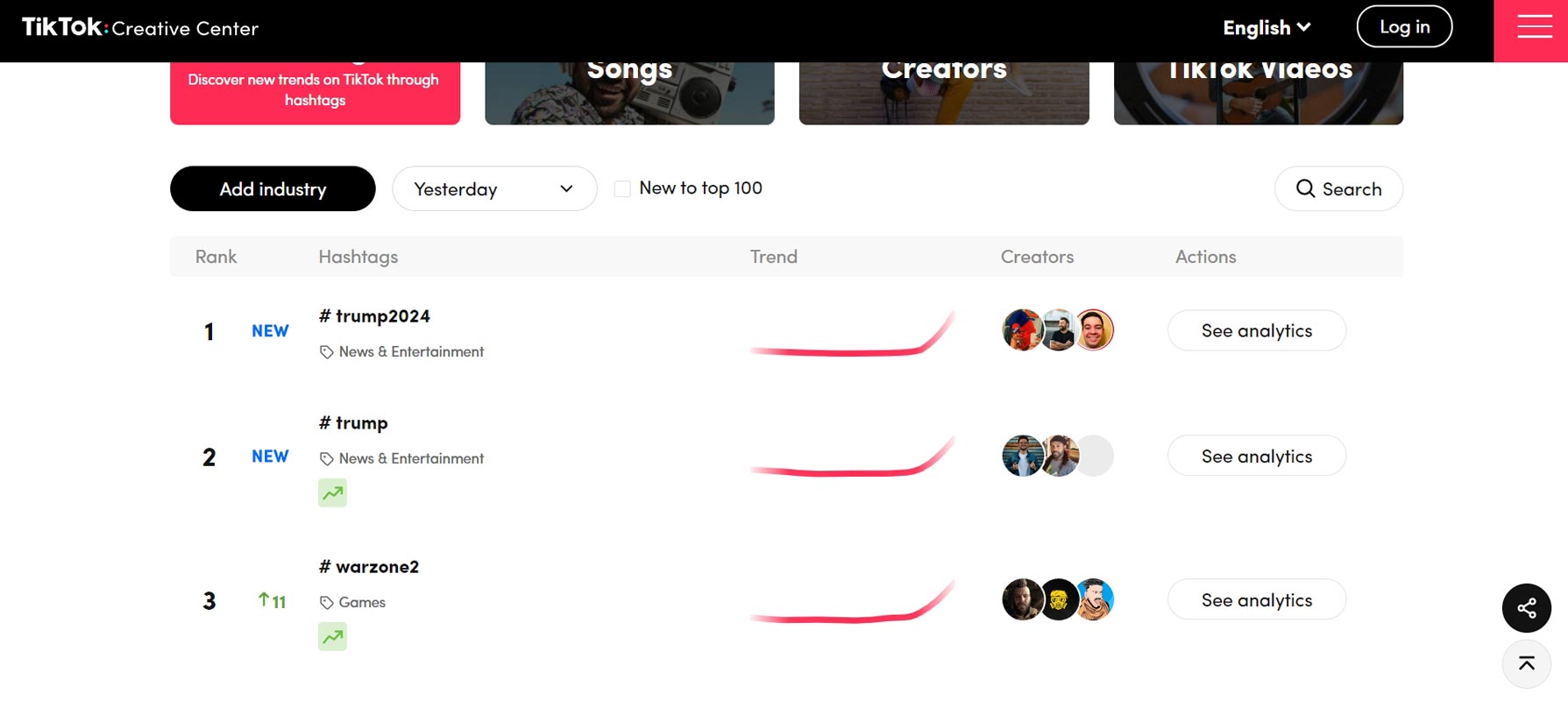 There are plenty of Free and Paid ways to find the Trend content. But the official and free ones always help to go with the Trend.
You can use the TikTok Ads platform to find the Trending Keywords.
Happening in the World
It is a News related content. It may be Entertainment, Awareness, and Support related content.
How to Find happening Trends in World?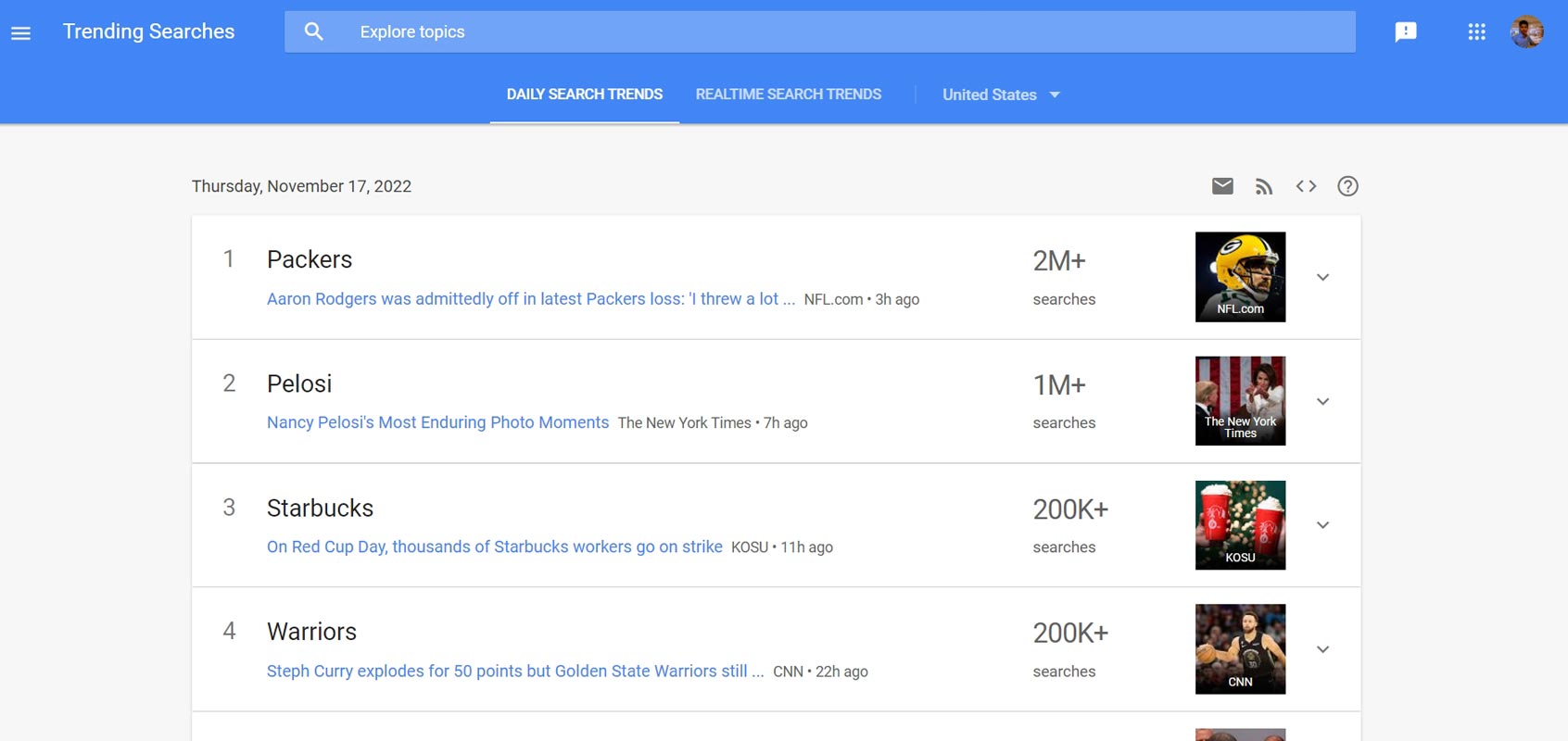 The best tool to find current trends worldwide is the Google Trends platform. All you have to do is navigate to the Google Trend page, Select your Audience or COutry or Worldwide, then filter the Trend within one day; then you can find the current ongoing Trend. So, You can make your Content according to the Trend.
3. Correct Hashtags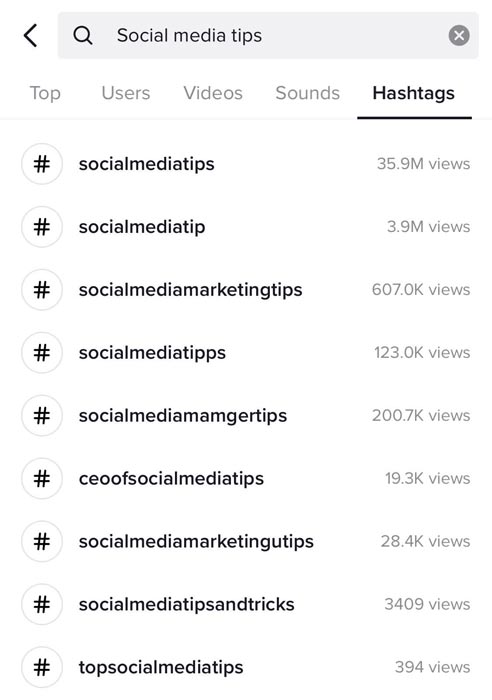 Hashtags are a crucial aspect of TikTok. The algorithm used by TikTok, as the users consider the algorithm when recommending videos to users. There's an artful balance between selecting the most popular hashtag and creating your own. We recommend using a mix of both.
The most important thing to do is ensure that the hashtag is pertinent to the clip. If the hashtag doesn't make sense, most people will quit watching the video after watching it for the initial few minutes. Instead of creating a new hashtag, Always choose relevant popular hashtags.
4. Your account must be considered One
TikTok strongly prefers accounts with a good reputation since the one thing that TikTok would like to do is advertise a video of a spammer. This isn't good for TikTok since it could drive people away from the platform, and TikTok earns money only when users remain there.
It is essential to have a correct Profile Name and Descriptions, Other Social Media Platform links, good Profile photos, and a couple of original Videos of Content.
5. Specific Niche Contents
Instead of uploading every category's Content, stick with a specific type to increase the fame of the TikTok Page. This will aid in getting the video to become viral.
Other Tips
The Top Five are important ones. It would be best if you also considered the below things to optimize your videos more.
The first few seconds are crucial
Typical TikTok users have a brief attention span. They'll move to the following video if they're not engaged in the video in those first couple of seconds. Therefore you must ensure that your First Few Seconds should be stimulating to increase views.
Utilize the common Language or Subtitle
To reach a vast audience, you must use common languages, as English can be found in a wide range of languages around the globe. Videos in English are viewed around the World. Additionally, you can include Subtitles to aid in understanding.
Video Discipline Rules
Along with all the above tips, You should follow some technical ideas to get more views.
Don't Upload Instagram Reels, Moz Videos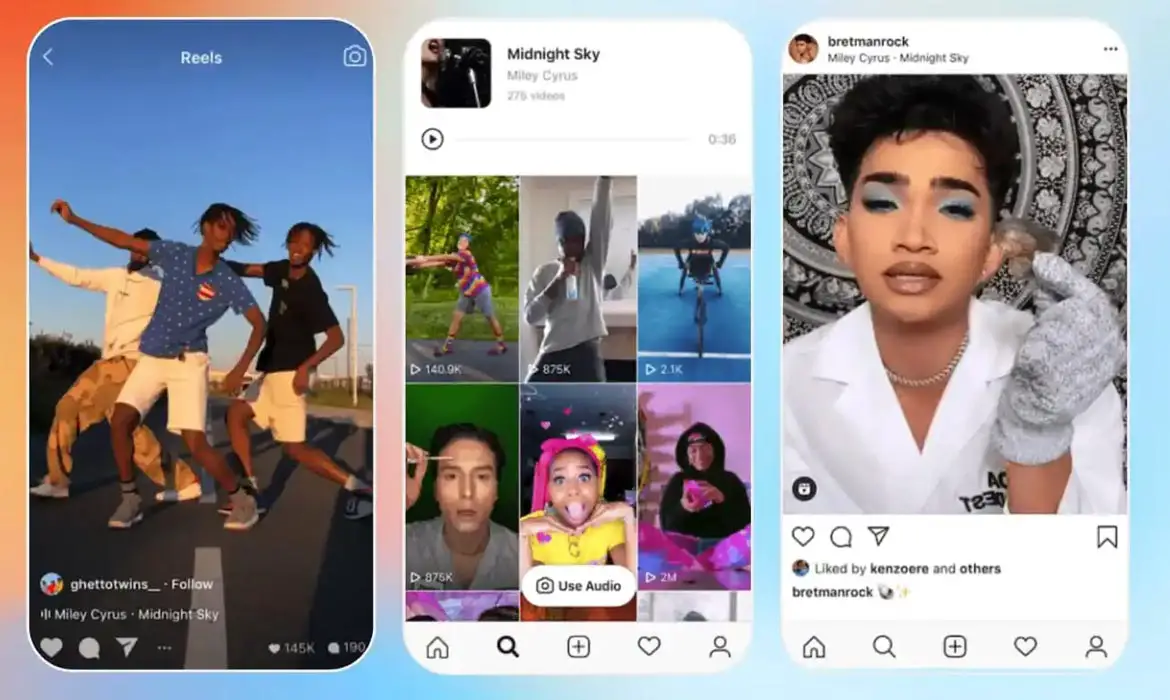 You should never upload alternate Content to TikTok even though it is Original Content created by you. The Videos which have Instagram reels or Moz Watermark always get low views. So, you should always upload RAW files to TikTok.
Don't upload Picture based Videos or High Black Screen videos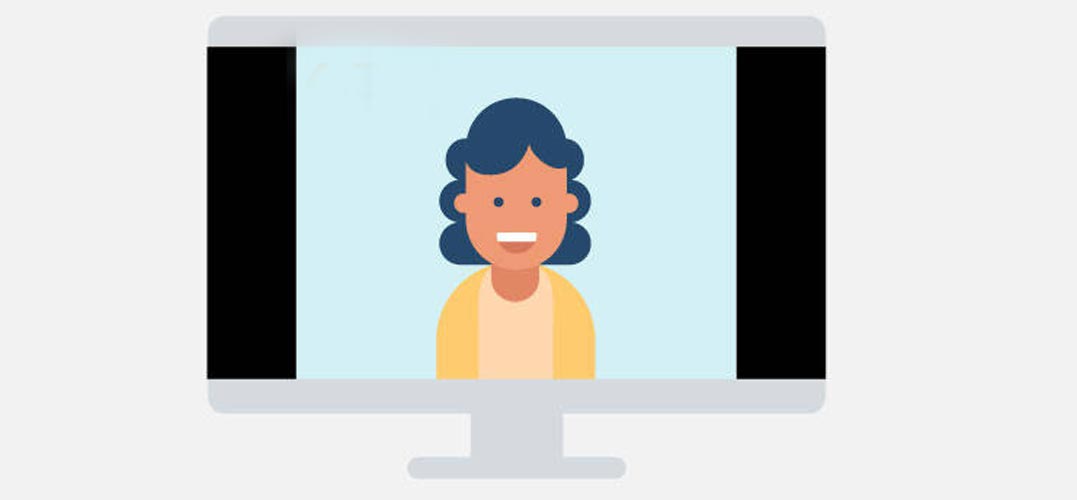 Your video should have movements. Never upload Photos with Music. Also, Your video should have full Content all over the screen. It should not have Black Margins.
You should Always Prefer Vertical Videos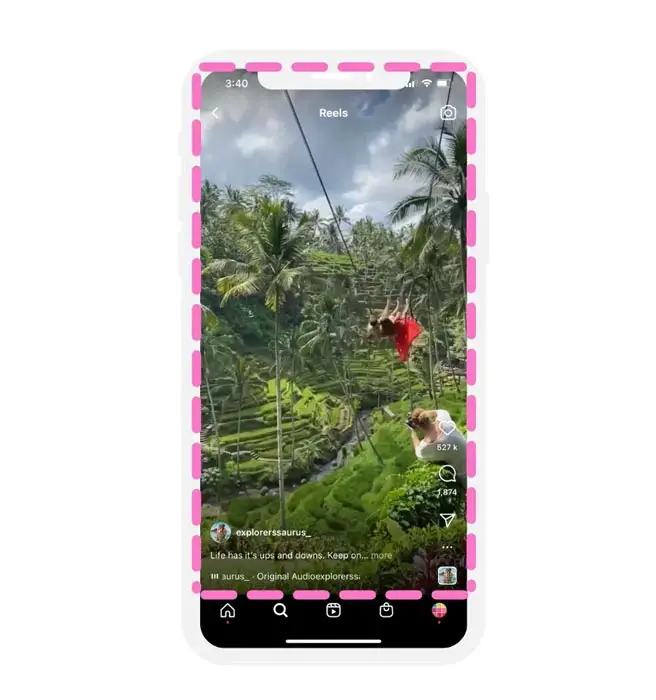 Since mobile users widely use TikTok, Your videos should always be in a vertical position. Horizontal videos are not suitable for a regular viewing experience.
Wrap Up
Even though plenty of Tips are available to enhance the Content, Content is the main element here. But when you are good at making Content and don't get high views, there are other reasons, as we mentioned above. Every Popular TikTok page always acts as a leisure time activity. But when you want to Start a page that helps you as a part of life, you should follow the above things from scratch to get more views. Along with the tips mentioned above to get Viral on TikTok, If you have any other ideas, You can say those ideas below.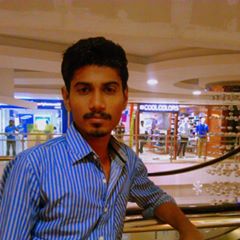 Selva Ganesh is the Chief Editor of this Blog. He is a Computer Science Engineer, An experienced Android Developer, Professional Blogger with 8+ years in the field. He completed courses about Google News Initiative. He runs Android Infotech which offers Problem Solving Articles around the globe.