The hate from officials and love from People, TikTok, has a long story. But In most countries, officials try to abandon the TikTok app. Thus Most of the tech companies begin to provide TikTok alternatives. Even if some of the apps succeed a little bit, They can't replace TikTok. Instagram already has a considerable userbase and tries to test Reels a TikTok alternative for a while. It is a kind of testing in some countries. After checking for a while, Instagram officially released Reelsss- A TikTok Alternative feature. Reels is an add-on feature like stories where you can use it like TikTok to provide entertainment and knowledge videos to your followers.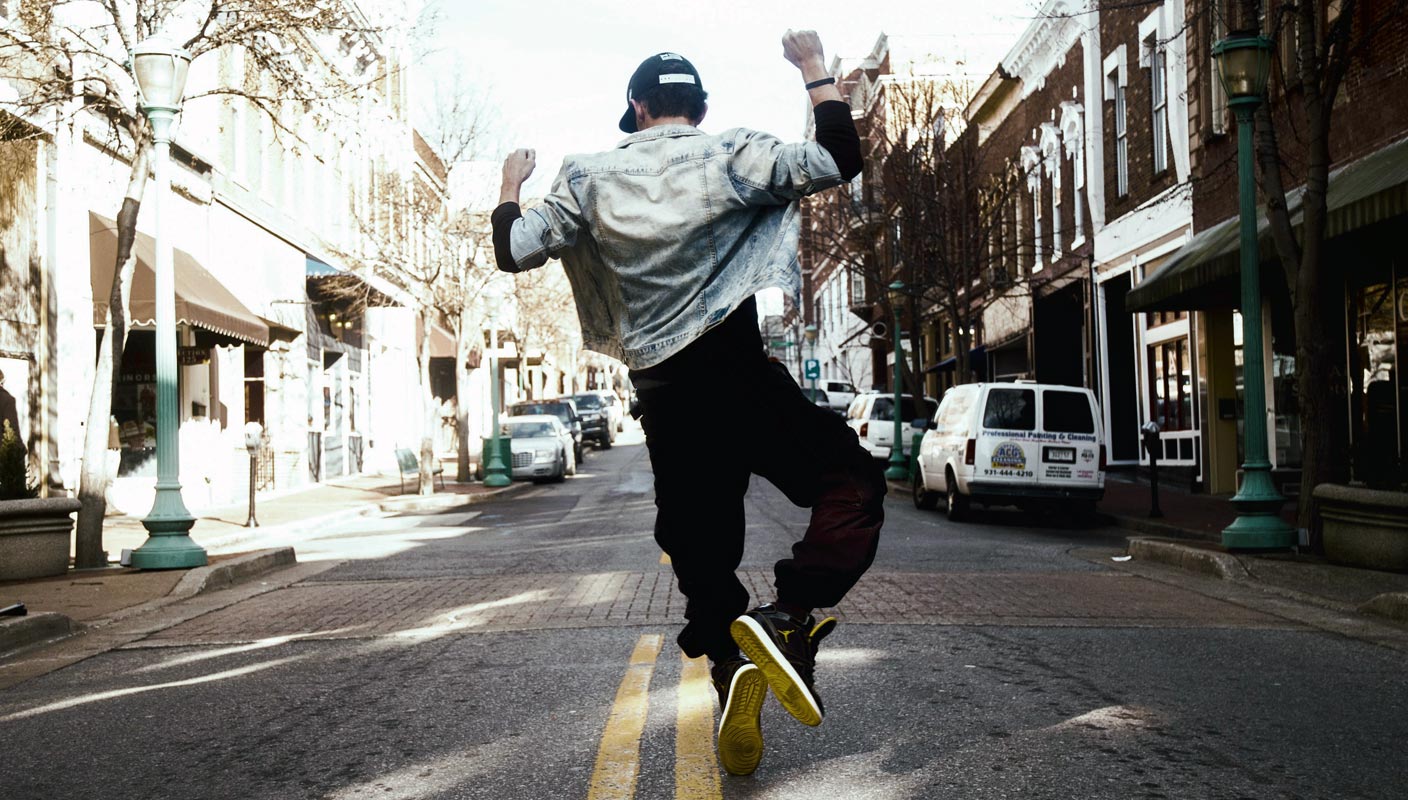 Why TikTok Alternative from Instagram?
After testing over a year, Instagram officially launched the Reels in 50 countries, including the USA. Reels is said to be the toughest competitor of TikTok, which is in hard times these days. The USA president Donald Trump has threatened the TikTok, either to ban in the USA or to sell its USA operations. TikTok is a giant of short videos. Over 80 million downloads only in the USA, TikTok has crossed the 2 billion downloads worldwide, and this figure doesn't include the Android users in China. They are also working on an exclusive TikTok Android Mobile.
What is Instagram Reels?
Instagram was working on Reels for more than a year. Germany, Brazil, India, and France took part in testing Reels for months. Facebook has already faced the shutting down of Lasso, which was, started from scratch. This time Facebook selected the Reels inside the Instagram that has more than 1 billion monthly active users. More than 500 million active users use Instagram daily that will give Reels a tremendous boost. Facebook always keeps adding new features like Dark Mode on Instagram. They always try their best to stay updated with the trend.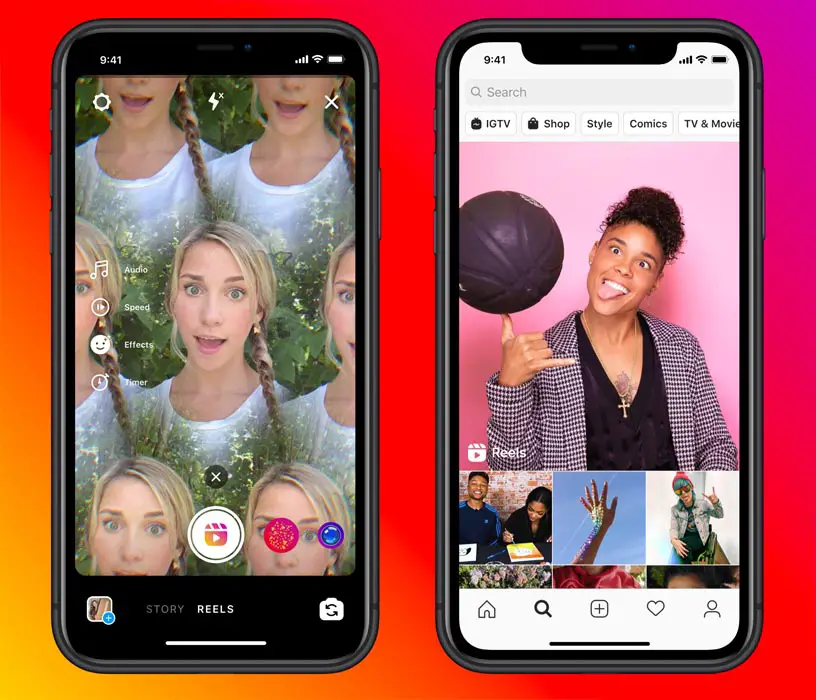 Unlike the TikTok, Reels is not a standalone app, but it's a new feature of social giant Instagram. Reels helps you to record or edit 15 seconds video with audio, multiple video effects, and a lot of creative tools. You can share this short video with your followers if you are a public figure, or you can post it to your private friends. Facebook not only testing TikTok alternatives on Instagram, they already experiment with the Lasso platform and shut it down to focus on Reels. With the acquisition of Giphy on Instagram, Users can use more animations in the filters.
Now take a look at the features for creating a Reels, sharing it to social media, and watching your recorded Reels.
Creating Instagram Reels in Android and iOS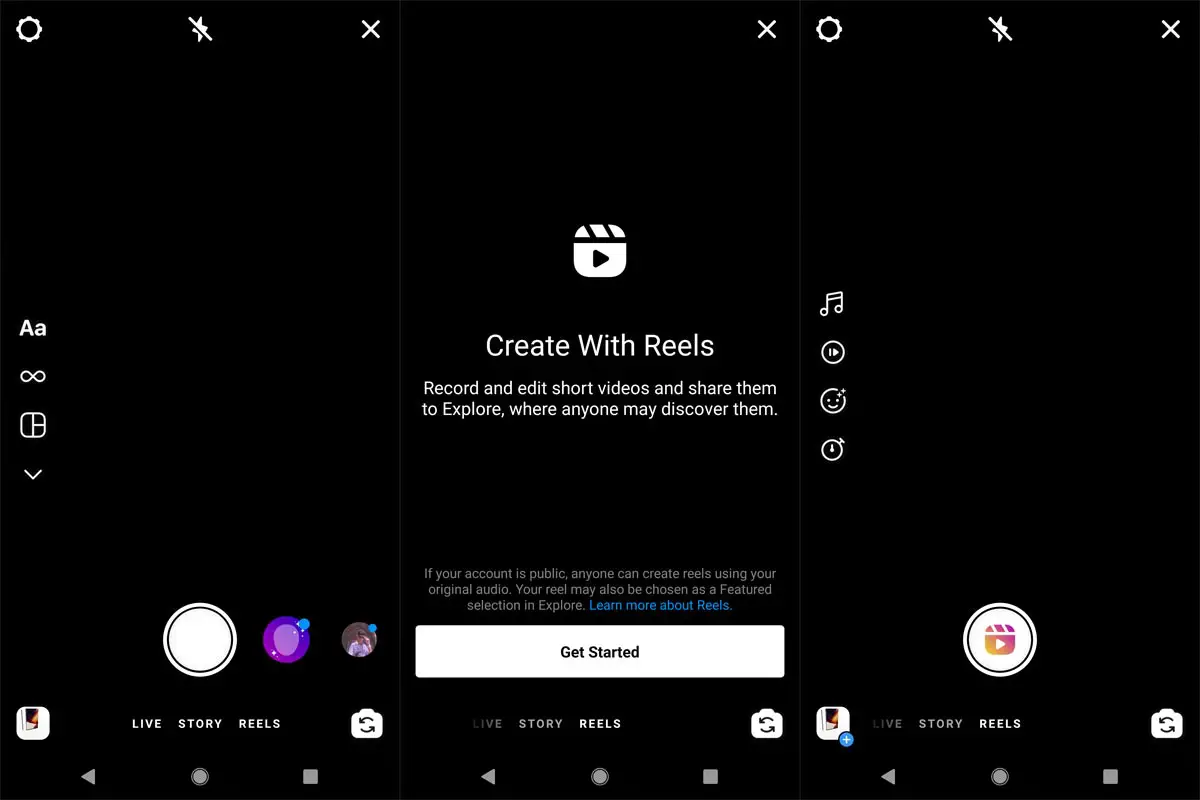 Open the Instagram app on your mobile. Go to your feeds. Open your "Your Story." You will find Reels at the bottom of the Instagram camera next to the story. Here you will find many creative tools to record and edit your short video. These tools include: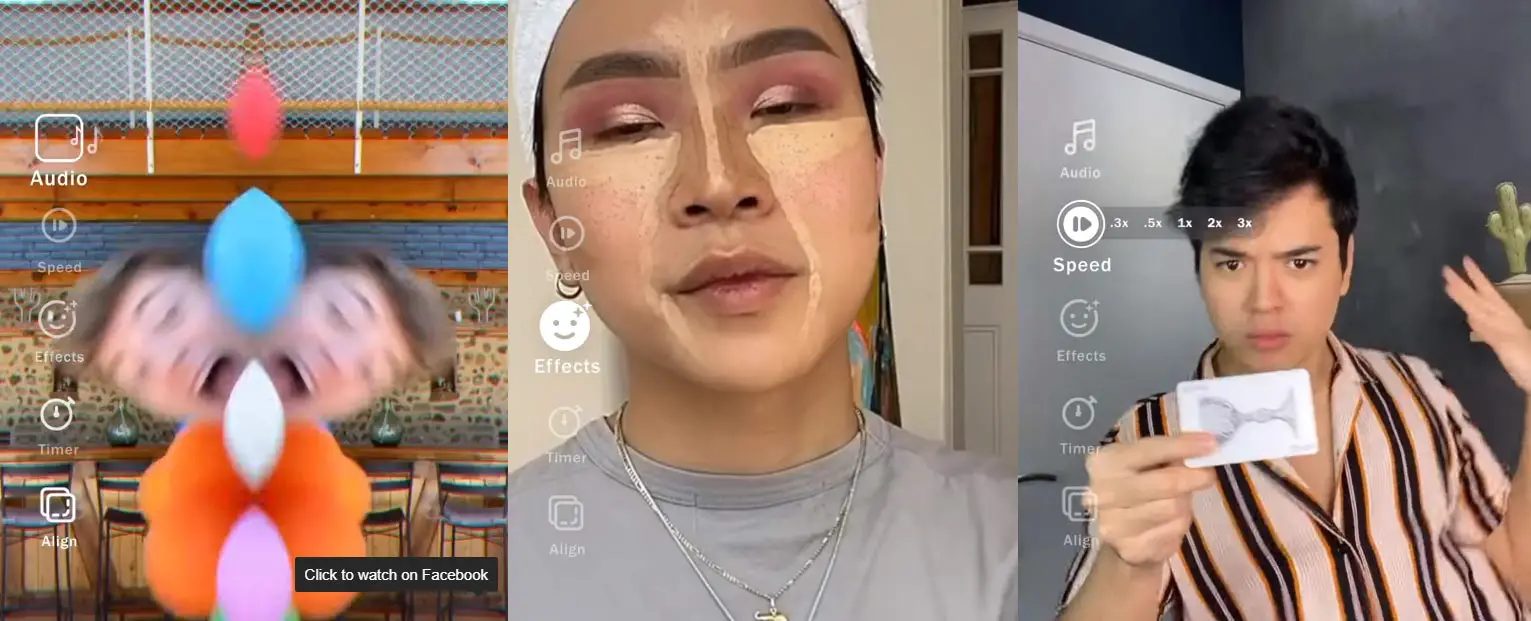 Timer tool- You can use this tool to record your video with hands-free. You can set the time before start recording. Just press the button, and you will see the numbers 3,2,1 popping up to clue you to prepared for the video recording.
AR Effects- Instagram has a vast gallery of AR effects created by its users all over the world. You can select any of the AR effects to give your video a unique touch.
Audio tools- You can search your required audio from Instagram's proprietary audio collections, Which you can use without any proprietary- right issues. You can also record your original voice along with your video. If you share the video with your original-voice in a public account, then people can use your voice to record their Reels.
Align tool- It helps you to line up your previous clip with the next one to create a seamless video like changing outfits or adding your friend into your Reels.
Speed- It is an essential tool to create timeless effects in your video or audio. It helps you to emphasize the portion you want to highlight in your video.
Sharing your Reels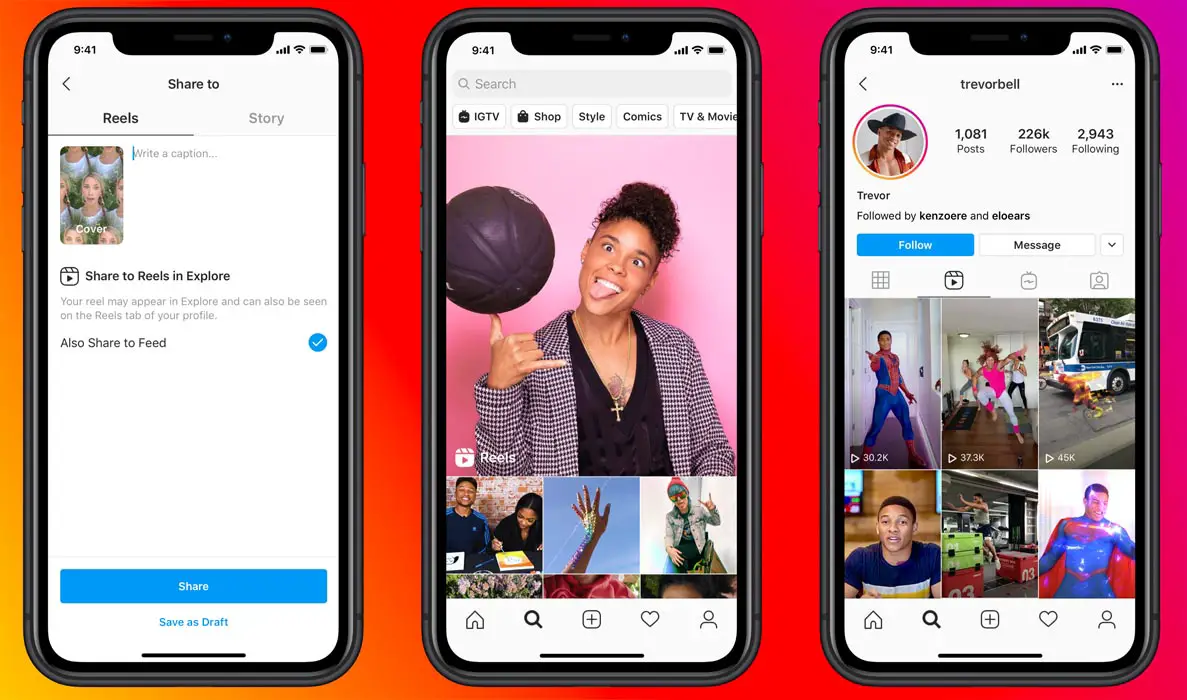 Once recorded, you can share your Reels either publicly to be discovered by all Instagram users or privately with your friends and family. Again, you can share your Reels as a story that will be removed right after 24 hours from your status like other stories.
Reels vs. TikTok
Reels is not a standalone app like TikTok; instead, it's a feature of Instagram like many others. That is the formula of success that Facebook learned from Lasso shutdown. Initially, Reels doesn't have a "duet" feature included. "duet" is a popular feature of TikTok, which allows users to interact with recorded videos and remix videos. Again, Instagram restricts the users to add songs in the system, which is not favorable for musicians. But Facebook recently added official songs in their platform. So, users can use some alternative Music. Reels initially can't give all features of TikTok. But they will provide some new features soon.
Wrap up
Instagram has to give new features along with the battle between Snapchat. Compare with the Copy features of Instagram, Snapchat walkways come with new ideas like Mini-in apps. The concept of Snapchat Streaks is a great movement to make the stay and increase the app usage time. The Reels is said to be the rival of TikTok to gather all the audience to Instagram. But there is a community who grew had accounts in "Musical.ly" and grew up with TikTok. They don't need to switch unless TikTok disappears.
Facebook and other tech companies always try to utilize a situation. To beat Zoom, Facebook added up to 50 People support in Messenger. The same story goes for Google Meet. Unless a company made perfect and enjoyable user experience, none of the apps could get users from their favorite app. What do you think about the Reels? Is it work like a Tik-Tok, or is it completely different? Do tell us in the comments below.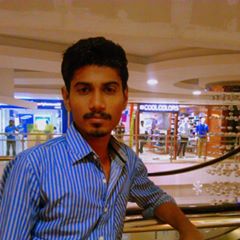 Selva Ganesh is the Chief Editor of this Blog. He is a Computer Science Engineer, An experienced Android Developer, Professional Blogger with 8+ years in the field. He completed courses about Google News Initiative. He runs Android Infotech which offers Problem Solving Articles around the globe.